37137362
backing pad protection Ø 150 (2 pcs)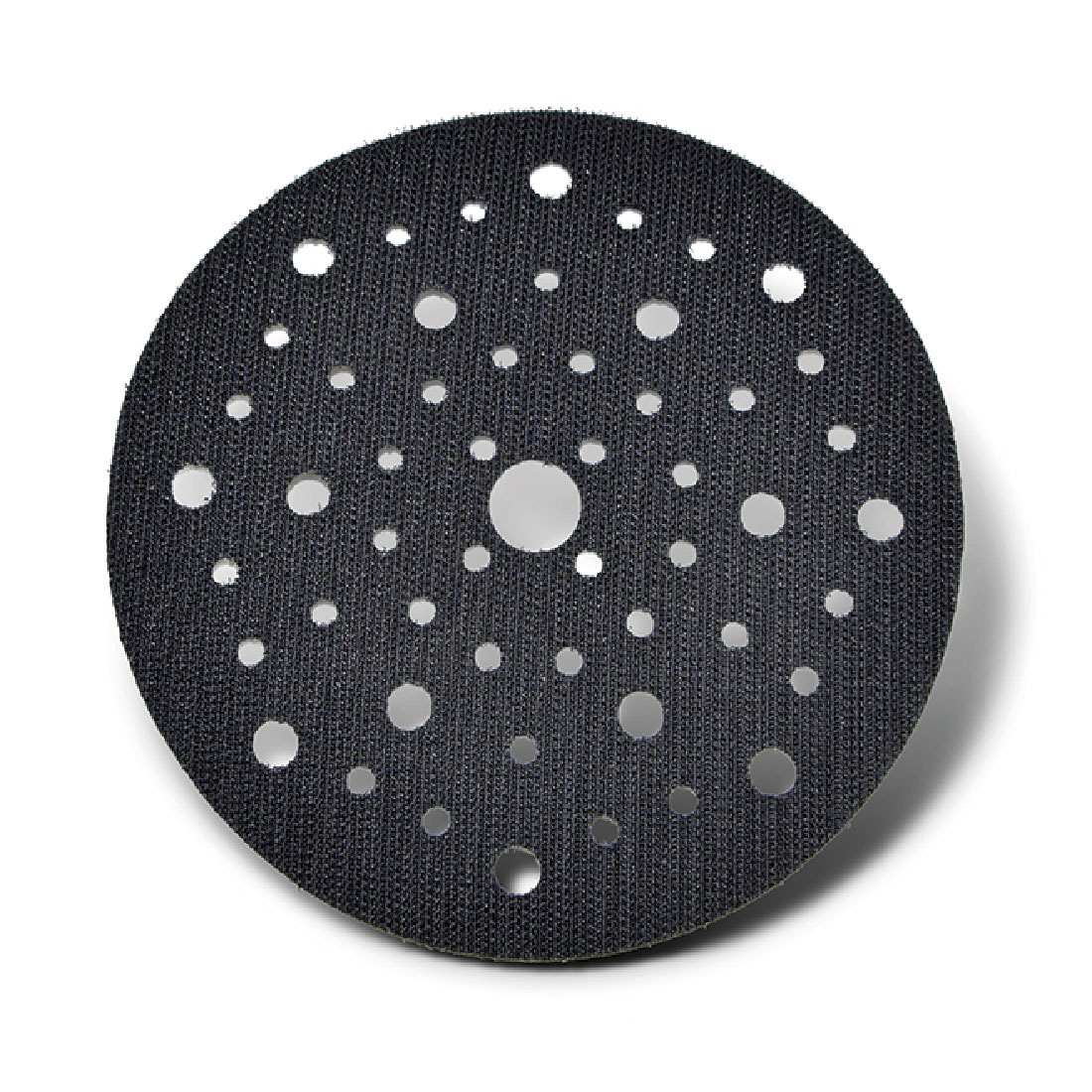 for MENZER ETS 150 5.0 and 2.5
MENZER Original spare part
Protective cover for the backing pad
Protecting the hook & loop velour pad
Product Description
The pad protects the sanding disc from wear and ensures even better adhesion of the abrasive. The sanding disc protection is placed between the sanding disc and the sanding disc and reduces the wear of the sanding disc when changed regularly. The protective pad extends the life of the sanding disc. 2 pads are included in the scope of delivery.
Customer reviews
backing pad protection Ø 150 (2 pcs)
Average customer review:
---
Das Teil erfüllt sein Zweck!
Damit der Schleifteller nicht so schnell verschleißt ein tolles Tool
Der Schleiftellerschutz ist sehr passgenau für den MENZER ETS150. Beim Abziehen der Scheifscheiben sitzt er - bisher - fester auf dem Schleifteller als die Schleifscheiben. Als Schutz des Schleiftellers würde ich diesen Schleiftellerschutz immer empfehlen.
Ich habe den Schutz noch nicht sehr lange, scheint aber sehr gut zu sein.