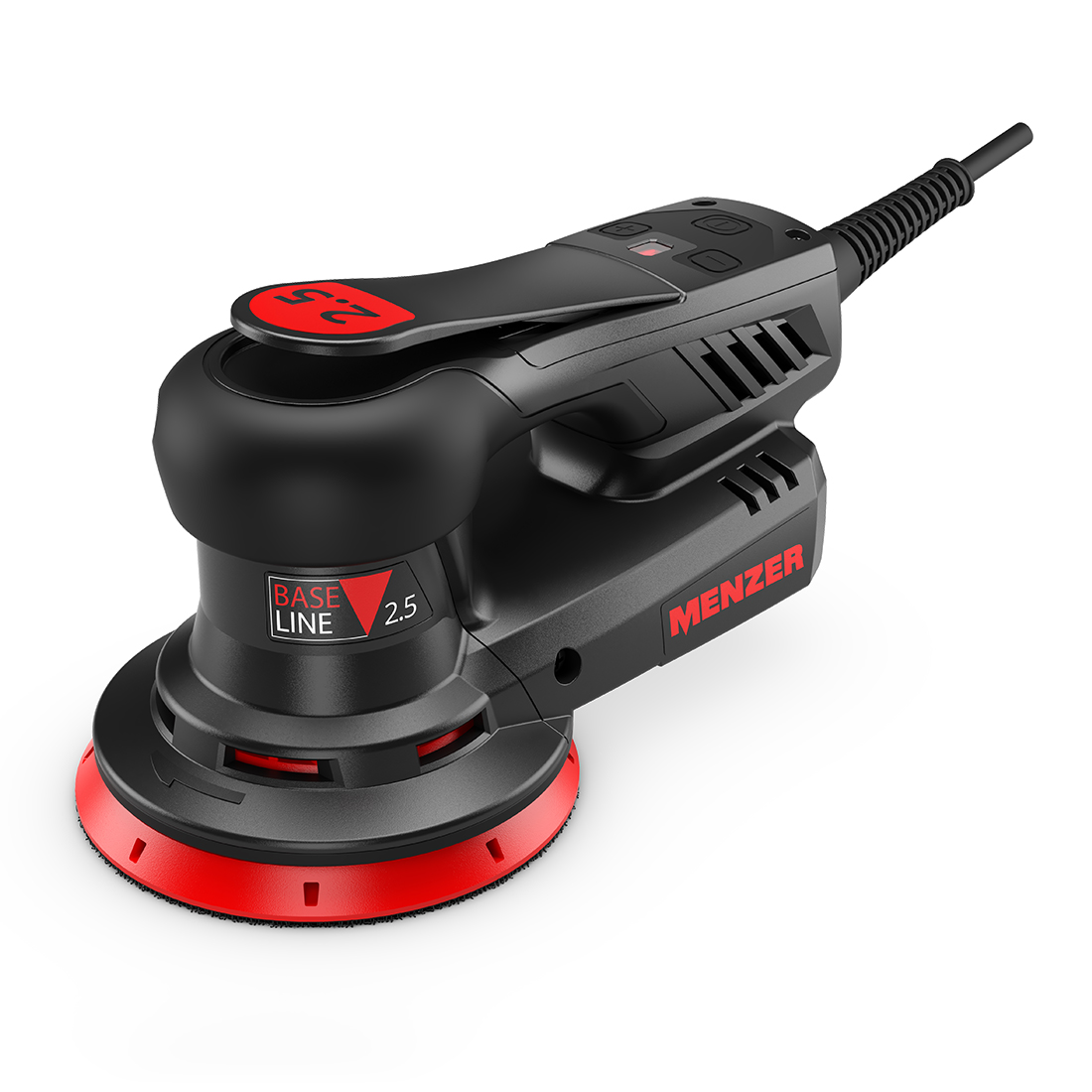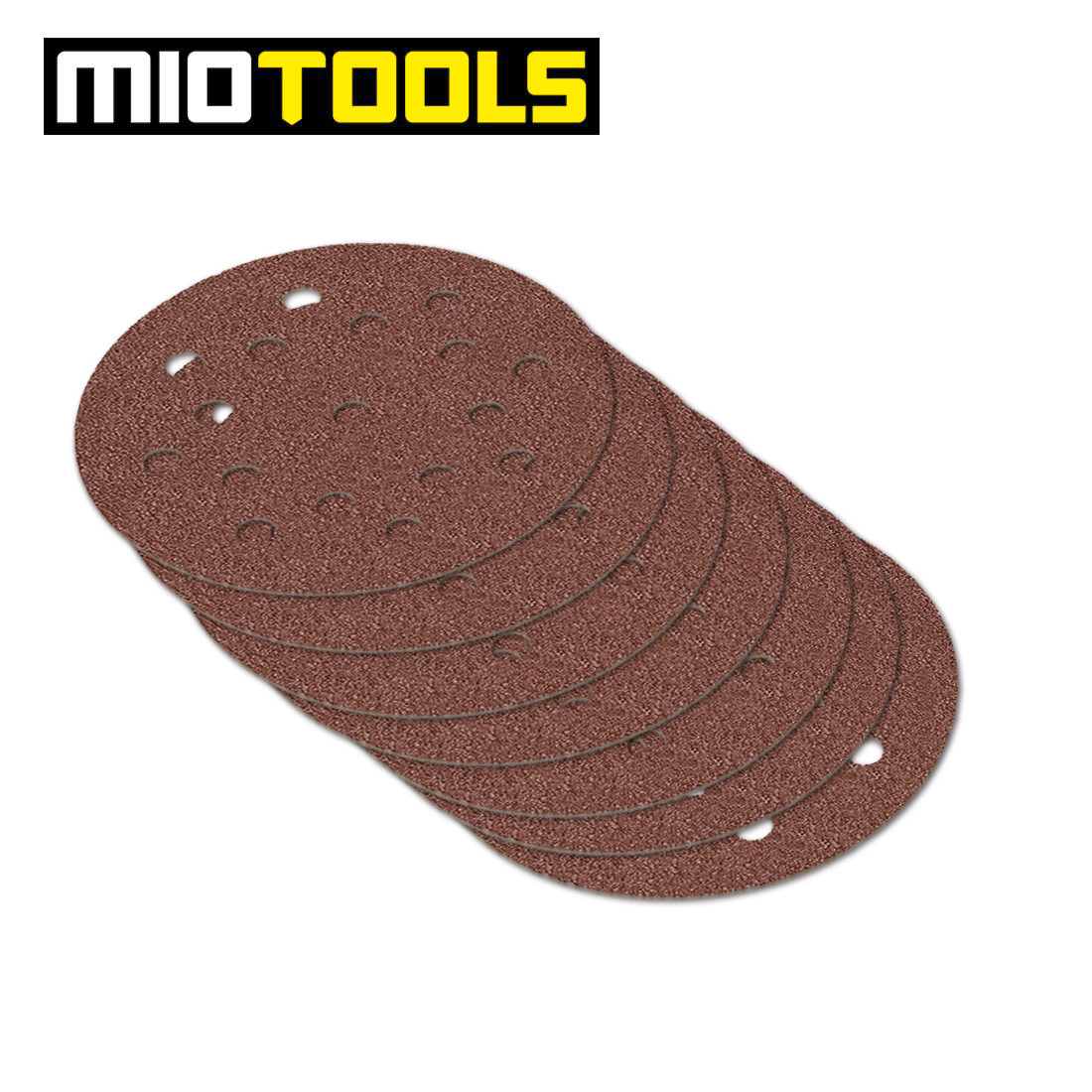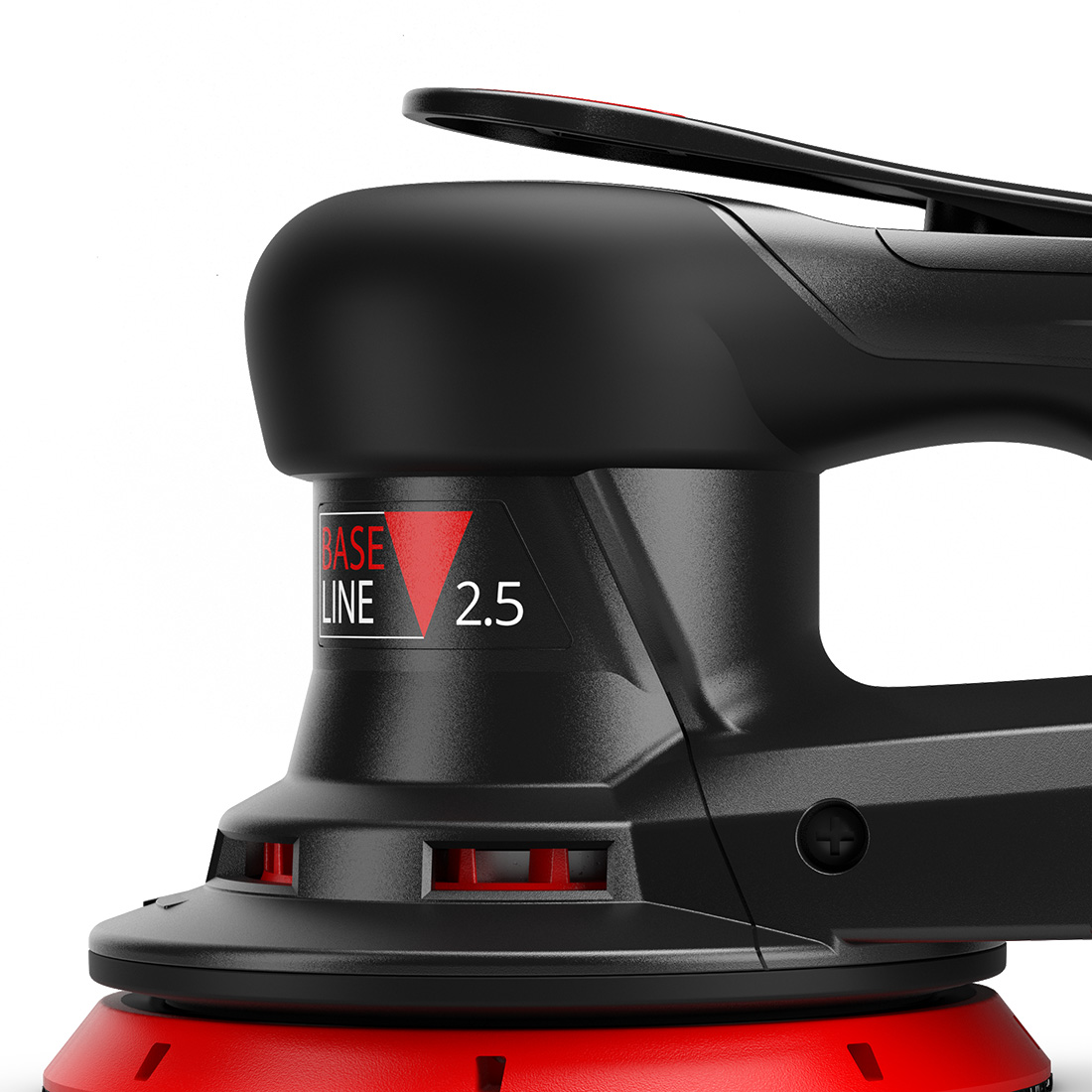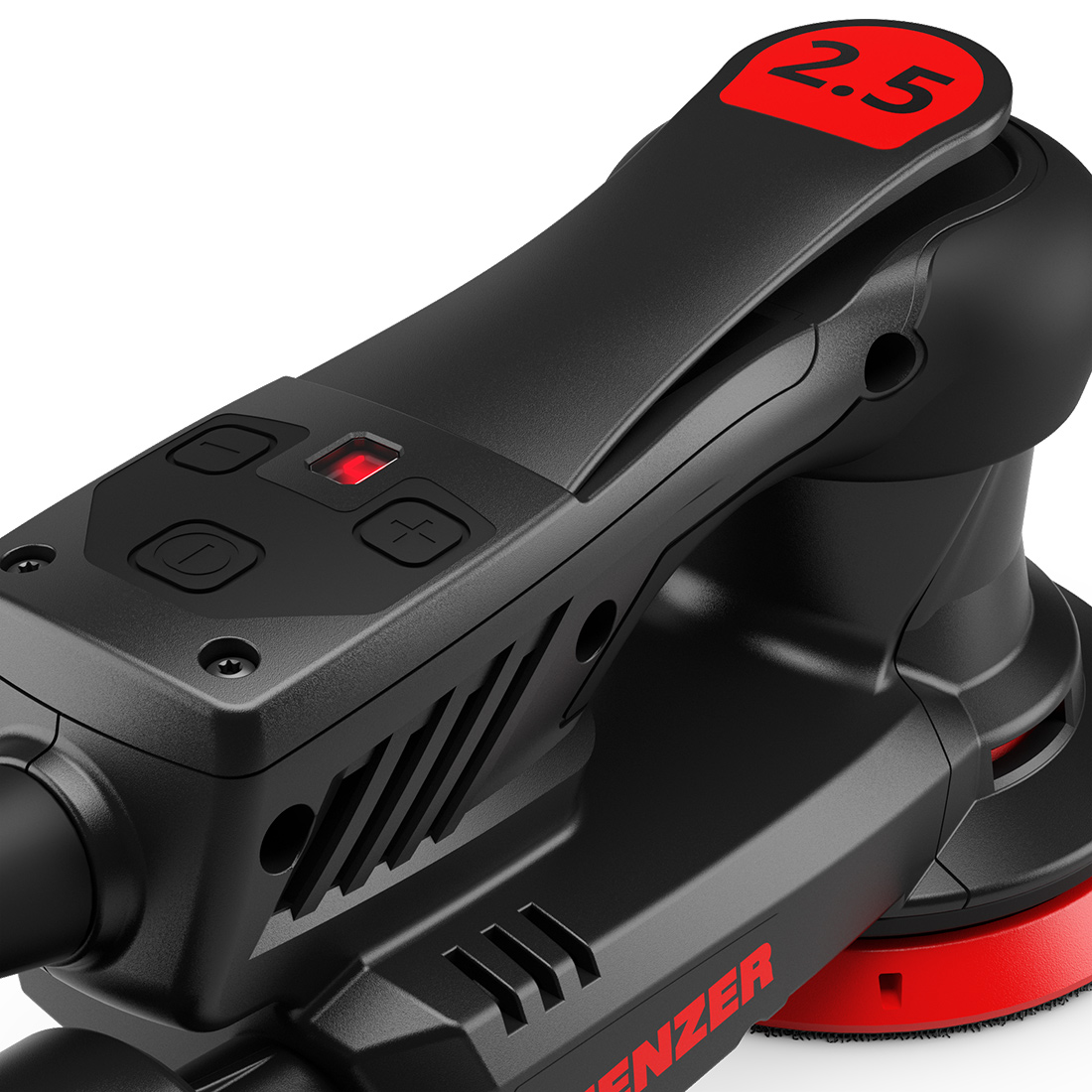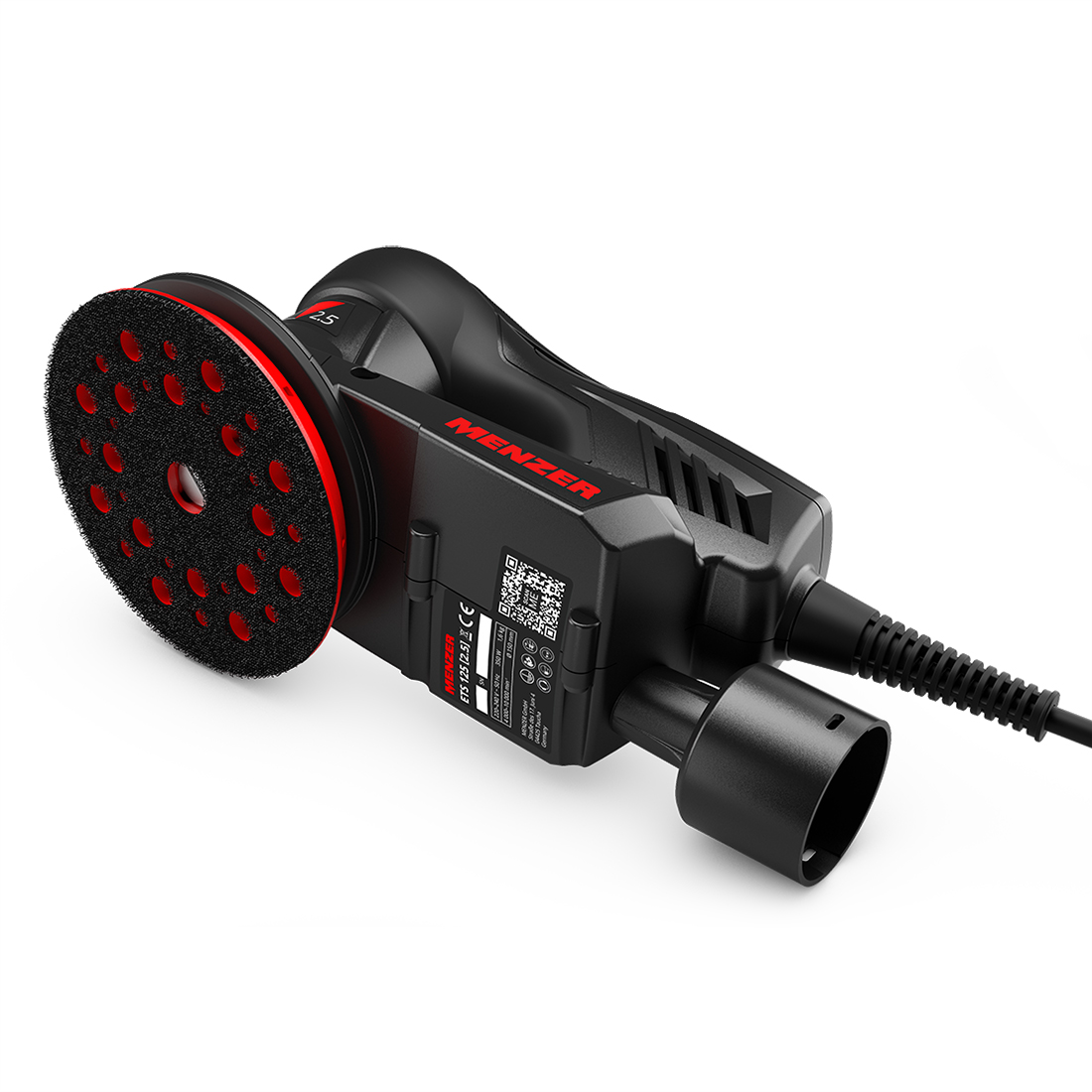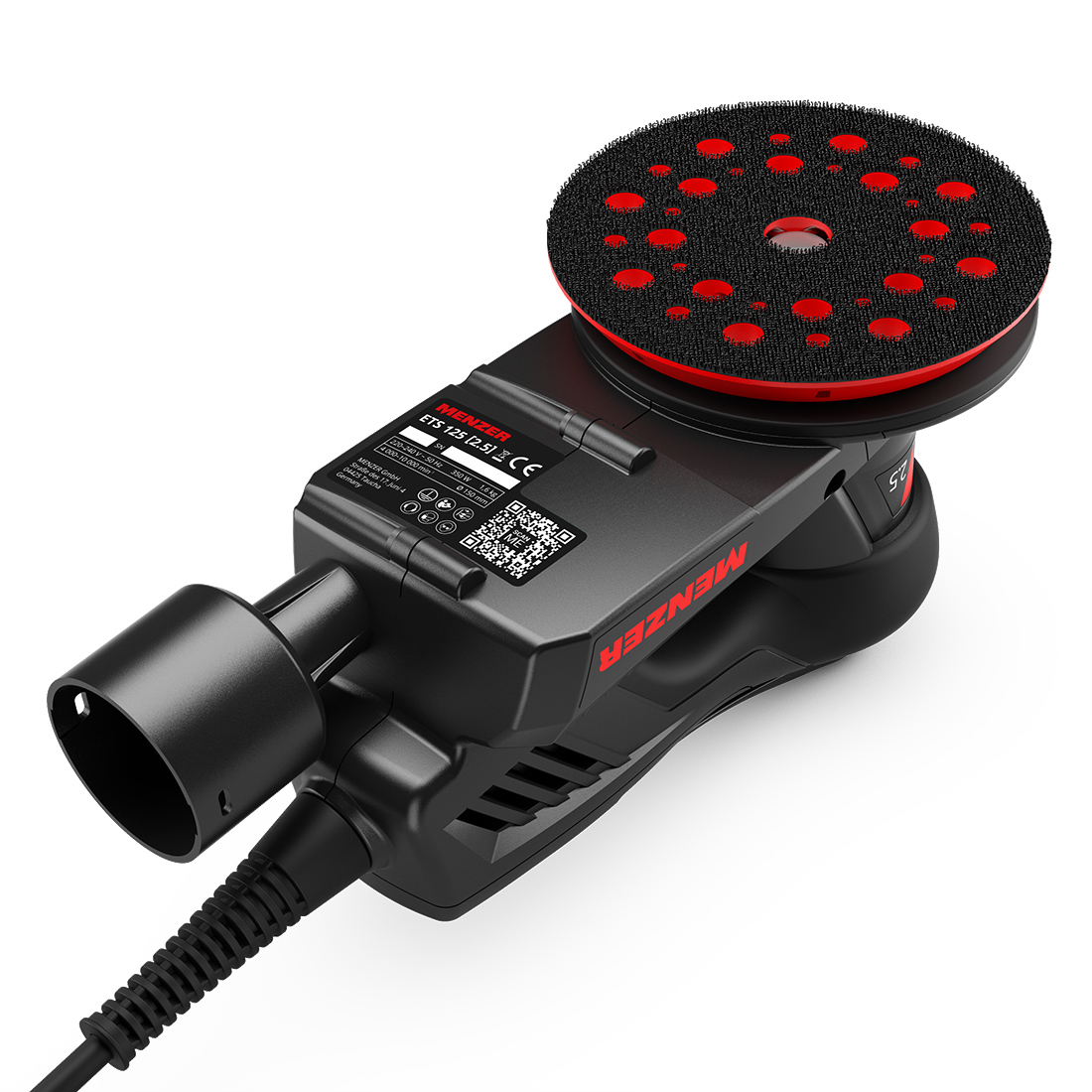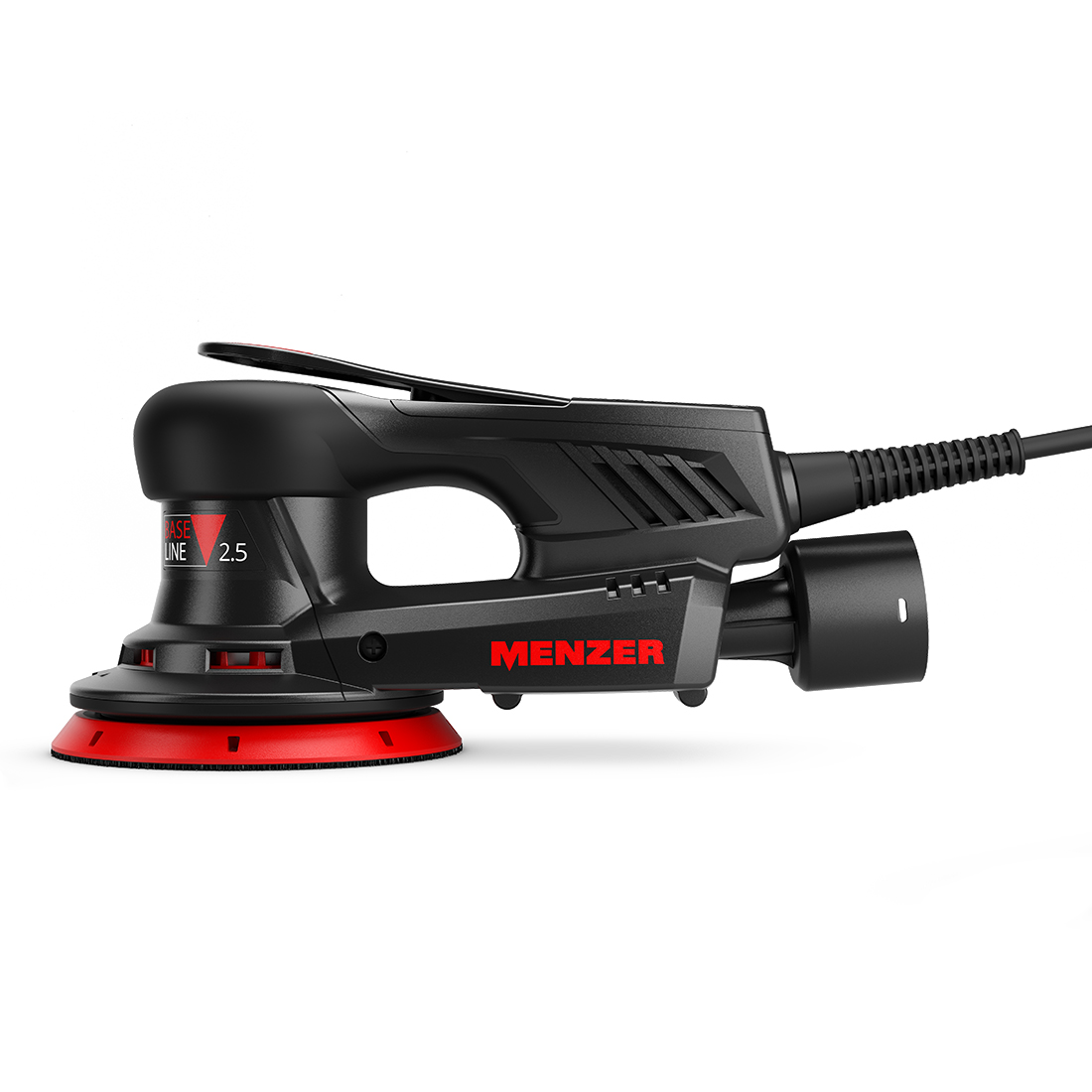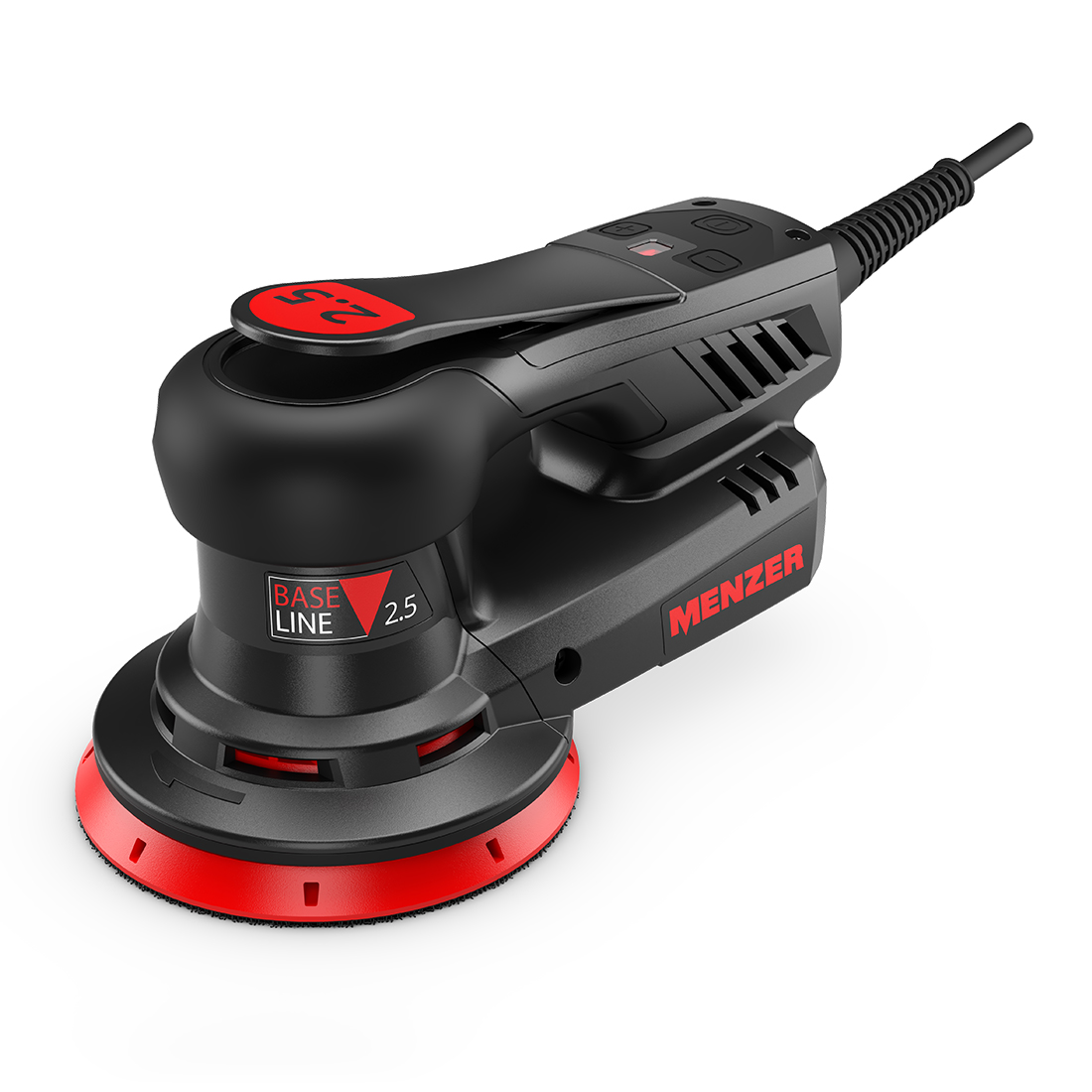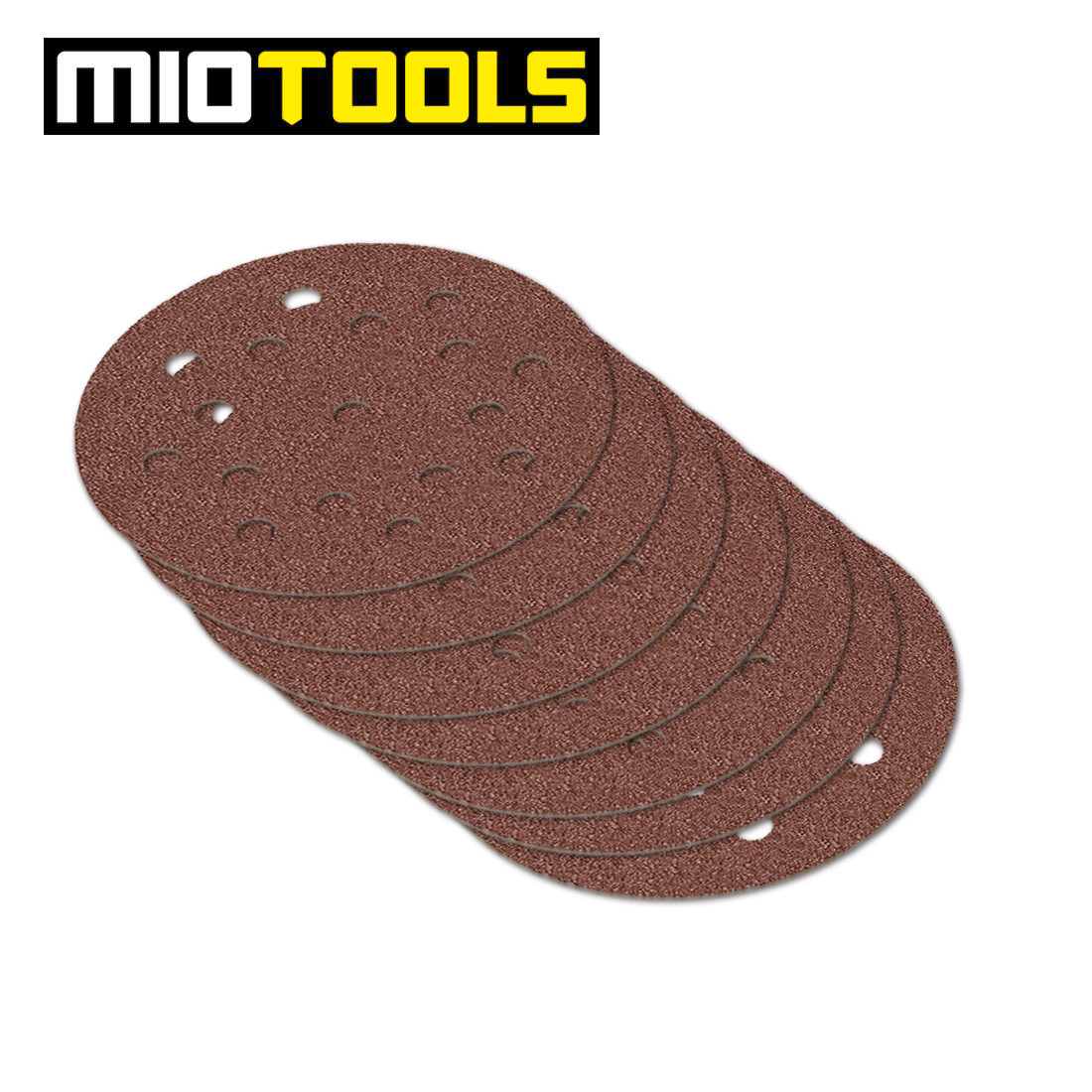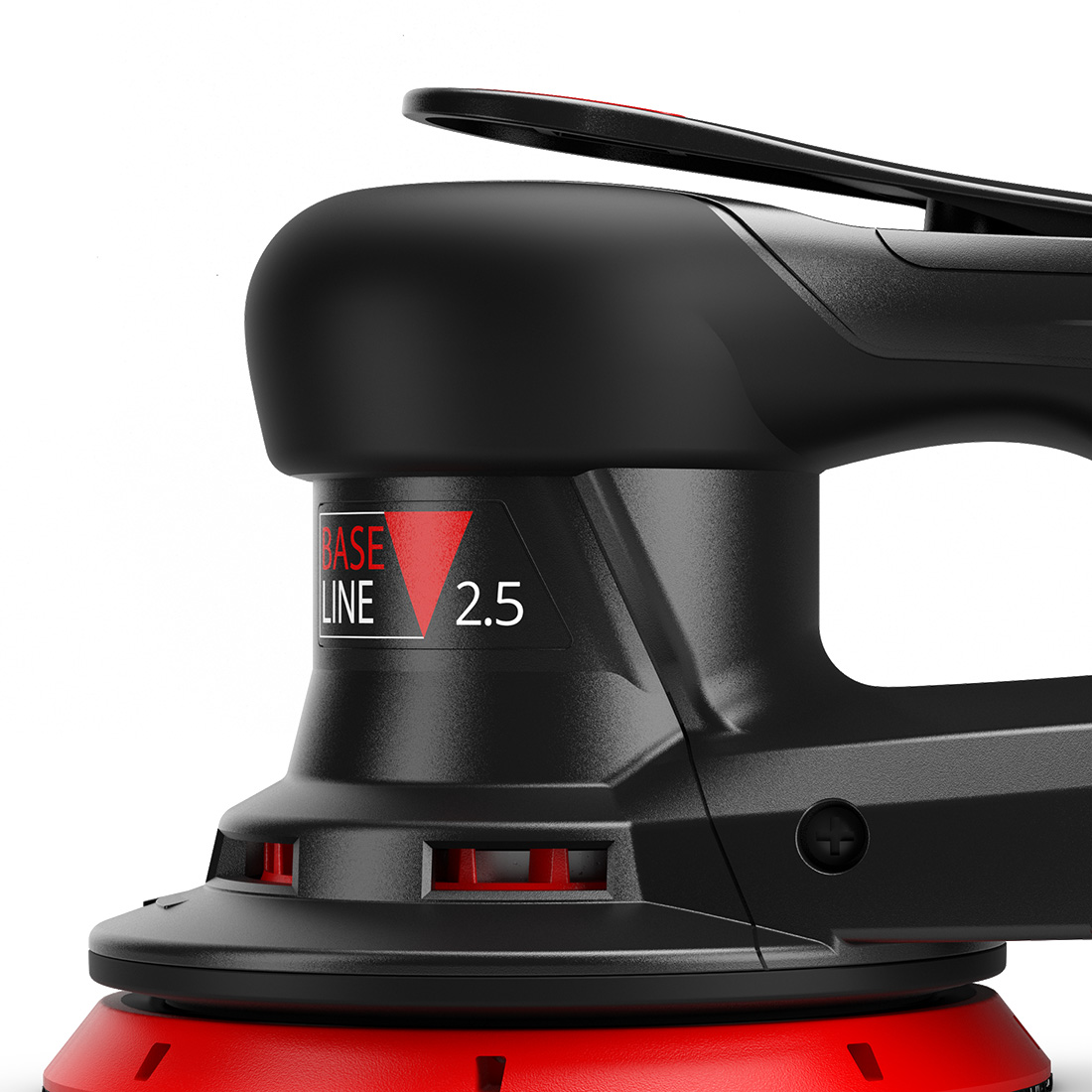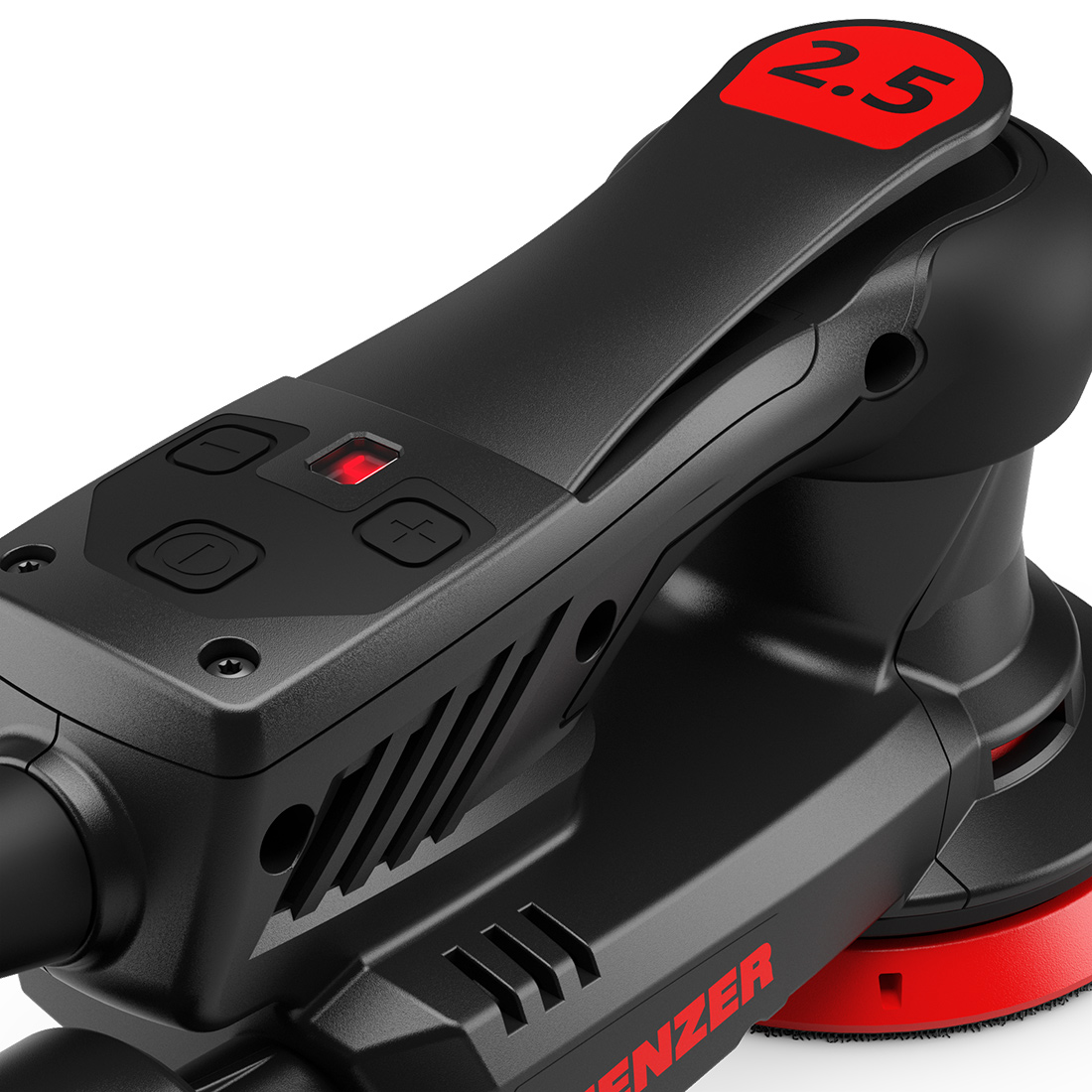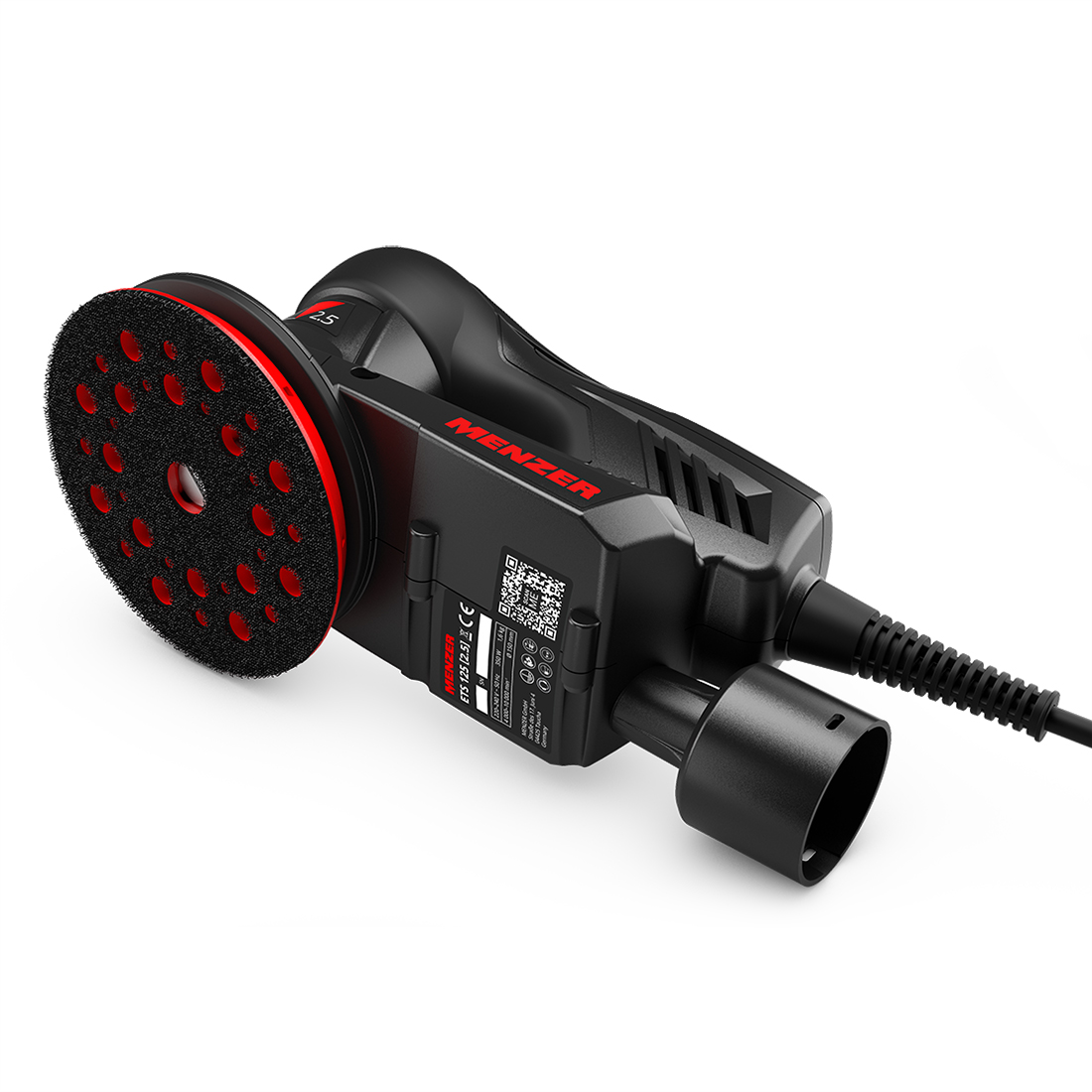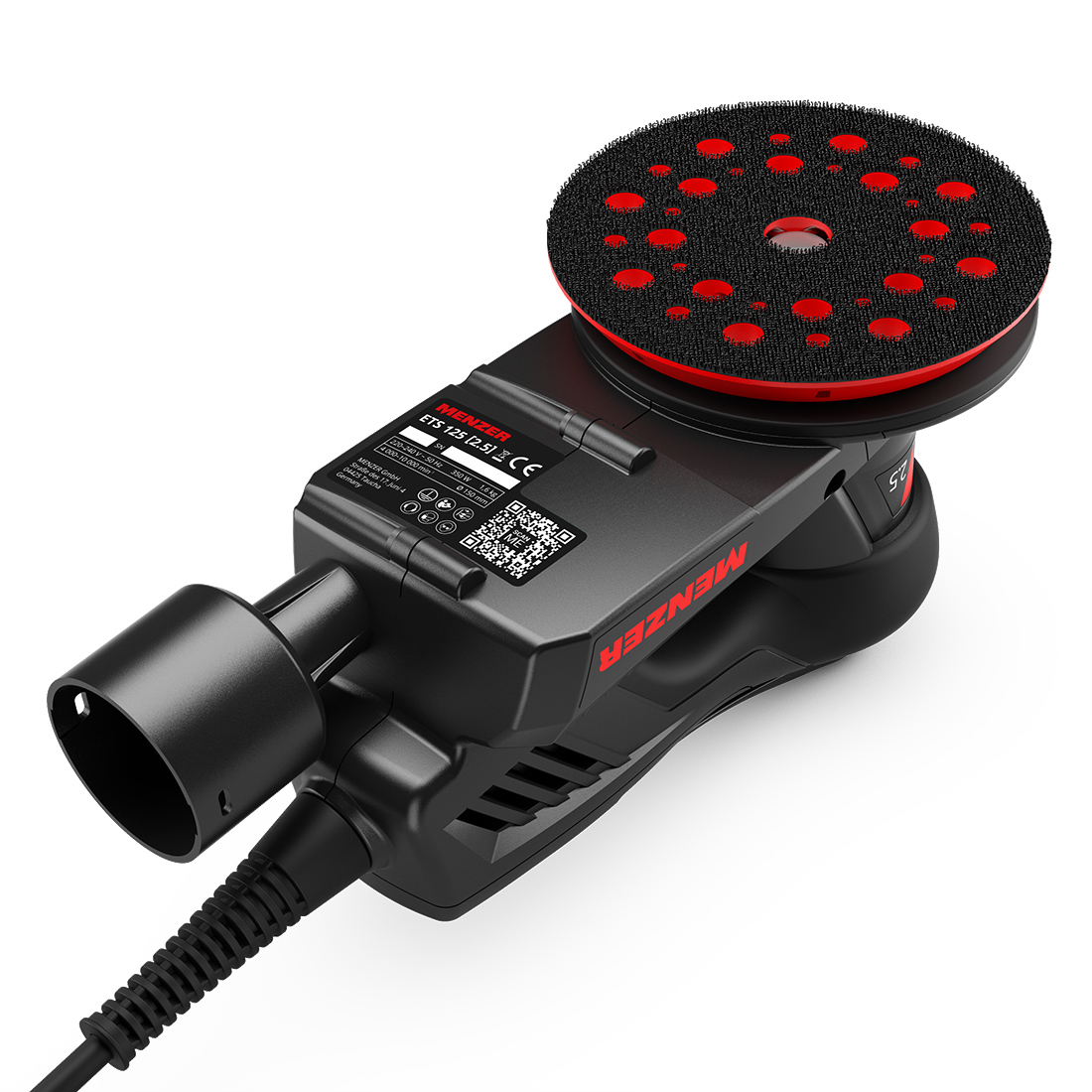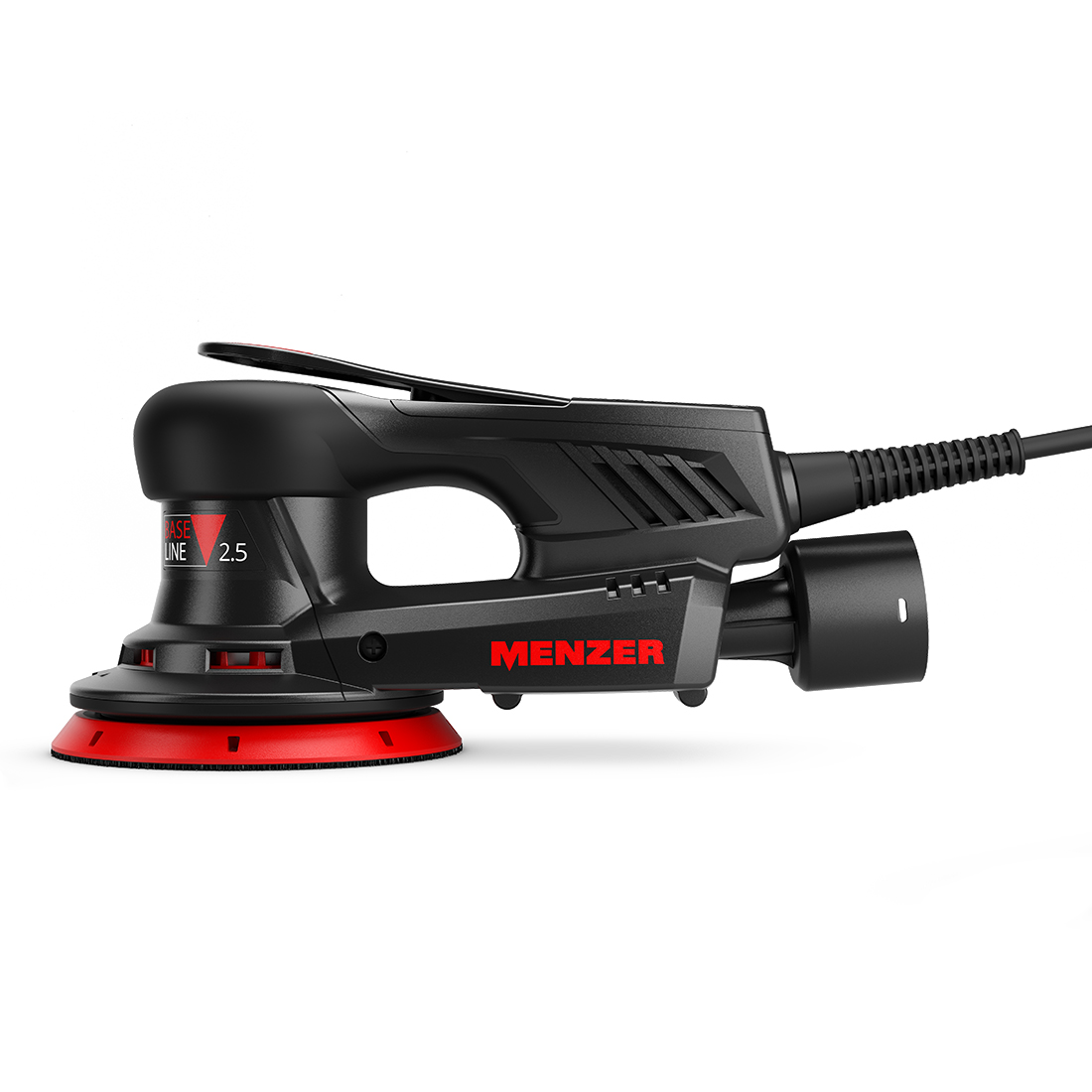 The flexible all-rounder - for fine grinding and polishing work
2,5 mm grinding stroke
Low noise, low maintenance
Direct drive thanks to brushless 350 W EC motor
Ideal for precision grinding and polishing
Free shipping
2-year warranty
Product Information
The flexible all-rounder – for precision sanding
The low-noise MENZER ETS 125 2.5 random orbital sander features innovative EC motor technology, a perfectly balanced centre of gravity, smooth-running operation and a low intrinsic weight of just 1.2 kg. Its 2.5 mm stroke makes this powerful compact sander an excellent choice for finishing and polishing tasks.
Technical Data
Dimensions: 320 x 125 x 130 mm
Rotational speed: adjustable from 4,000-10,000 min-1
Power consumption: 350 W
Sanding stroke O: 2.5 mm
Backing pad: Ø 125 mm
Protection class: I
Voltage: 220-240 V ~ 50 Hz
Weight of unit: 1.2 kg (without cable)
Product details
Maintenance-free, low-noise EC motor
Multi-hole backing pad
Perfectly balanced centre of gravity
Fatigue-free operation
Ergonomic design
Intuitive operation
Digital speed level display
Product Includes
Random orbital sander MENZER ETS 125 2.5
6 MioTools Fox sanding discs
Spanner 20 mm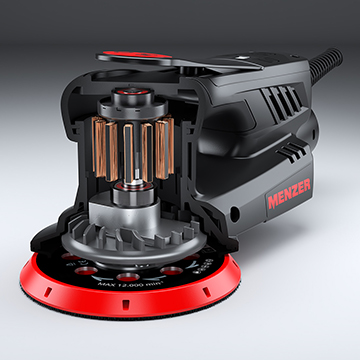 Innovative EC motor technology
The powerful brushless EC motor in conjunction with the multi-hole backing pad ensures superior abrasion rate. The brushless EC motor also makes the machine much quieter than traditional sanding tools. The compact sander is also significantly lower maintenance, as there are no carbon brushes to replace.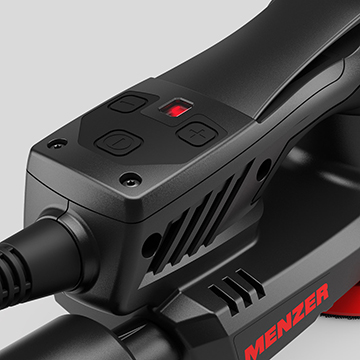 Easy and intuitive operation
The combination of a user-friendly operating panel and digital display with the smooth-operation function lever ensures comfortable activation and deactivation of the tool with excellent control and monitoring options. The low weight of just 1.2 kg, the ergonomic design and the well-balanced centre of gravity of the device allow for fatigue-free work conditions.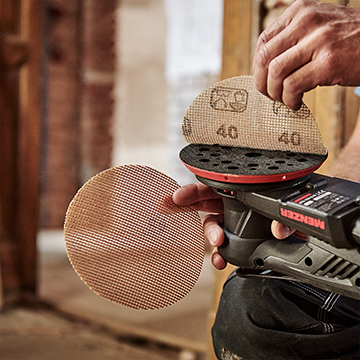 Lower dust emissions
The multi-hole backing pad comes with an innovative system of a total of 51 extraction holes. In conjunction with an industrial extraction unit, the sanding dust produced can therefore be removed reliably and effectively. Best result in terms of virtually dust-free sanding are achieved when using MENZER Ultranet®, the innovative high-performance sanding mesh for highest quality requirements.
Customers were also interested in
Customer reviews
Random Orbital Sander MENZER ETS 125 2.5
Average customer review: