37130962
Drywall Sander MENZER LHS 225 AV (110 V)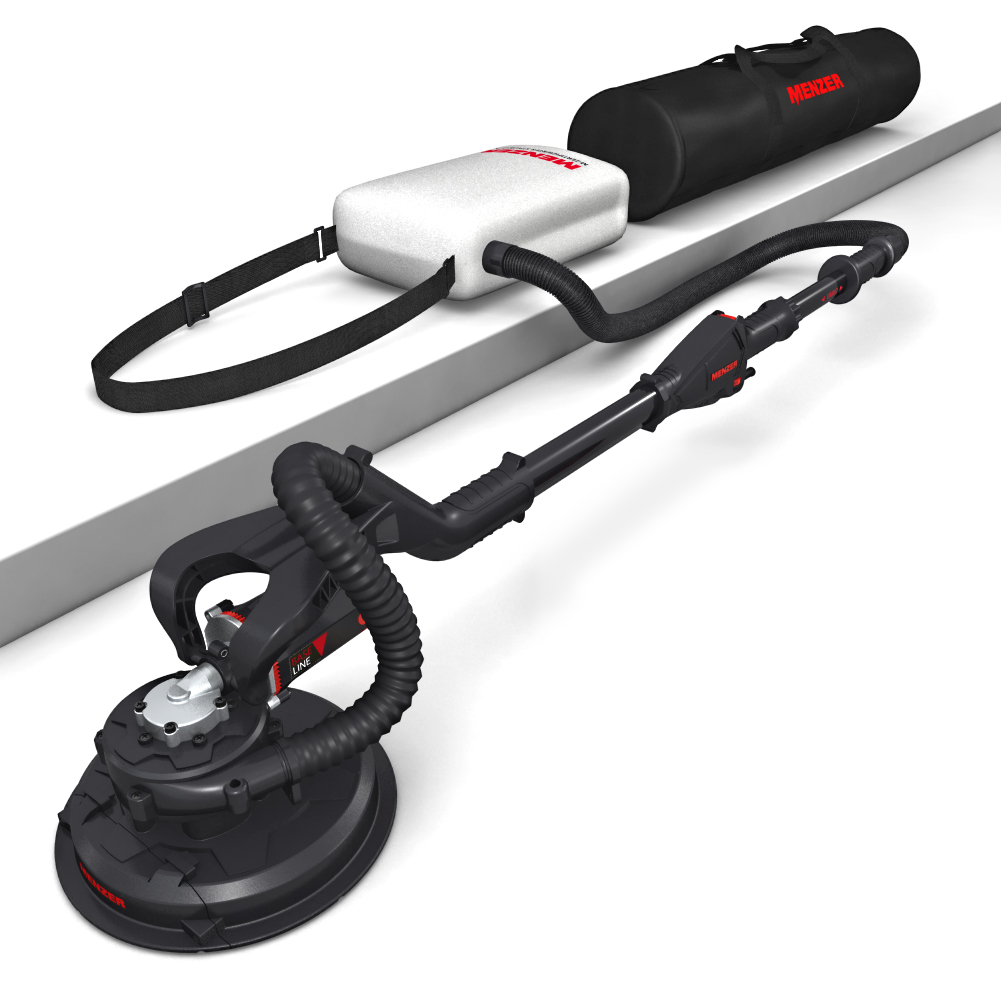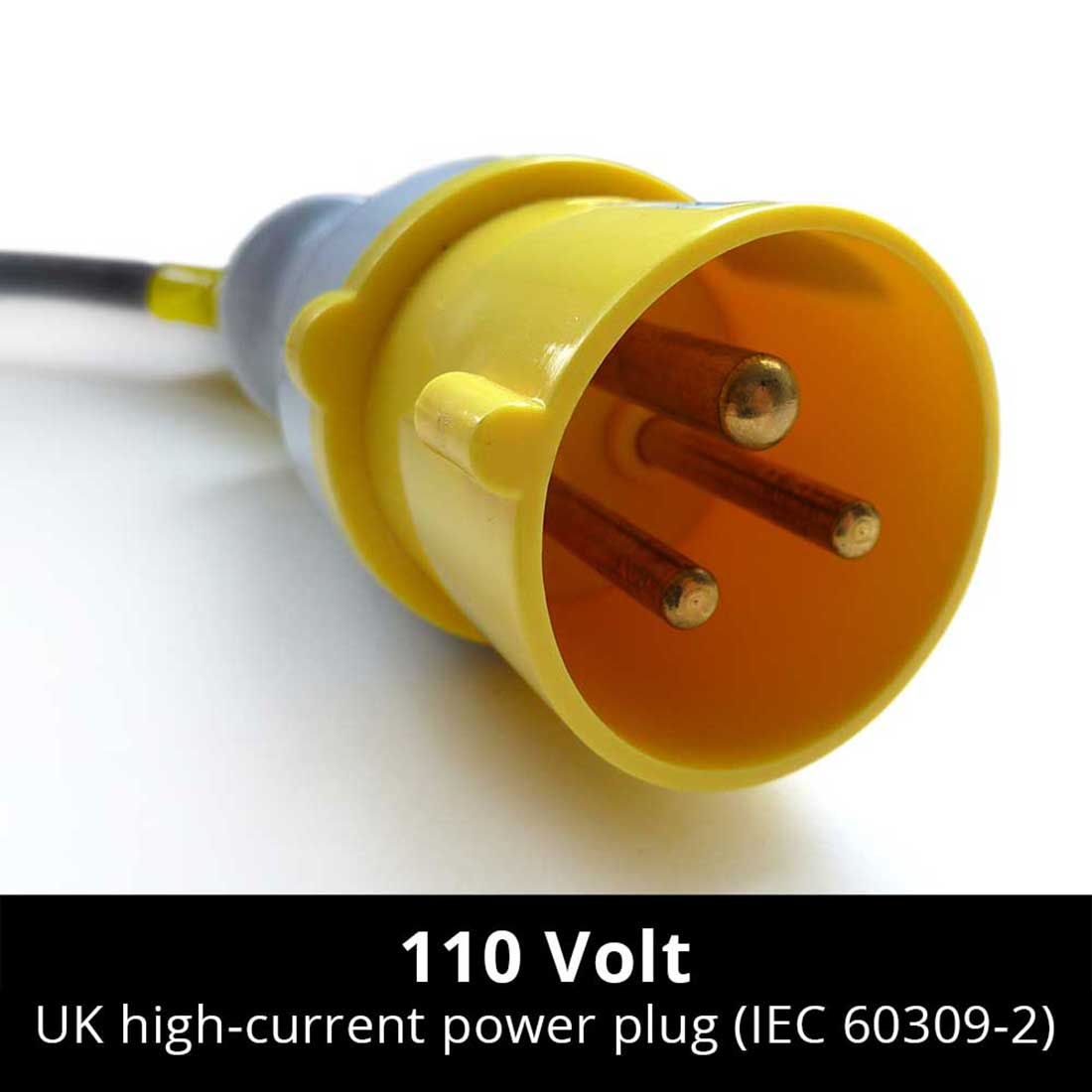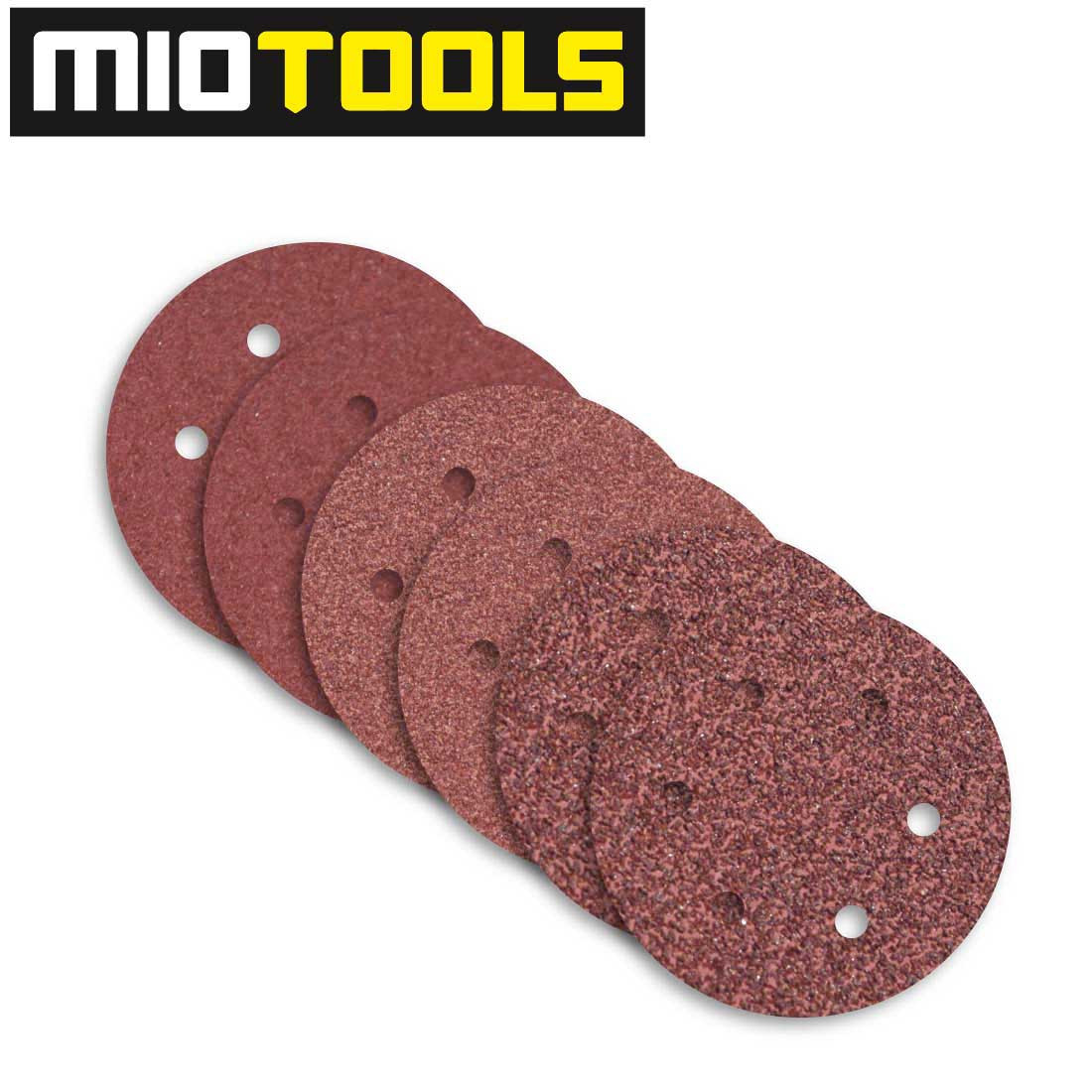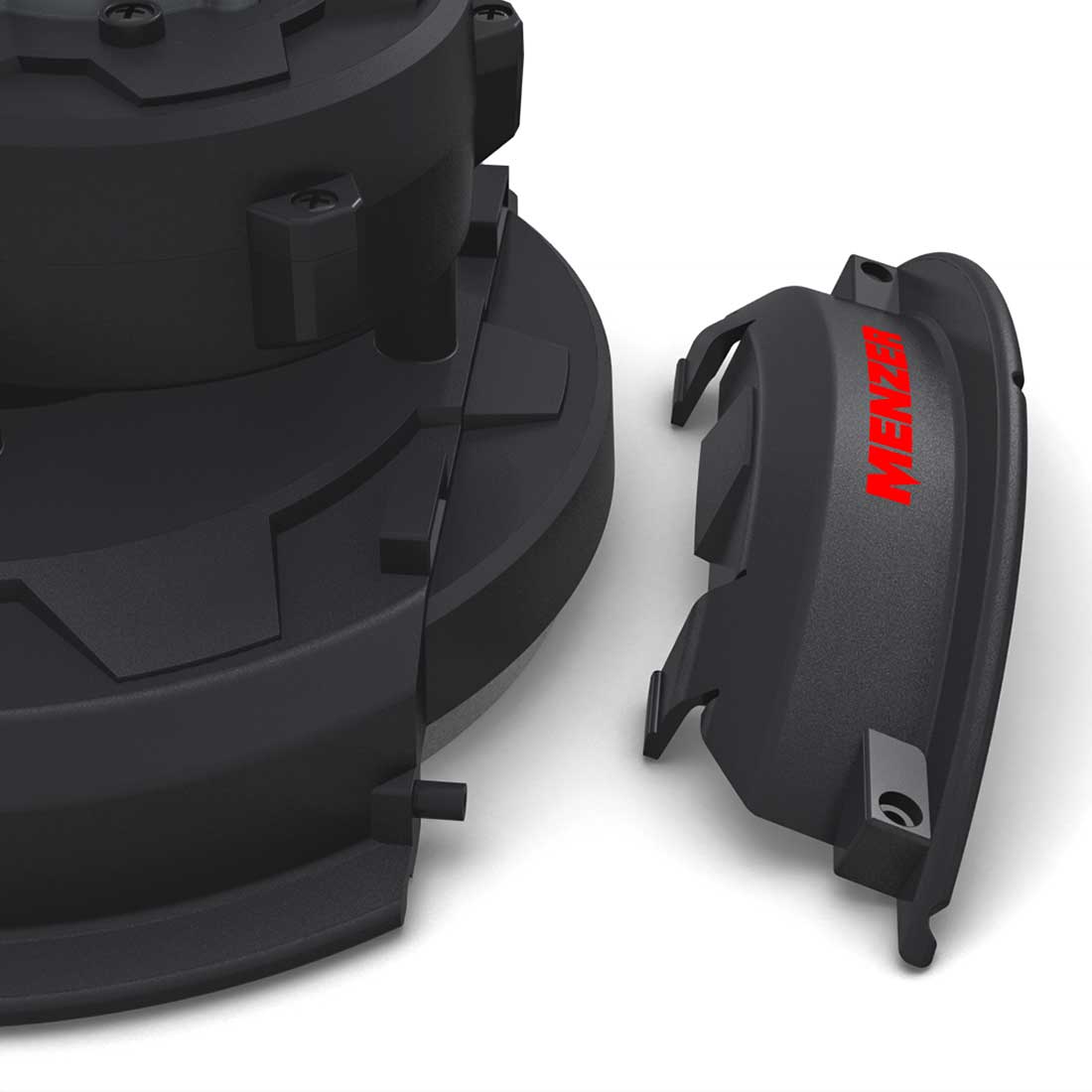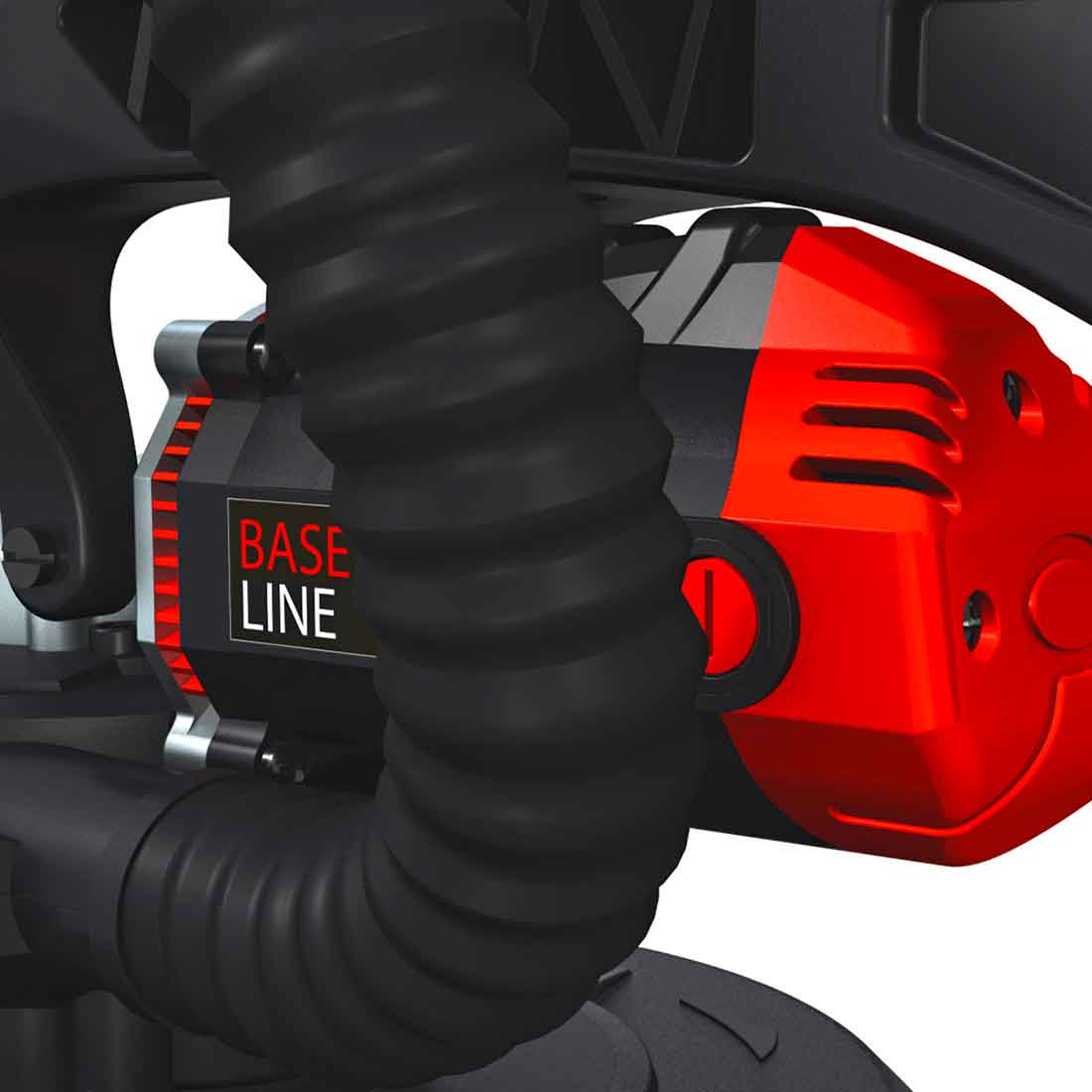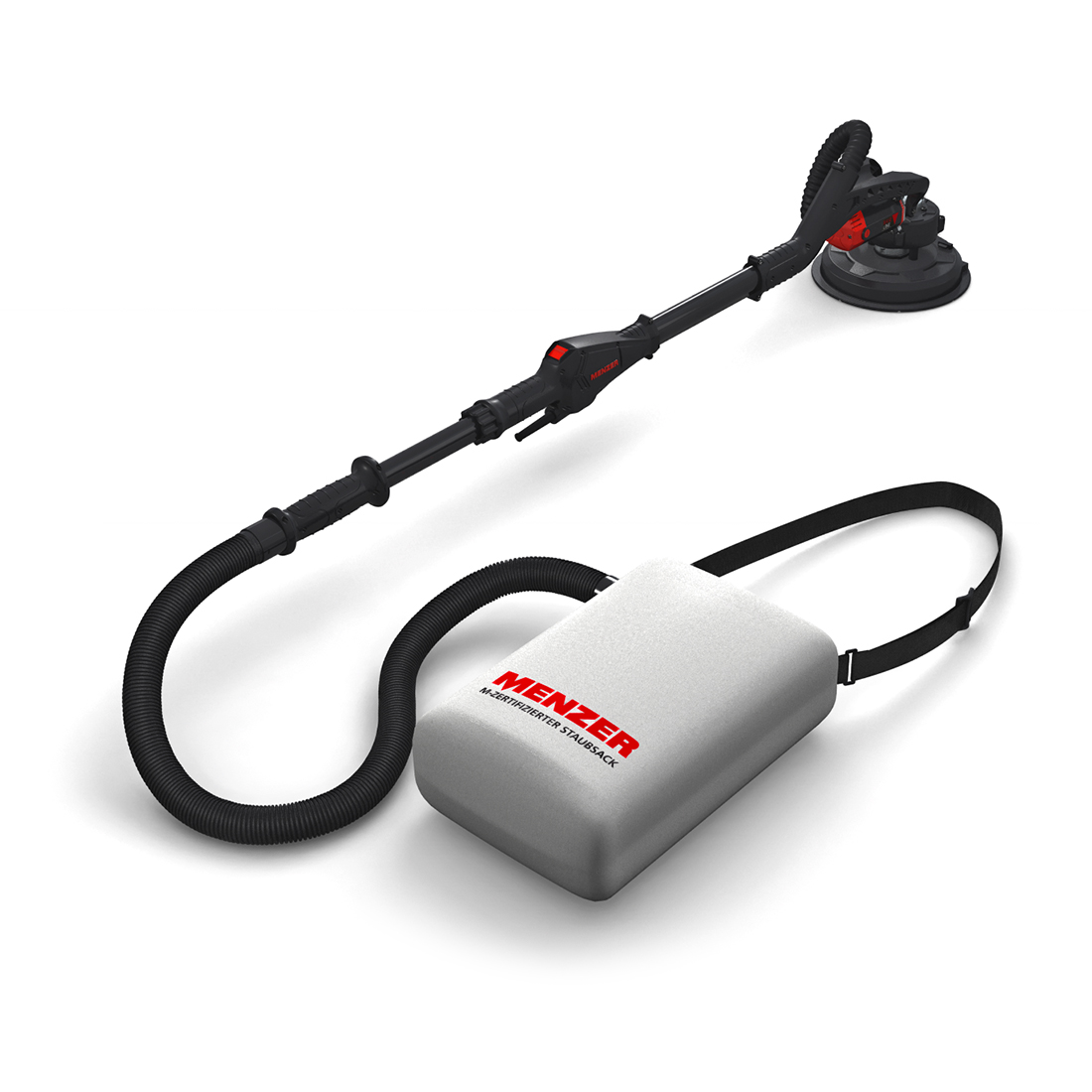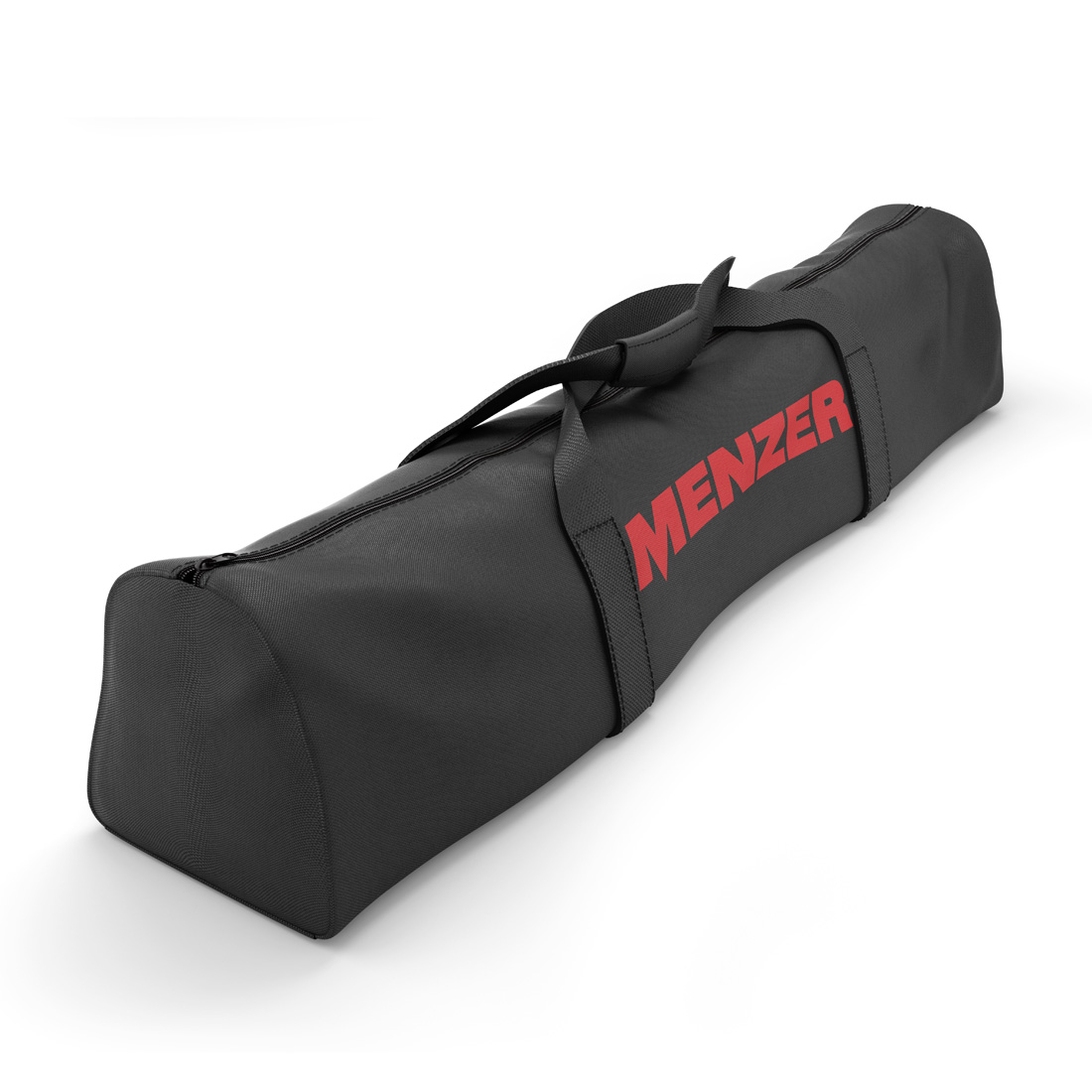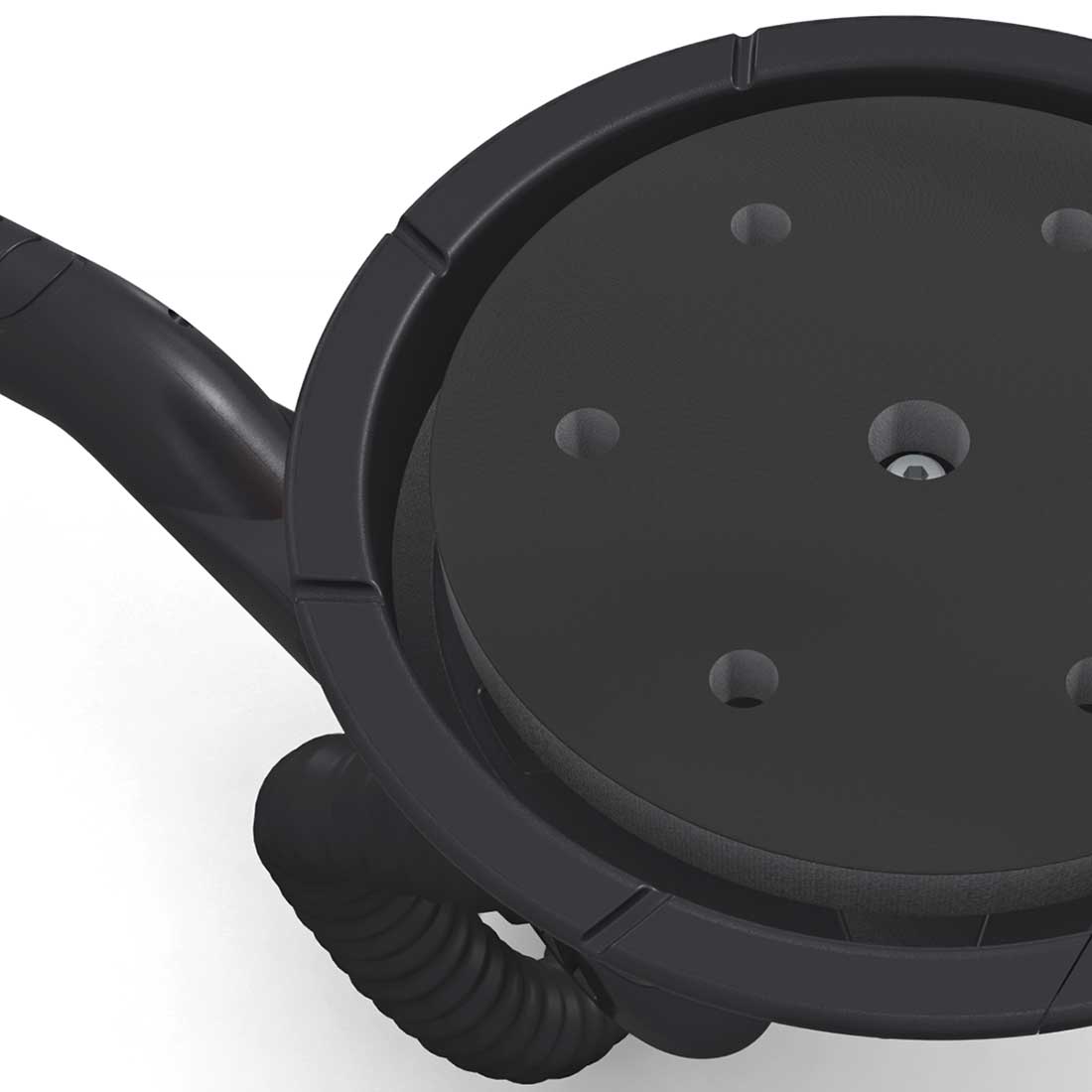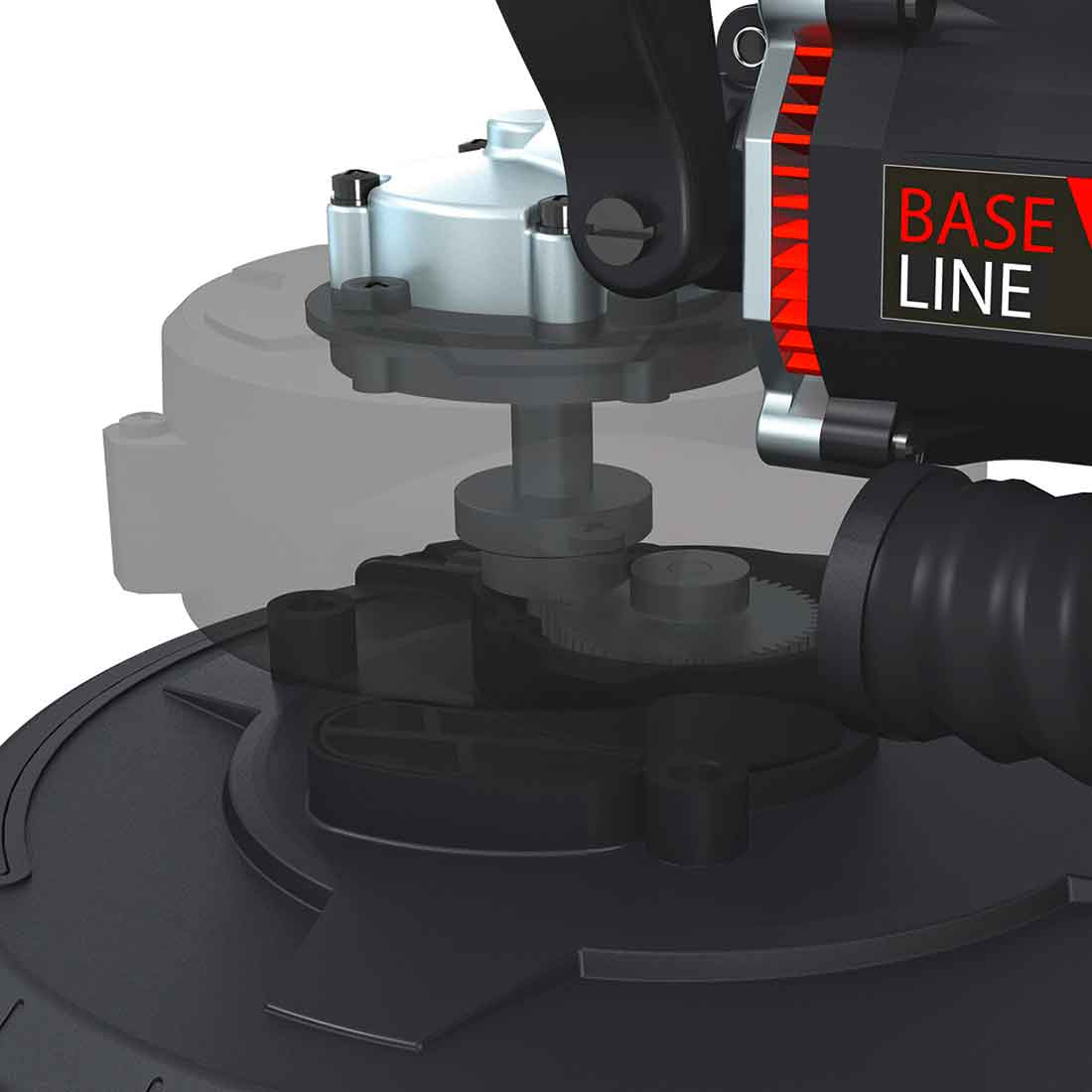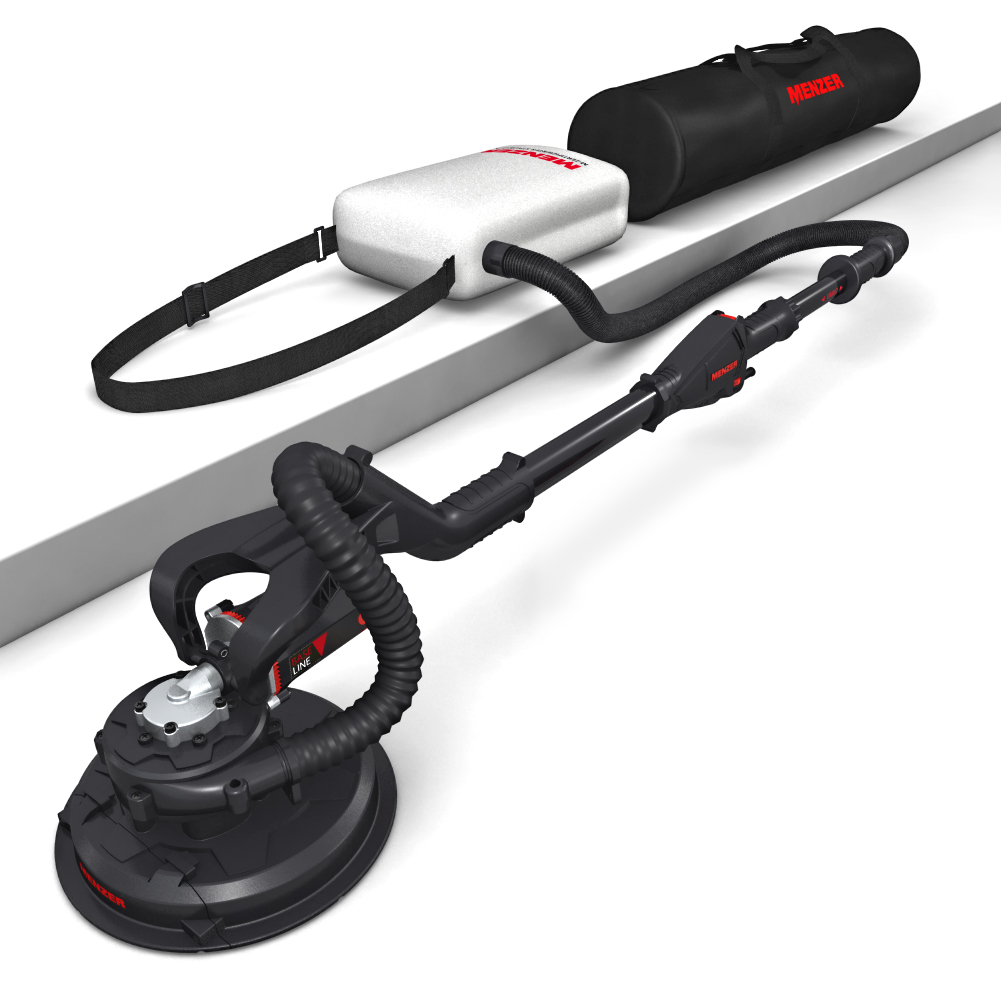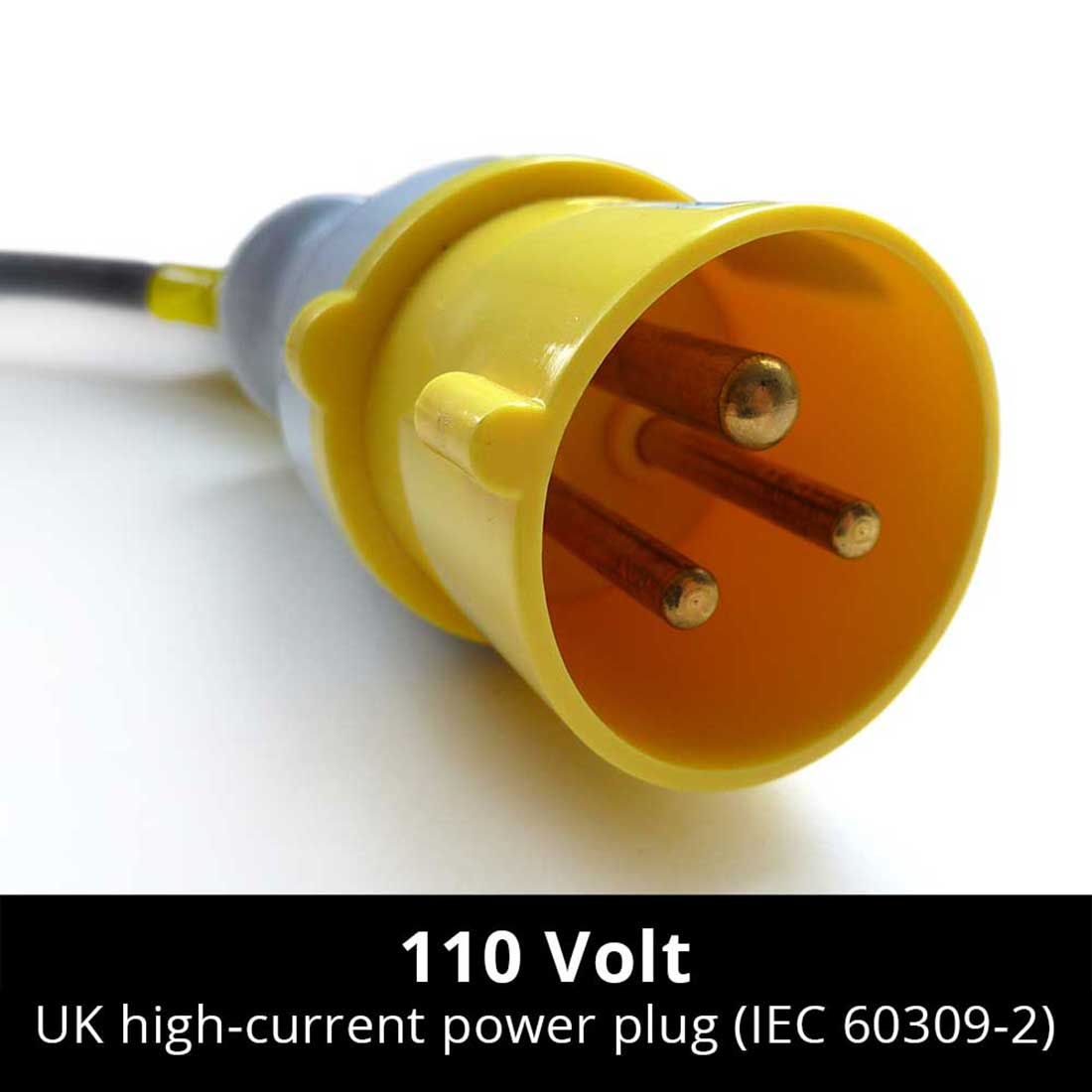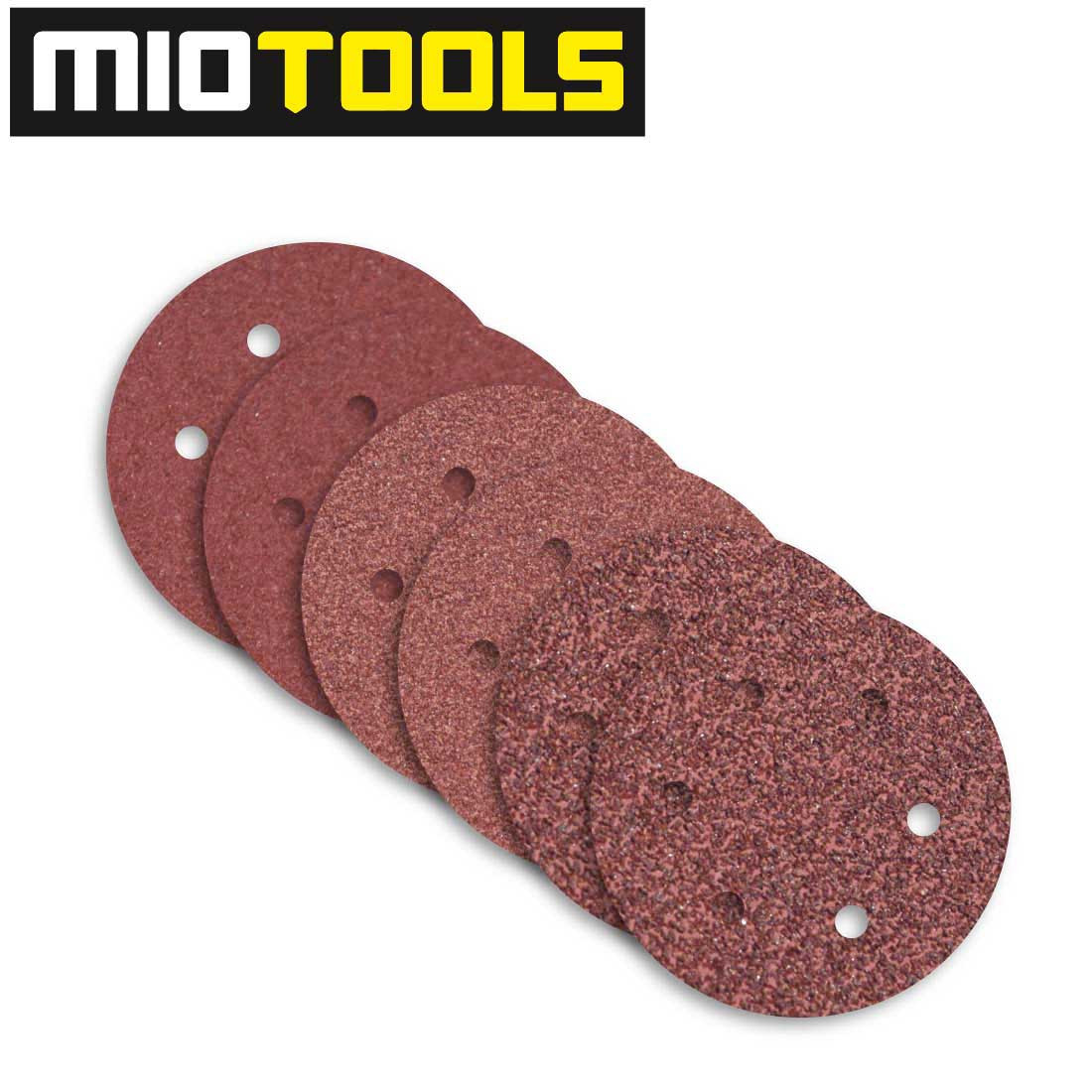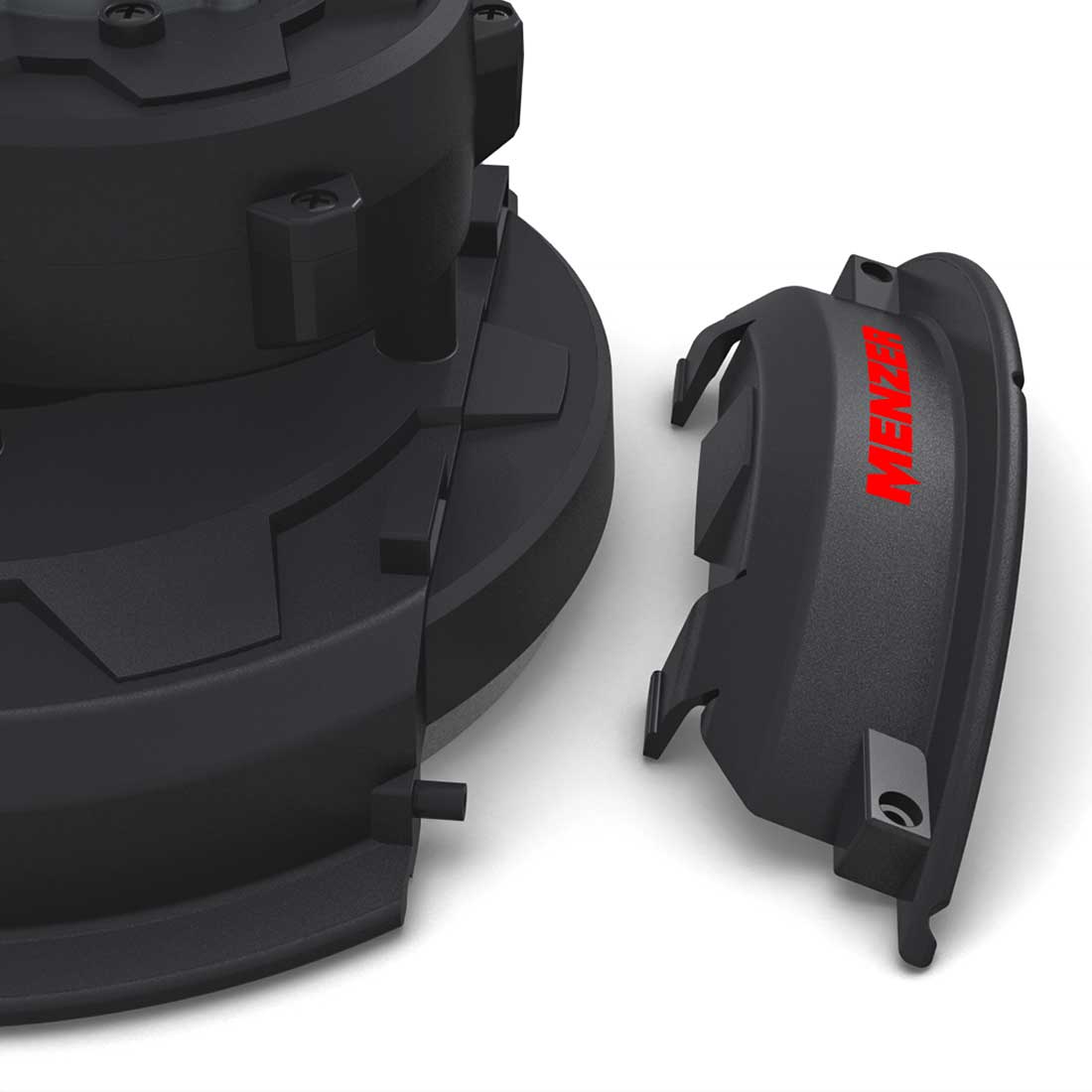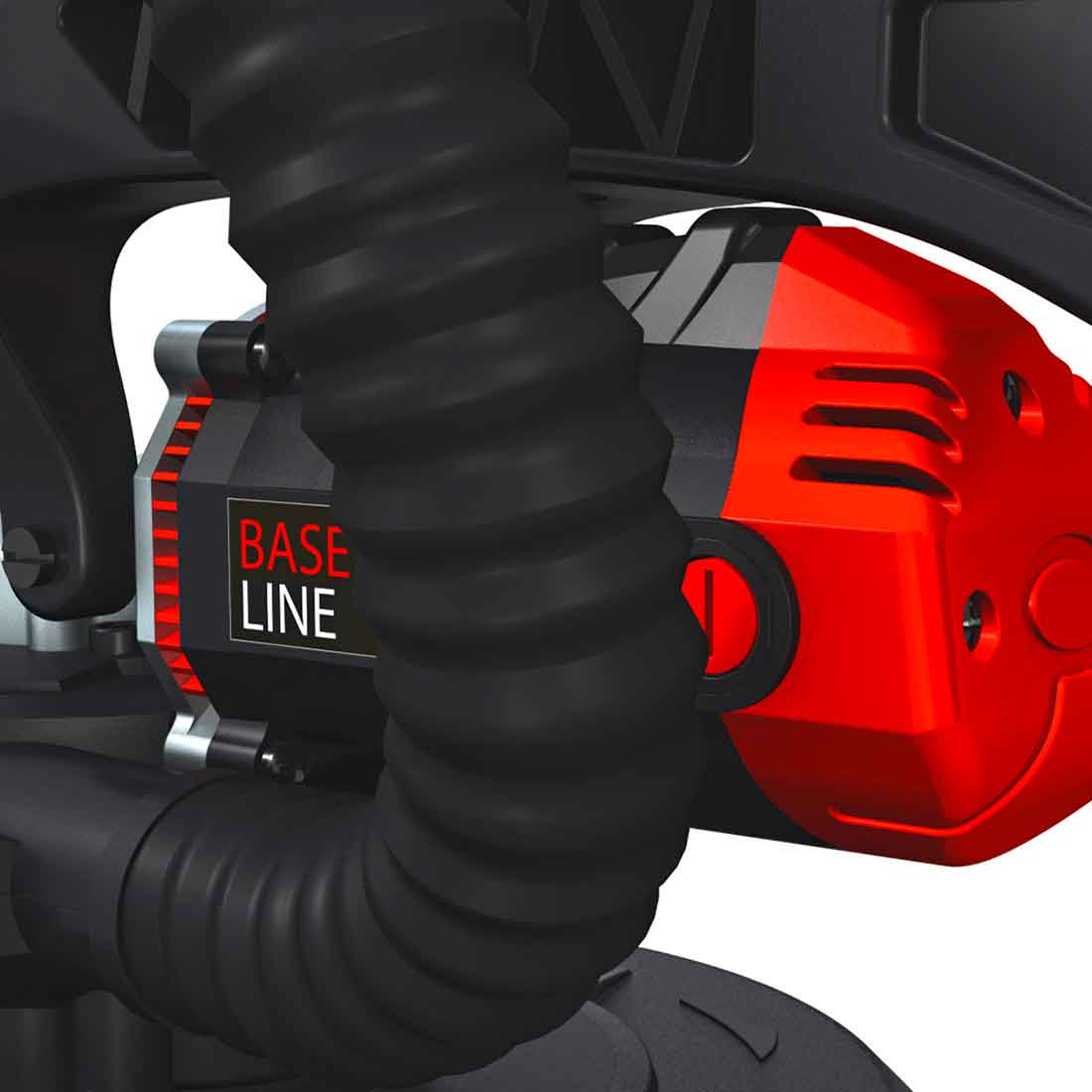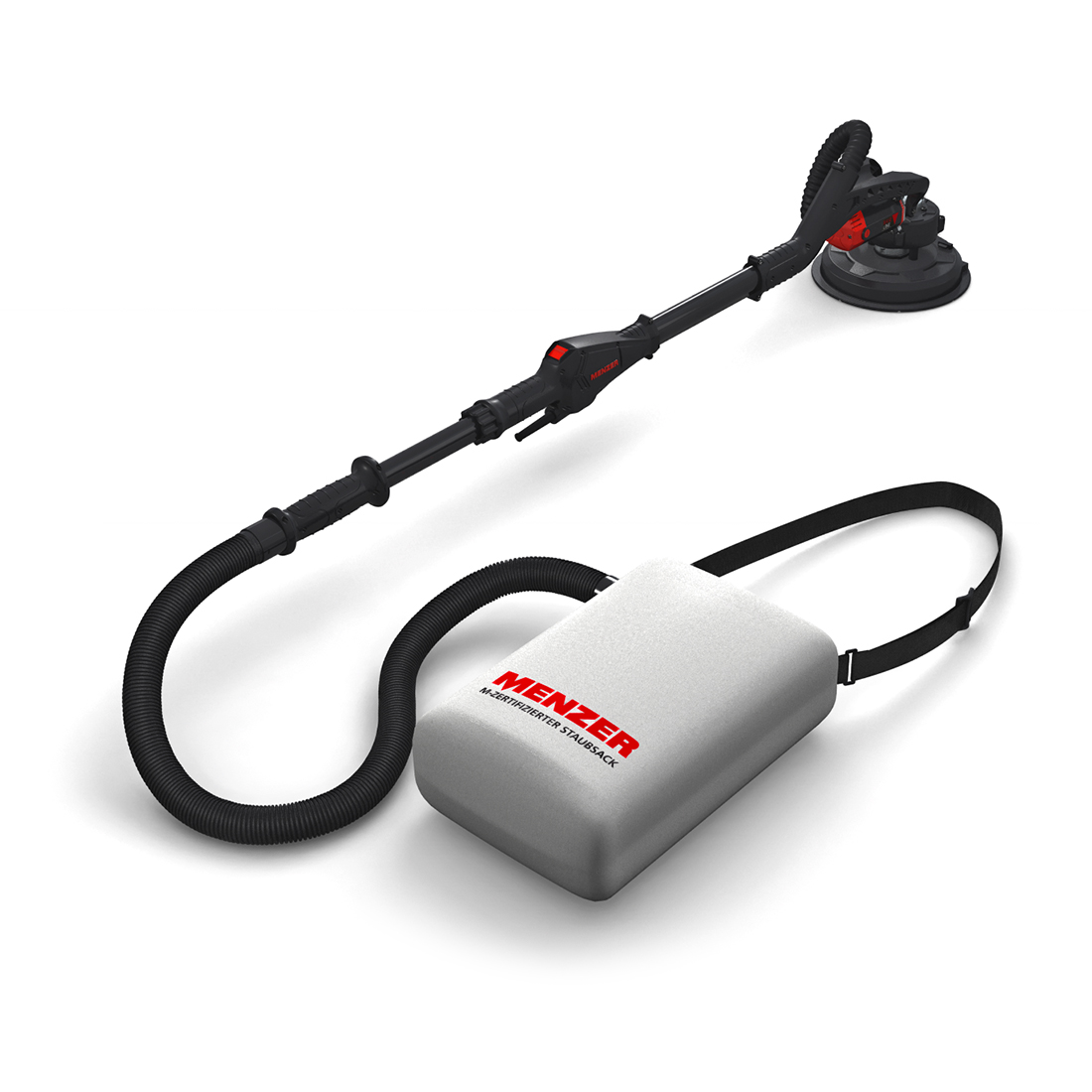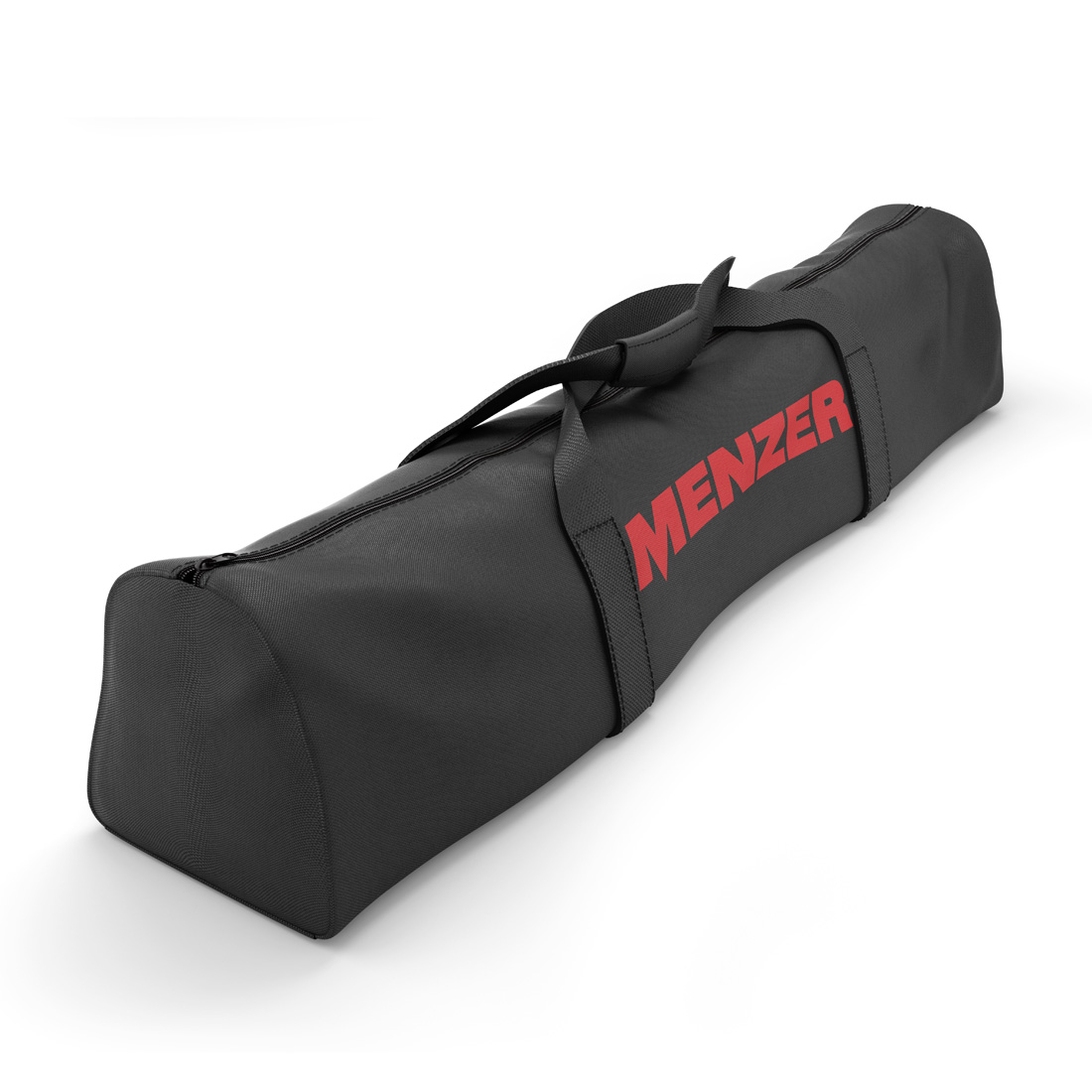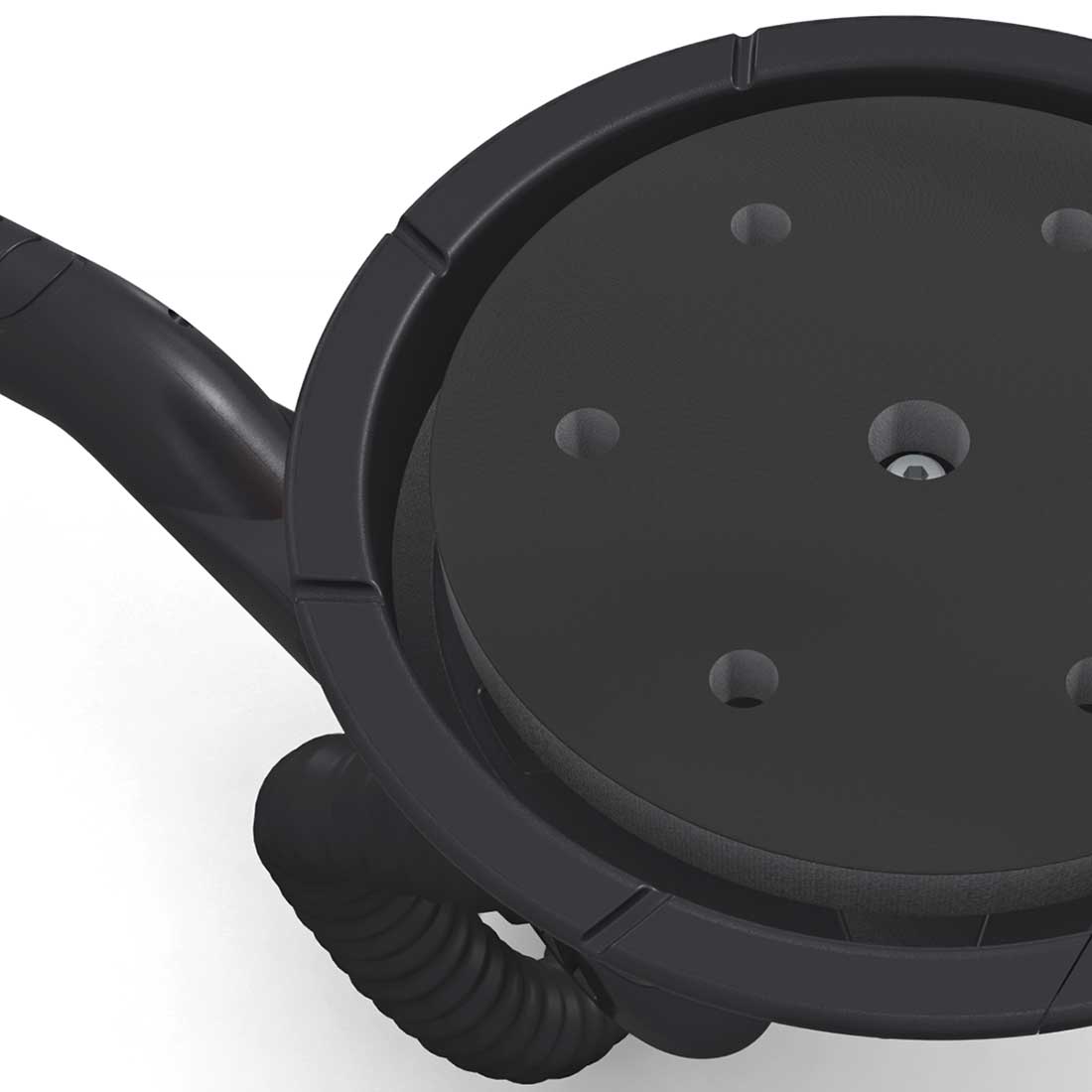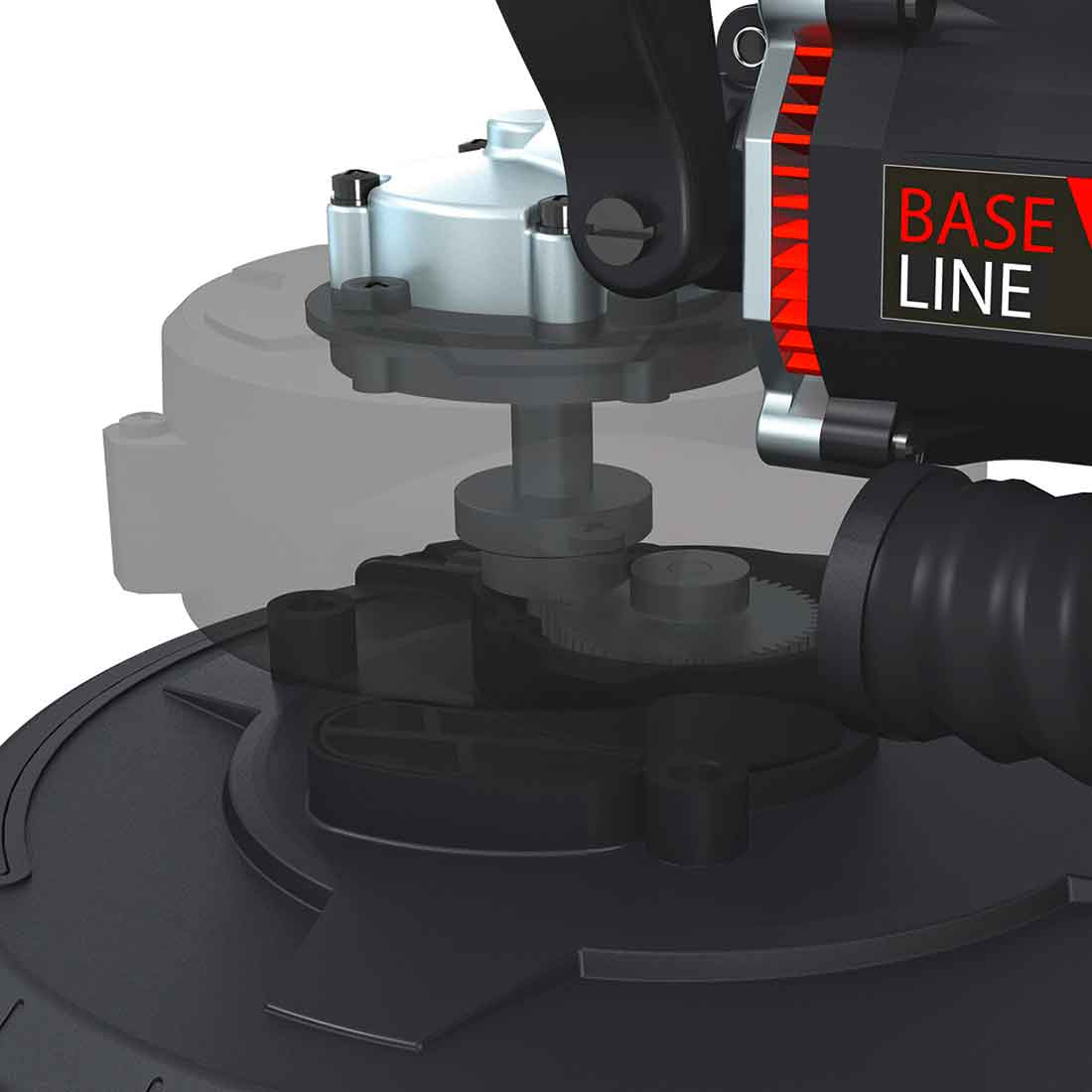 Integrated dust extraction unit for dust-free sanding
With integrated suction system
Direct drive at the sanding head
Removable nose section
Free shipping
2-year warranty
Product Information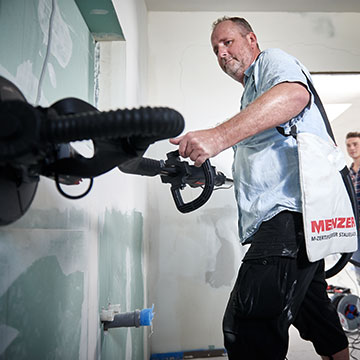 Traditional floor and ceiling sander with integrated dust extraction system
The MENZER LHS 225 AV drywall sander is designed for use in drywall construction, as well as painting and renovation jobs. The powerful motor ensures fast progress, while the direct drive and robust design make it suitable for difficult work conditions. The integrated extraction system (MENZER AV technology) eliminates the need for attaching an external industrial dust extraction unit.
Technical Data
Dimensions: 1,620 mm
Rotational speed: stepless from 1,000-1,950 min-1
Power consumption: 710 W
Backing pad: Ø 225 mm
Voltage: 110 V ~ 50 Hz
Weight of unit: 4.7 kg
Product details
Low-wear direct drive
Powerful motor
Versatile cup wheel with removable tip
Integrated extraction system and M-certified dust bag system
Product Includes
Drywall sander MENZER LHS 225 AV
6 MioTools Fox sanding discs
Additional handle
Carry bag
Dust bag, M-certified with carry strap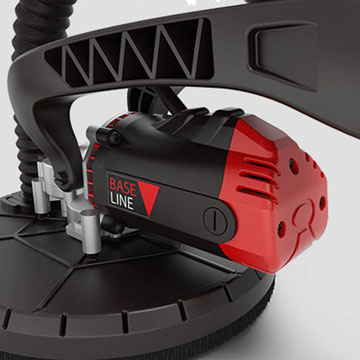 Wear-free direct drive
The backing pad of the MENZER LHS 225 AV relies on a powerful 710 W direct drive motor. Direct drive not only means loss-free power transmission – in comparison with drive shaft-driven drywall sanders, susceptibility to wear is significantly decreased.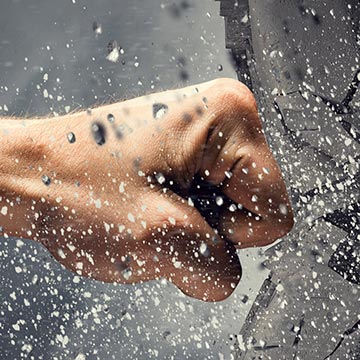 Superior power
The extremely powerful motor gives this machine plenty of power reserves. The results are higher speeds and therefore more abrasion. Sanding tasks are completed faster than with traditional drywall sanders.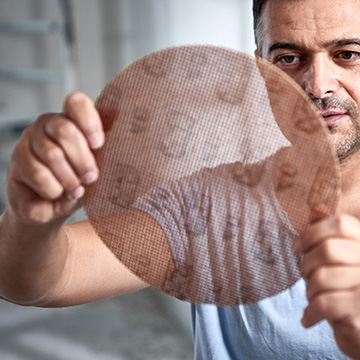 Lower dust emissions
The integrated dust extraction system eliminates the need for attaching an external industrial dust extraction unit. The protective hood over the machine features a densely packed brush rim, which removes the sanding dust thoroughly and effectively. With MENZER Ultranet®, the high-performance abrasive grid for the highest demands, the best results will be achieved.
Customers were also interested in
Customer reviews
Drywall Sander MENZER LHS 225 AV (110 V)
Average customer review: