37130958
SWMRLHS225VARIOSet1
Drywall sander MENZER LHS 225 VARIO (110 V)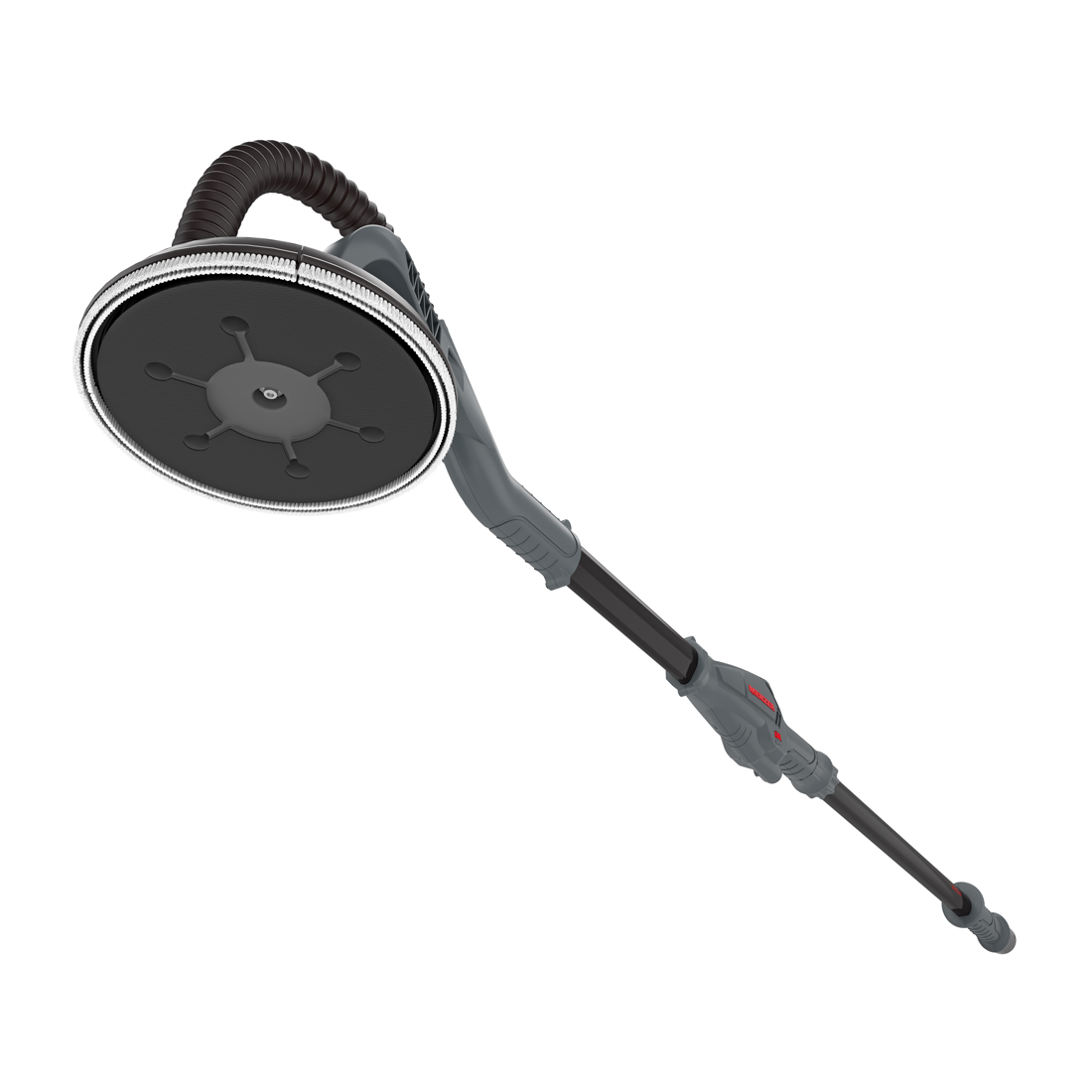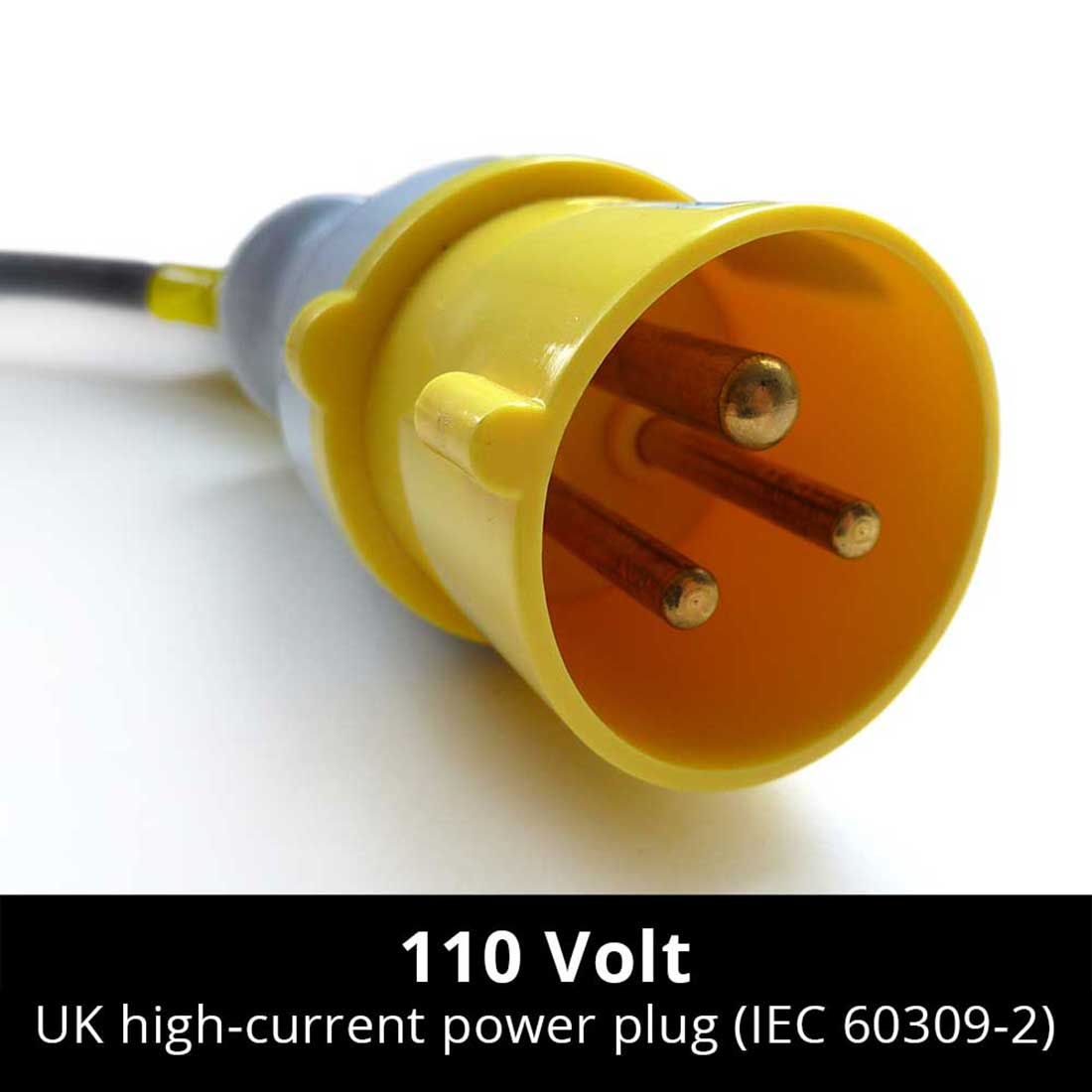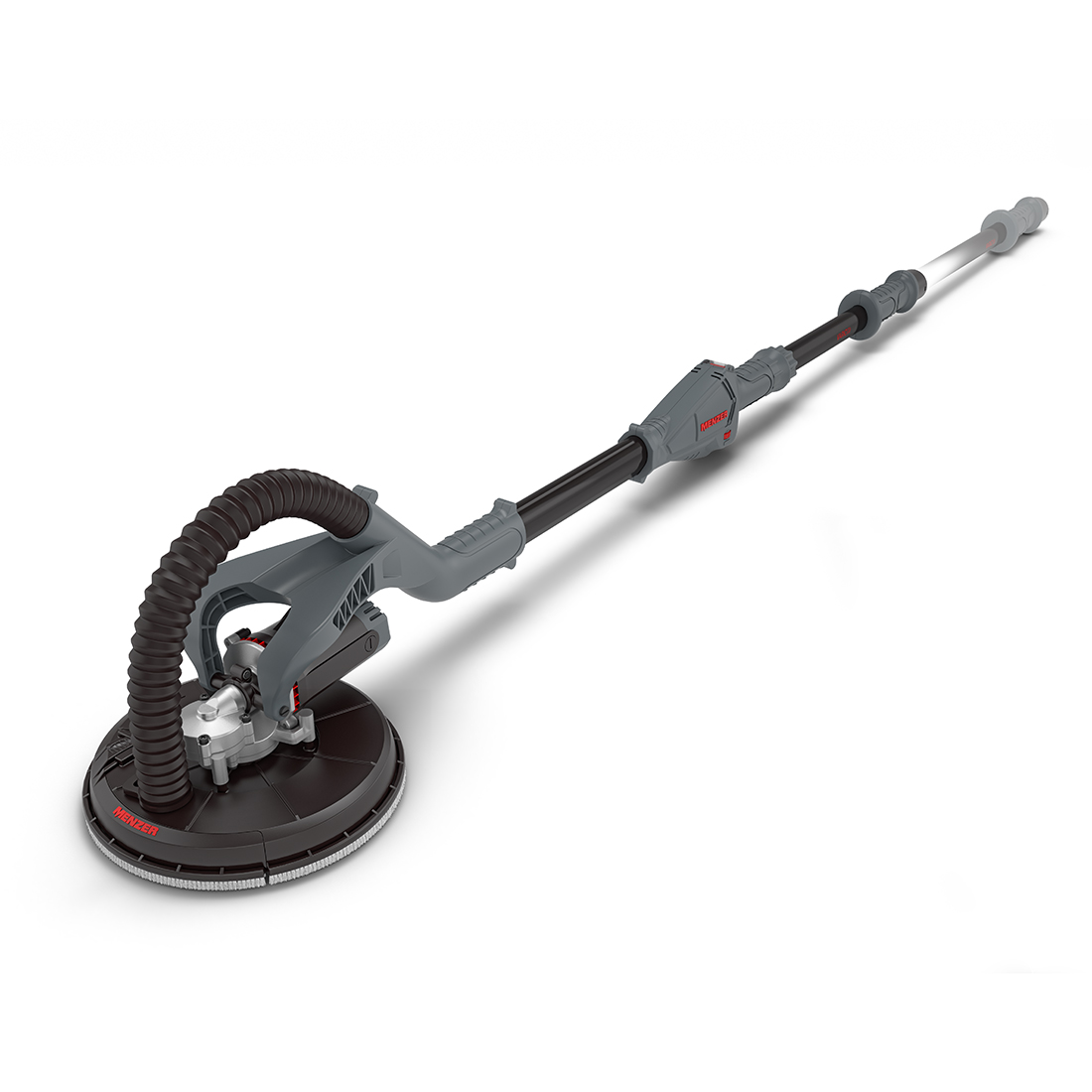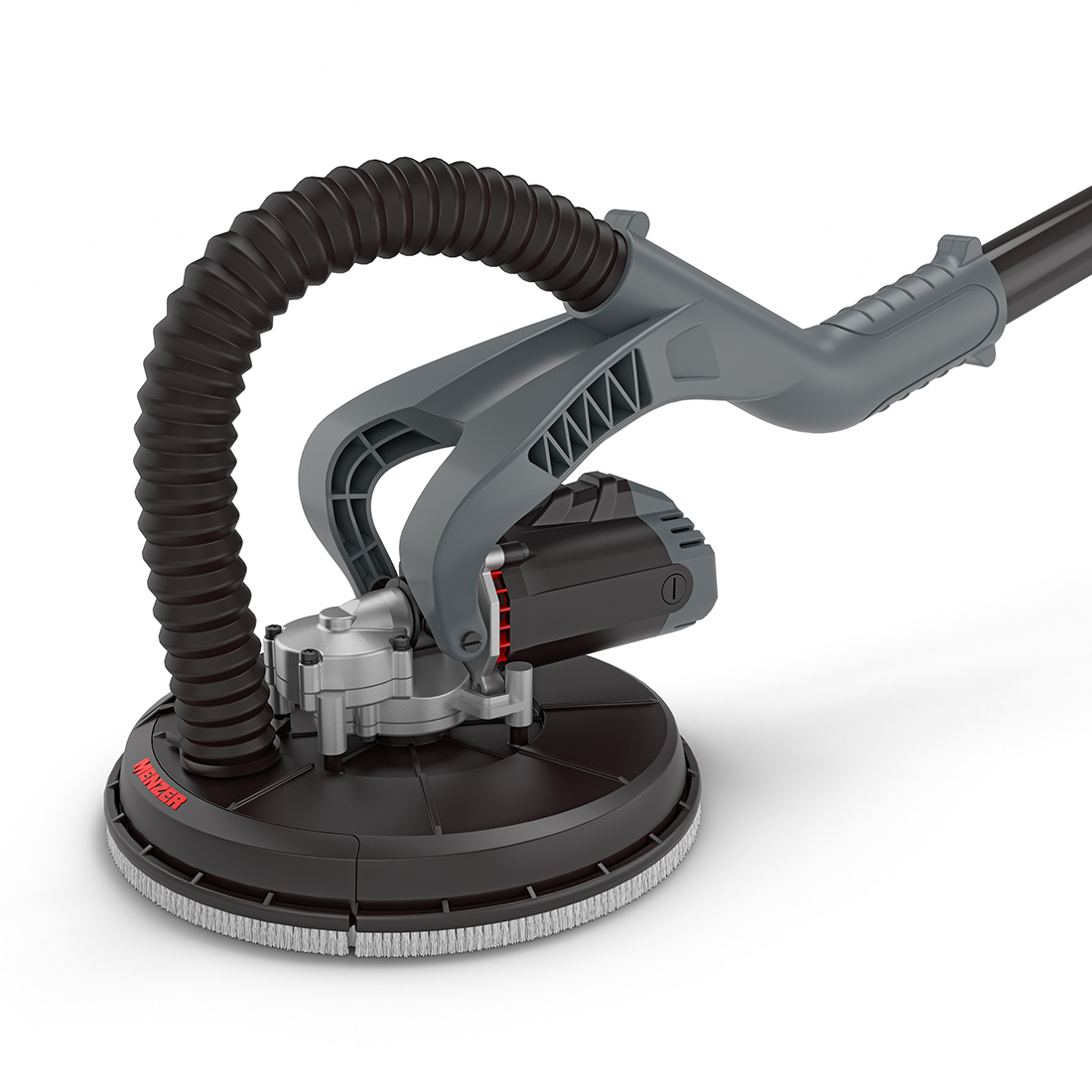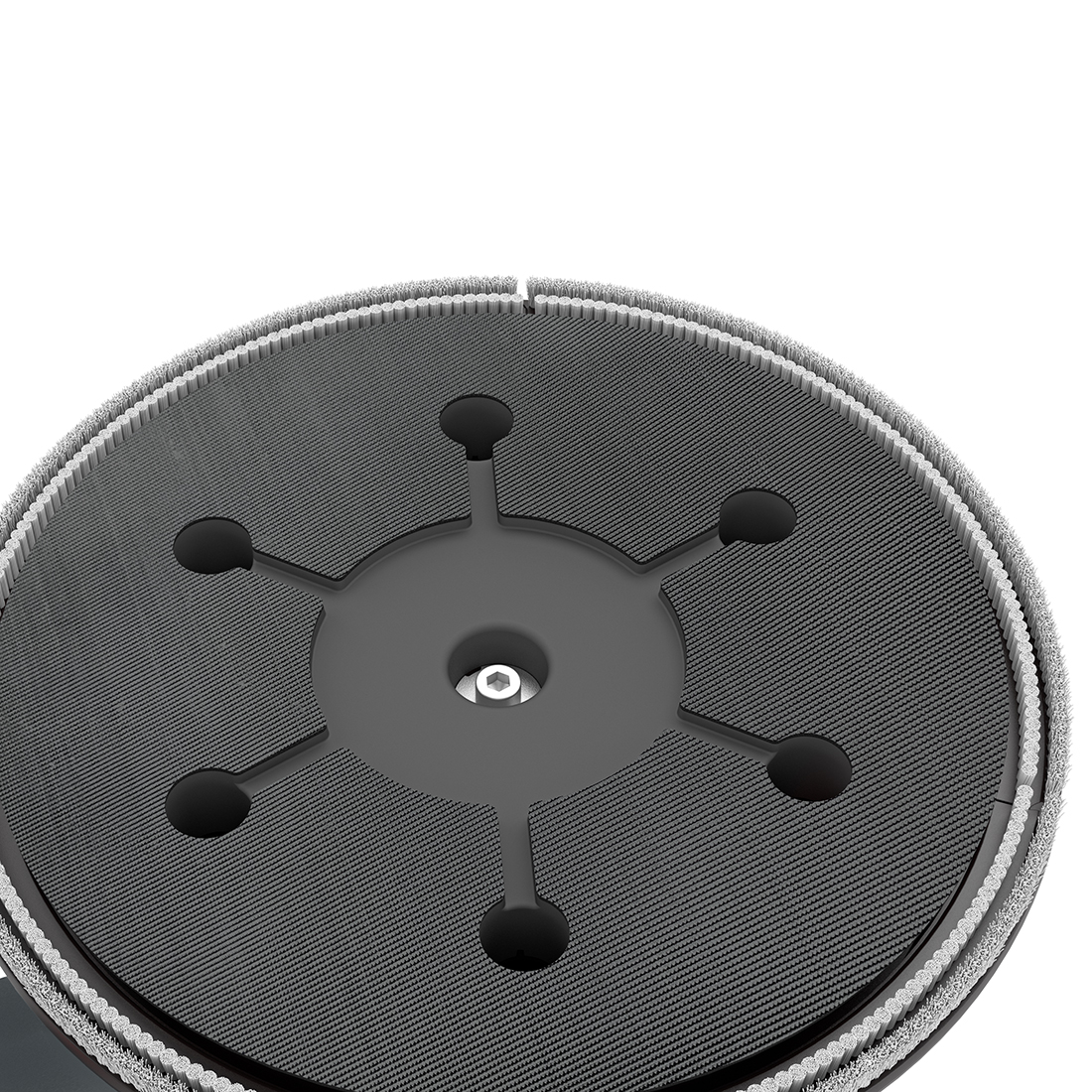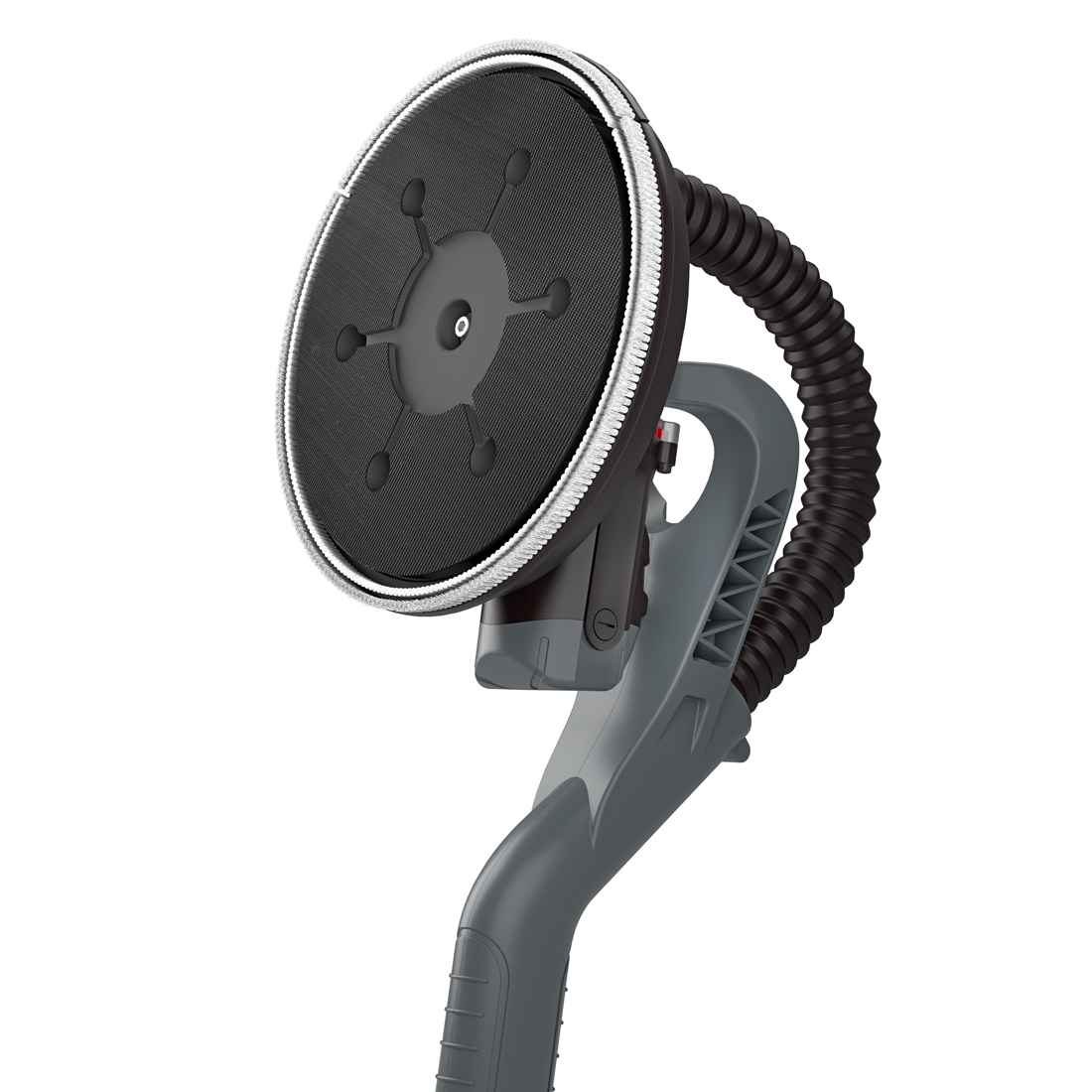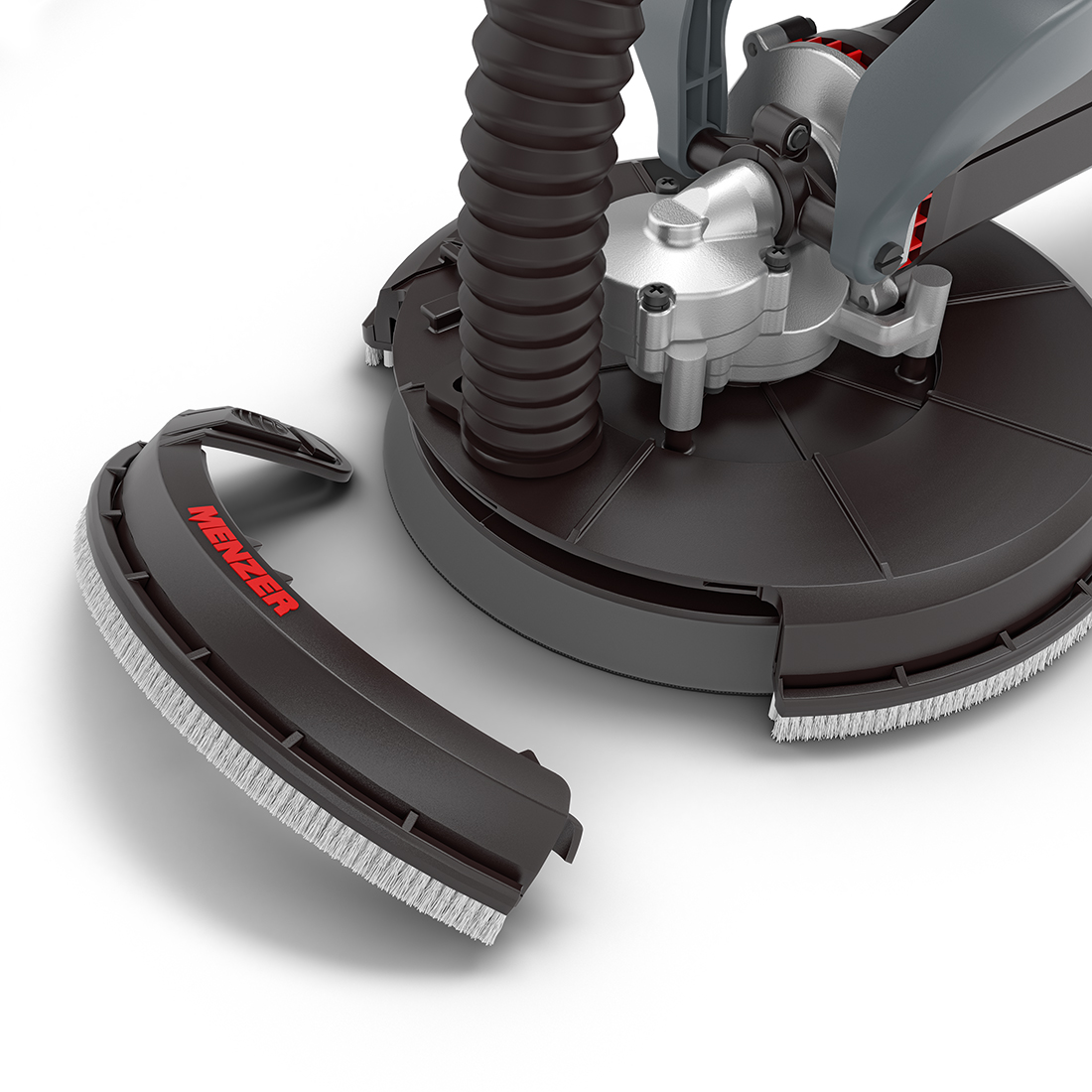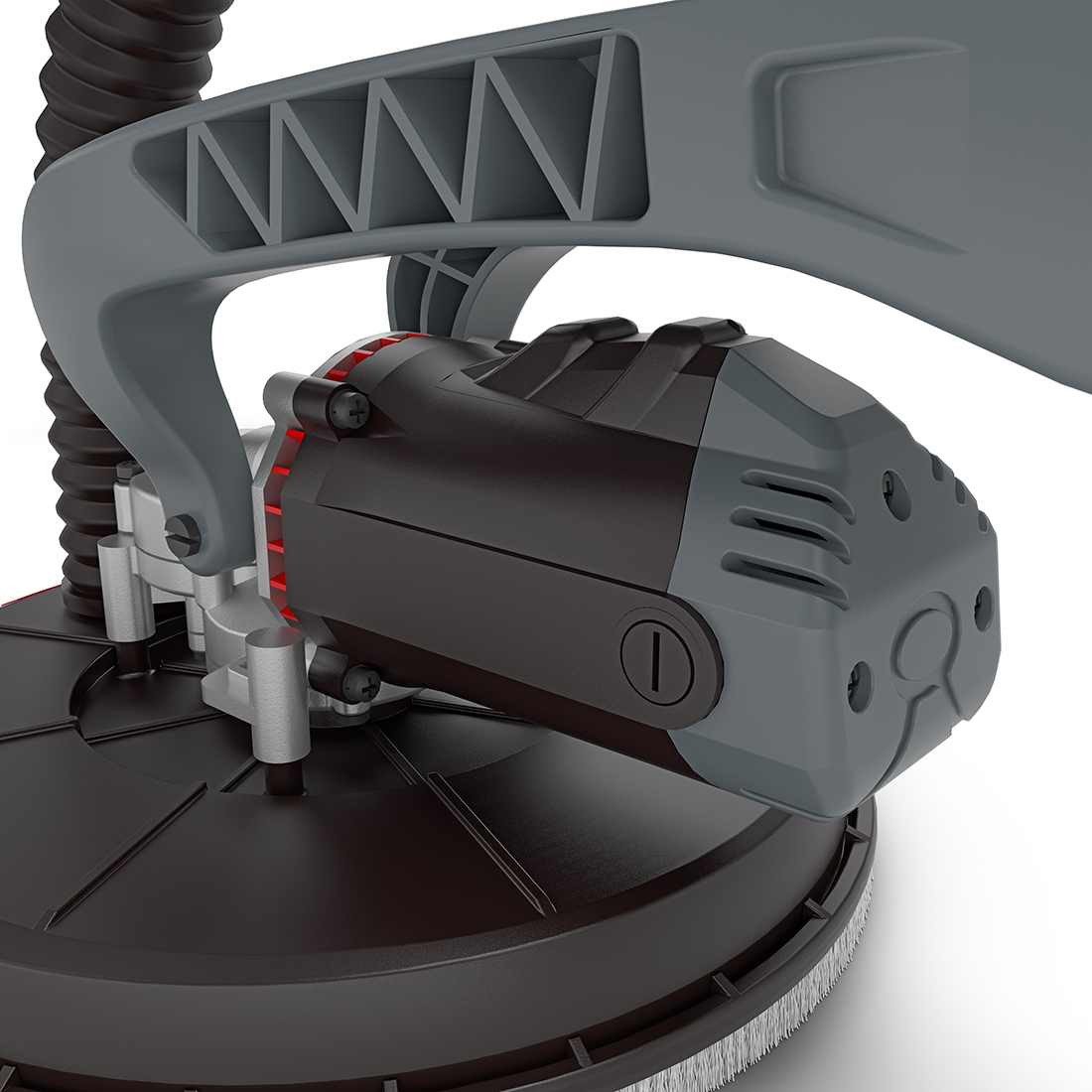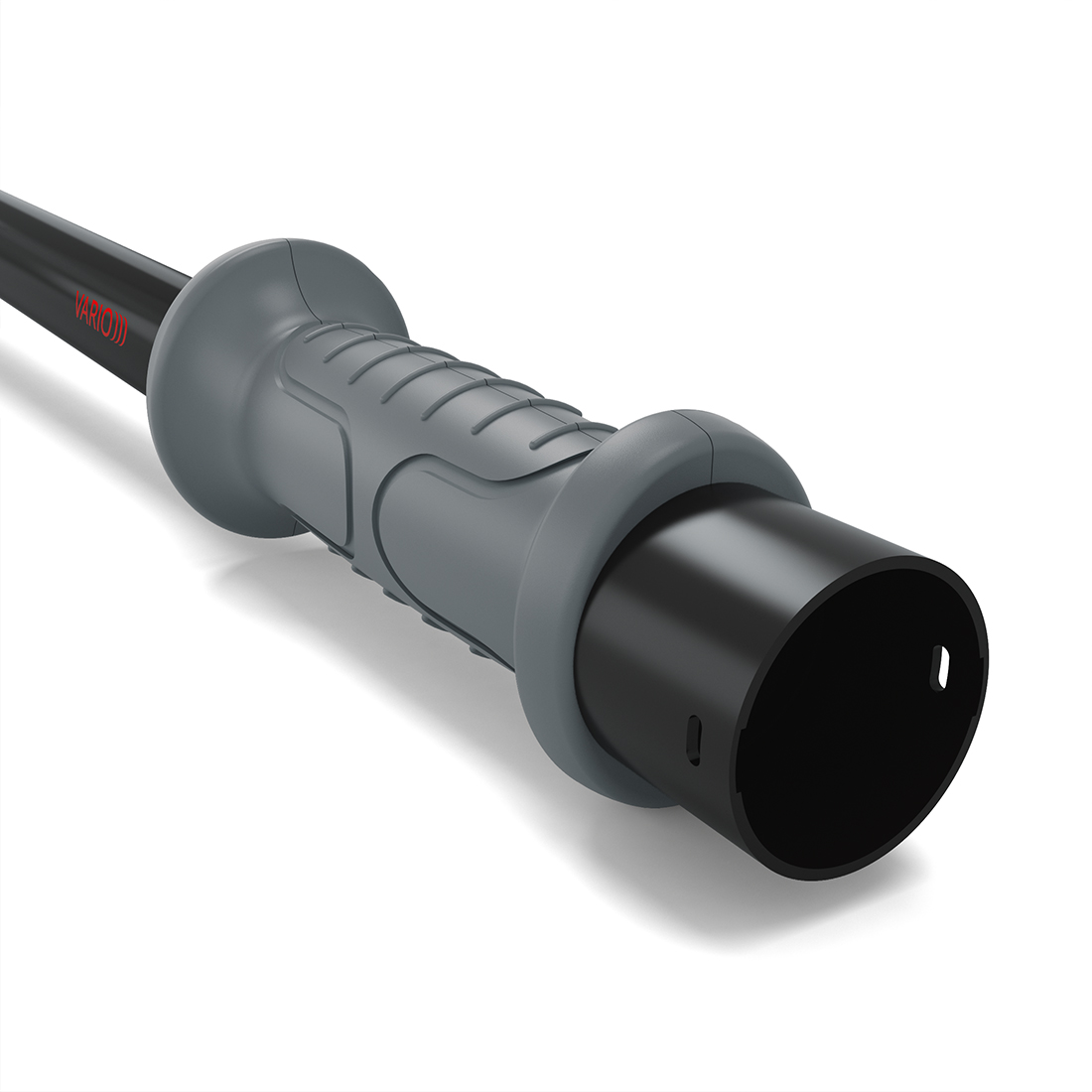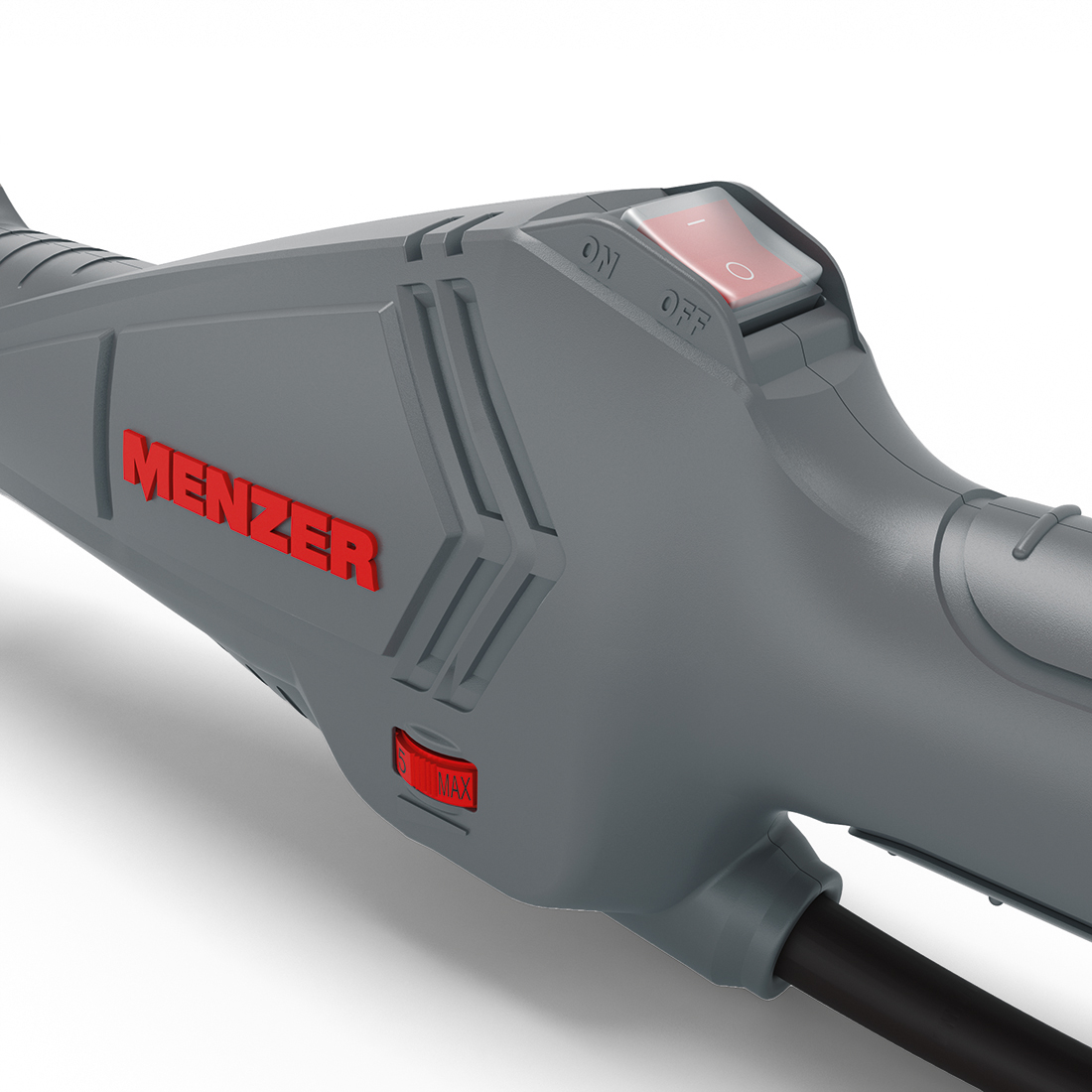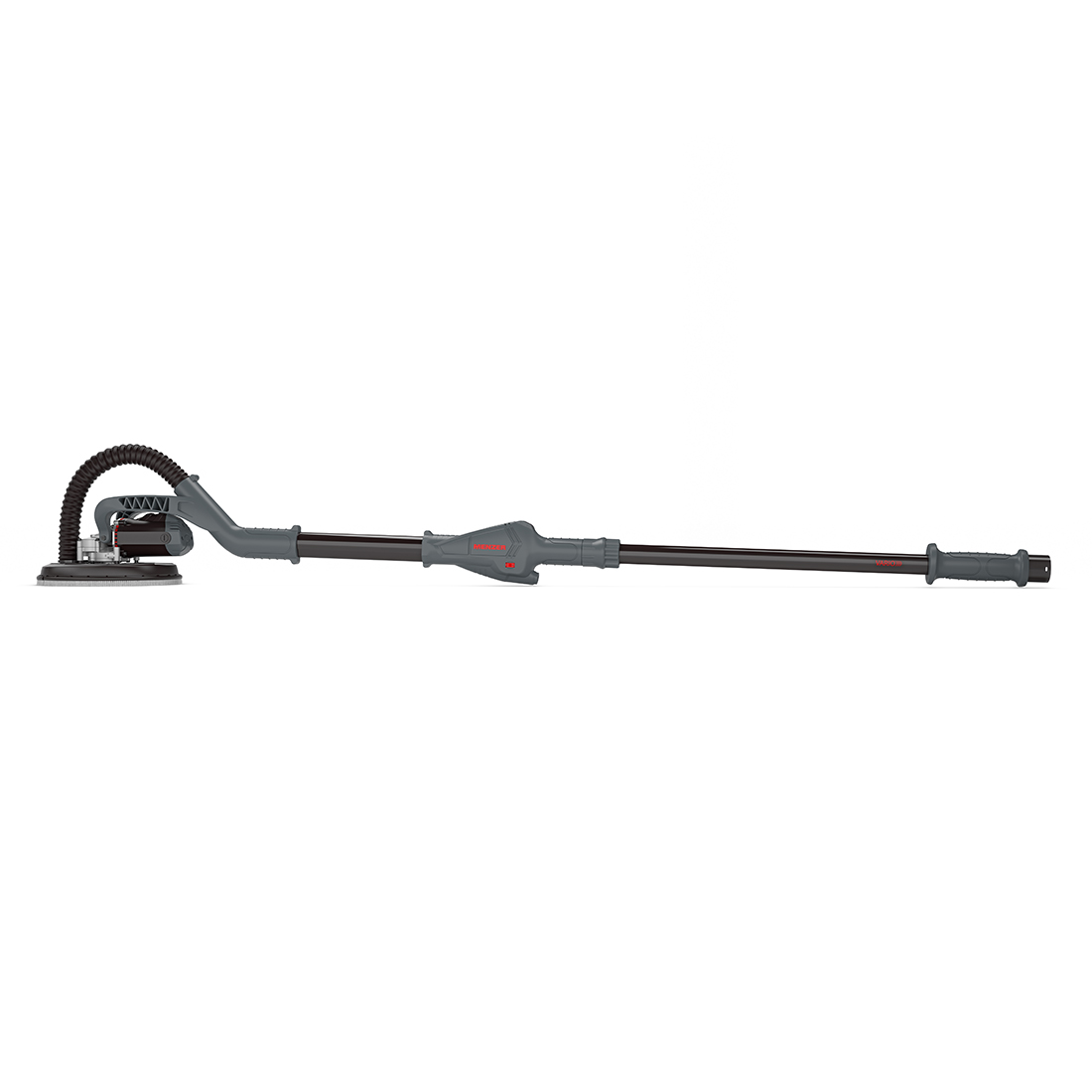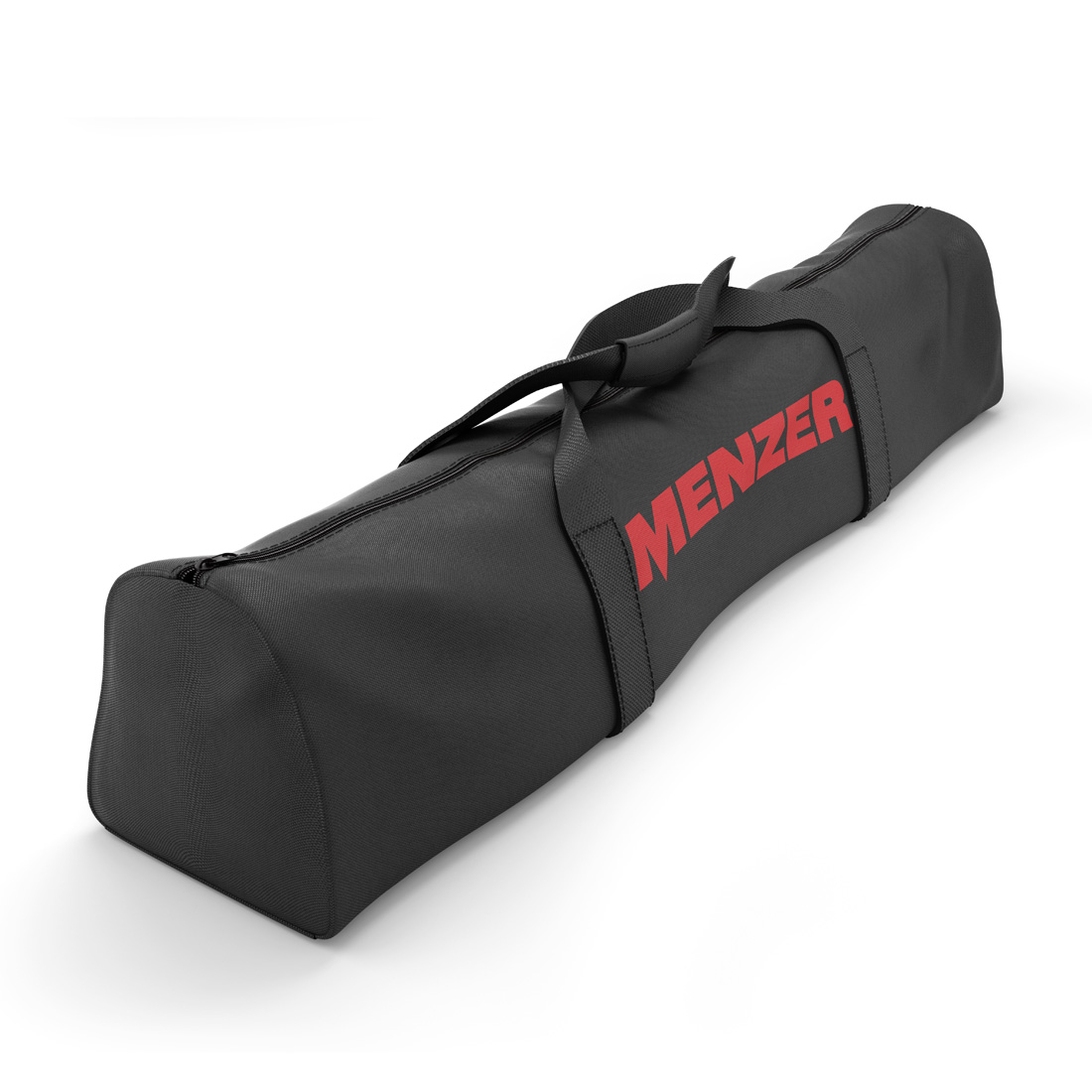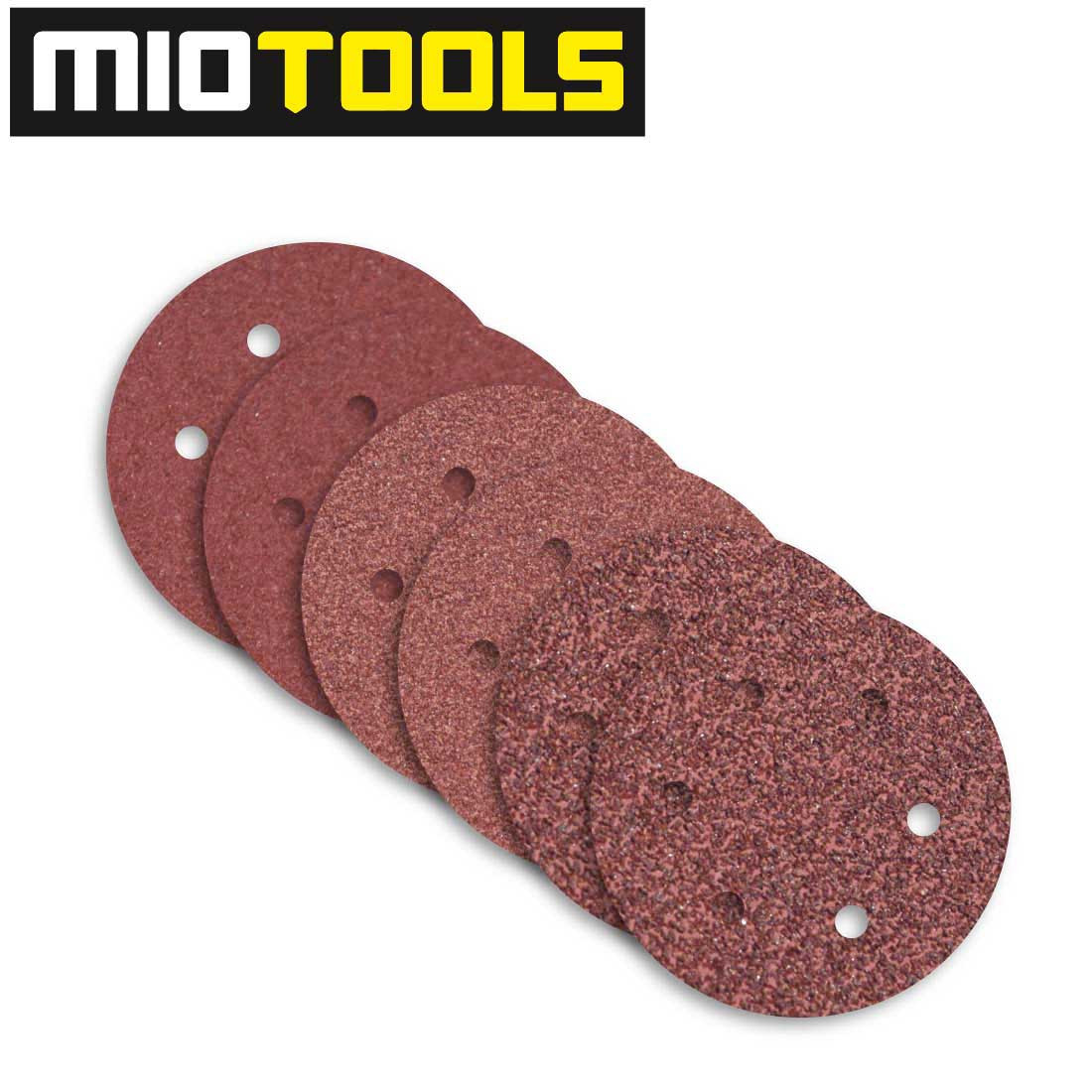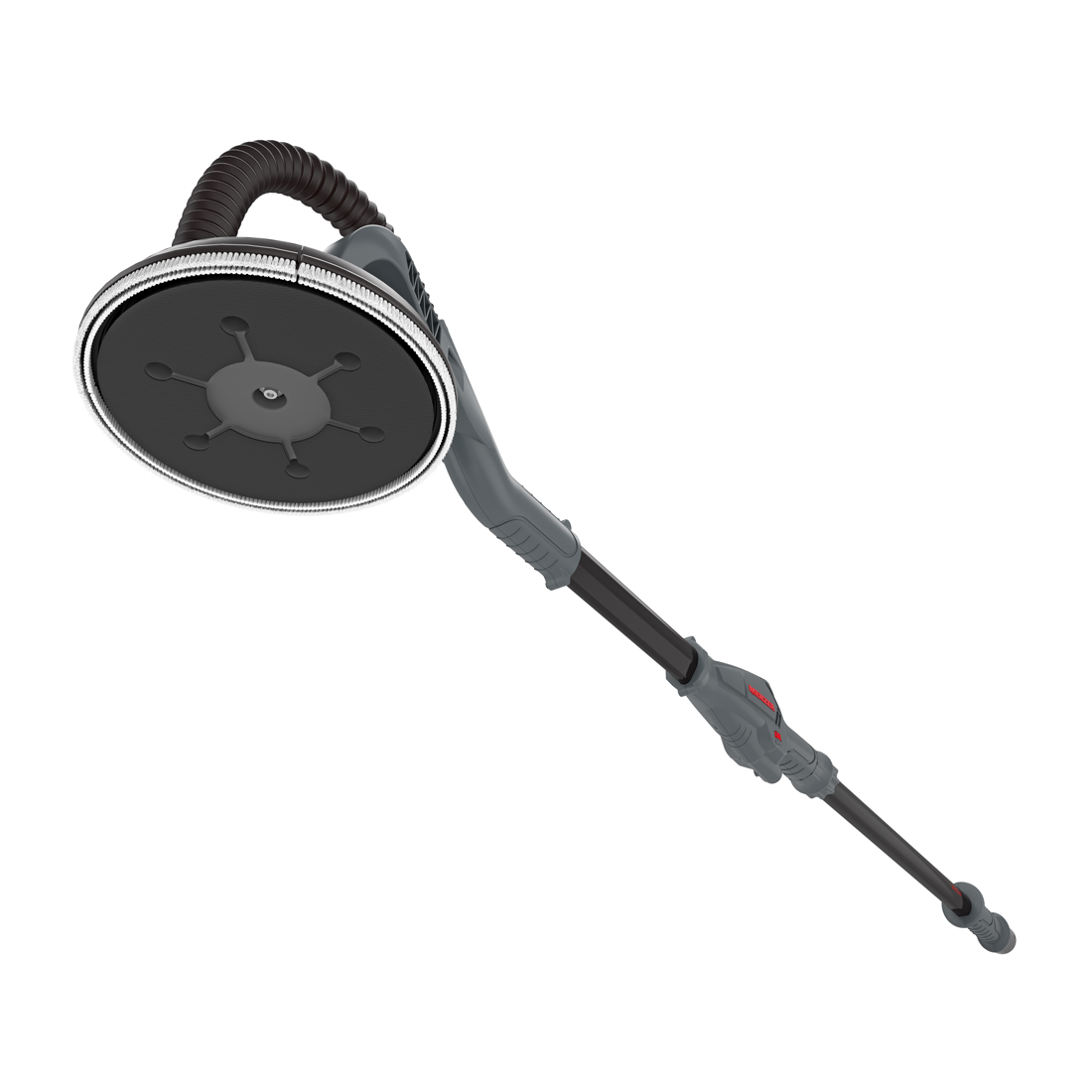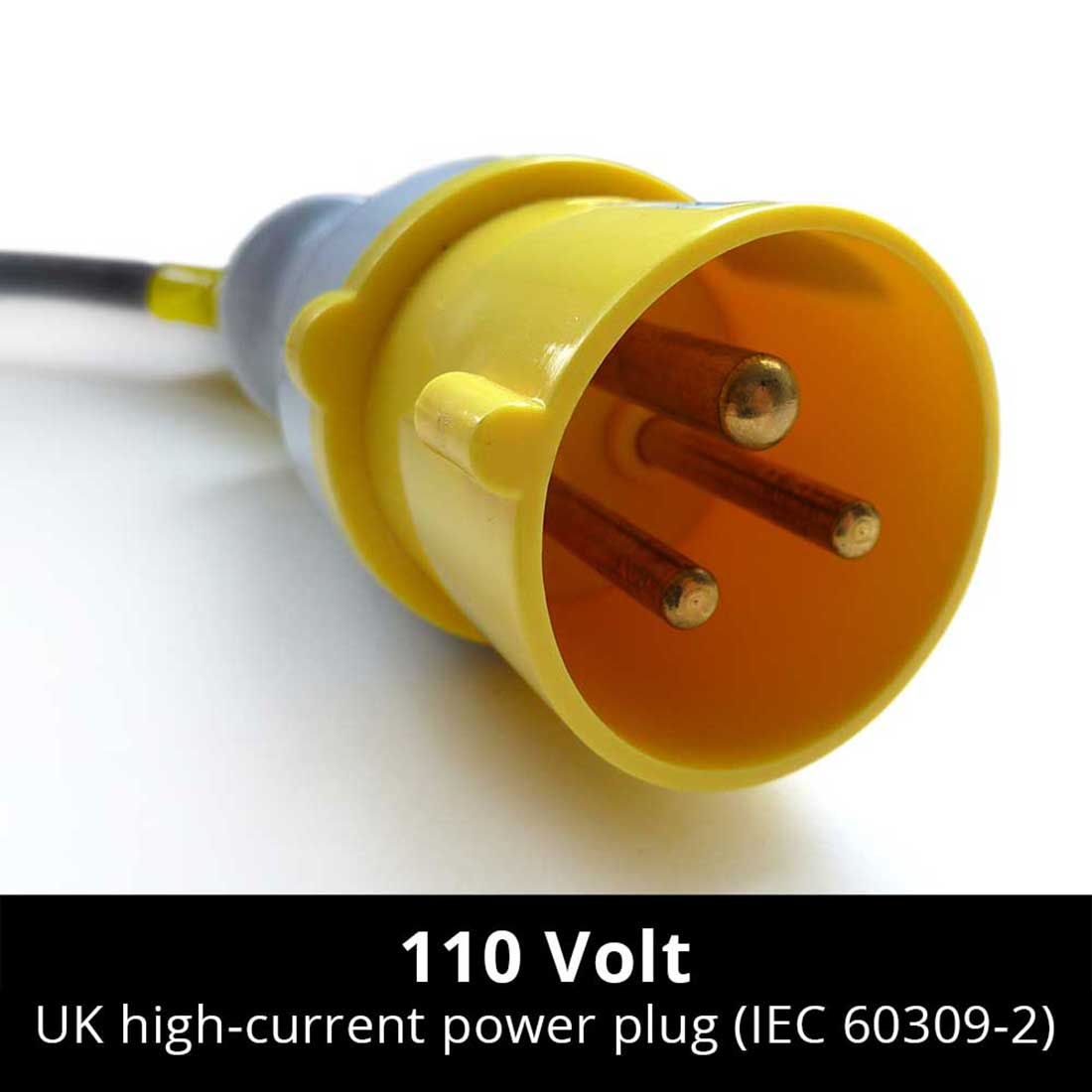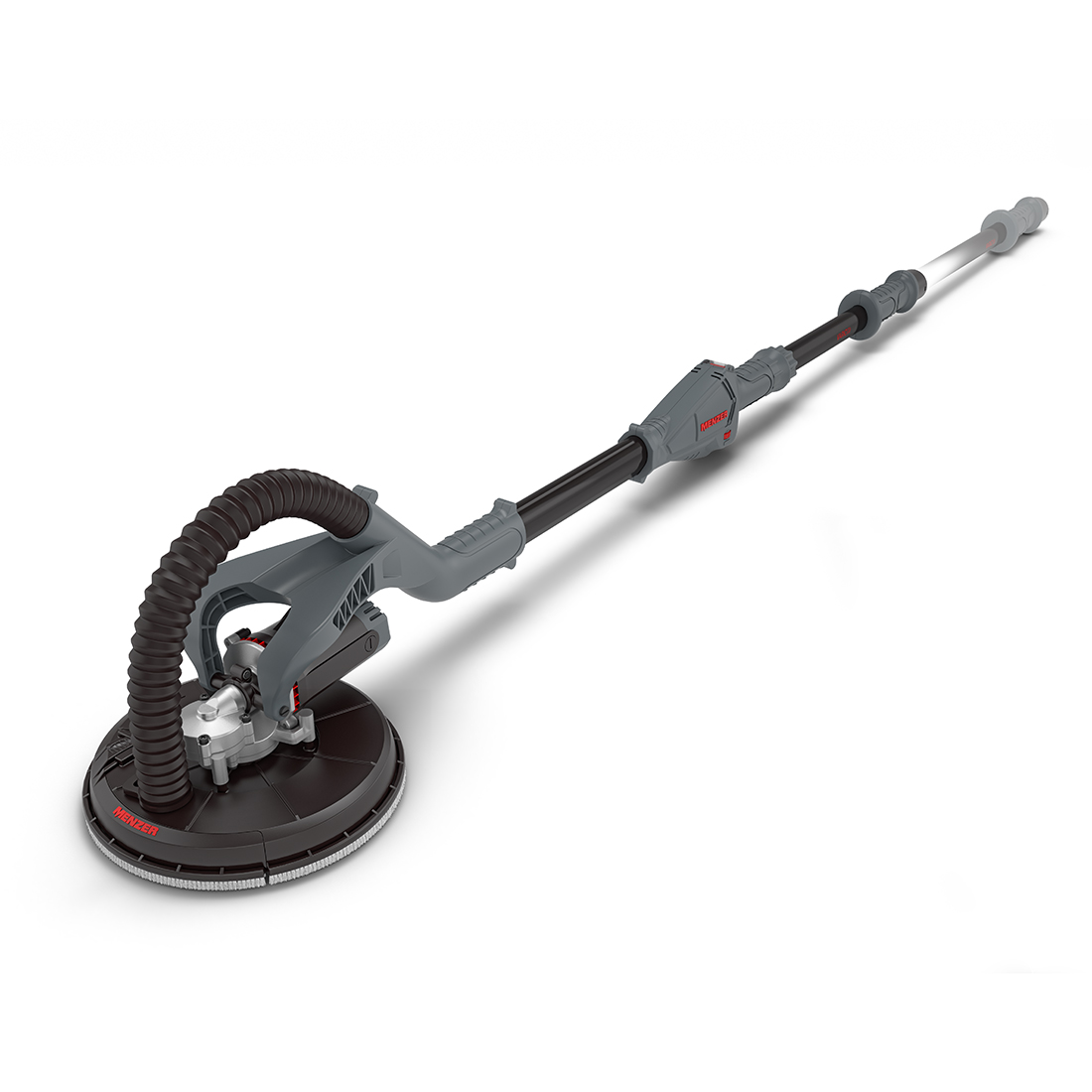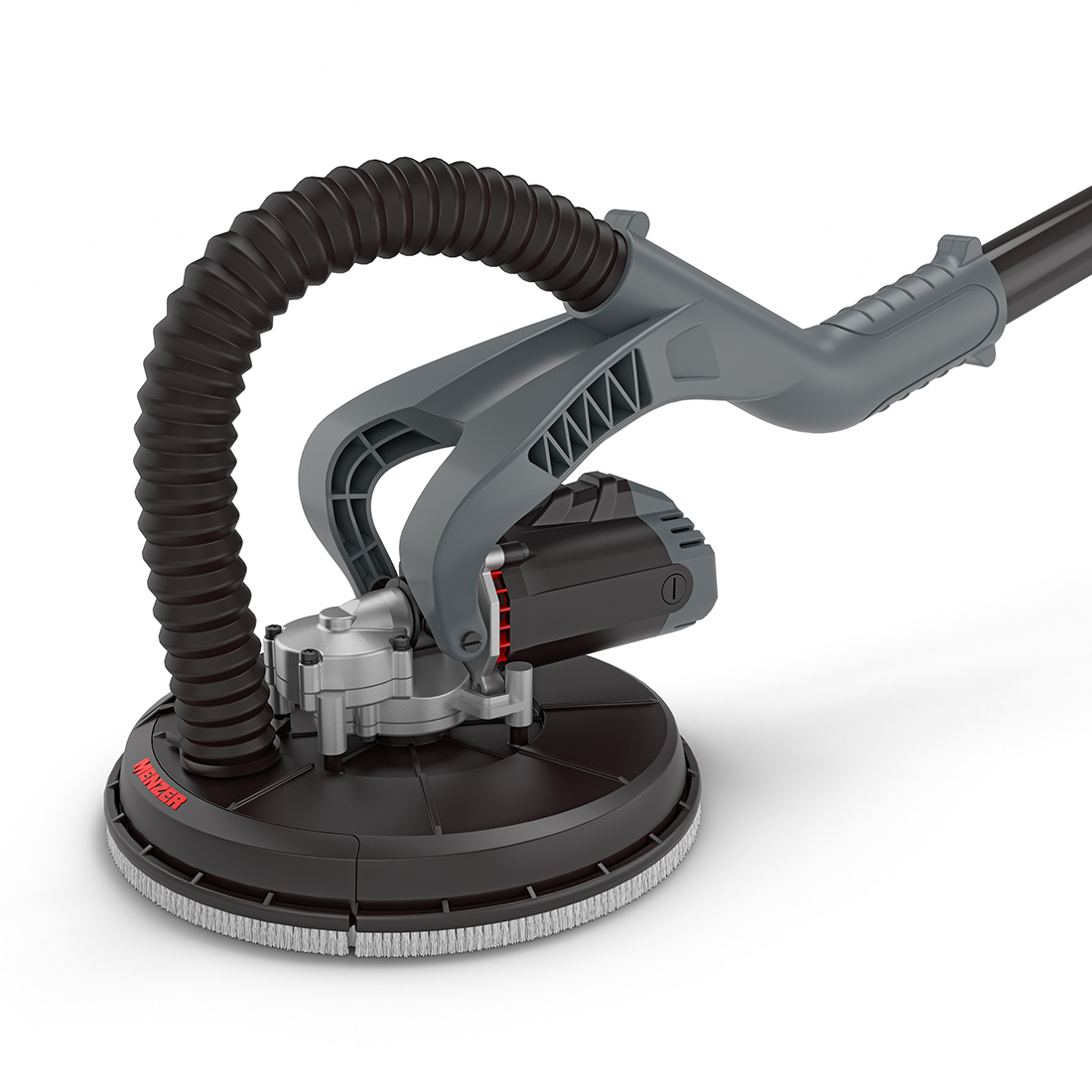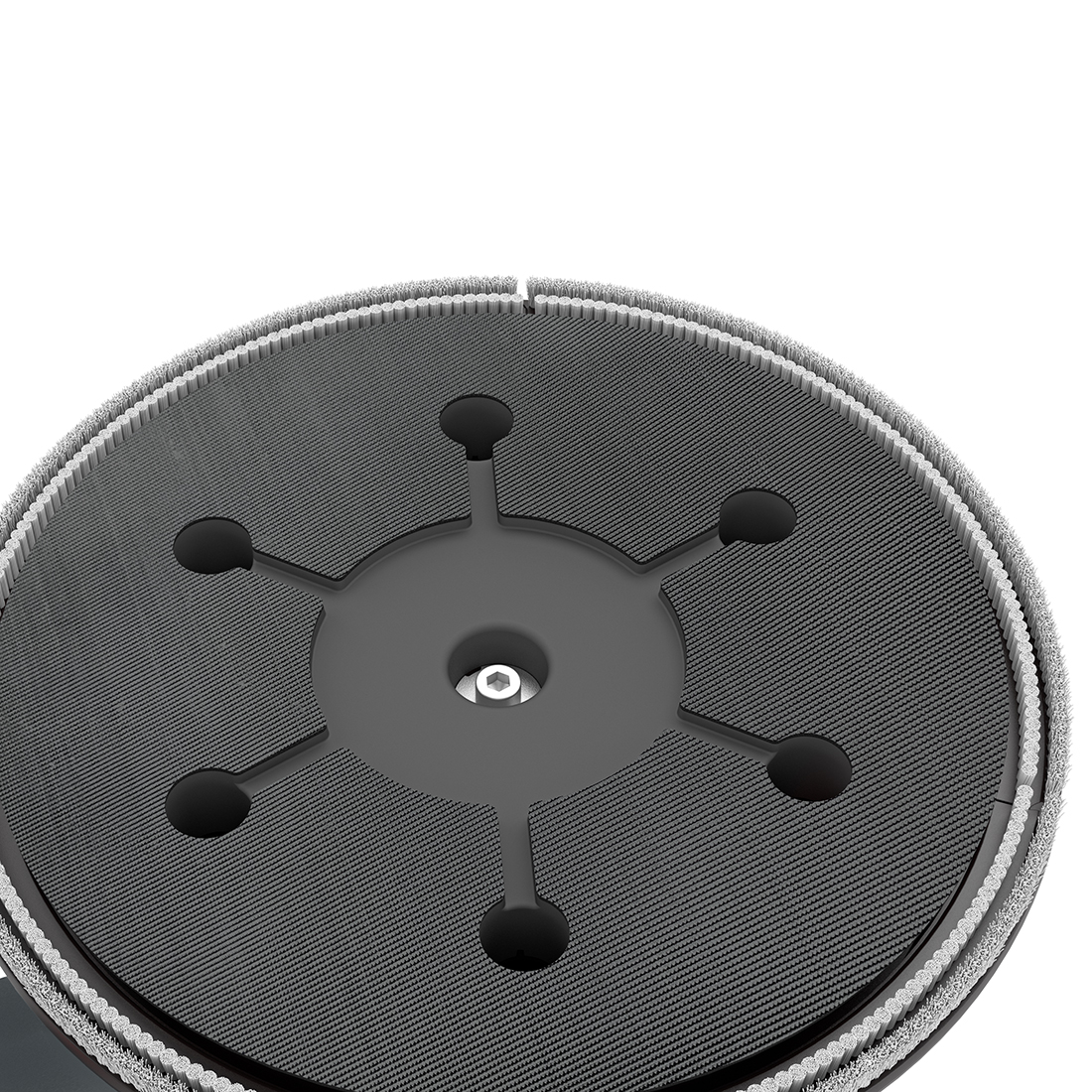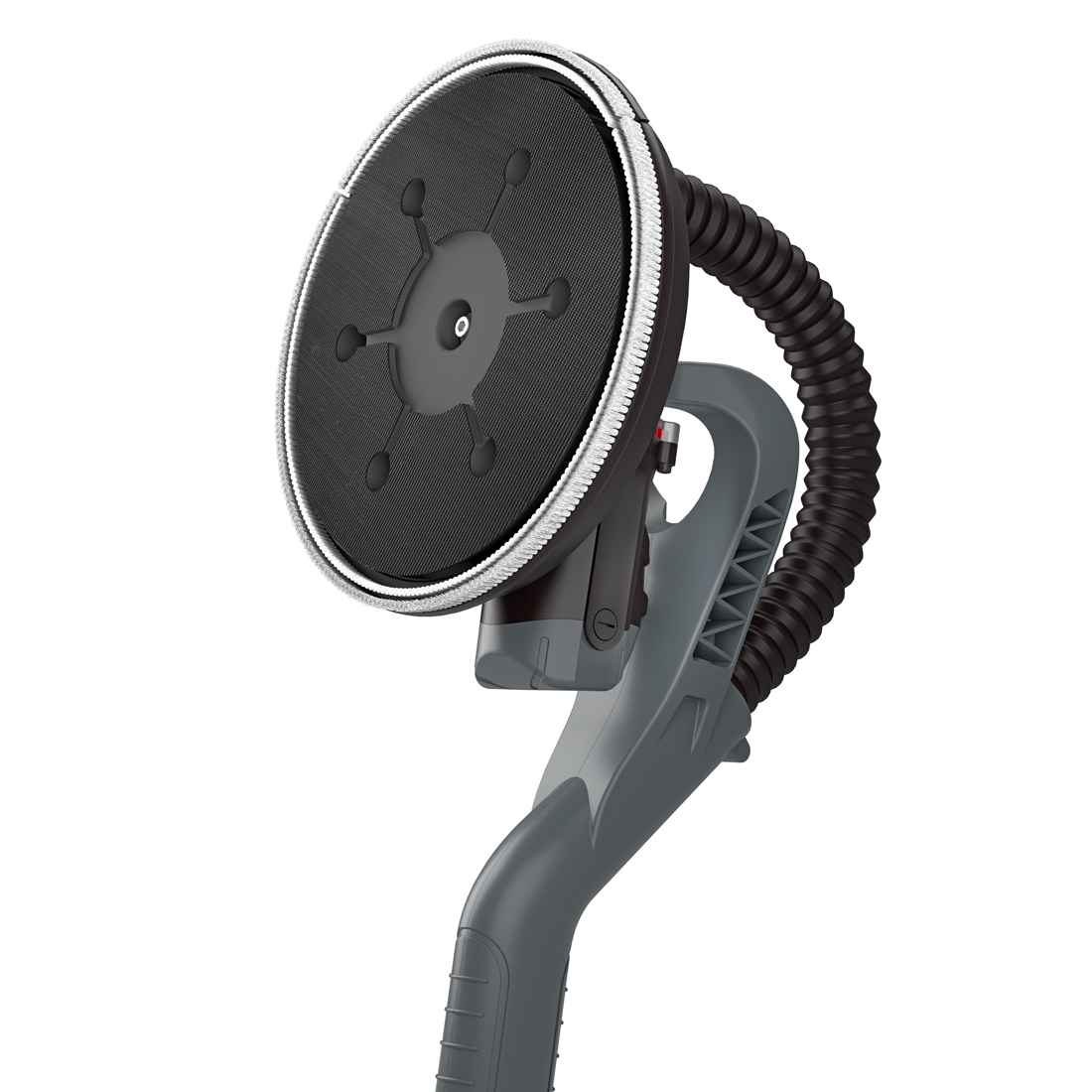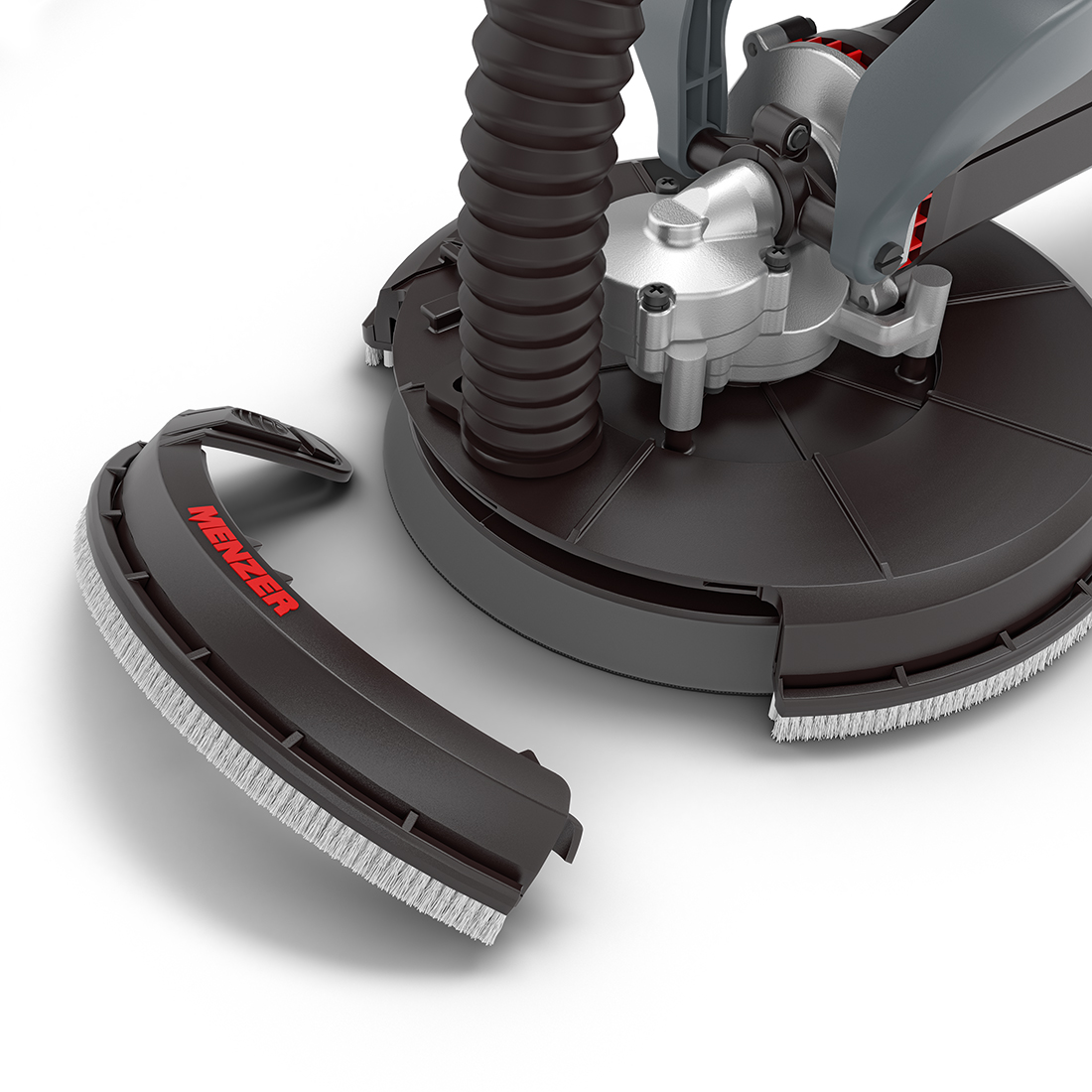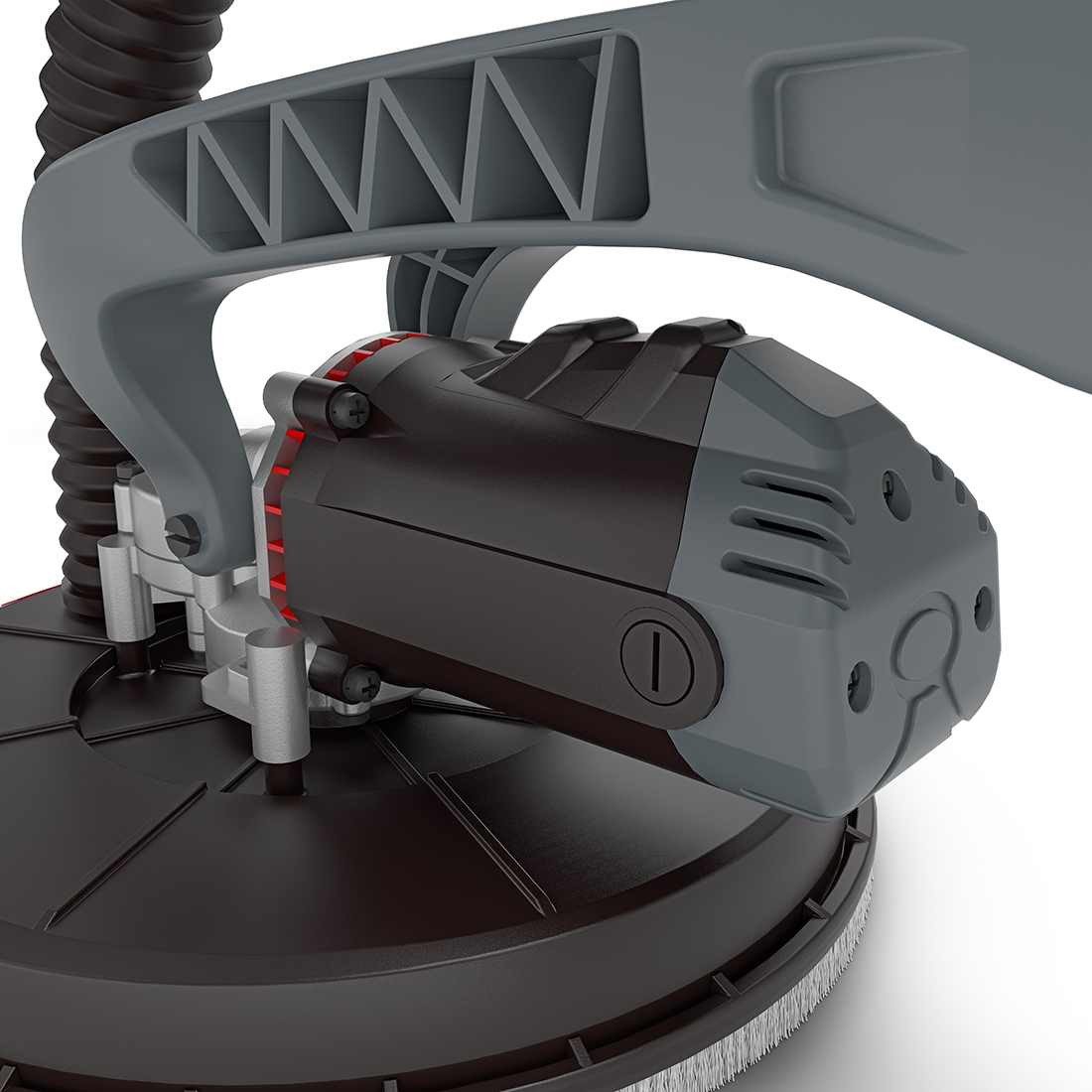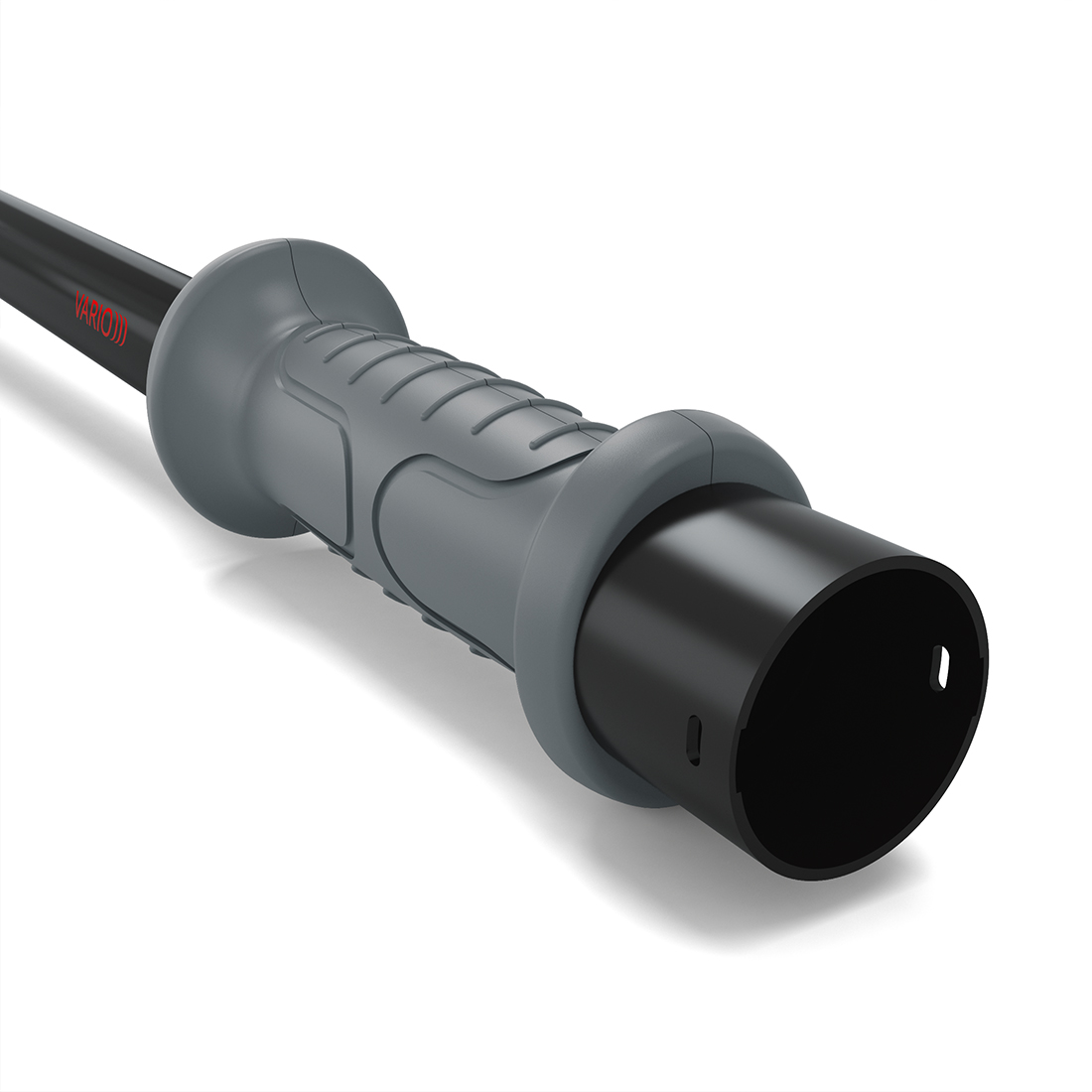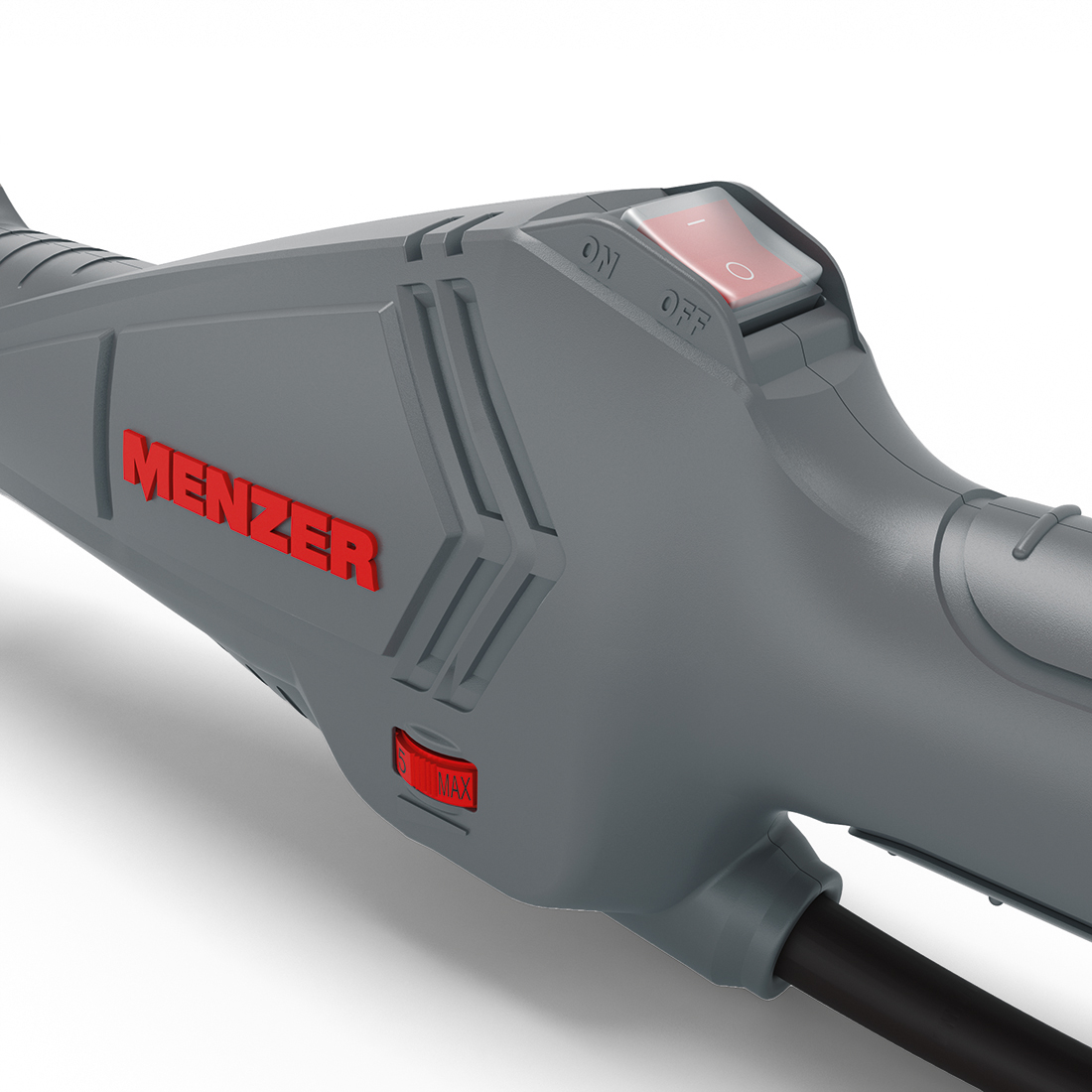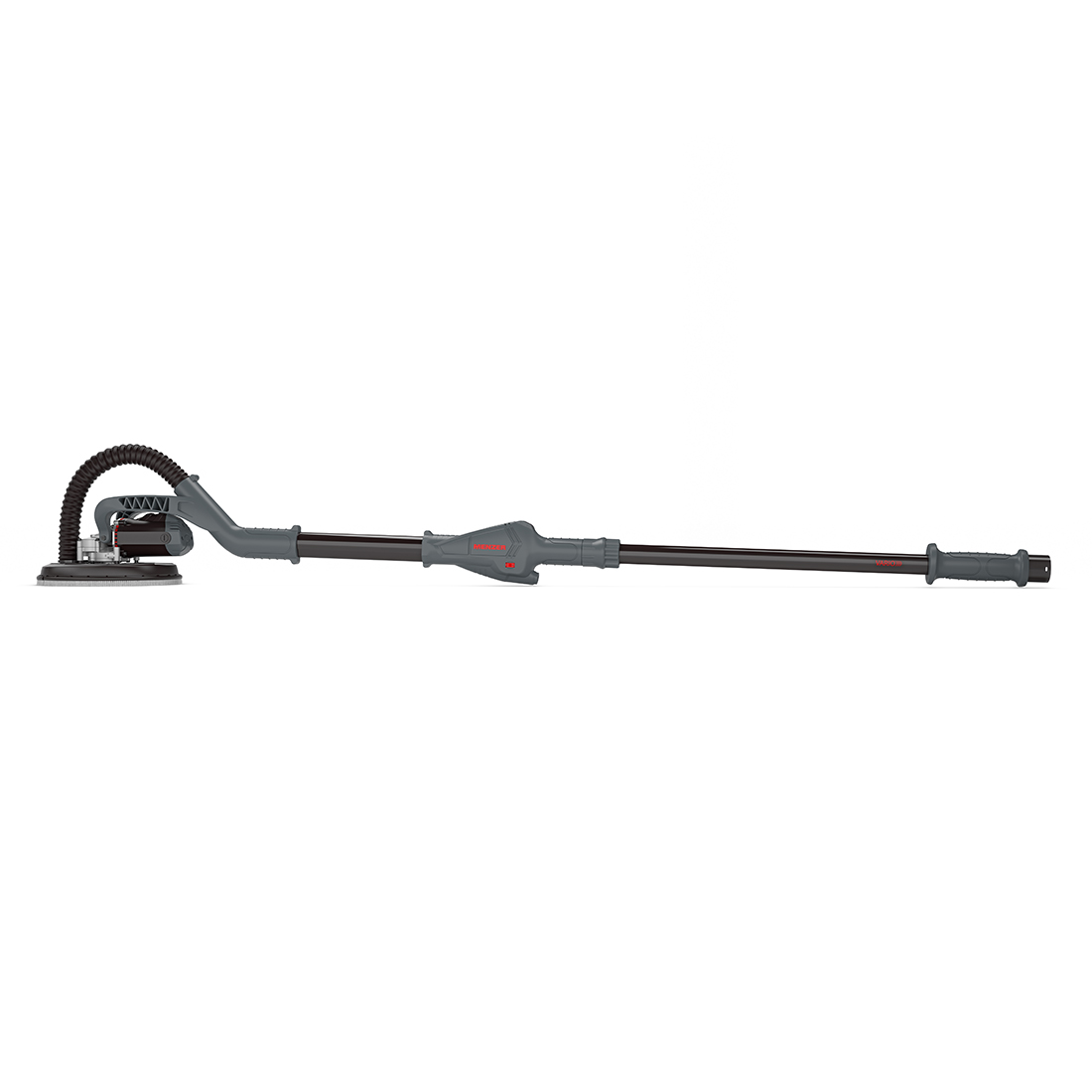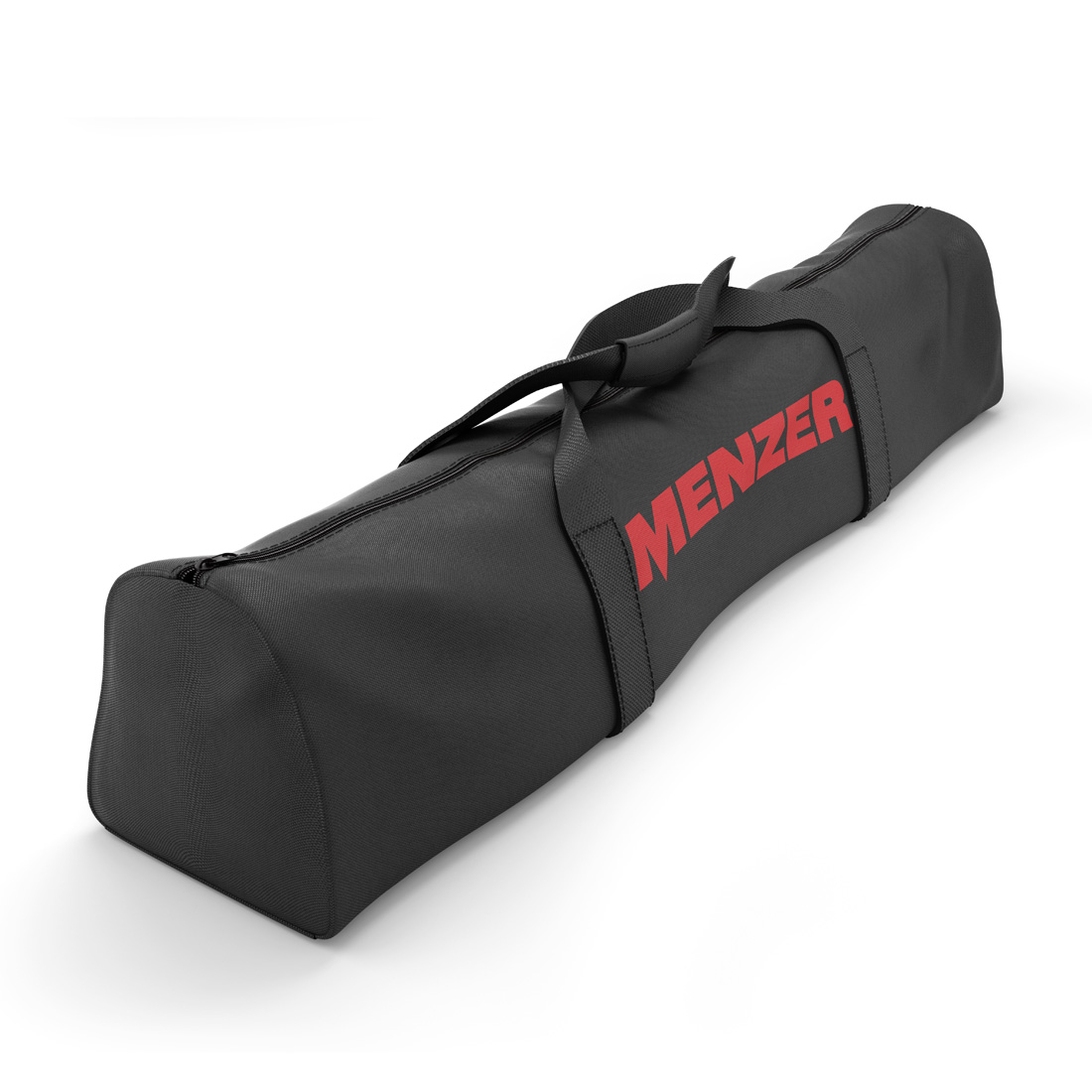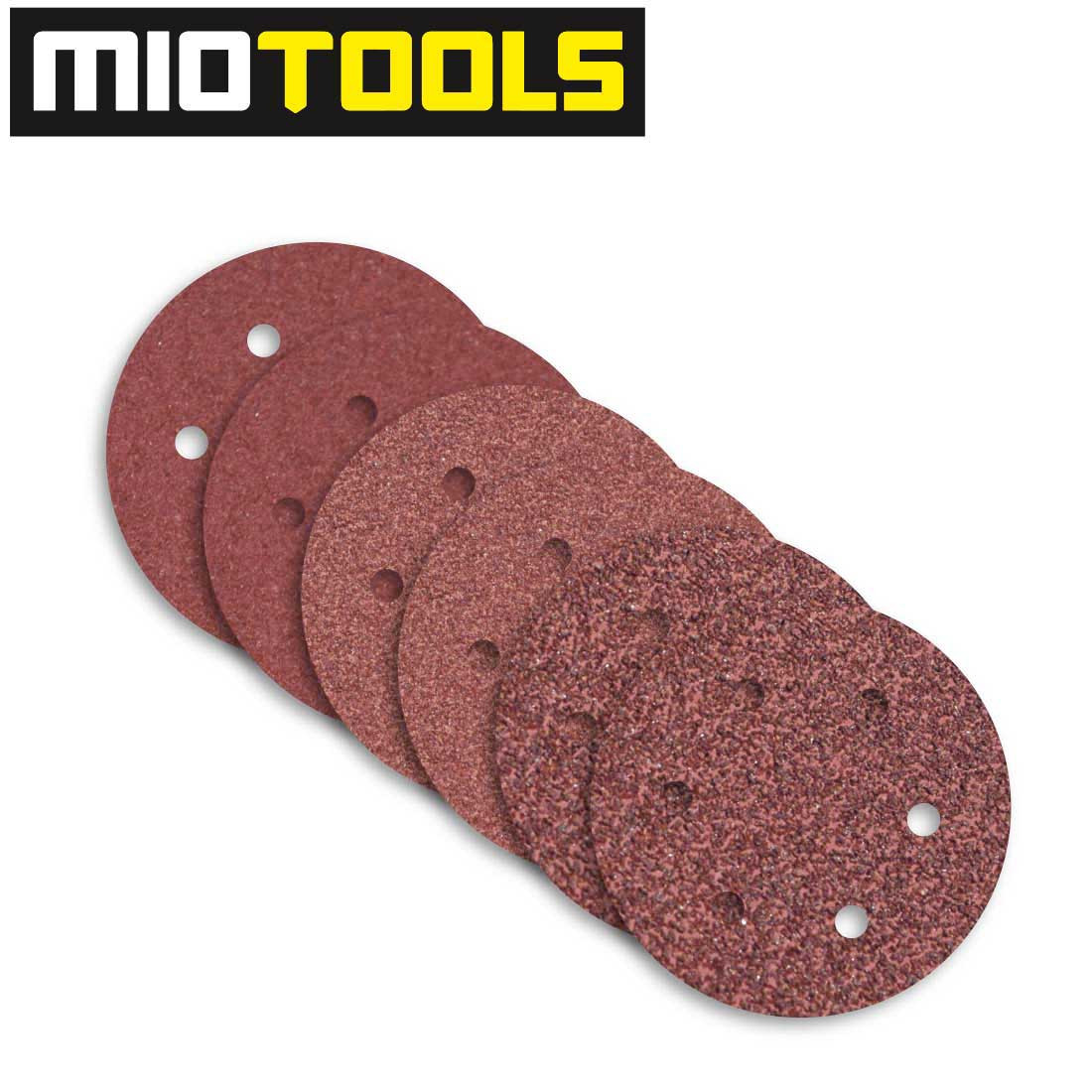 The bestseller - for almost dust-free sanding
Powerful motor for superior removal performance
Innovative dust protection for dust-free sanding
Variable length from 1,550-1,950 mm
Perfect sanding results right to the edge
Free shipping
2-year warranty
Product Information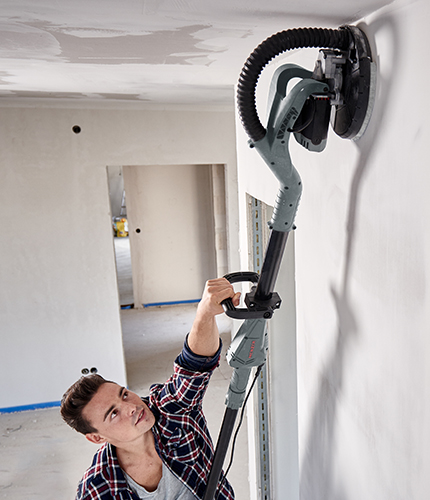 The price-performance winner - for almost dust-free sanding
The MENZER LHS 225 VARIO is particularly suitable for use in drywall construction, painting and renovation work. The powerful motor ensures fast work progress. The innovative dust protection concept also enables almost dust-free sanding.
Technical Data
Dimensions: 1,550-1,950 mm
Rotational speed: stepless from 1,000-2,100 min-1
Power consumption: 710 W
Backing pad: Ø 225 mm
Voltage: 110 V ~ 50 Hz
Weight of unit: 4.2 kg
Product details
Price-performance winner (Vergleich.org)
Powerful motor
Innovative dust protection
Variable working length
Low-wear direct drive
Product Includes
Drywall sander MENZER LHS 225 VARIO
6 MioTools Fox sanding discs
Additional handle
Carry bag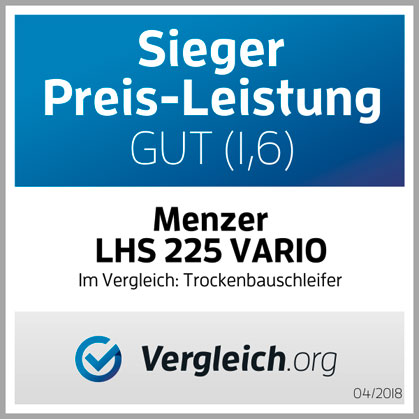 Awarded as price-performance winner
The MENZER LHS 225 VARIO was awarded as price-performance winner by Vergleich.org. The device is directly driven by a powerful 710 watt motor. The direct drive allows a loss-free power transmission while minimising the susceptibility to wear.
Superior removal performance
Thanks to the extremely powerful motor, the unit always has sufficient power reserves. In addition, higher speeds and thus also a higher sanding removal rate can be achieved. Sanding work can therefore be completed faster than with conventional drywall sanders.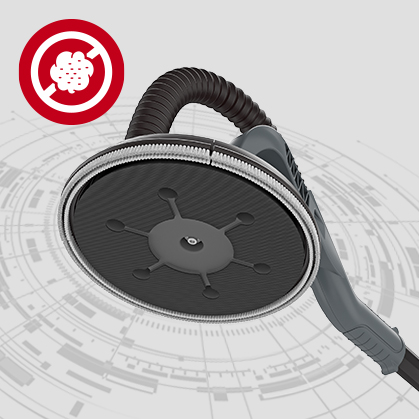 Innovative dust protection
Due to the protective bonnet enclosed with an innovative double-row brush ring, sanding dust is extracted much more effectively than with conventional drywall sanders. This means that sanding can be carried out almost dust-free, ideally with MENZER Ultranet®, the high-performance sanding grid for professional requirements.
Customers were also interested in
Customer reviews
Drywall sander MENZER LHS 225 VARIO (110 V)
Average customer review: