37130984
Wall Sander MENZER TSW 225 AV (110 V)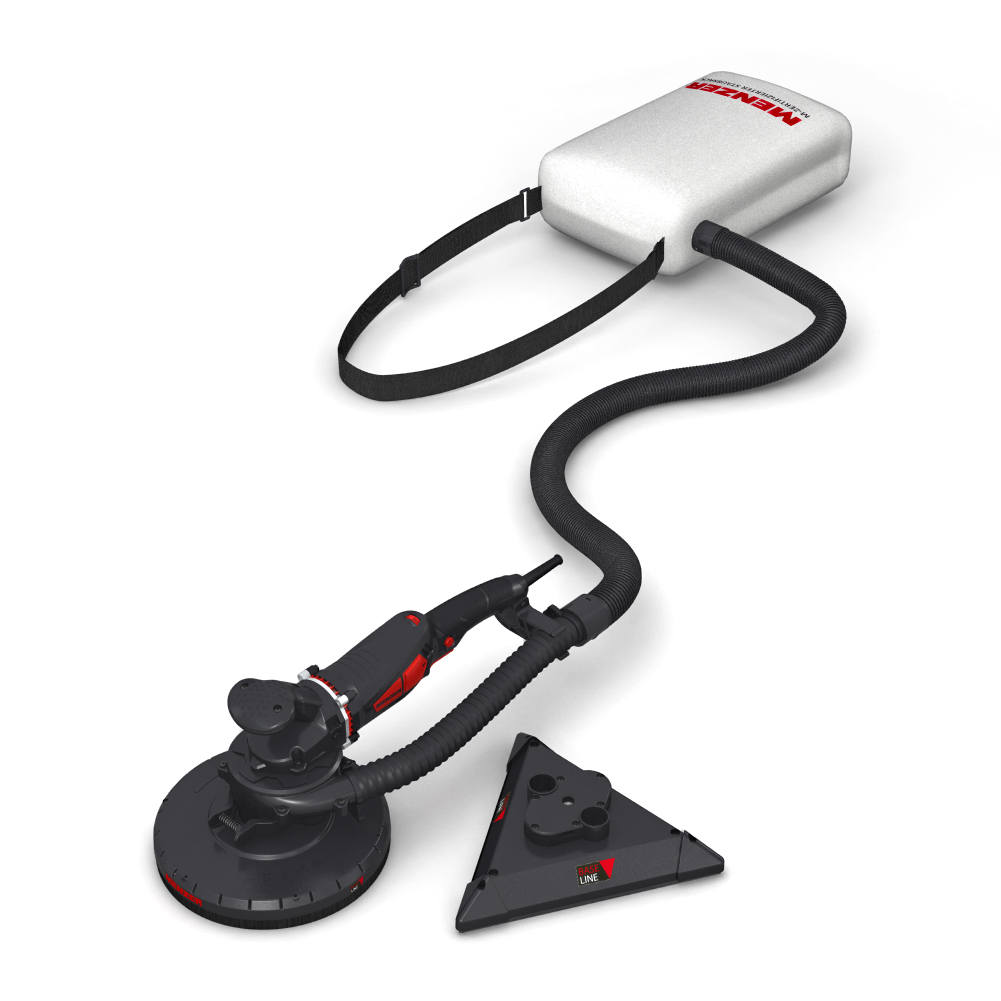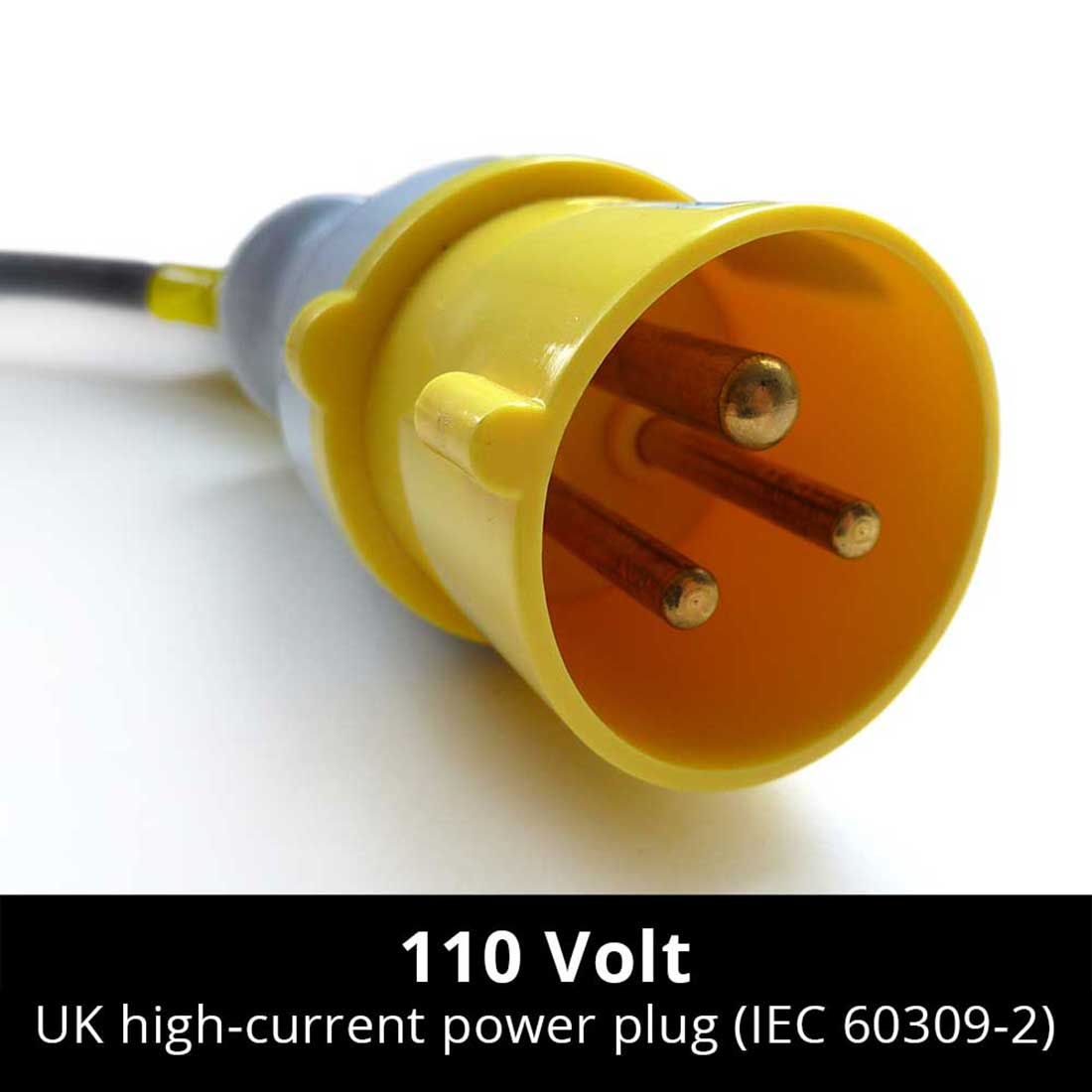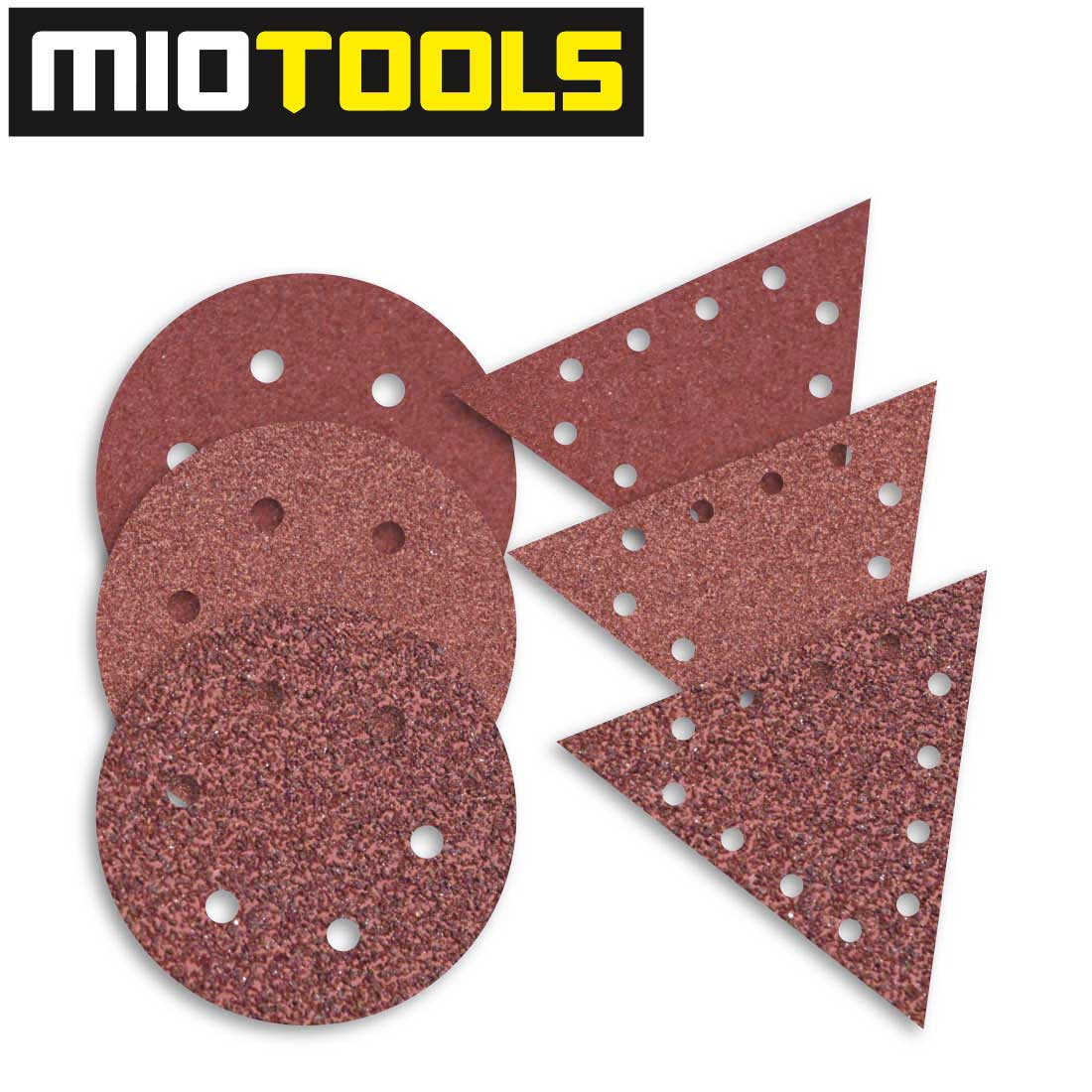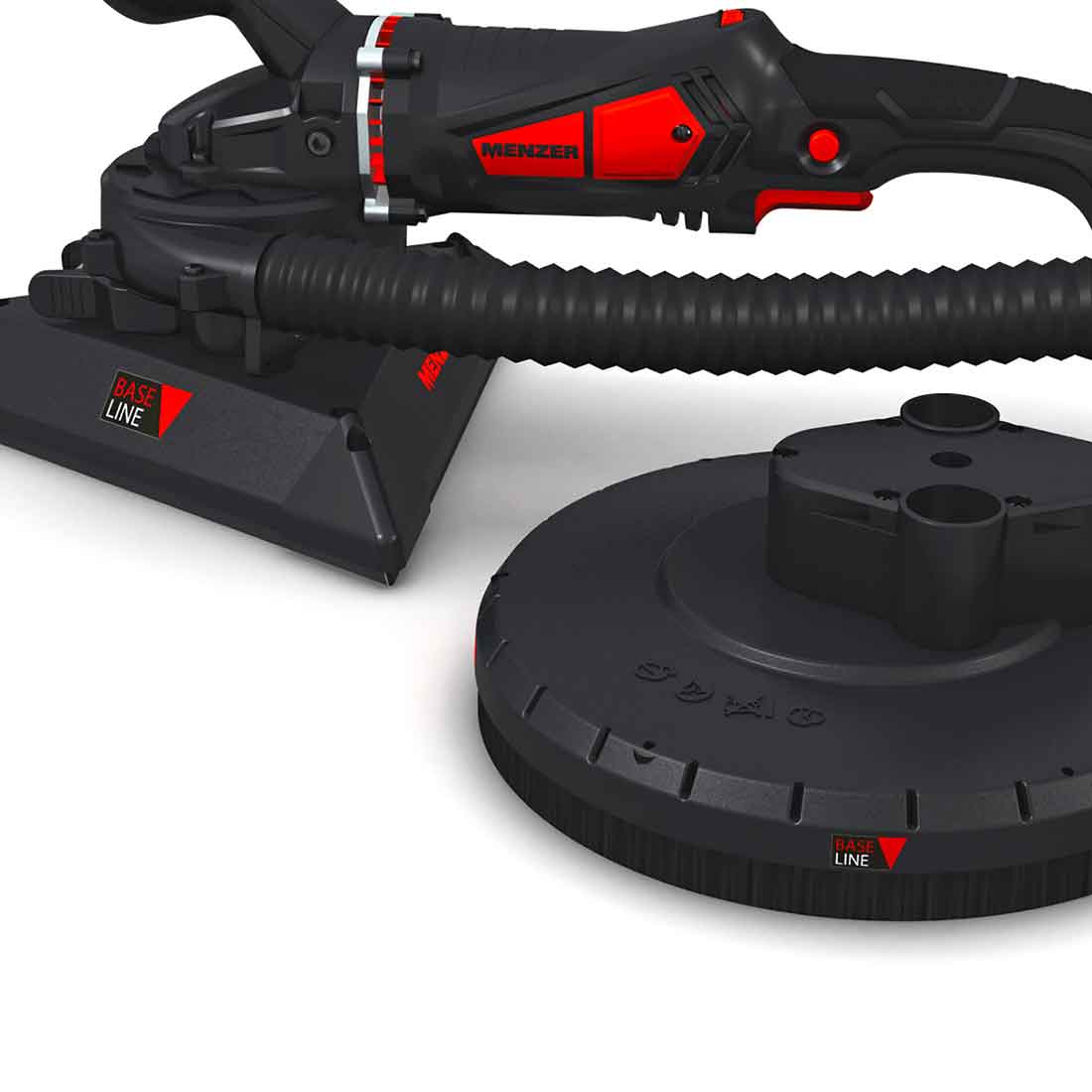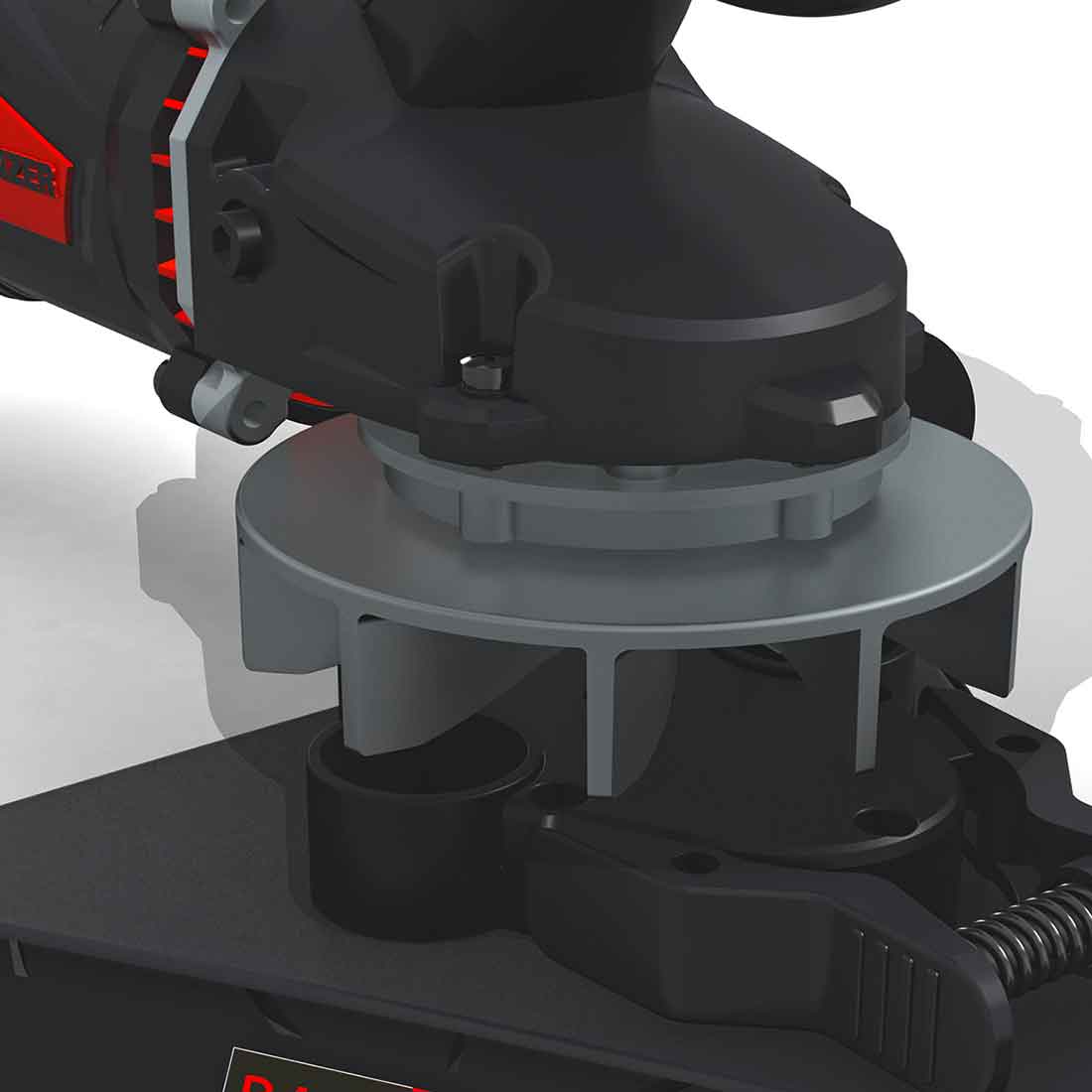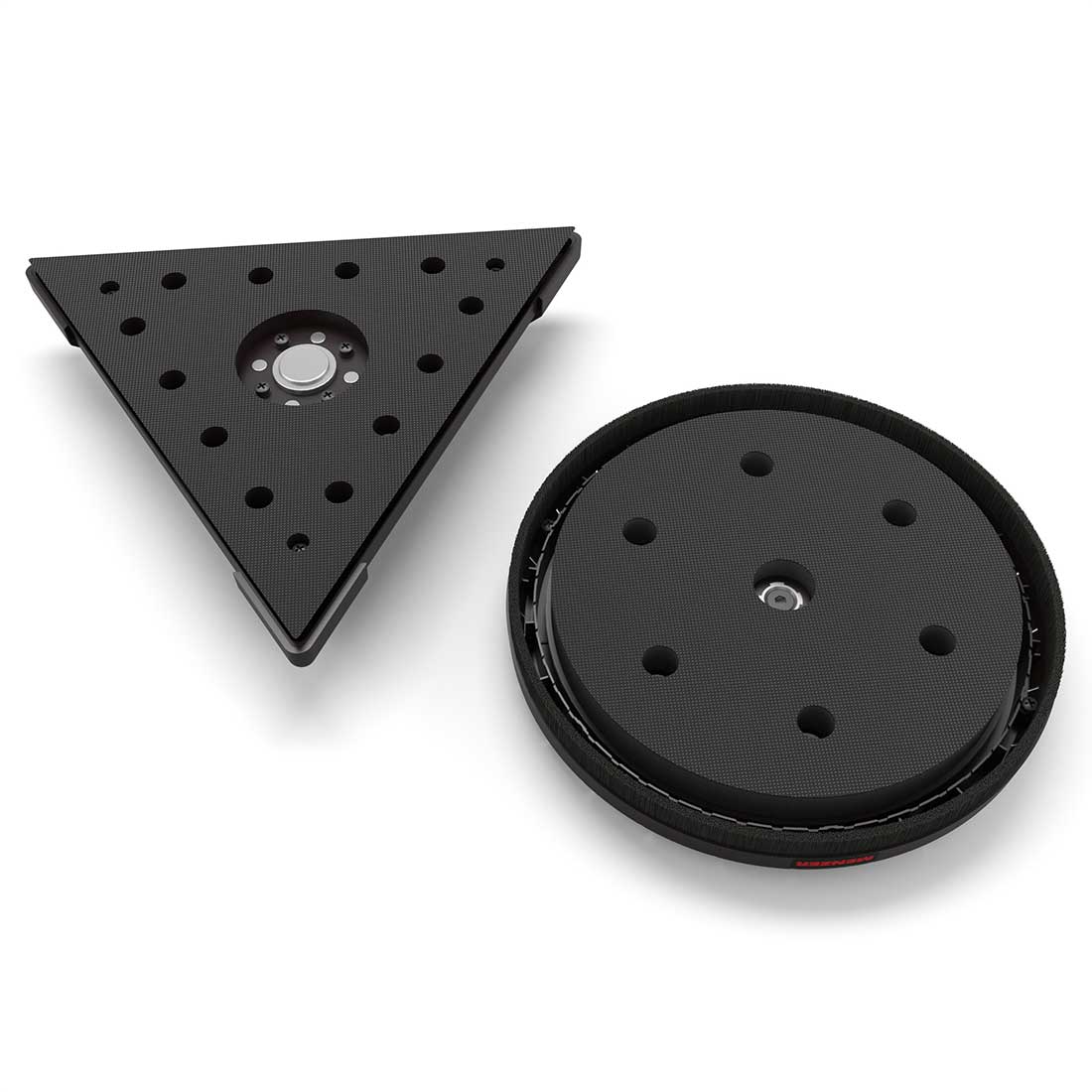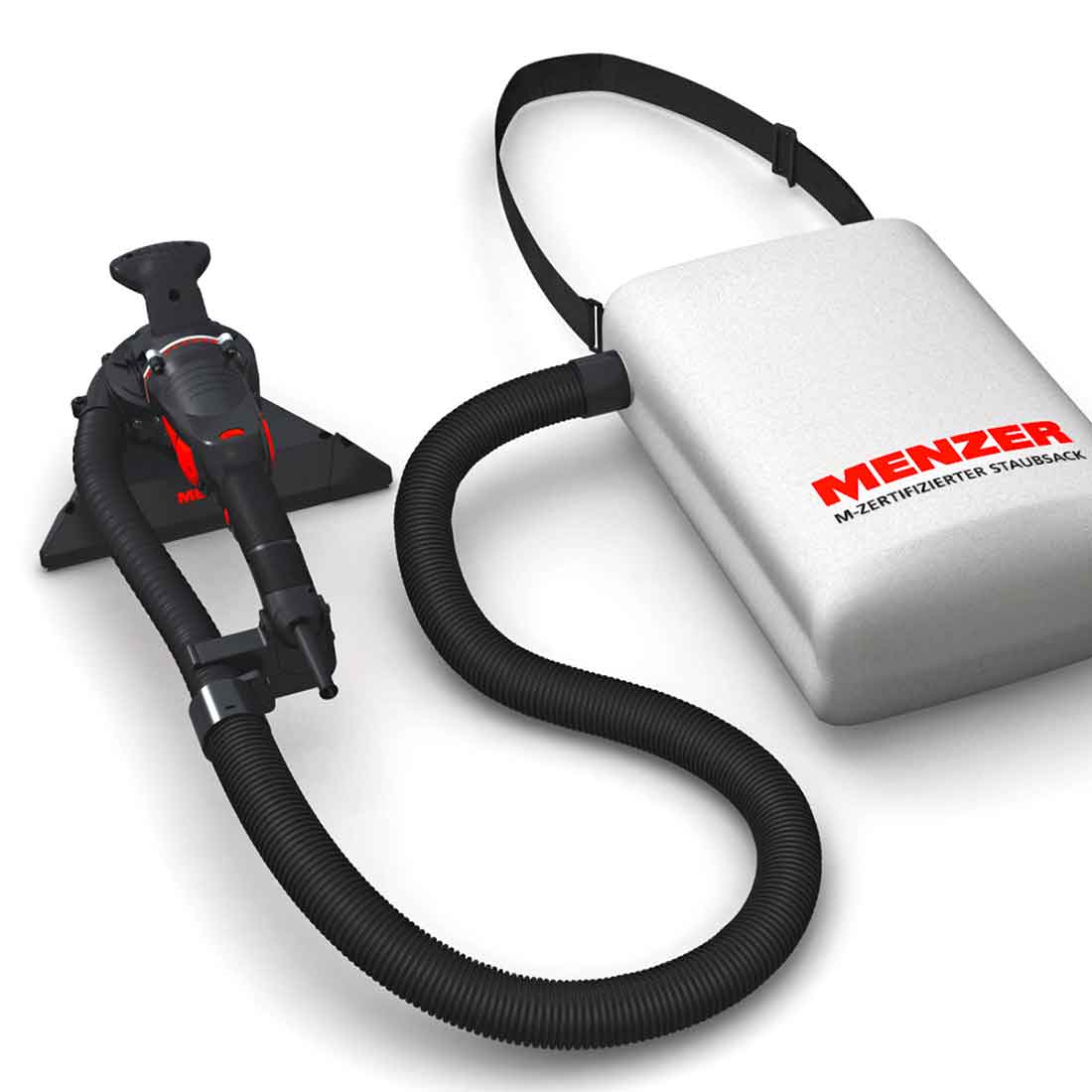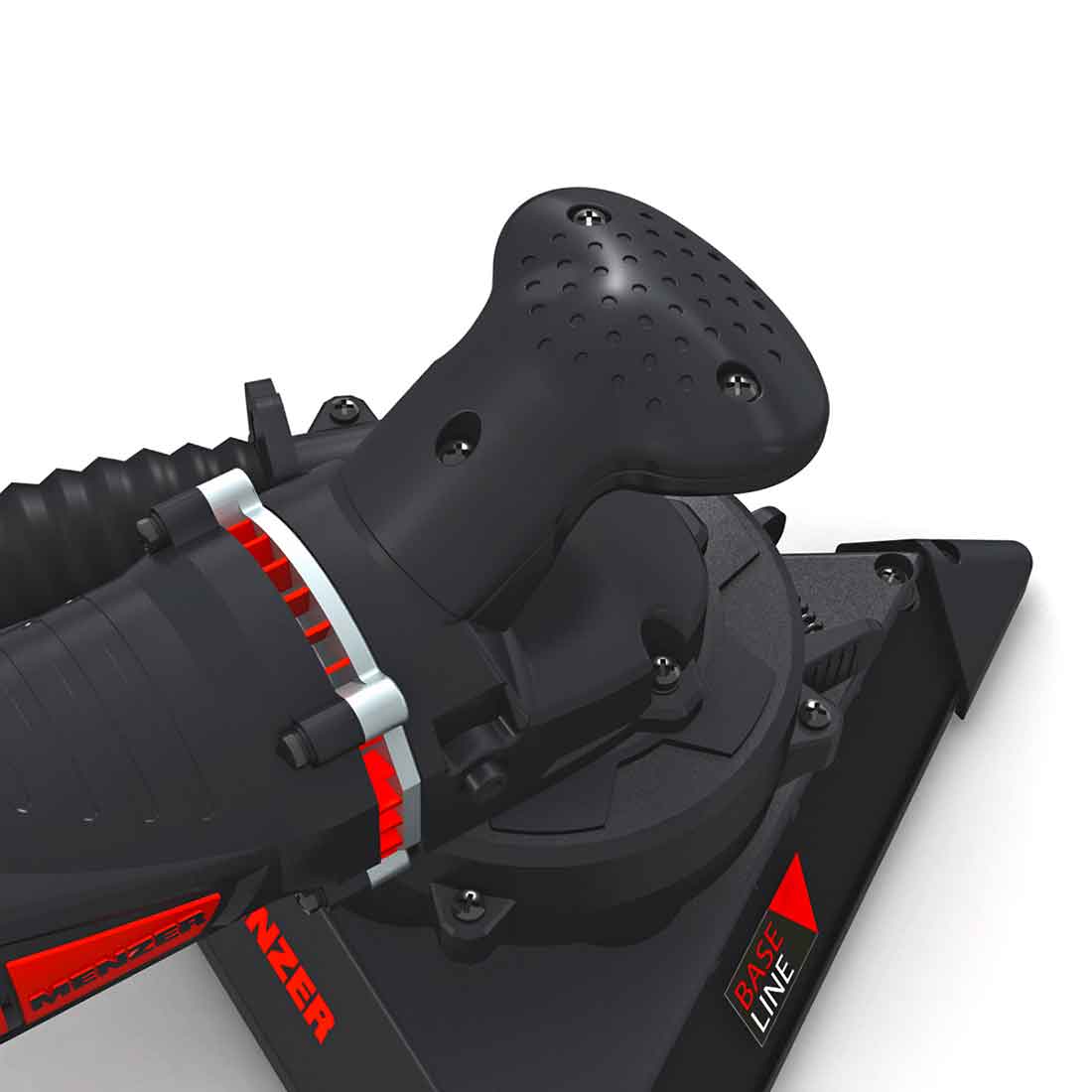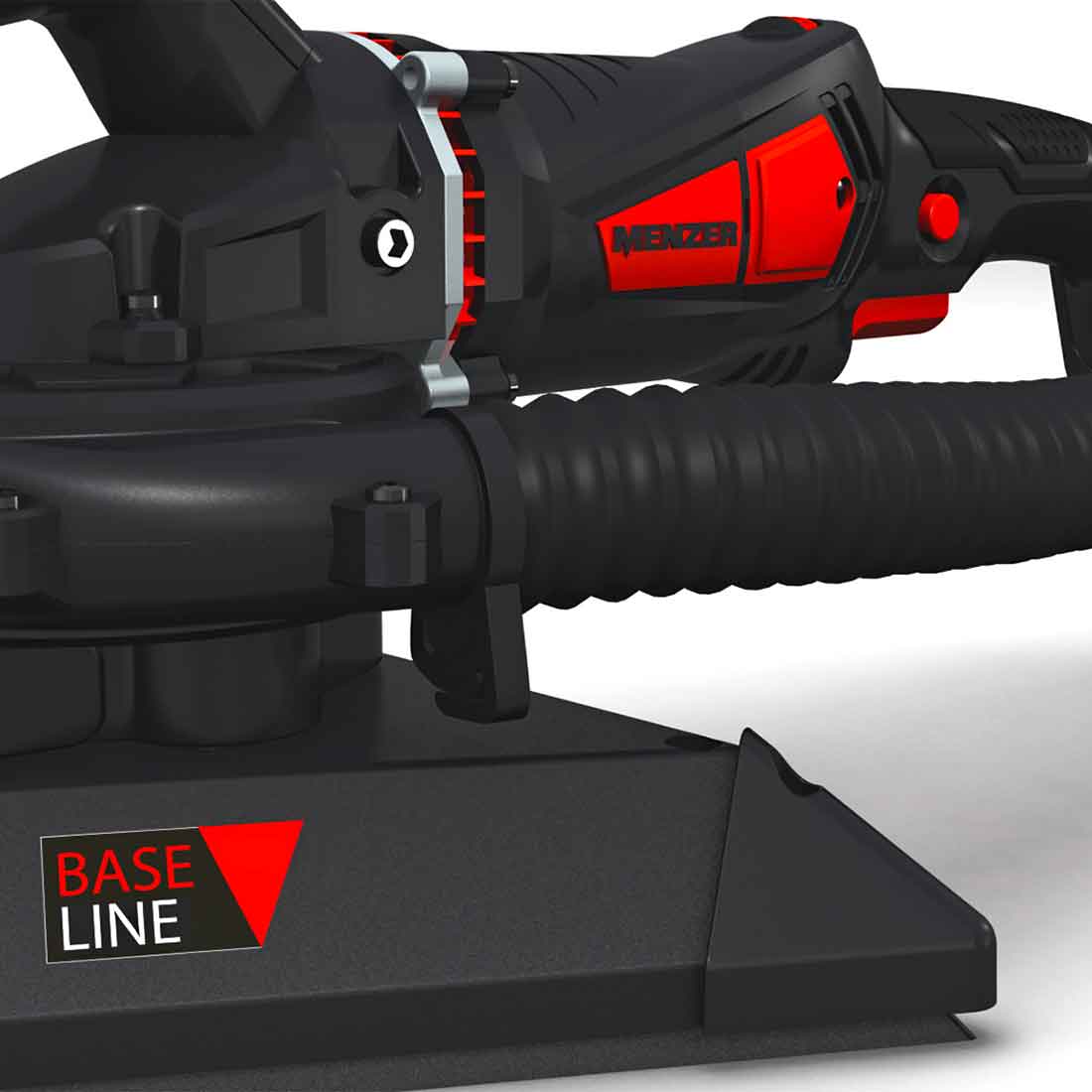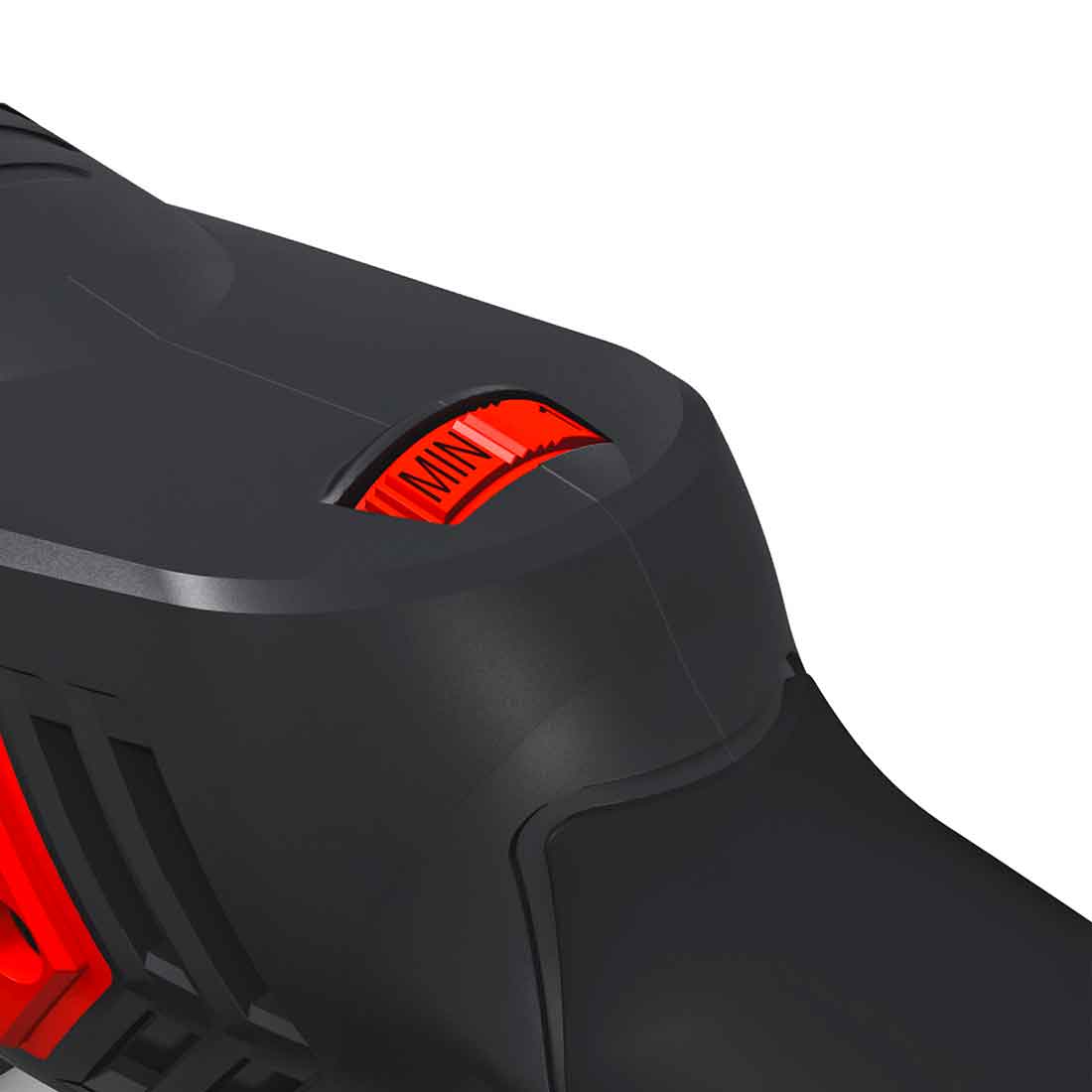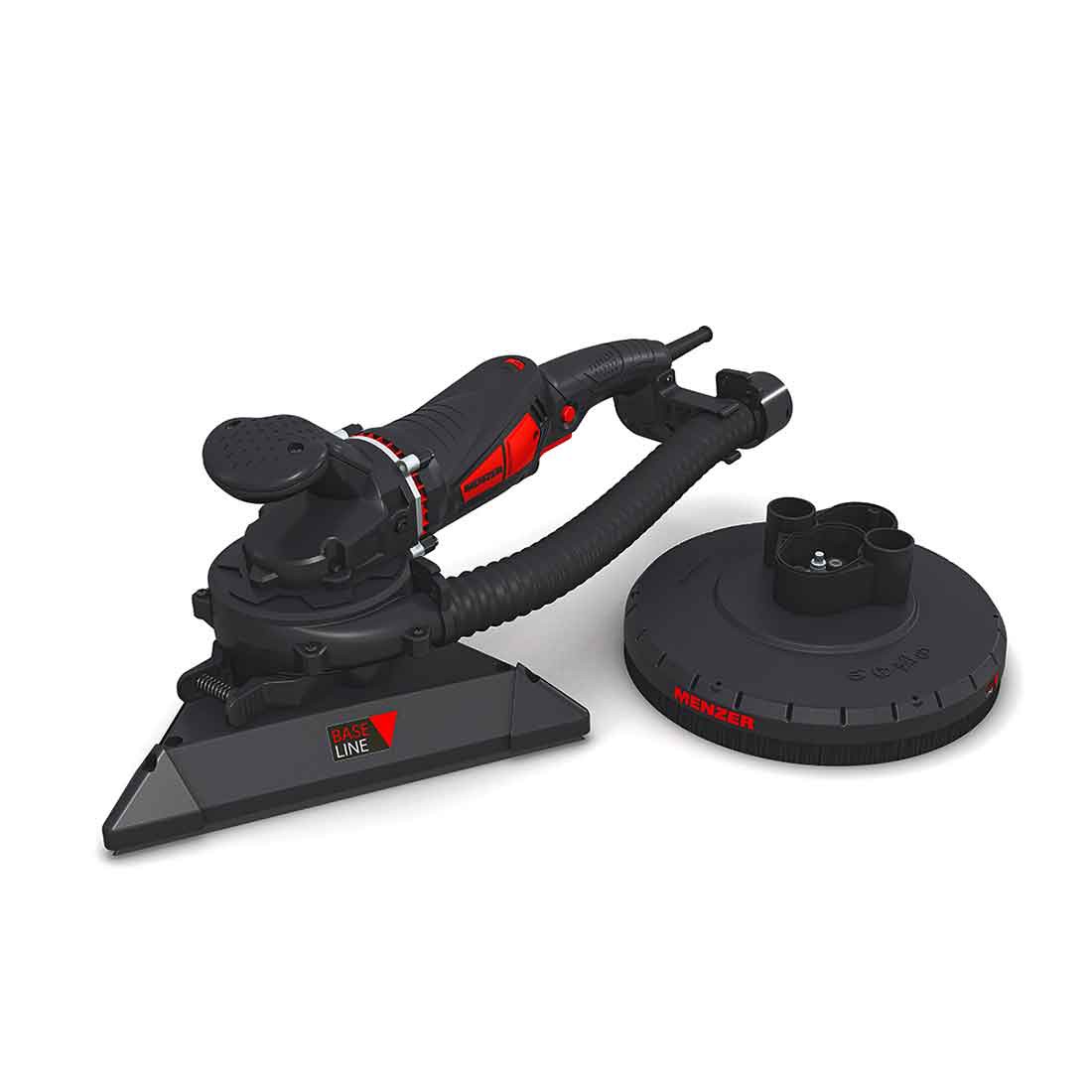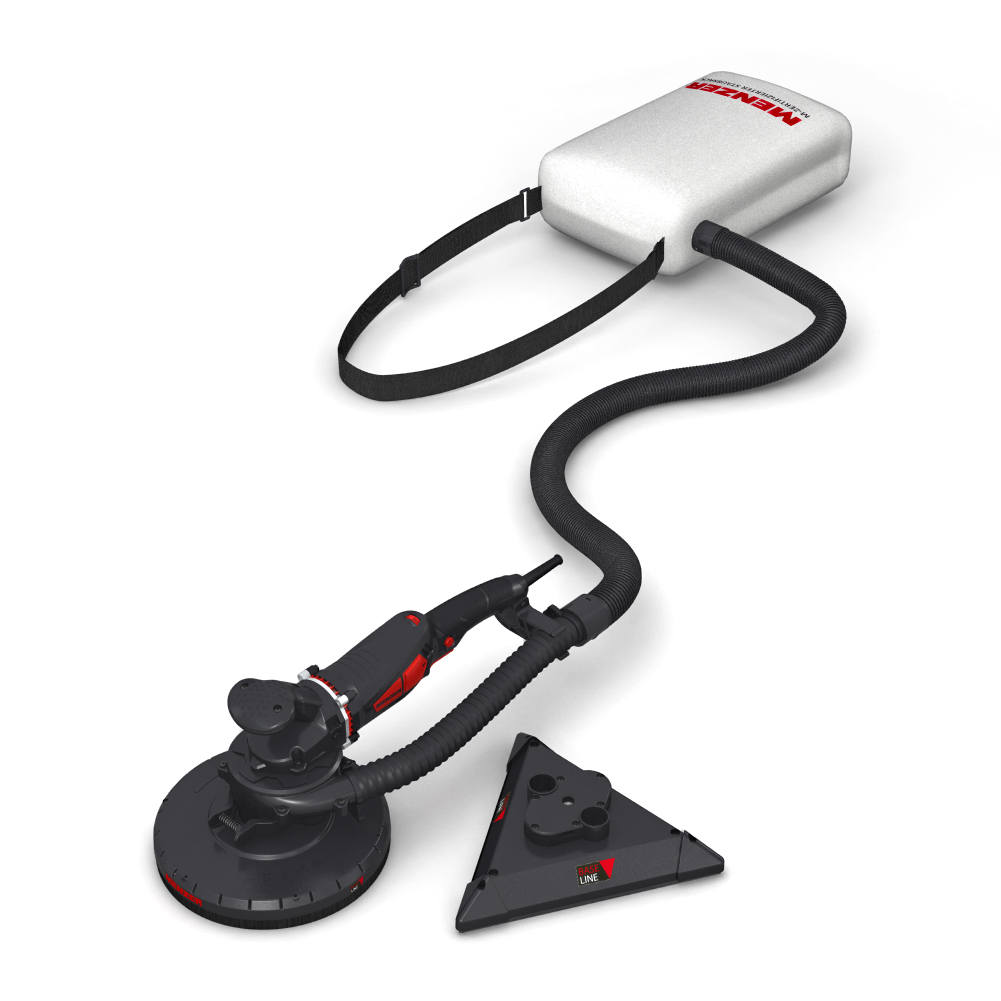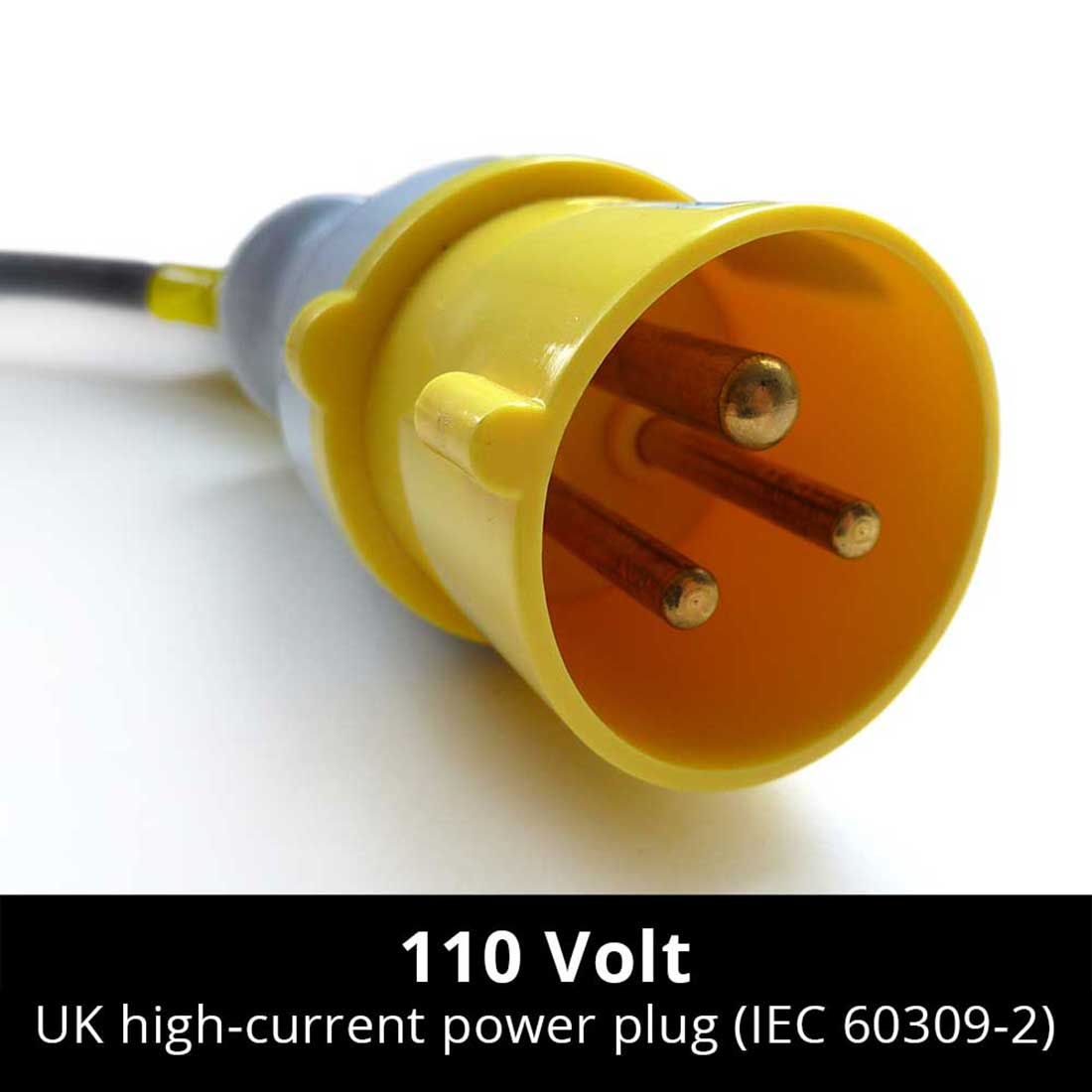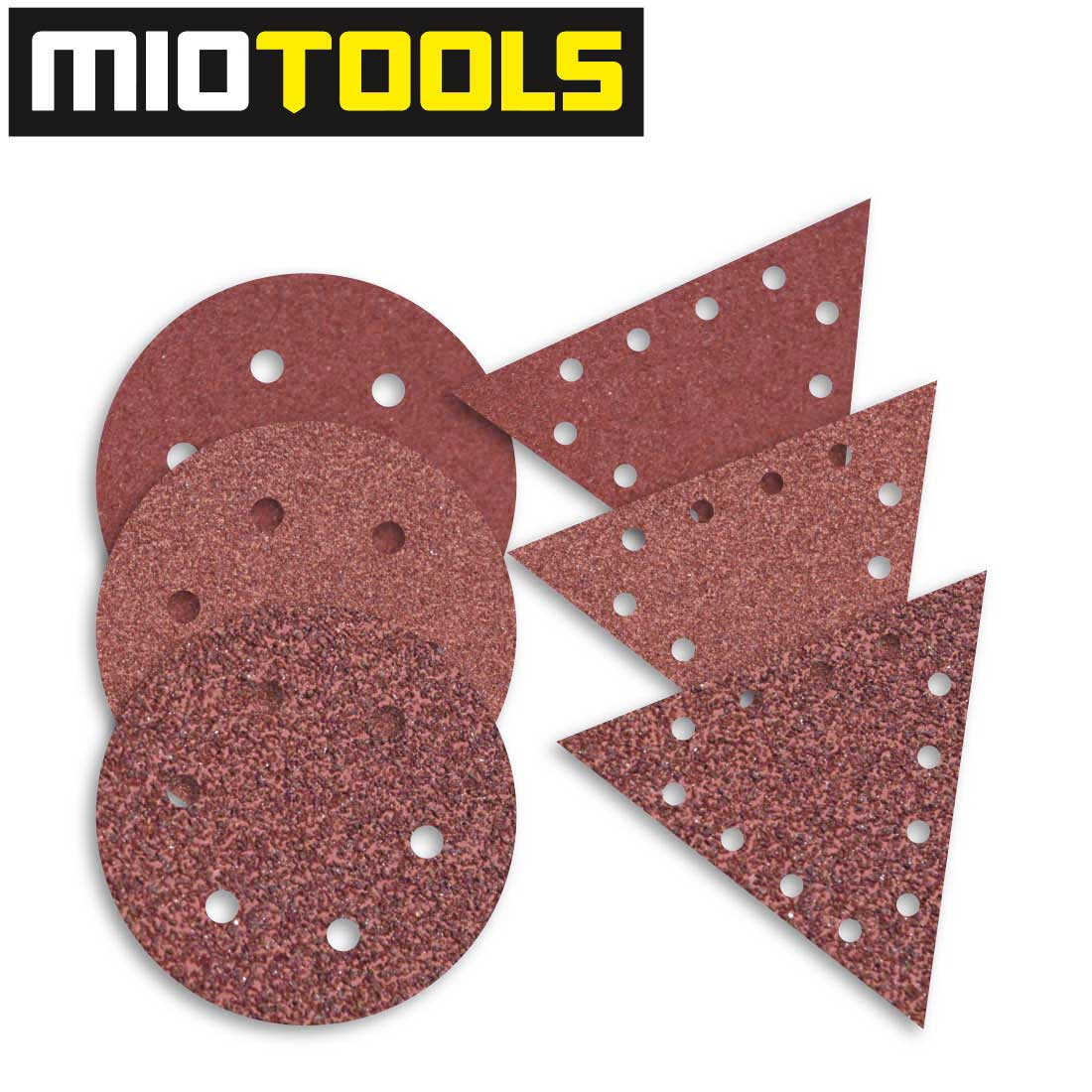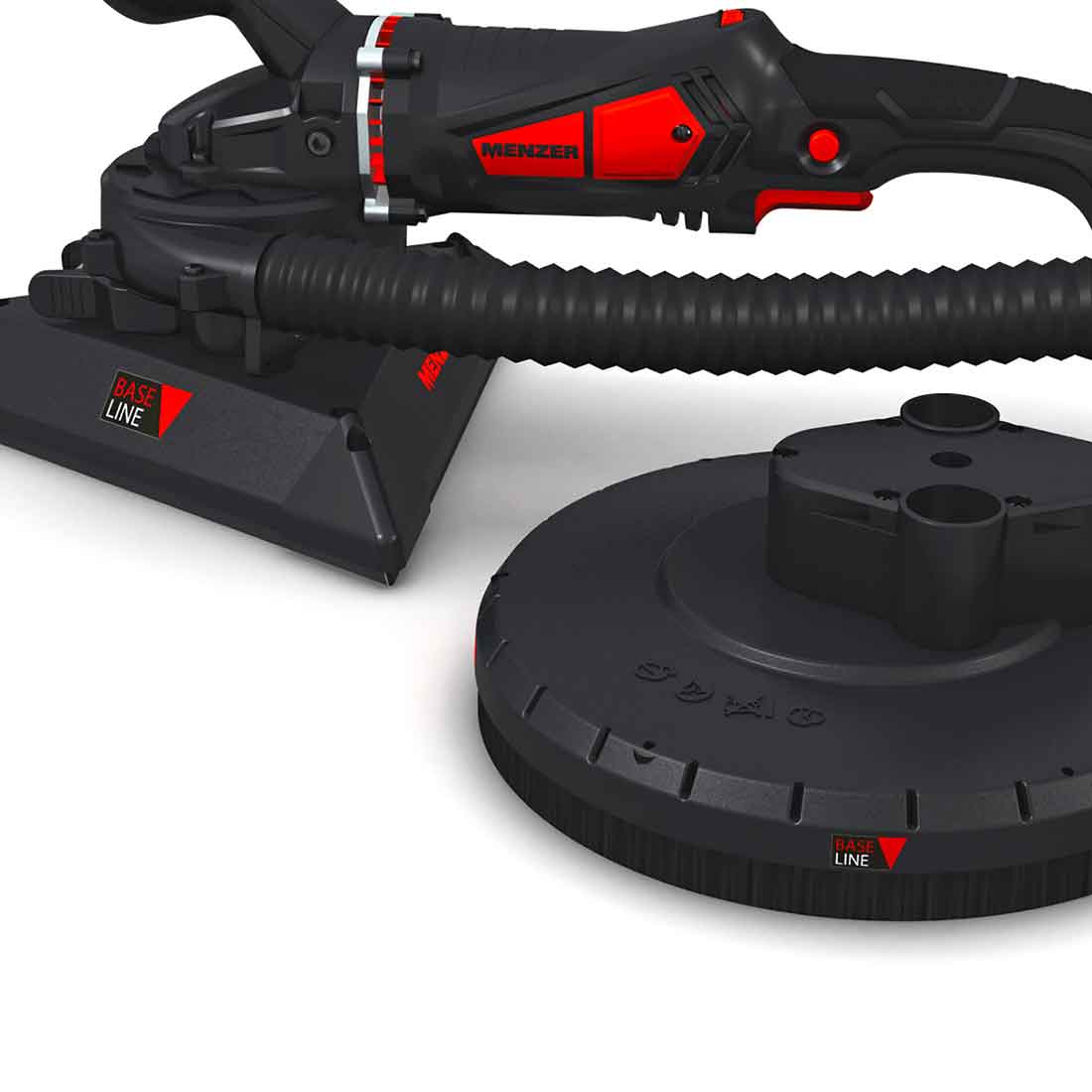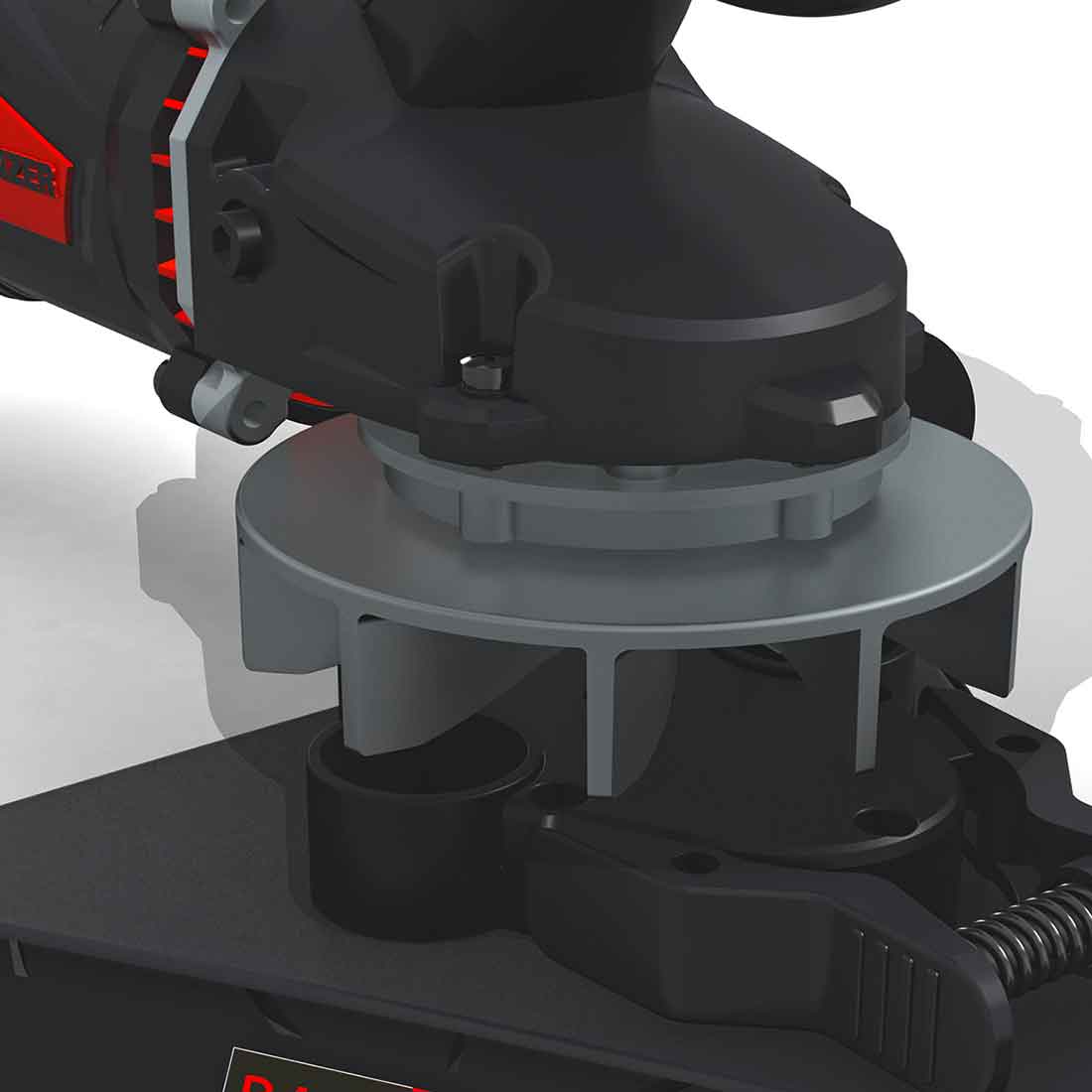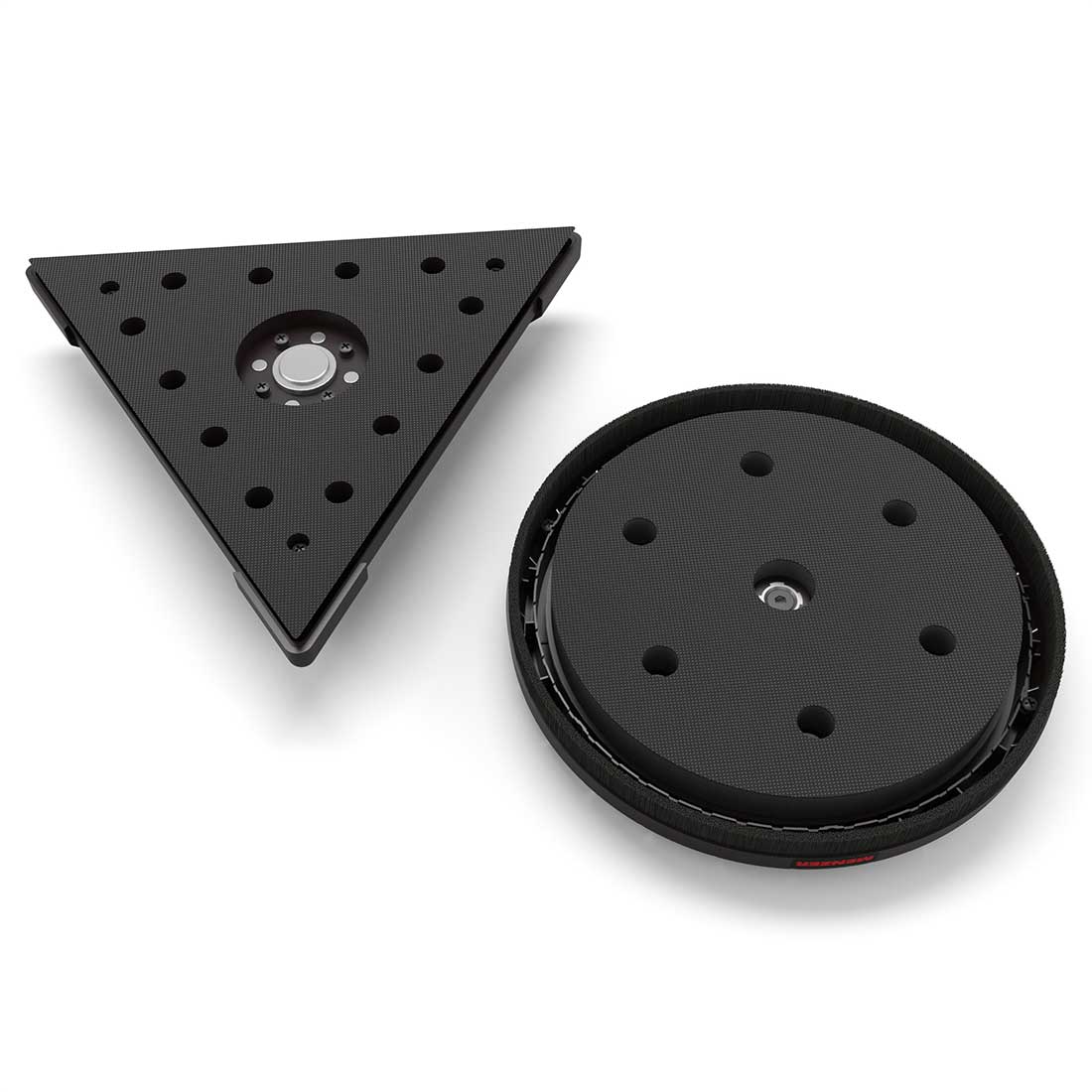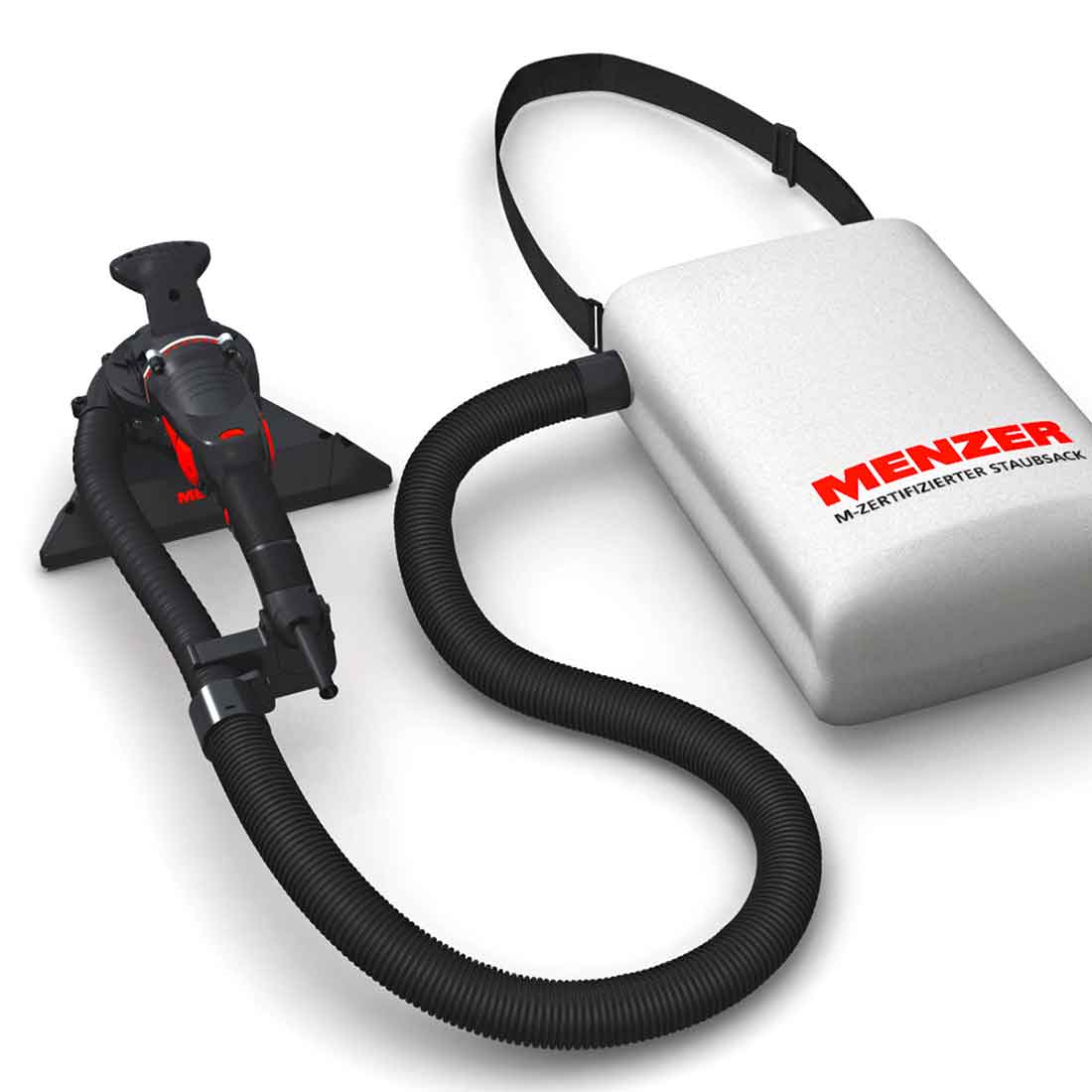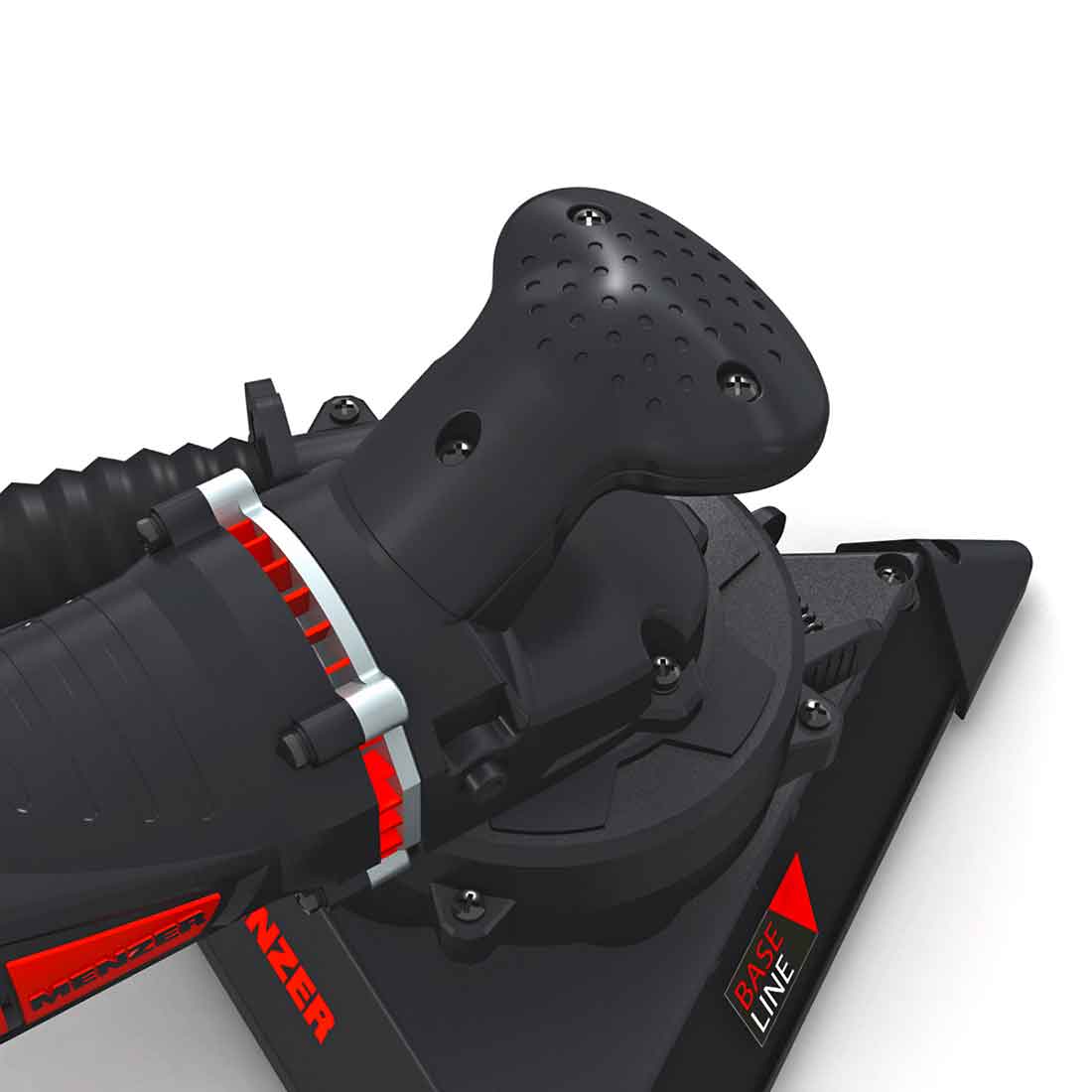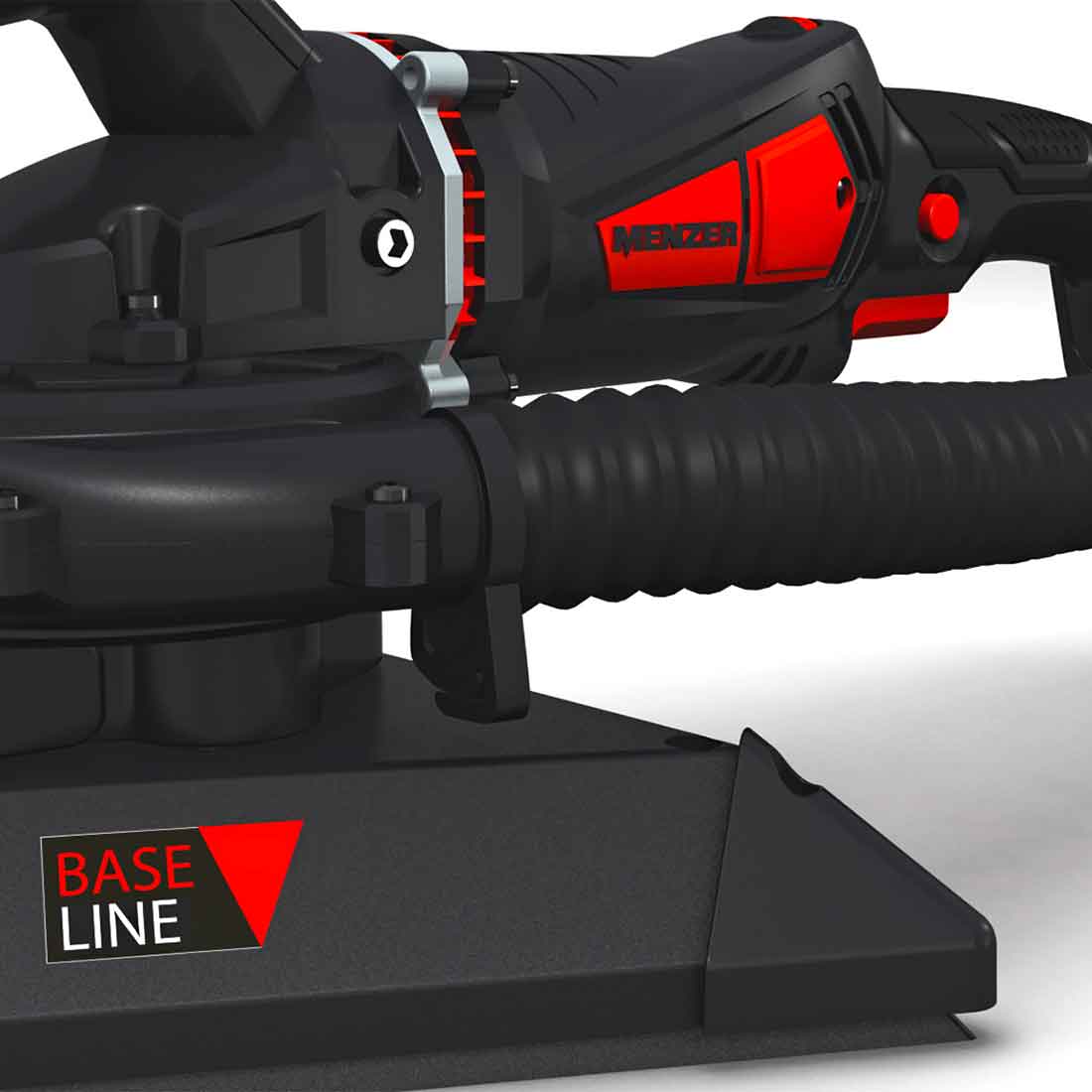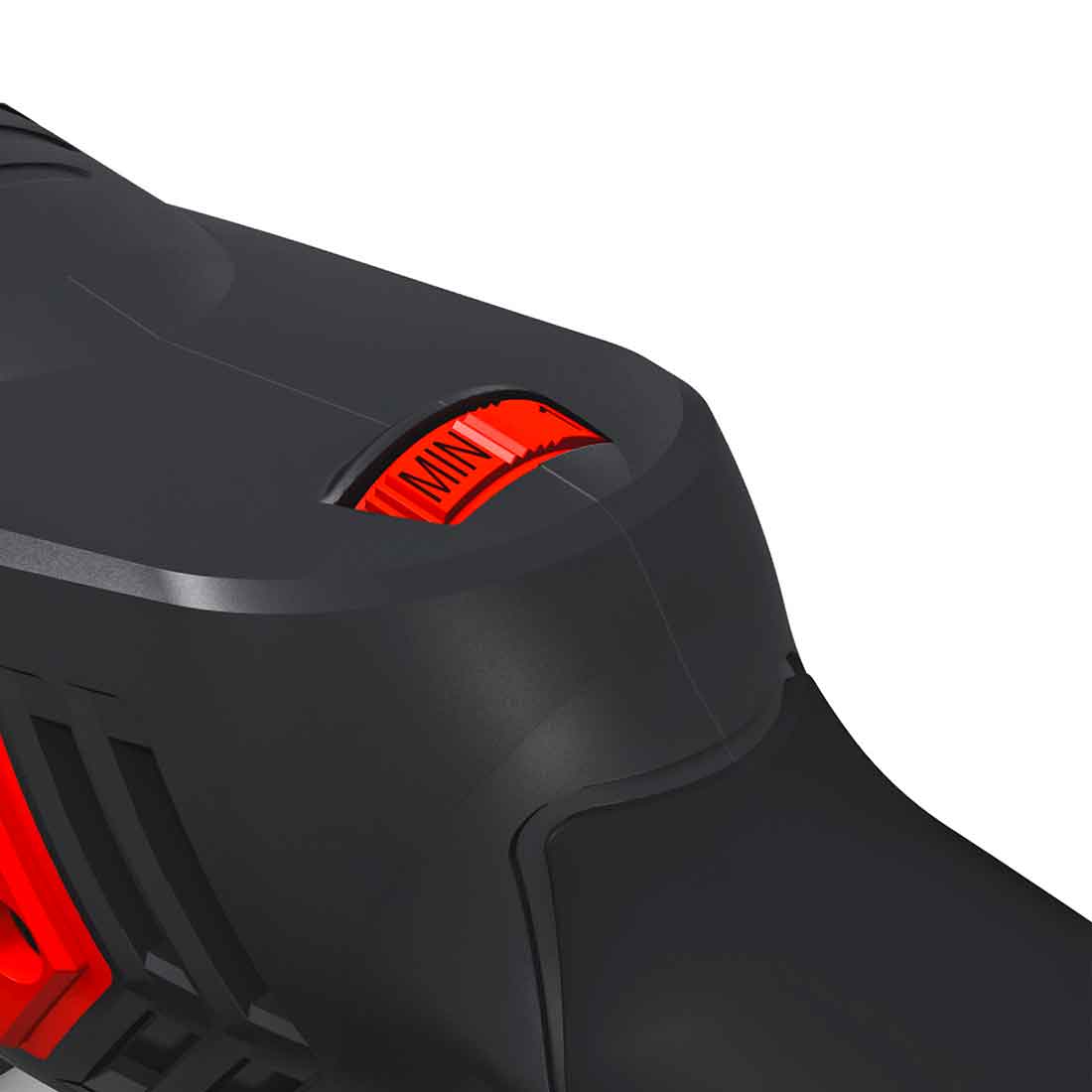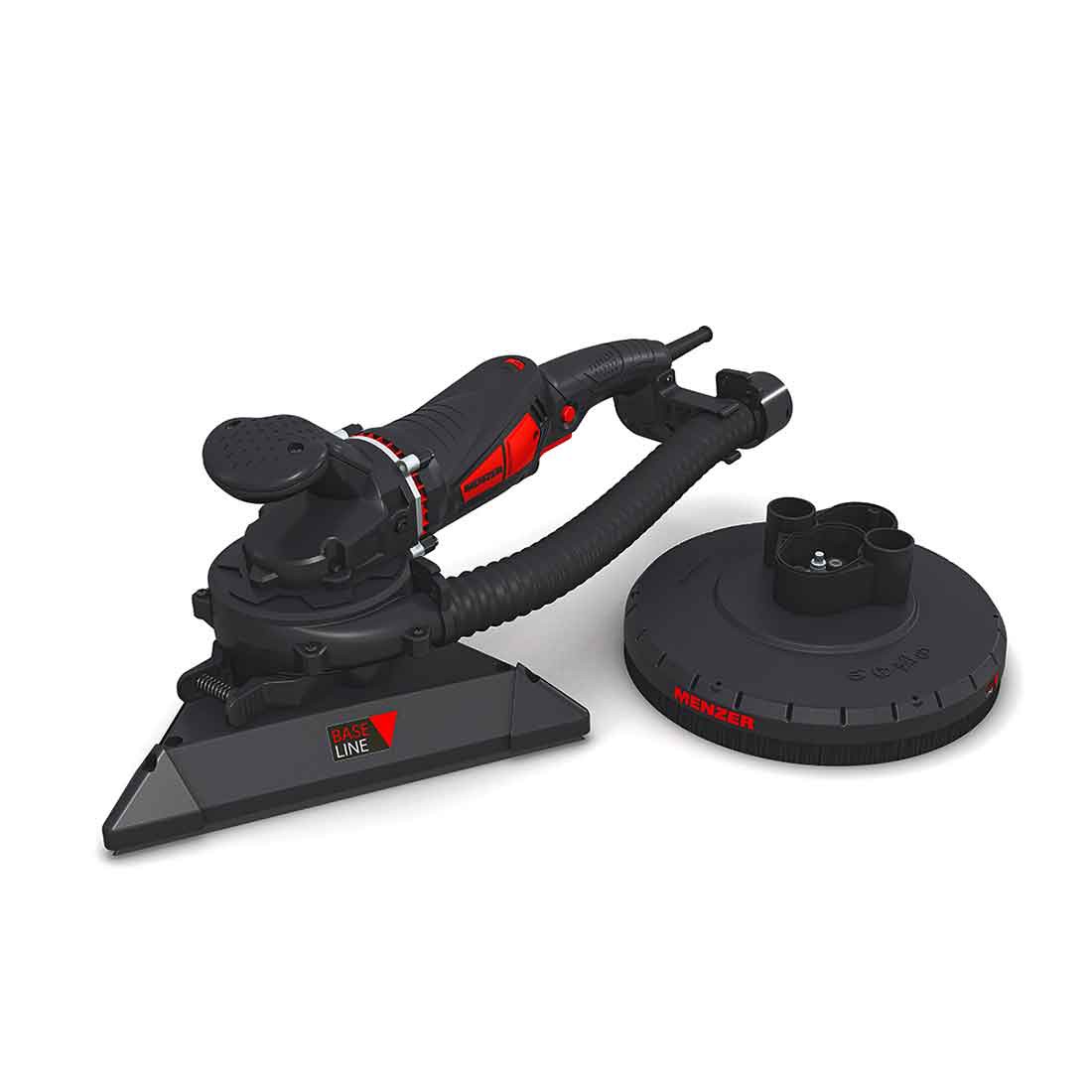 Replaceable head system & integrated dust extraction unit
Flexible with replaceable head system
With integrated suction system
Perforated backing pad
Free shipping
2-year warranty
Product Information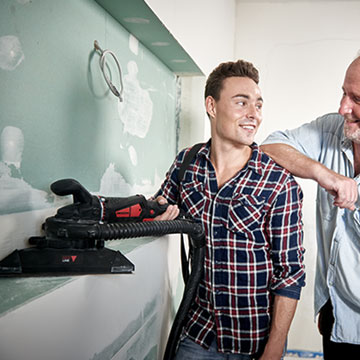 The workhorse with replaceable head system & integrated dust extraction unit
The replaceable head system featured by the MENZER TSW 225 AV drywall sander makes it the perfect machine for the sanding of flat areas, as well as corners and edges. Its compact design makes it a great choice for working on scaffolding, ladders and in tight spaces. The integrated extraction system (MENZER AV technology) eliminates the need for attaching an external industrial extraction unit.
Technical Data
Dimensions: O 510 mm x 250 mm x 220 mm, Δ 530 mm x 290 mm x 220 mm
Rotational speed: stepless from 1,000-1,950 min-1
Stroke rate (Δ backing pad): 6,000-11,000 min-1
Power consumption: 710 W
Sanding stroke (Δ backing pad): 1.5 mm
Backing pad: Ø 225 mm, Δ 250 mm x 290 mm
Voltage: 110 V ~ 50 Hz
Weight of unit: 3.2 kg
Product details
Innovative replaceable head system
Powerful motor
Perfect for use in tight spaces, on ladders and on scaffolding
Integrated extraction unit and M-certified dust bag system
Product Includes
Drywall sander MENZER TSW 225 AV
6 MioTools Fox sanding discs
Cup wheel, circular
Cup wheel, triangular
Dust bag, M-certified with carry strap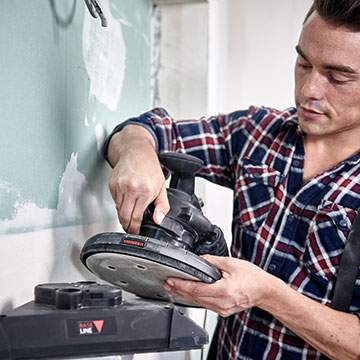 Replaceable head system
The MENZER TSW 225 AV comes equipped with two cup wheels that are easily replaced. The circular backing pad is used for large area sanding. The excentre movement of the triangular cup wheel allows easy sanding of corners and edges.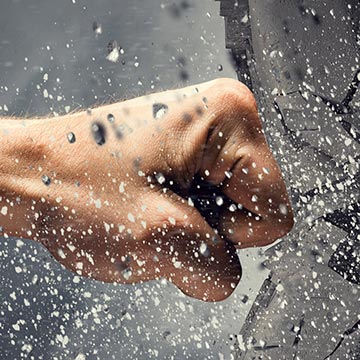 Superior power
The extremely powerful motor gives this machine plenty of power reserves. The results are higher speeds and therefore more abrasion. Sanding tasks are completed faster than with traditional drywall sanders.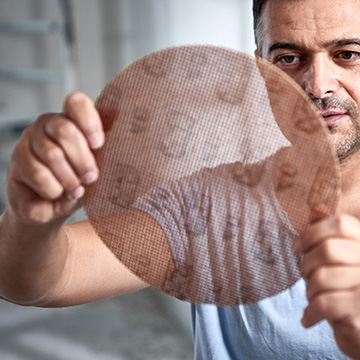 Lower dust emissions
The integrated dust extraction system eliminates the need for attaching an external industrial dust extraction unit. The protective hood over the machine features a densely packed brush rim, which removes the sanding dust thoroughly and effectively. Best results are guaranteed in conjunction with MENZER Ultranet®, the innovative high-performance sanding mesh for highest quality requirements.
Customers were also interested in
Customer reviews
Wall Sander MENZER TSW 225 AV (110 V)
Average customer review:
---
Sehr tolles Gerät, eine gute Alternative zum herkömmlichen Schleifgerät.
Das Gerät arbeitet sehr gut, macht einen stabilen Eindruck und kam schnell und ordentlich verpackt an. Staub entsteht immer noch, aber erheblich weniger als ohne Absaugung. Die Lärmentwickling des Antiebs ist nicht unerheblich.
Habe mir dieses Gerät zum abschleifen von Wänden gekauft. Da ich bis dato mit solchen Geräten keinerlei Erfahrung hatte, ich aber eine gute Qualität haben wollte, habe ich mich bei einem Maler beraten lassen, der mir für meine Zwecke die Firma Menzer empfohlen hat. Die Lieferung ging sehr schnell, war sehr gut verpackt und mit dem Zubehör lässt sich zumindest anfänglich gut arbeiten. Kann das Produkt nur weiterempfehlen.