37130986
Wall Sander MENZER TBS 225 PRO (110 V)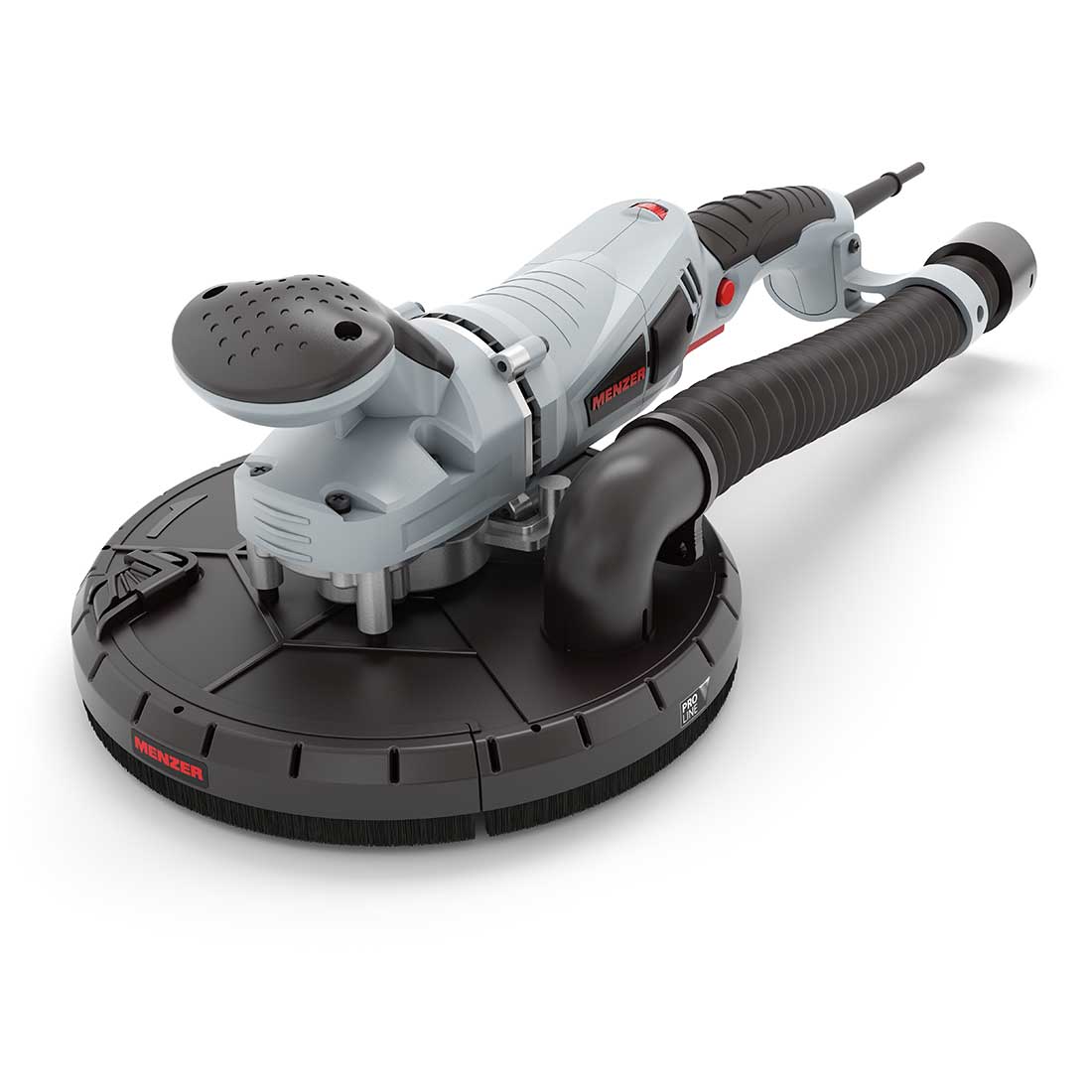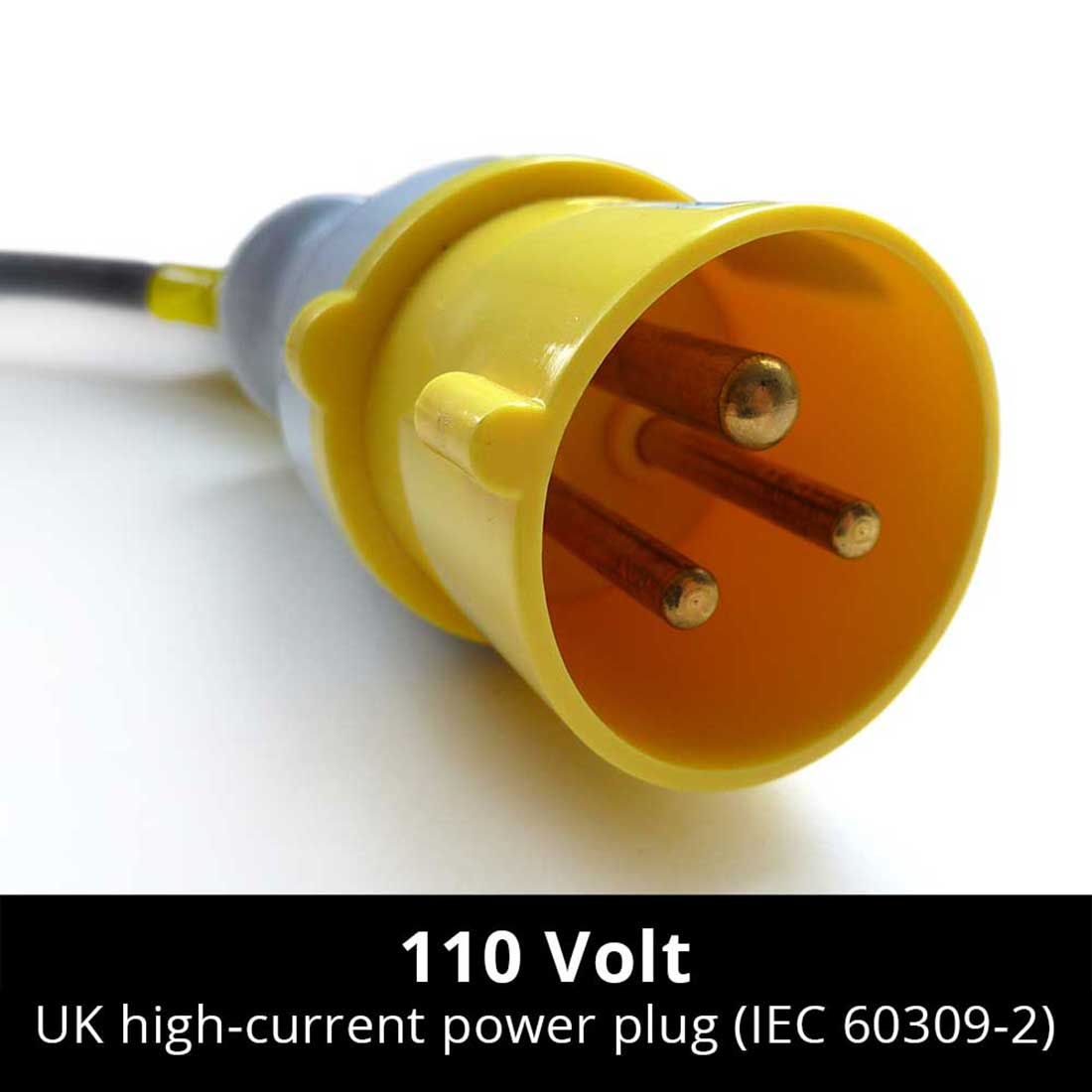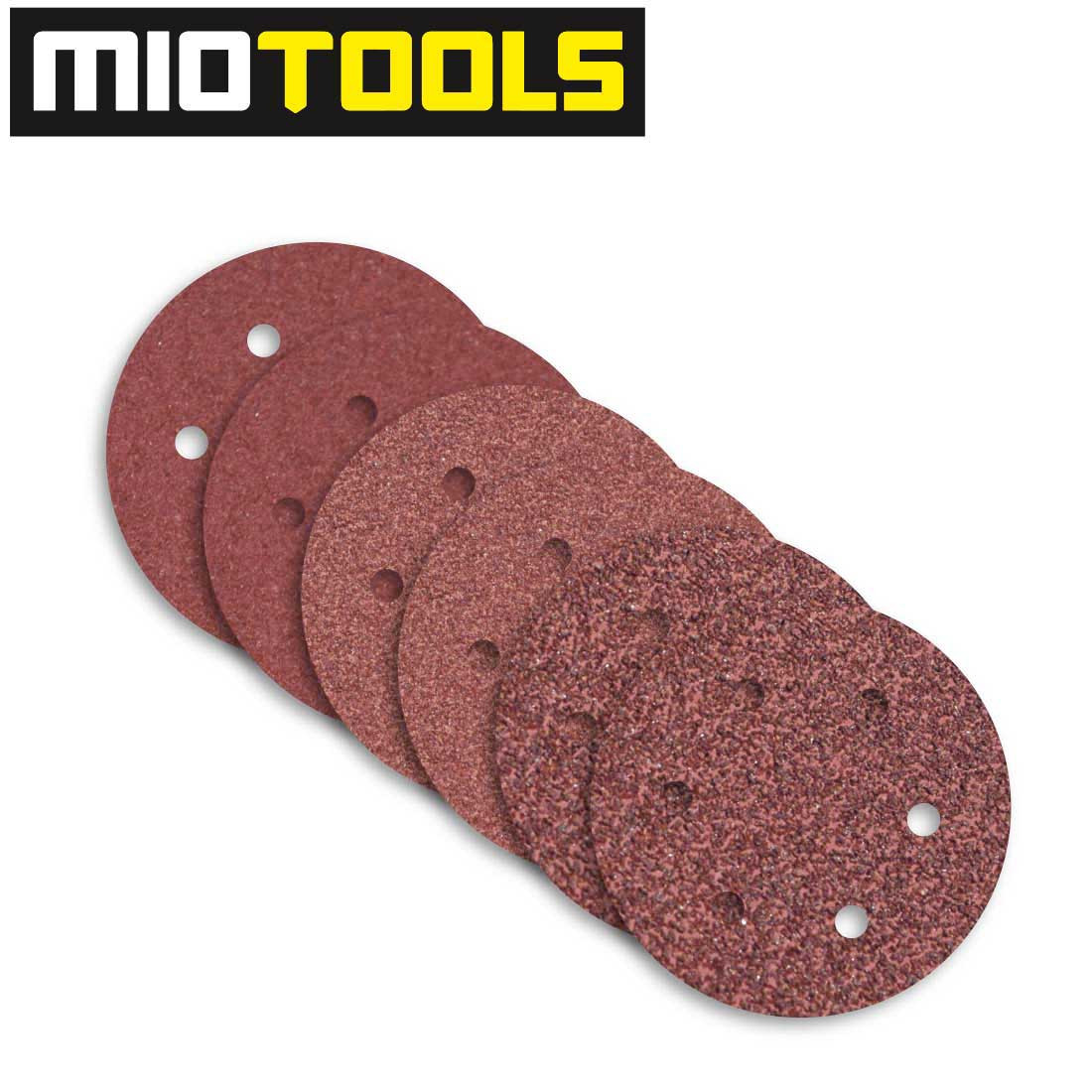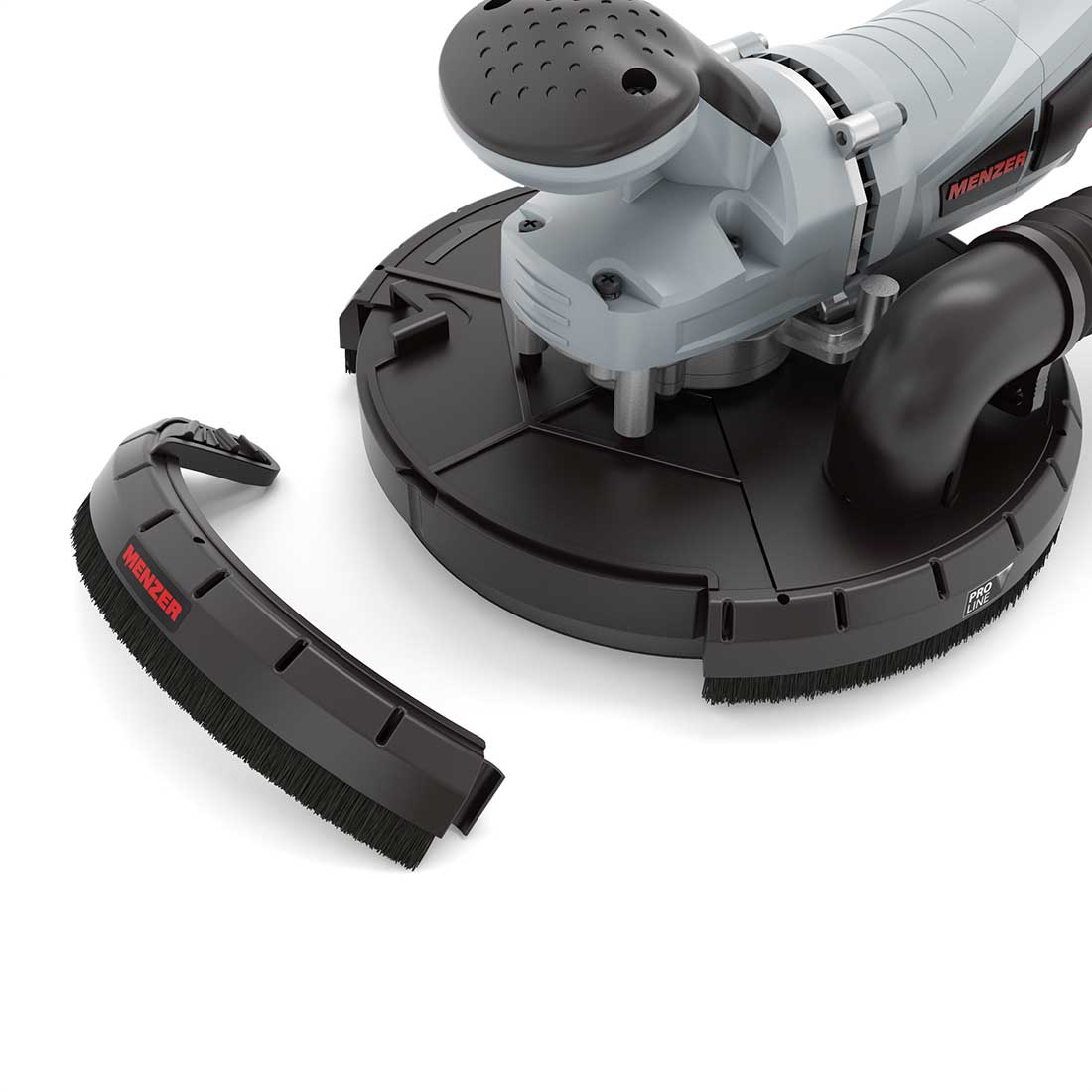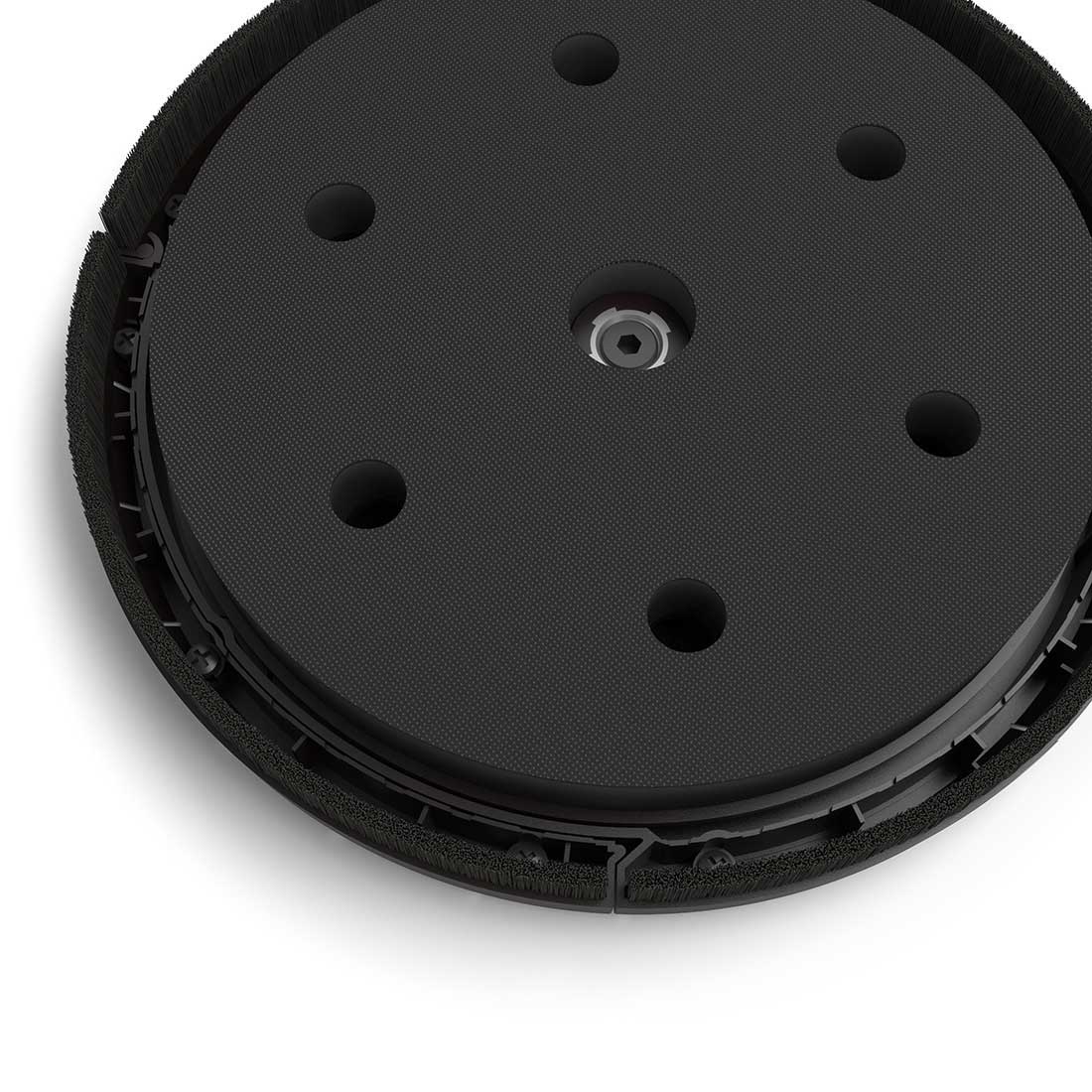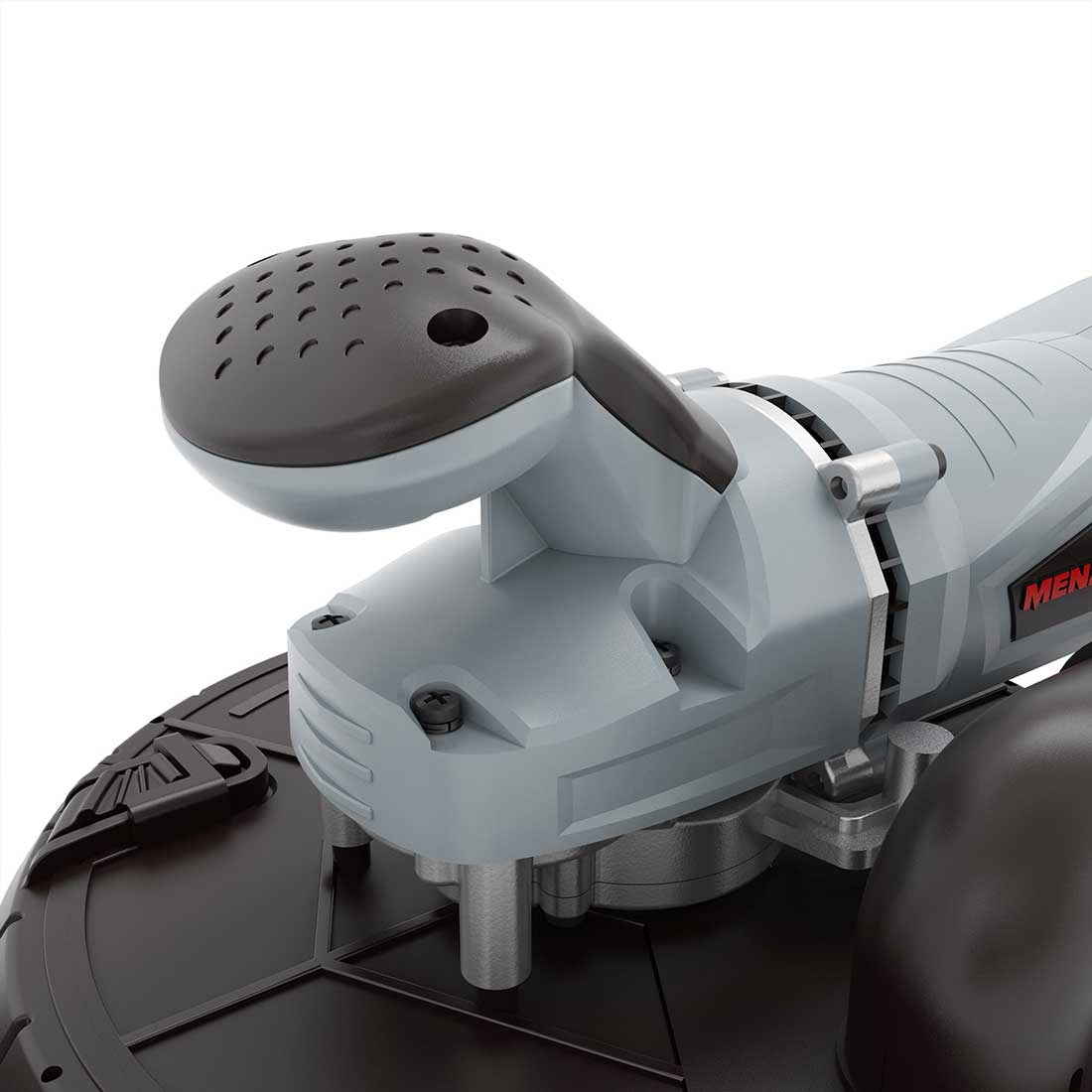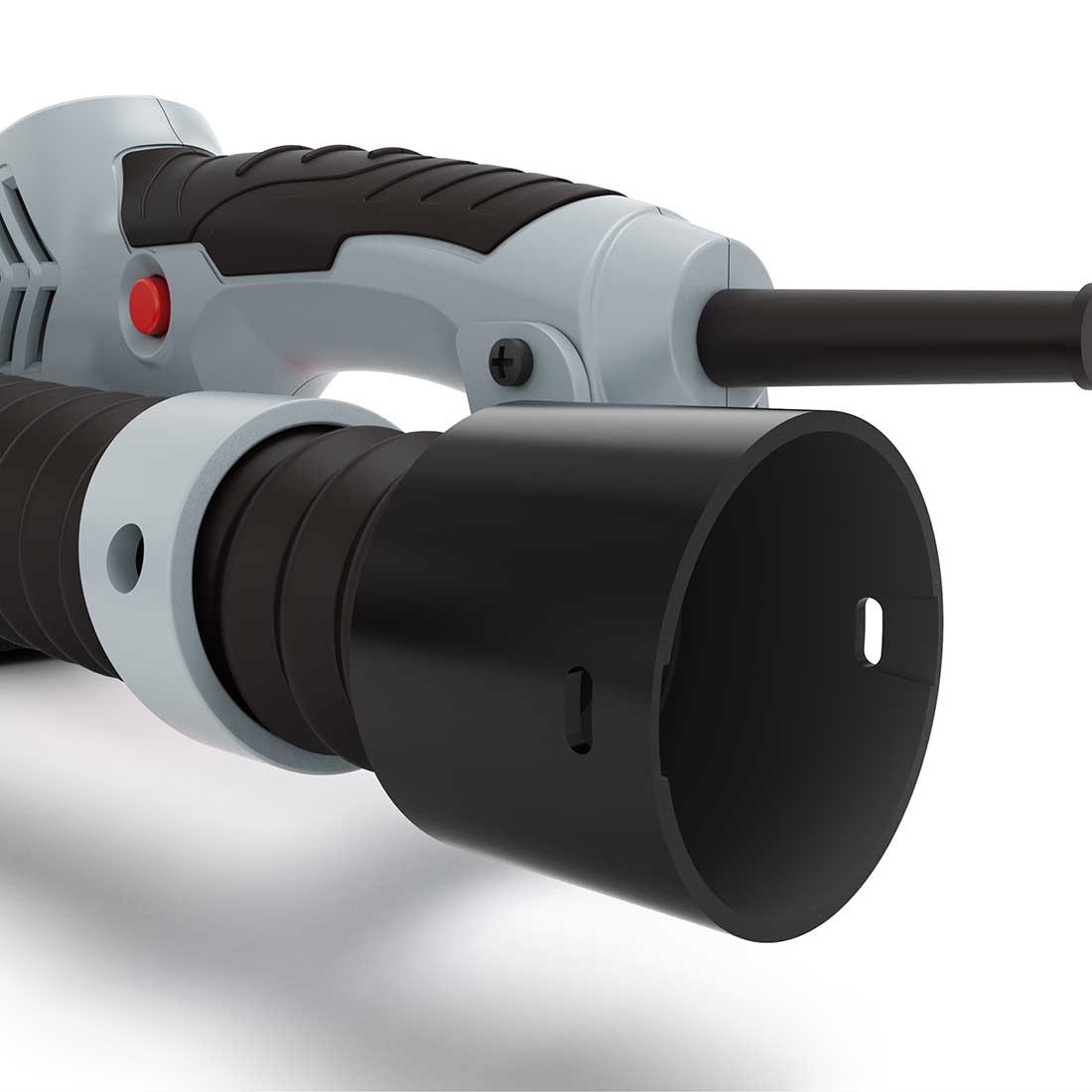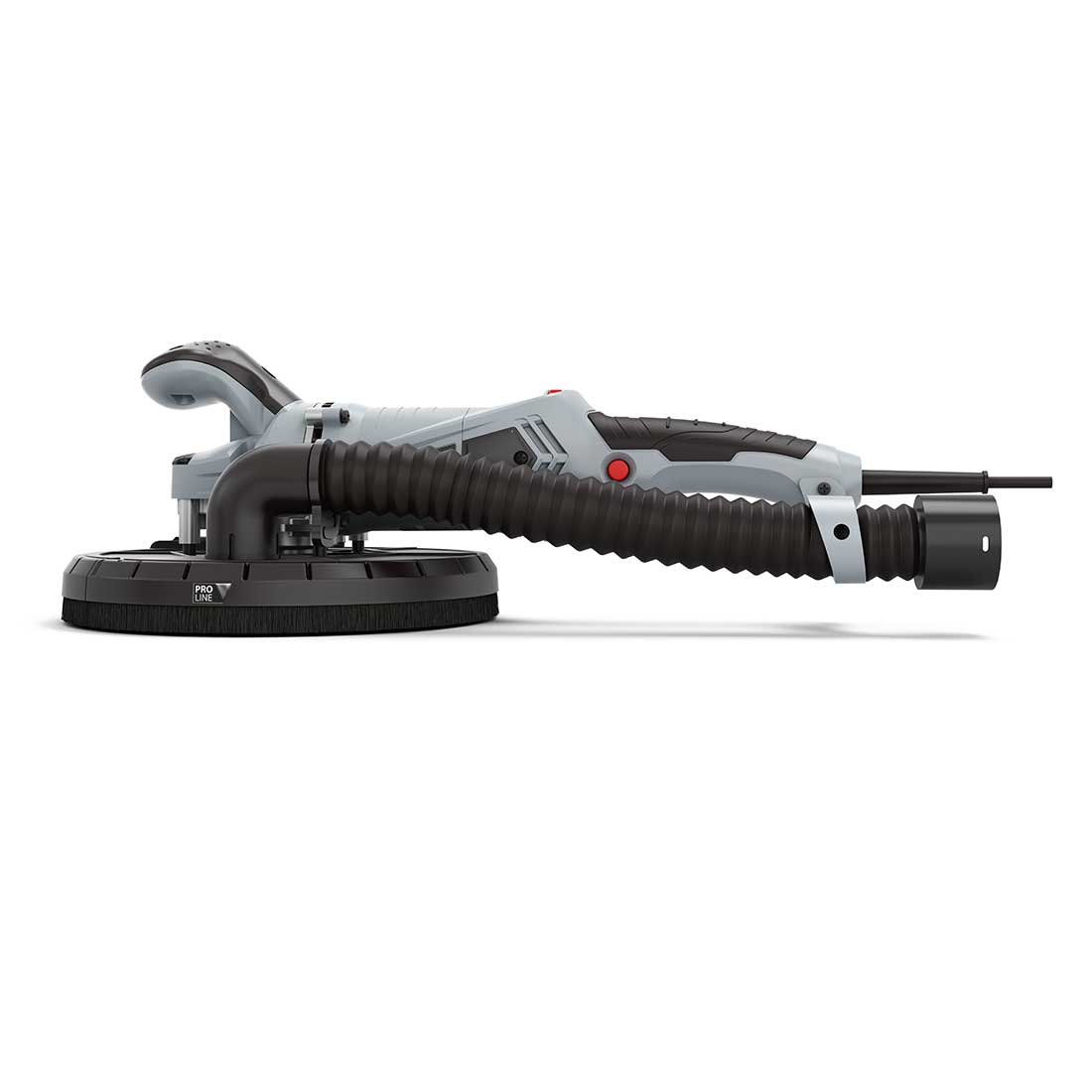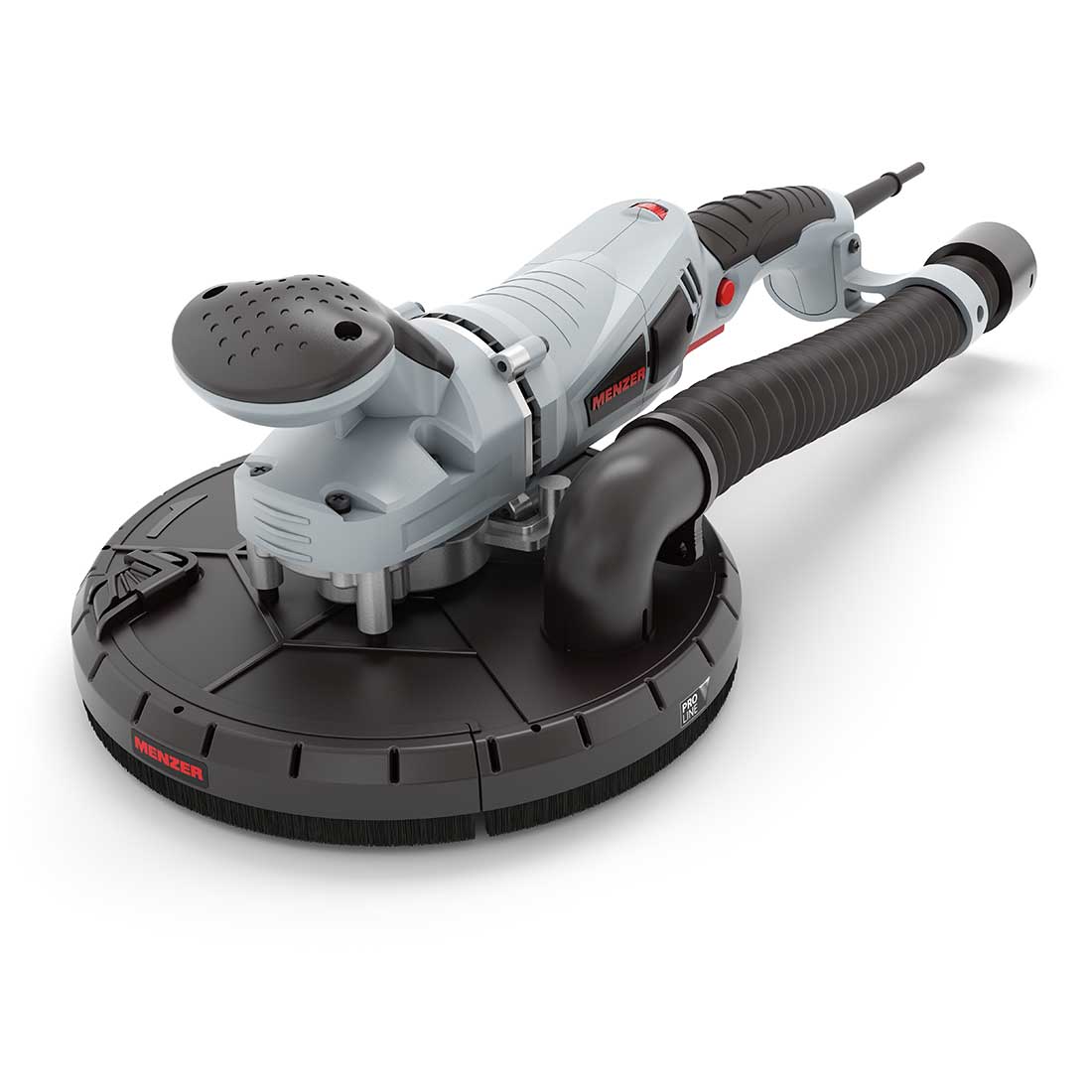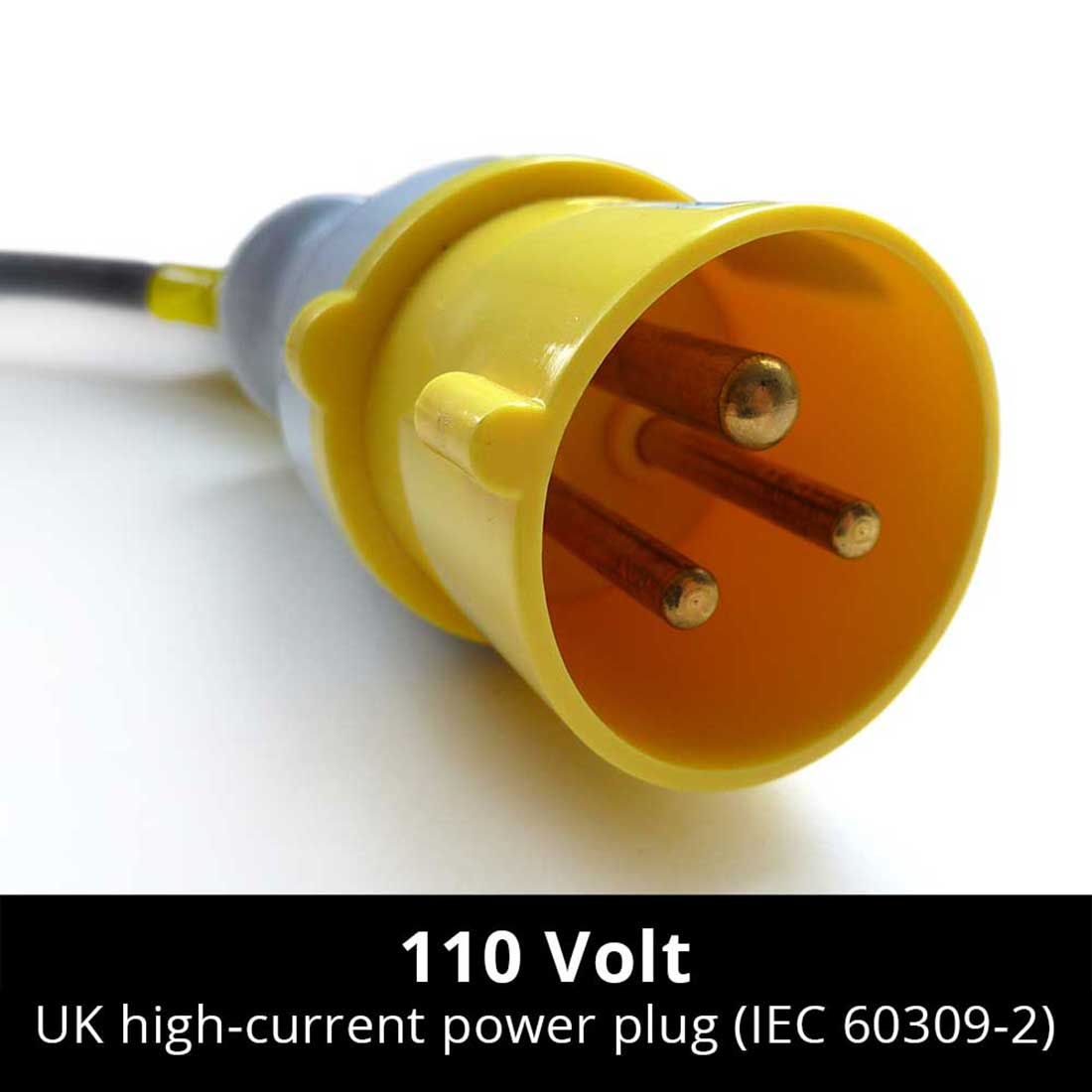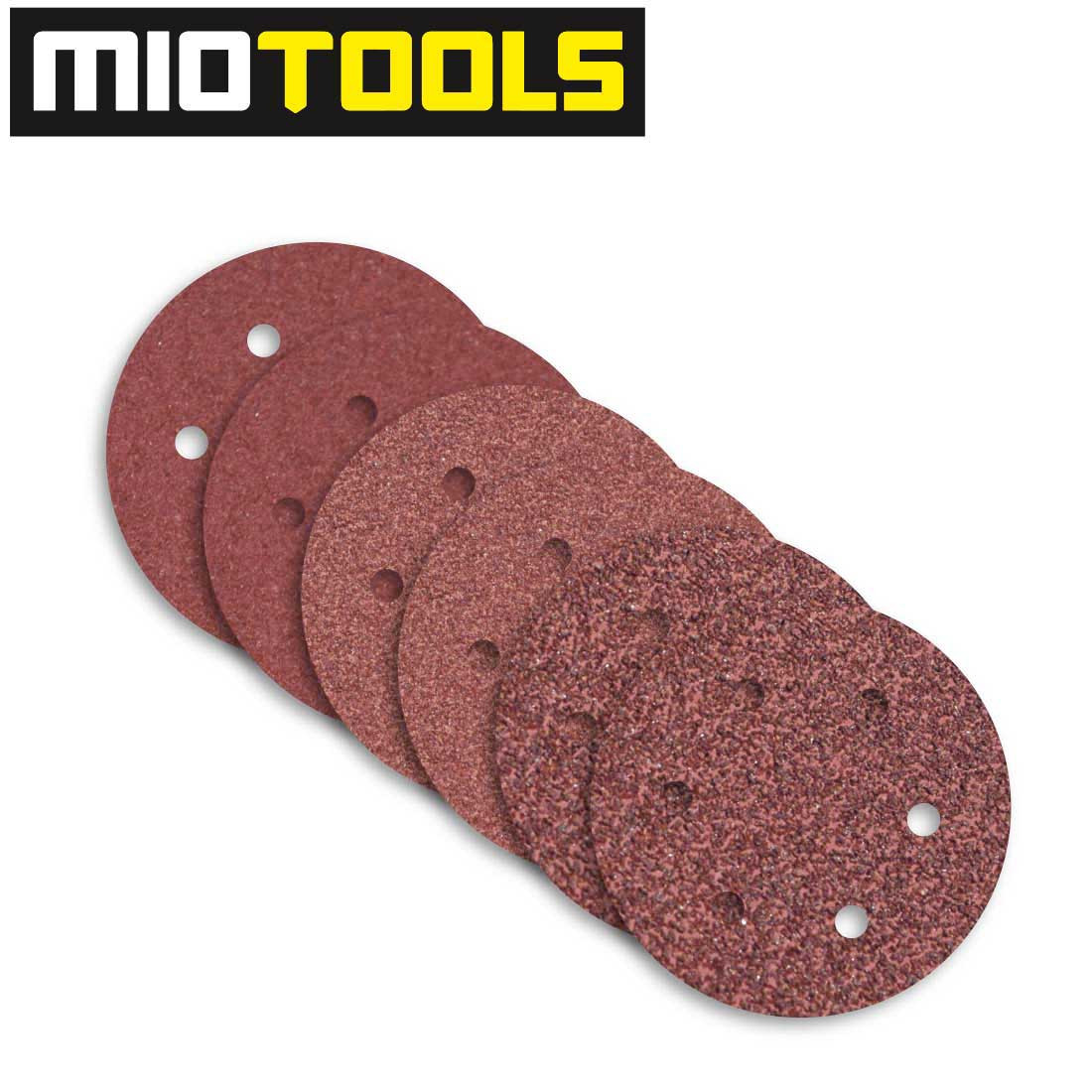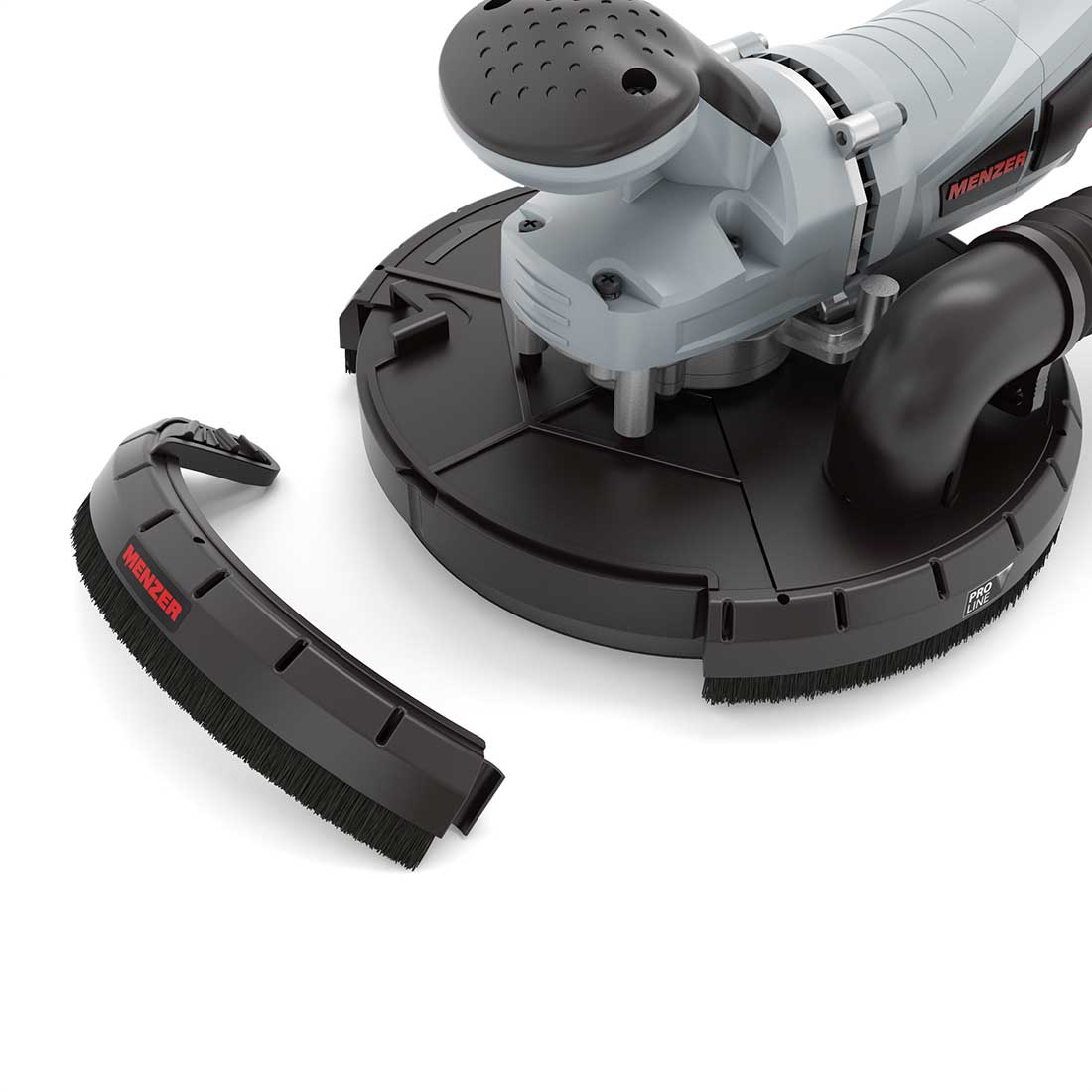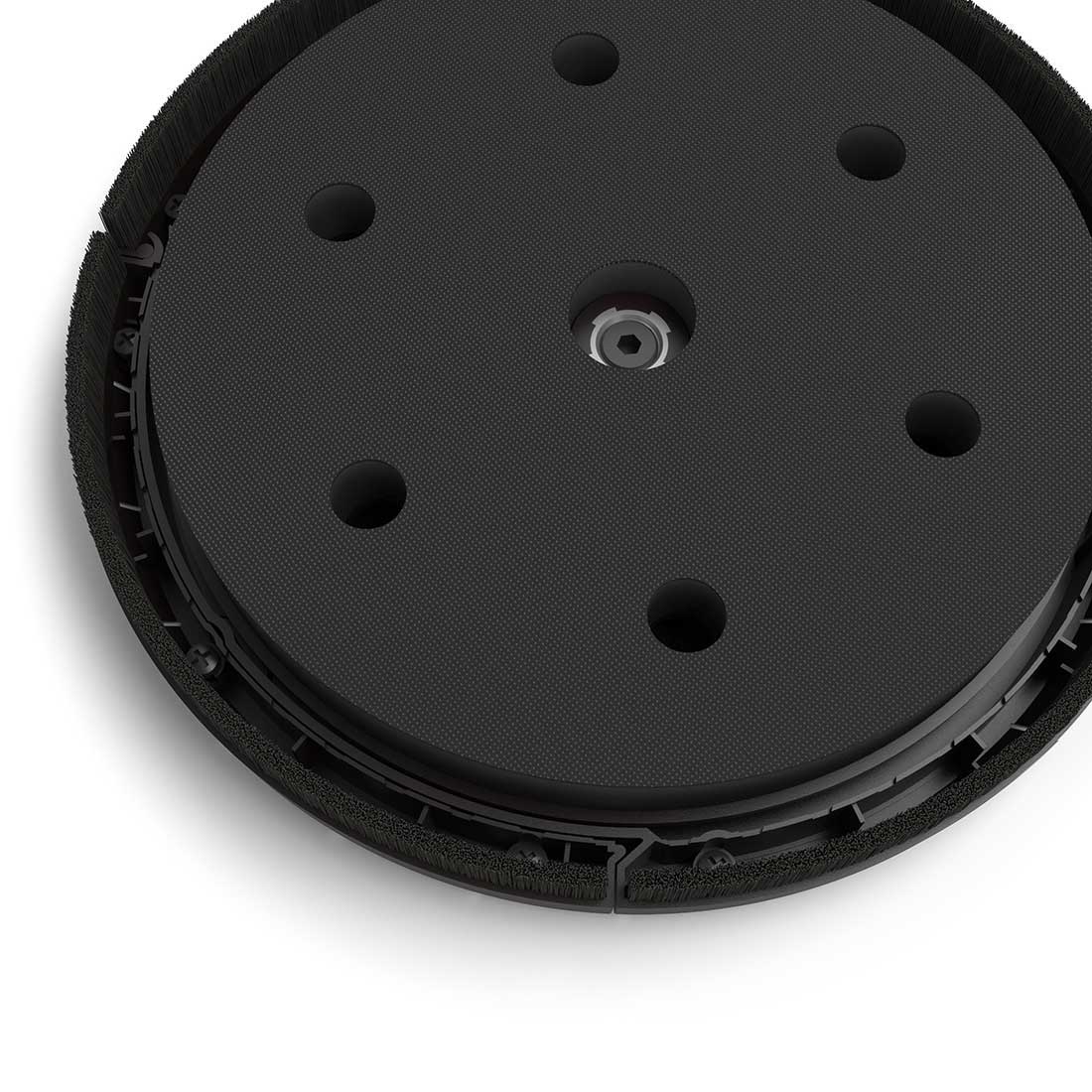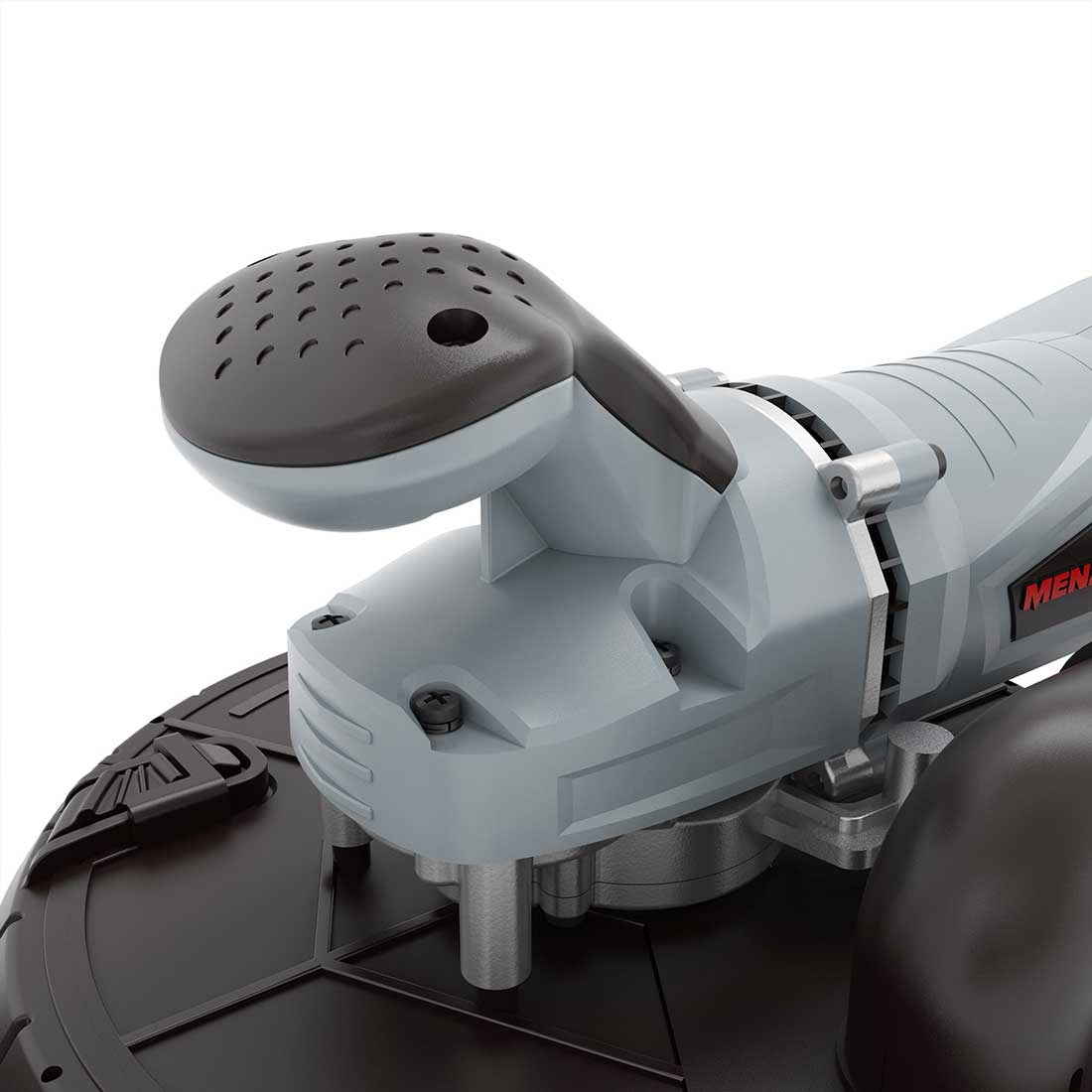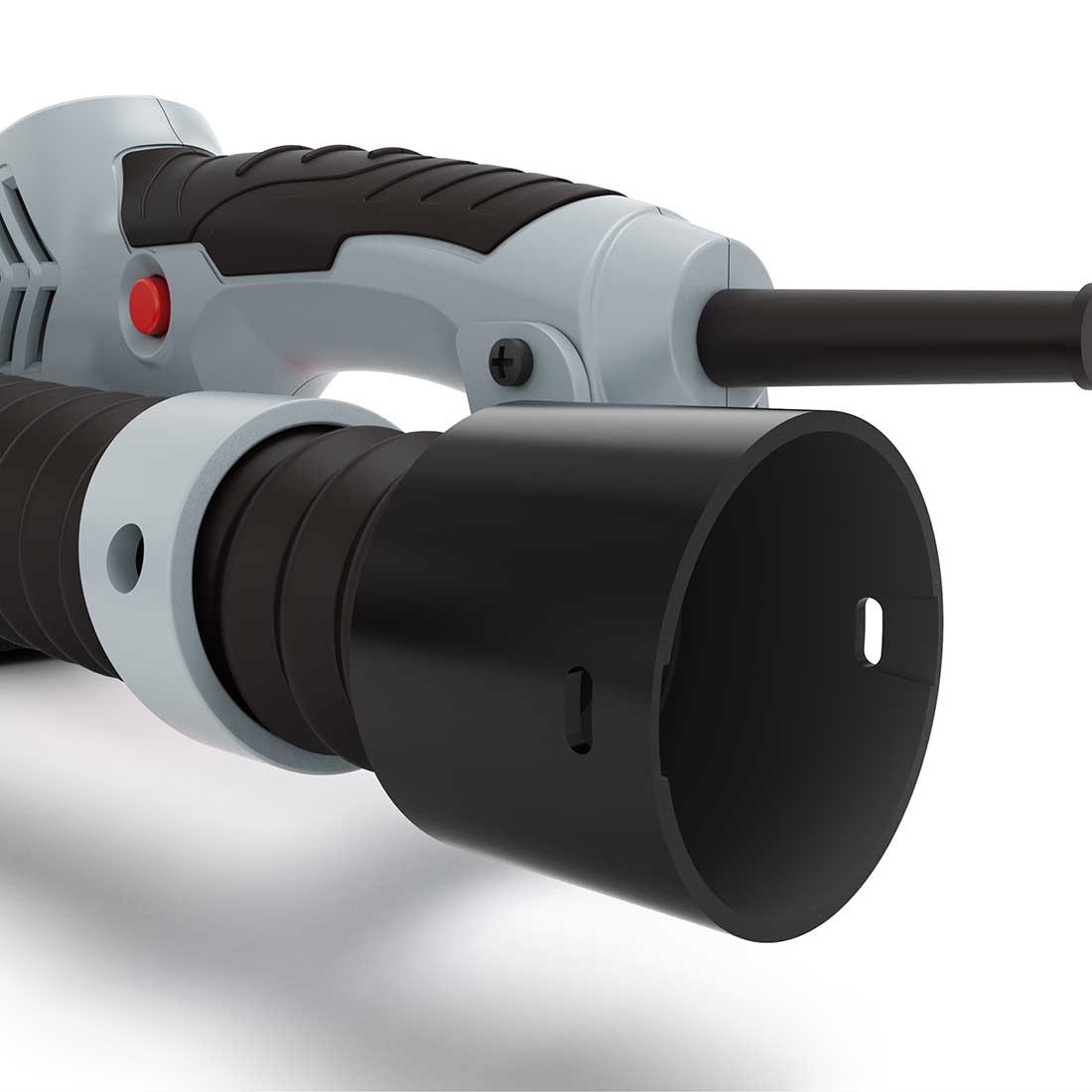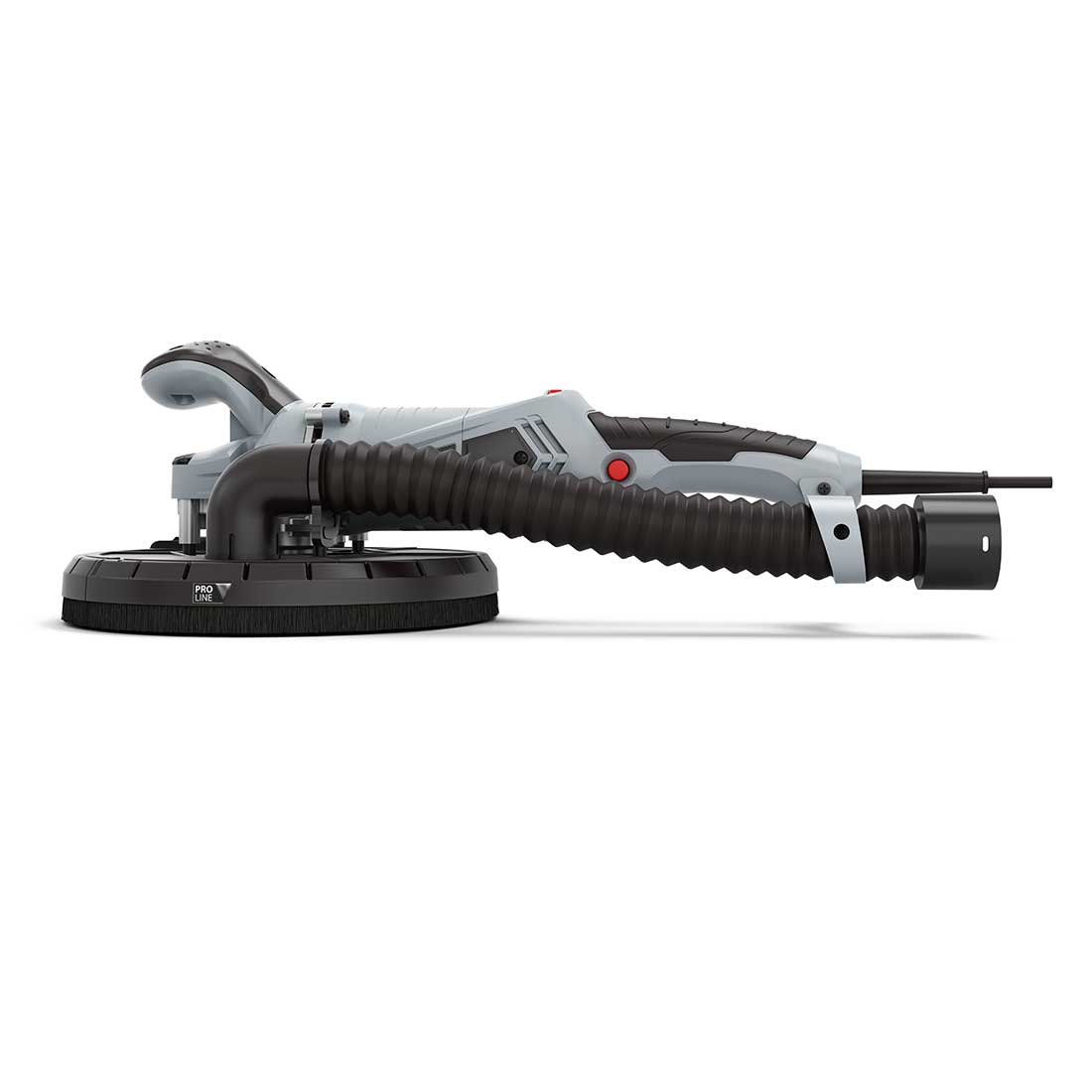 Compact power in just 2.6 kg of intrinsic weight, MENZER Long Life Technology
Extremely long life
Removable nose section
Perforated backing pad
Free shipping
3-year warranty
Product Information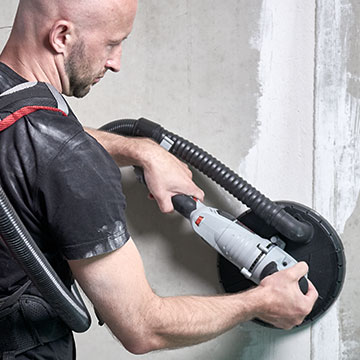 The powerful compact sander for continuous operation
The compact design of the MENZER TBS 225 PRO drywall sander makes it ideally suited for working on ladders and scaffolding or in tight spaces. The machine features LongLife Technology, which makes it a perfect choice for continuous operation in professional surroundings.
Technical Data
Dimensions: 460 mm x 250 mm x 220 mm
Rotational speed: stepless from 1,000-2,100 min-1
Power consumption: 1,010 W
Backing pad: Ø 225 mm
Voltage: 110 V ~ 50 Hz
Weight of unit: 2.6 kg
Product details
Extremely powerful motor
For continuous operation in professional settings
Removable cup wheel tip for edgeless sanding
Low dust emissions
Product Includes
Drywall sander MENZER TBS 225 PRO
6 MioTools Fox sanding discs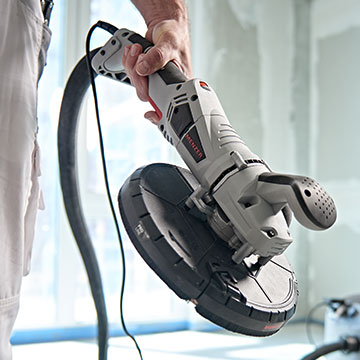 Compact and ergonomic
The MENZER TBS PRO 225 features an ergonomic and lightweight design. The handle is coated with anti-slip plastic for maximised grip in any situation. The machine ensures controlled and powerful sanding while working on ladders or scaffolding.
LongLife Technology
MENZER's LongLife Technology is based on a device concept for professional continuous operation. This machine overcomes the most difficult challenges with ease due to its intelligent electronics with soft start and overload protection, the extra powerful motor with surprisingly high power reserves and the wear-free direct drive of the backing pad.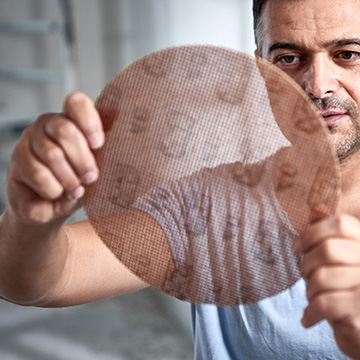 Lower dust emissions
The protective hood over the machine features a densely packed brush rim, which removes the sanding dust thoroughly and effectively. The backing pad is additionally equipped with an innovative system of extraction holes. Best results are guaranteed in conjunction with MENZER Ultranet®, the innovative high-performance sanding mesh for highest quality requirements.
Customers were also interested in
Customer reviews
Wall Sander MENZER TBS 225 PRO (110 V)
Average customer review:
---
Handliches Gerät ,macht was es soll