37127196
MENZER hook & loop sanding discs for drywall sanders, G16, Ø 225 mm / Silicon carbide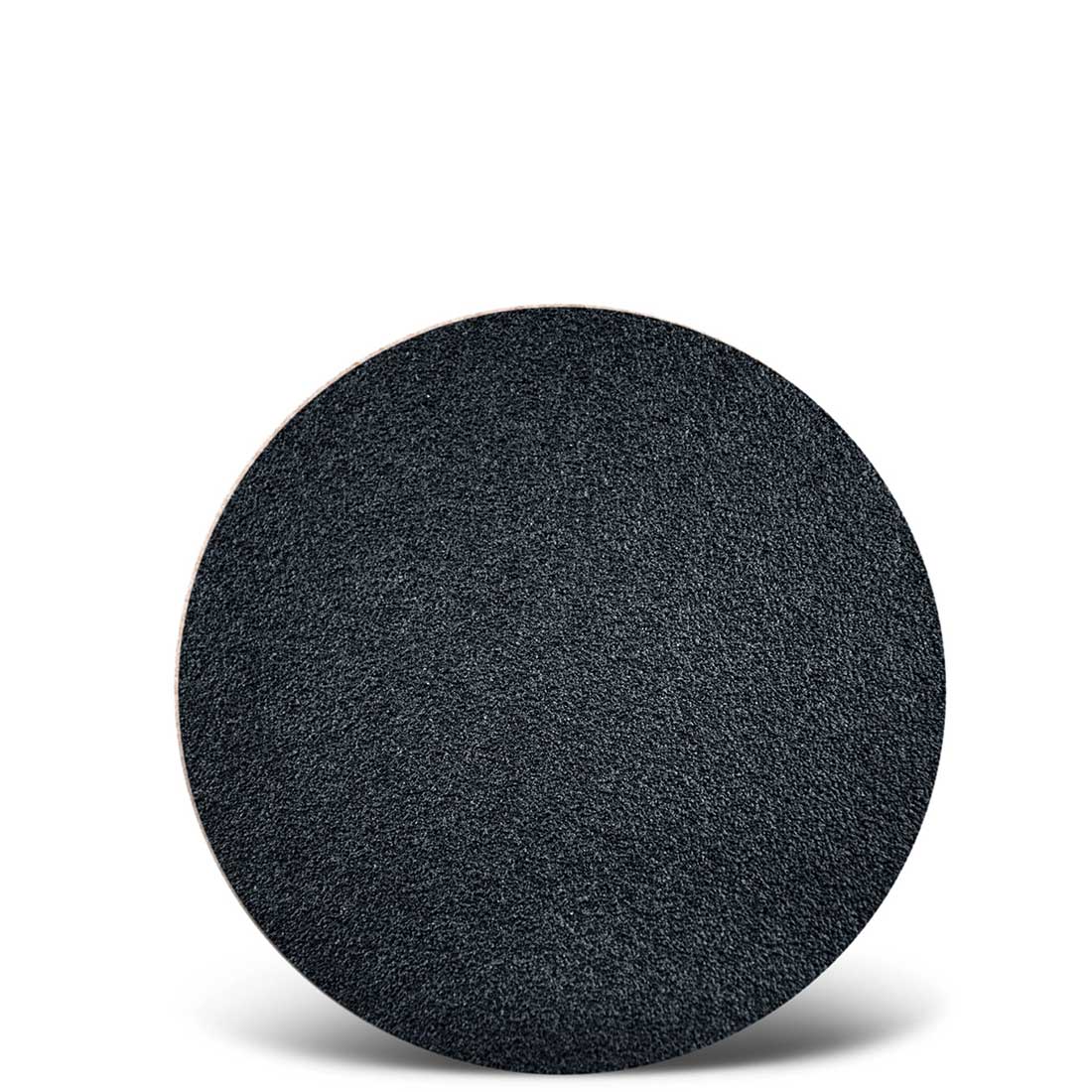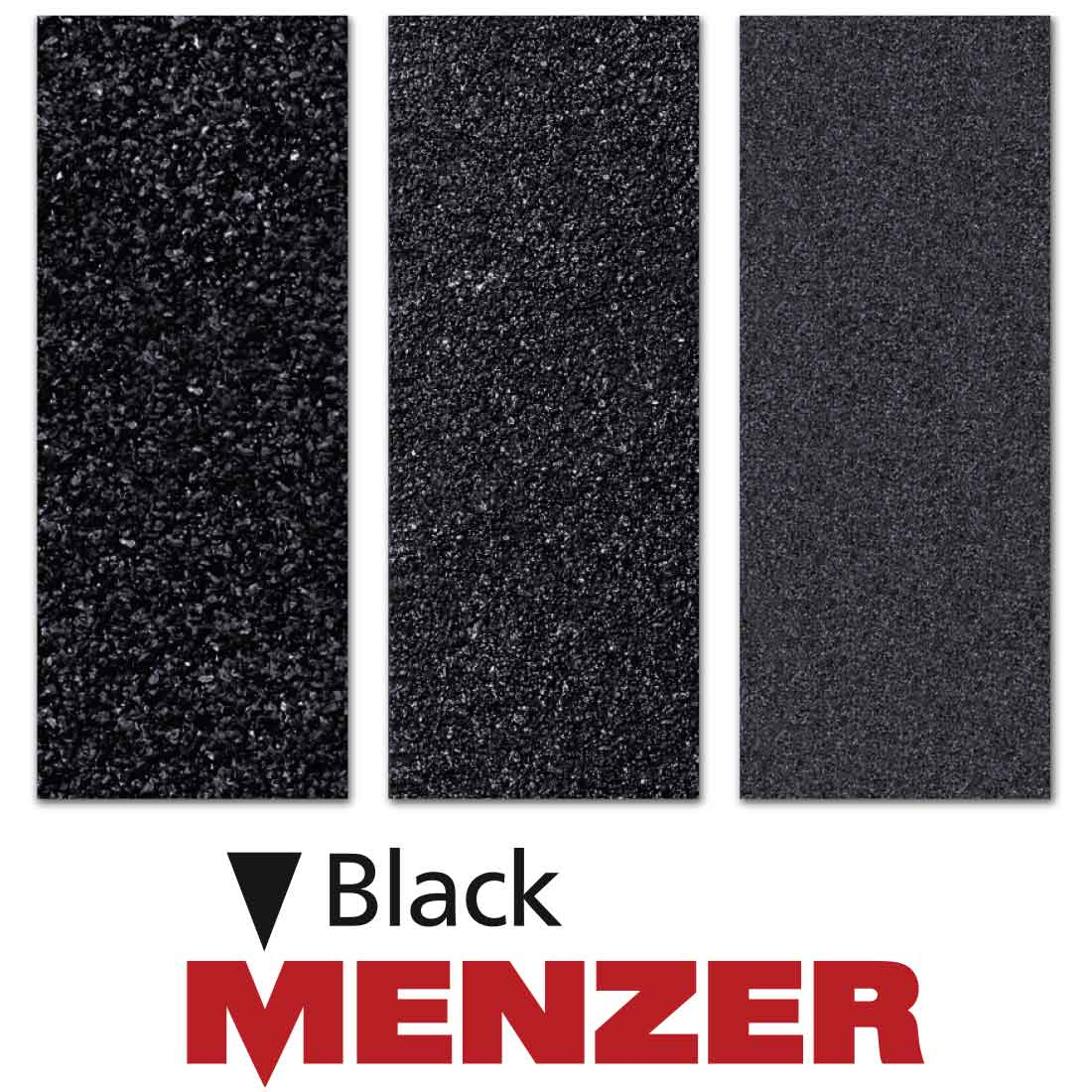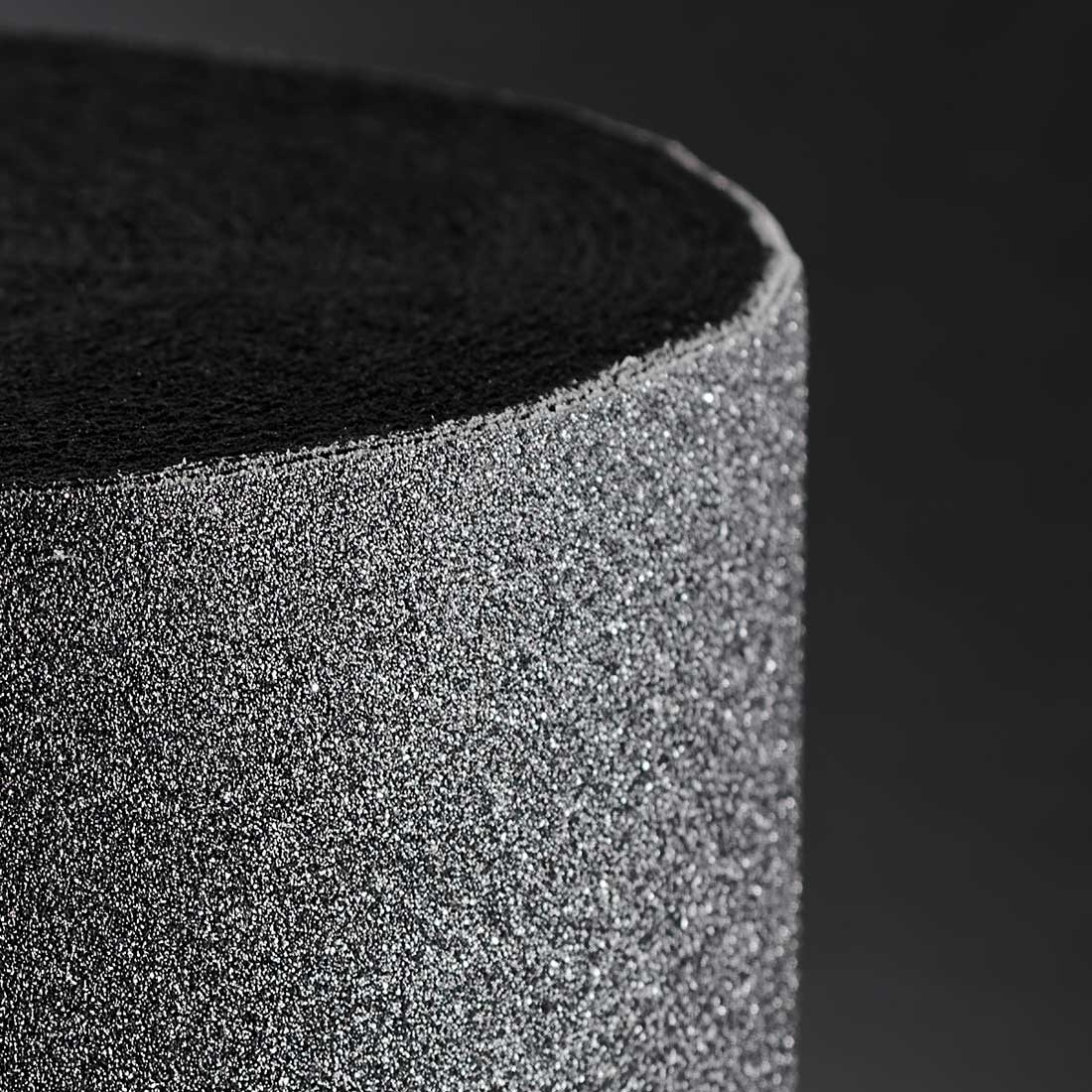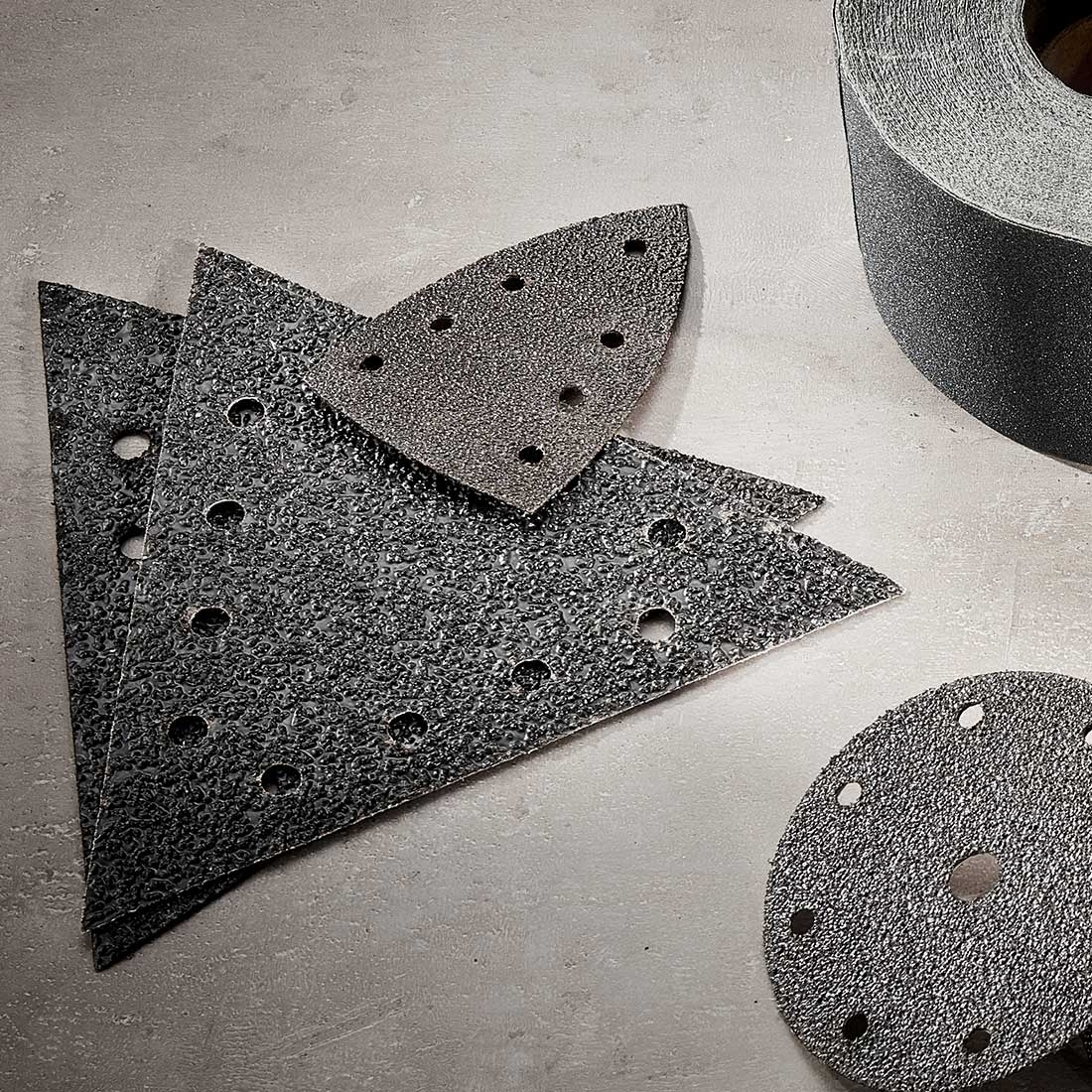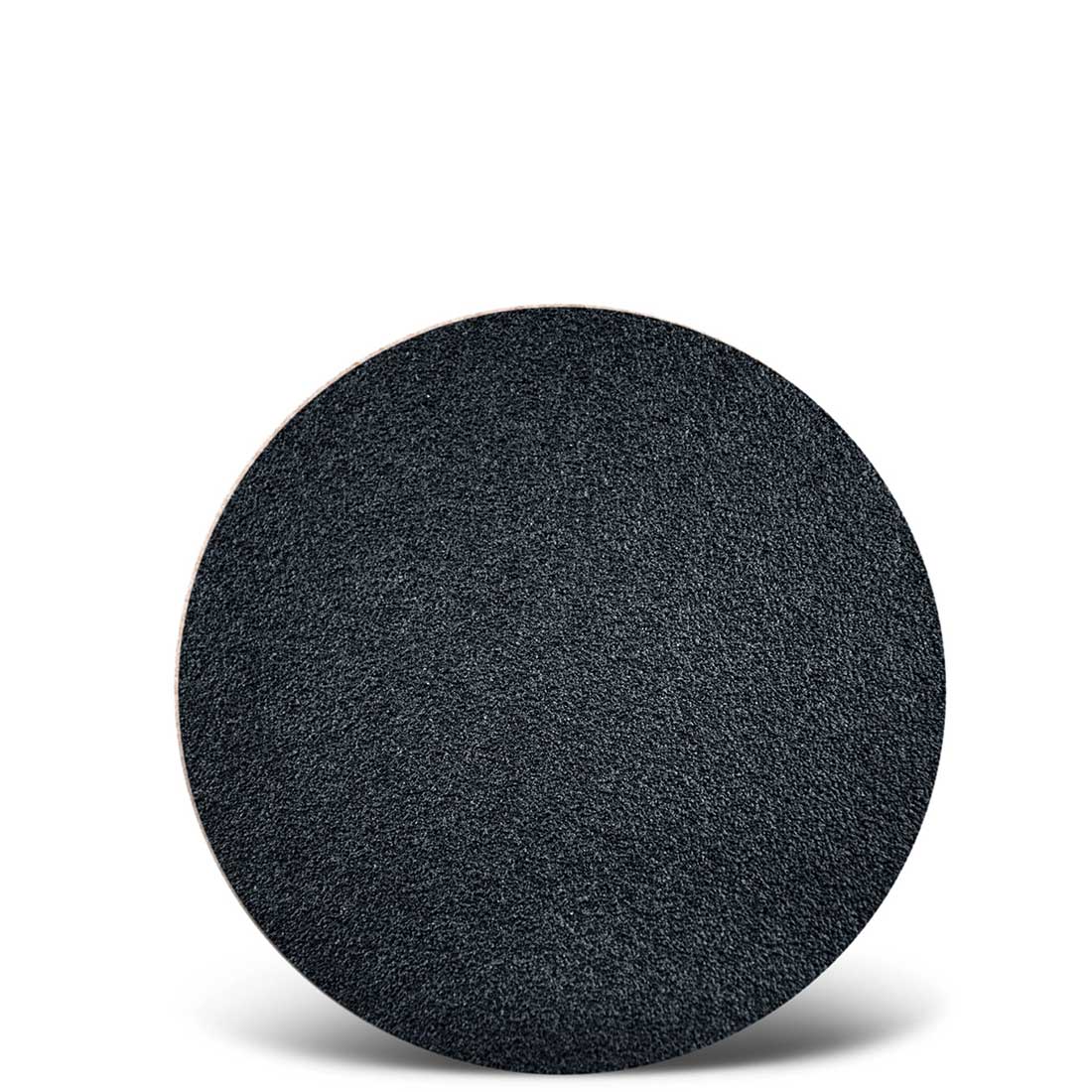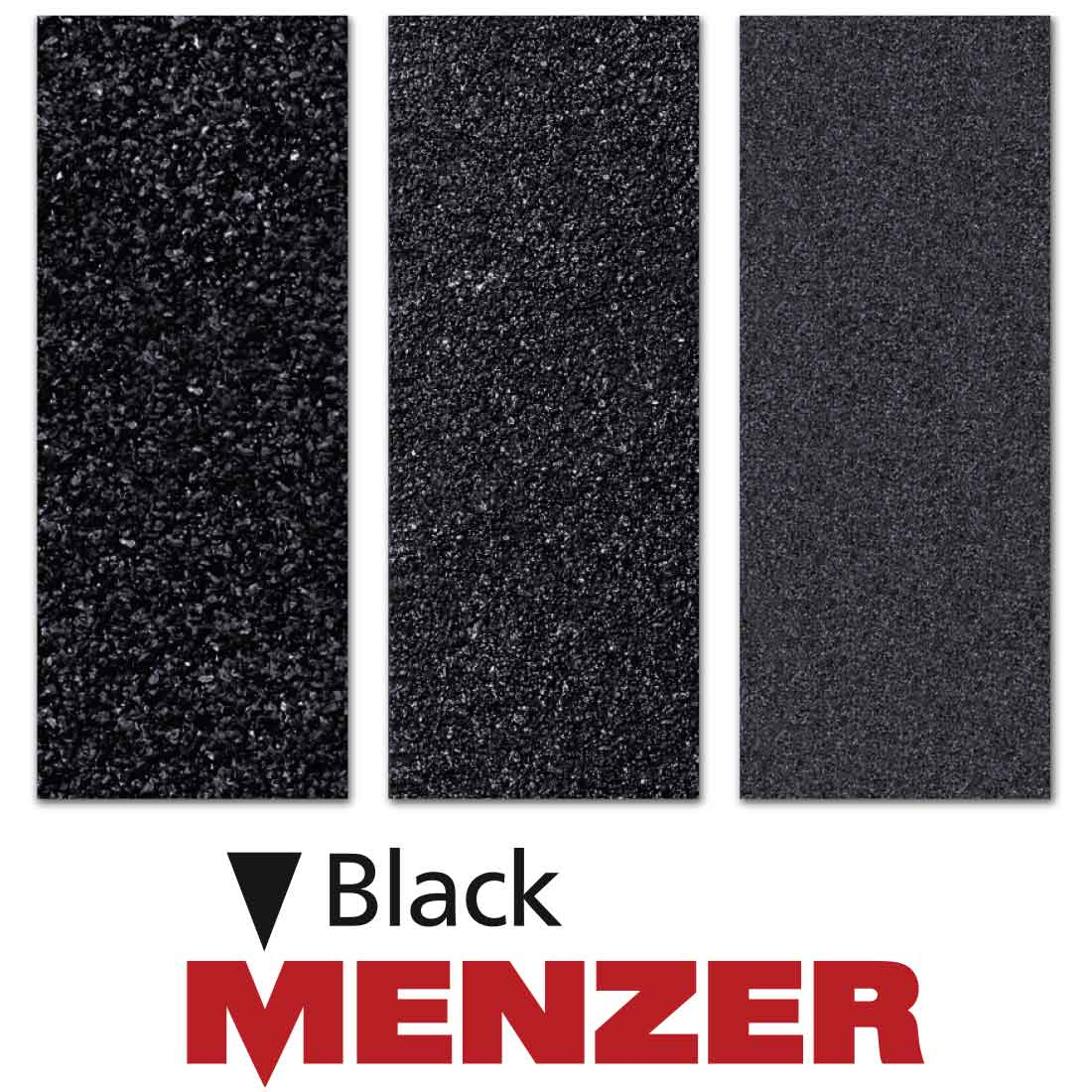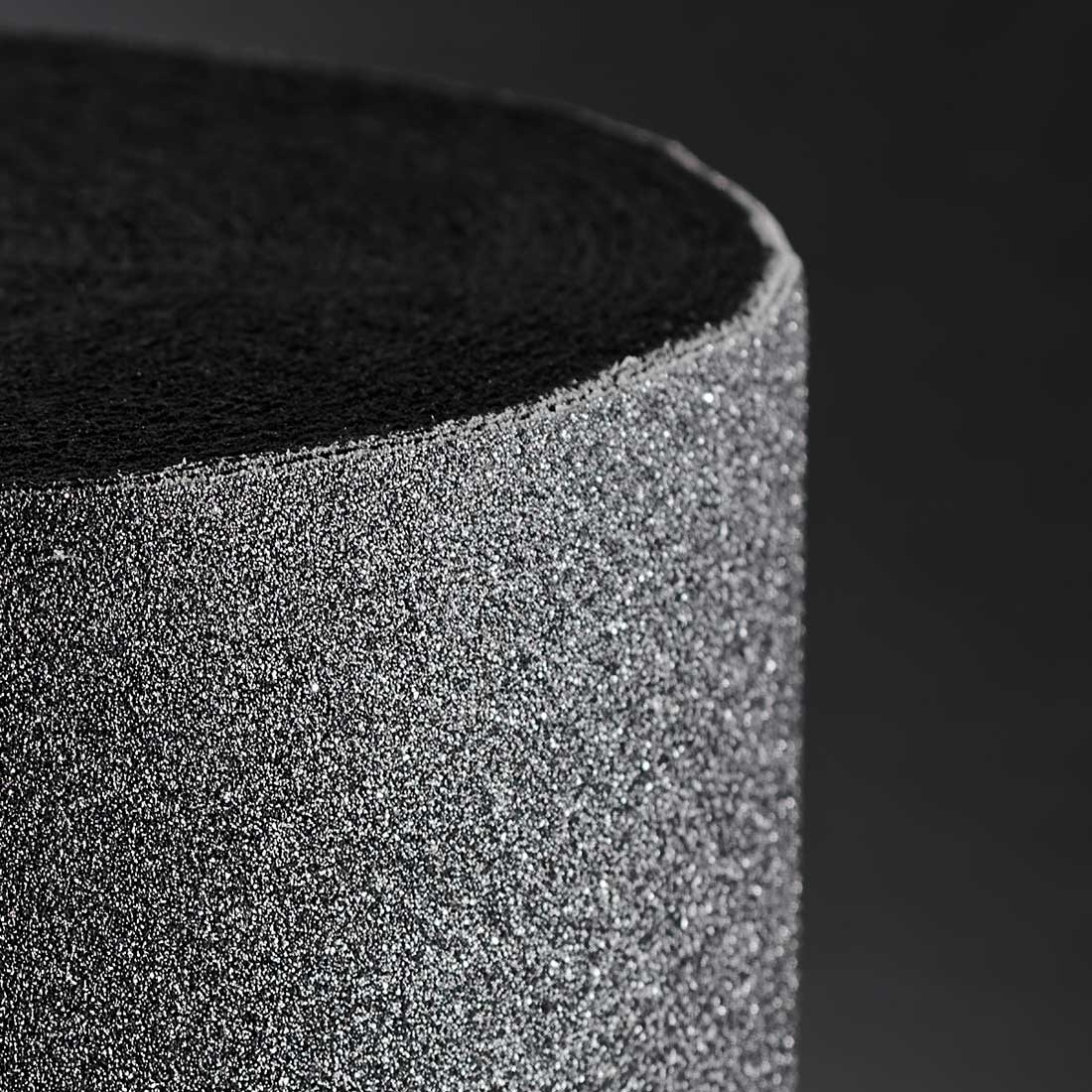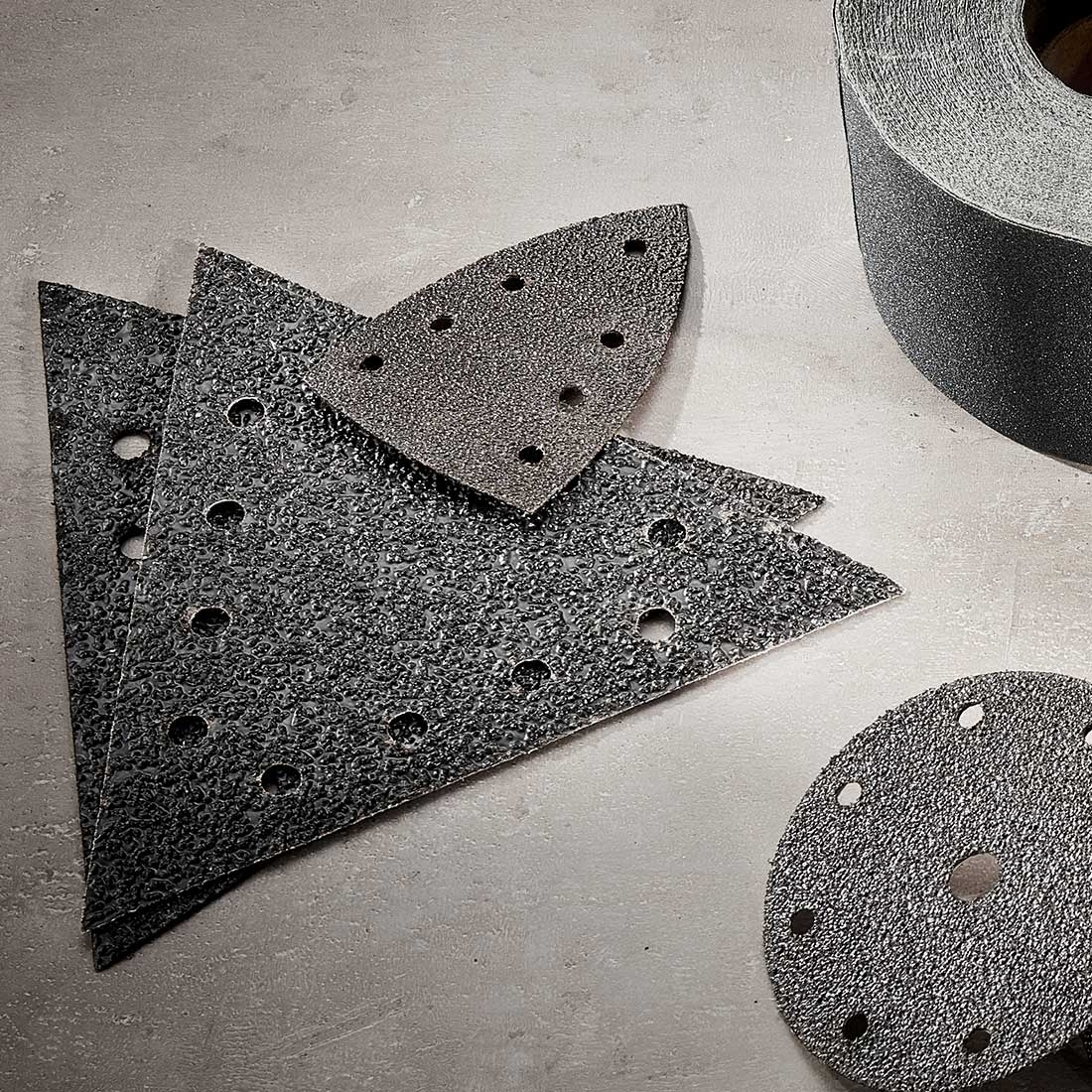 Hook & Loop Sanding Discs, suitable for drywall sanders
High quality MENZER sanding discs Ø 225 mm
Hook & Loop mechanism
Very high abrasion rate for precise sanding result
Product Information
MENZER hook & loop sanding discs for drywall sanders, G16, Ø 225 mm / Silicon carbide
Technical Data
Size: Ø 225 mm
Perforation: Without perforation
Abrasive type: Sanding discs
Grit type: Silicon carbide
Grit classification: Extremely coarse
Connection: Hook & Loop
Base: Cloth
Suitable Devices
Arebos: Arebos
Eibenstock: ELS 225.1, ETS 225, EWS 225
Feider: FPEP1200CPC, FPG-INDUCTION, FPG-INDUCTION2P, FPG710-SU, FPGAUTO, Surfacer1
Festo / Festool: Planex
Flex: GE 5, GE 5 R, GSE 5 R, WSE 500, WST 700 VV, WST 700 VV Plus, WST 700 VV Vario, WST 700 VV Vario Plus
Lux: TBS 600, TBS 600 B
Matrix: DWS 1200, DWS 600-1, DWS 710
MENZER: LHS 225, LHS 225 AV, LHS 225 PRO, LHS 225 PRO VARIO, LHS 225 VARIO, LHS 225 VARIO AV, TBS 225, TBS 225 AV, TBS 225 PRO, TSW 225, TSW 225 AV, TSW 225 PRO
Metabo: LSV 5-225, LSV 5-225 Comfort
Scheppach: DS200, DS210, DS900, DS920, DS930
Skil: Masters 7520 MA
Storch: Spider, Spider S, Spider XS
Timbertech: TBSLF02 710 W, TBSLF06 750 W
Varo / Powerplus: POWX04760, POWX0477, POWX0478
vidaXL: Langhalsschleifer Rot 750 W
Product details
For mineral-based and other hard materials
Aggressive abrasion
Long service life
Antistatic feature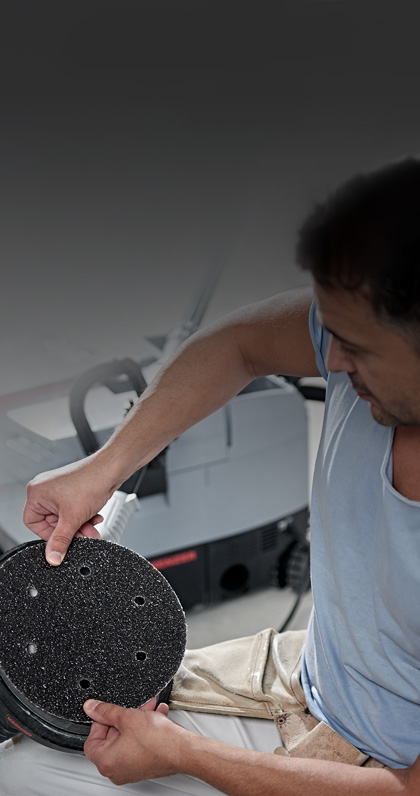 Product details
For mineral-based and other hard materials
Aggressive abrasion
Long service life
Antistatic feature
MENZER Black – Perfect for mineral-based materials
MENZER Black features the extremely hard and sharp-edged silicon carbide grit, which makes it an abrasive that is optimally suited for the sanding of mineral-based materials like natural stone and plaster. Hard-cured varnishes are also no match for MENZER Black.
The special MENZER AntiStat process prevents static charges during sanding. As a result, sanding dust accumulation on the surface of the abrasive is greatly reduced. Which, in turn further increases the service life of the abrasive. MENZER Black is available for tool-based and manual sanding applications.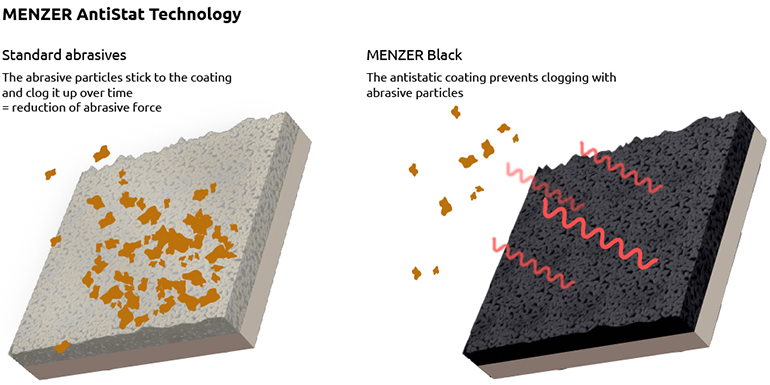 Overview of Prices
Product Code
Grit
PU in pieces
Price / Piece
Price / PU
Availability
231210016
16
Small Pack (2 pcs.)

2
£5,77
£11,53

available

231211016
16
Value Pack (10 pcs.)

10
£3,41
£34,06

available
Customers were also interested in
Customer reviews
MENZER hook & loop sanding discs, G16
Average customer review:
---
Die Schleifscheiben sind echt top für mineralische Untergründe und sehr standhaft. Ich habe für mehrere Zimmer ein und die selbe Scheibe nehmen können. Der Untergrund ist bei uns Putz. Ich bin sehr zufrieden und würde trotz des Preises diese Scheiben immer wieder bestellen.
Sehr guten Qualität. Super !!!!!
MENZER Klett-Schleifscheiben, K16
7 August 2017 05:47
Zum schleifen von Zementfußböden kann man die Scheiben gut gebrauchen.