37129097
MENZER hook & loop carbide grit disc for drywall sanders, Ø 225 mm / Carbide grit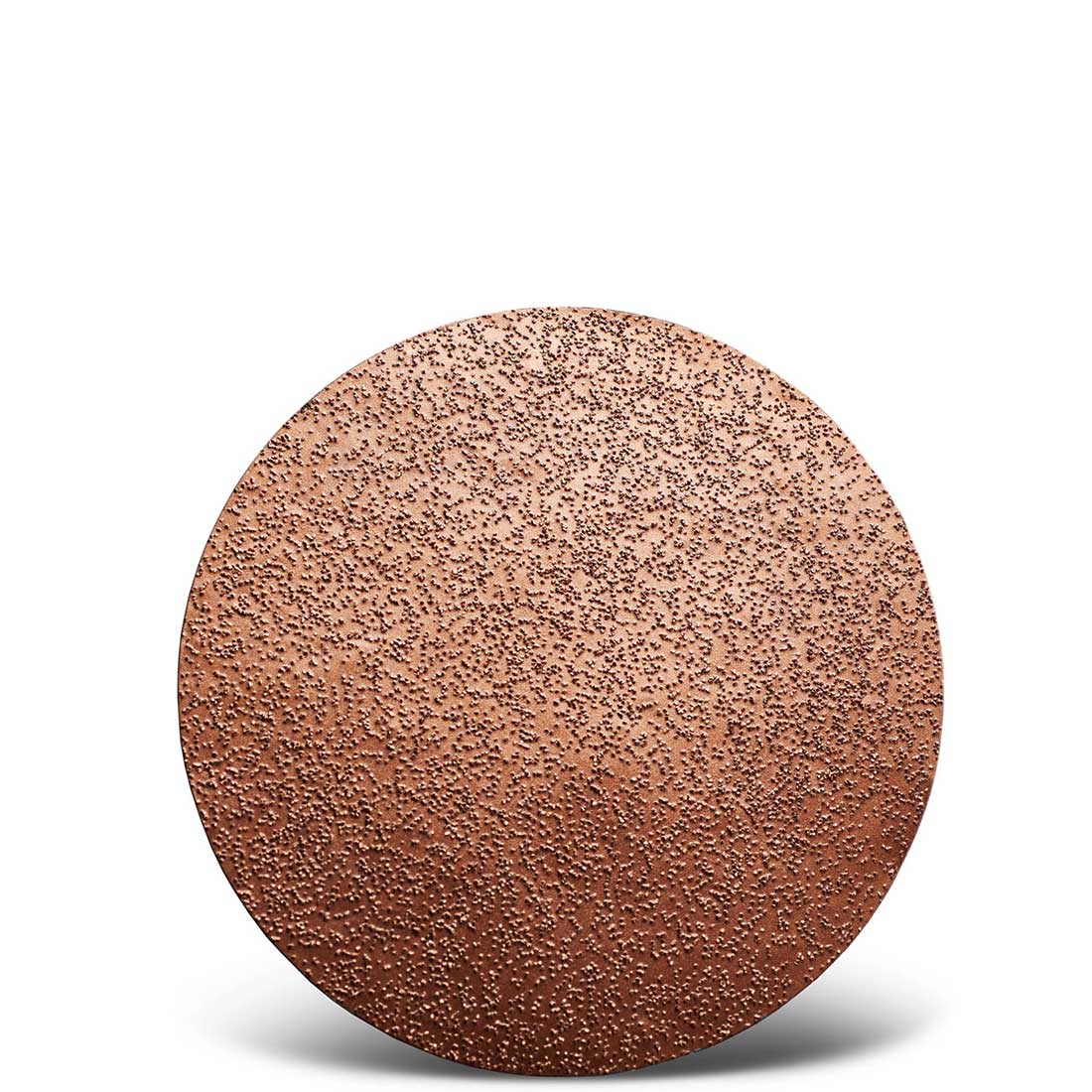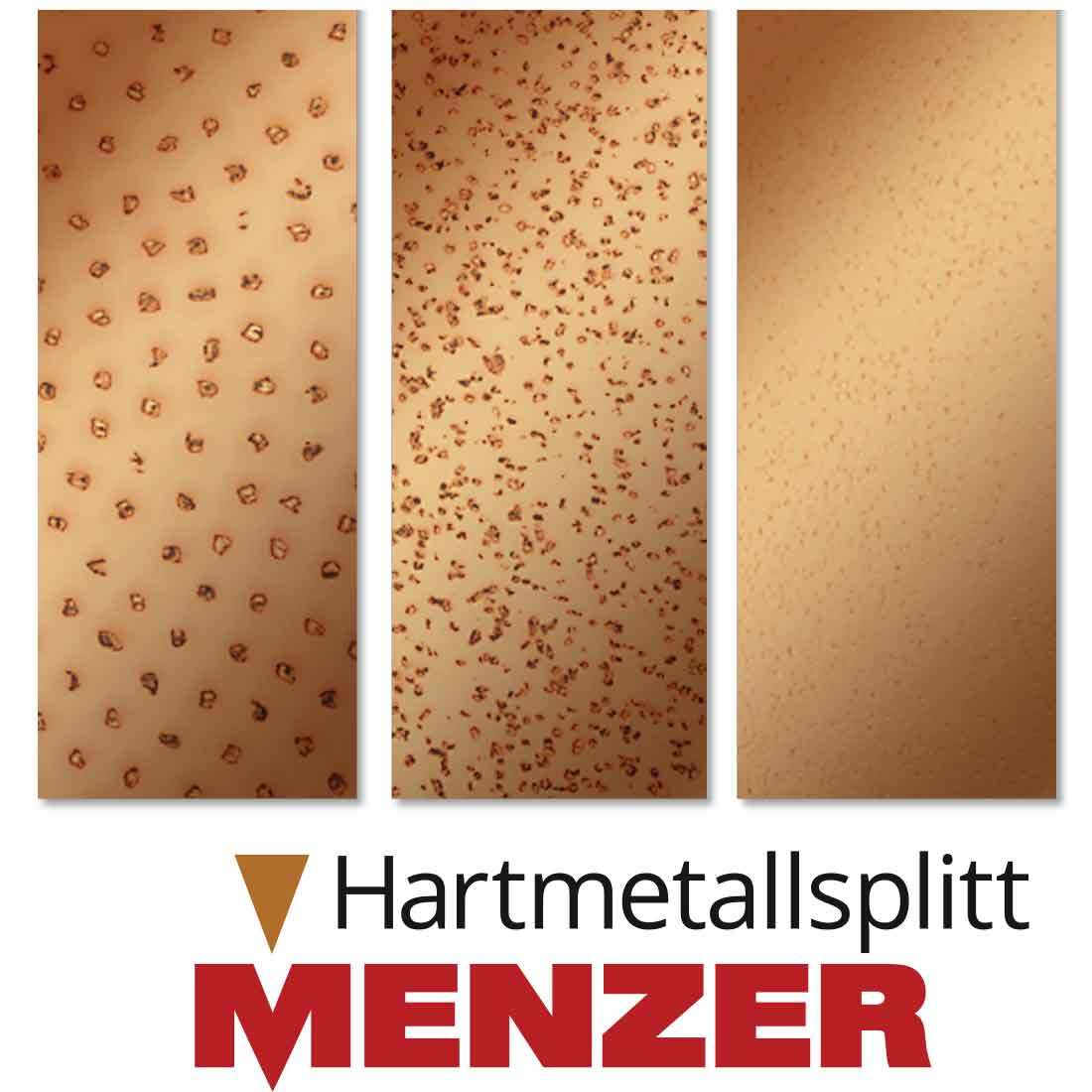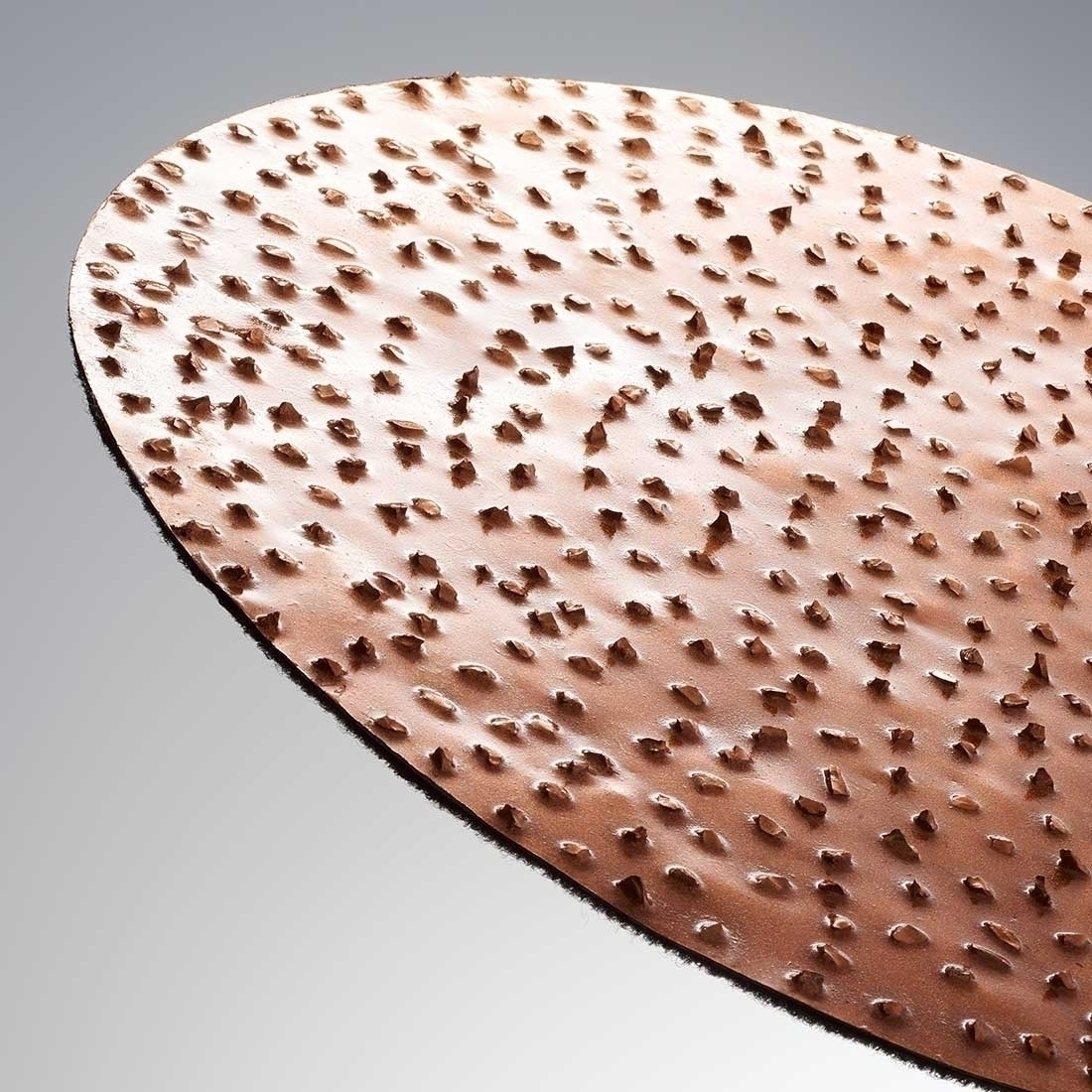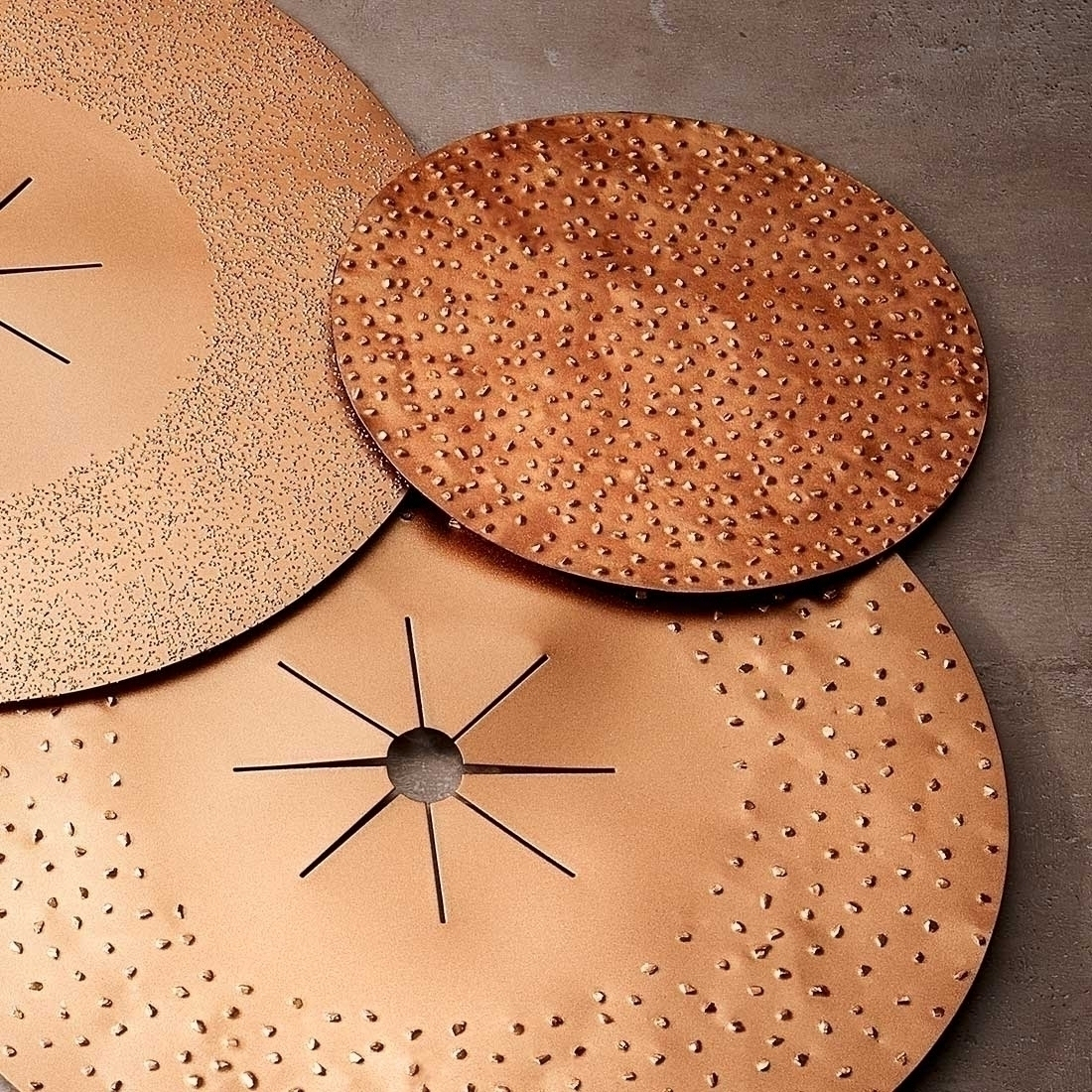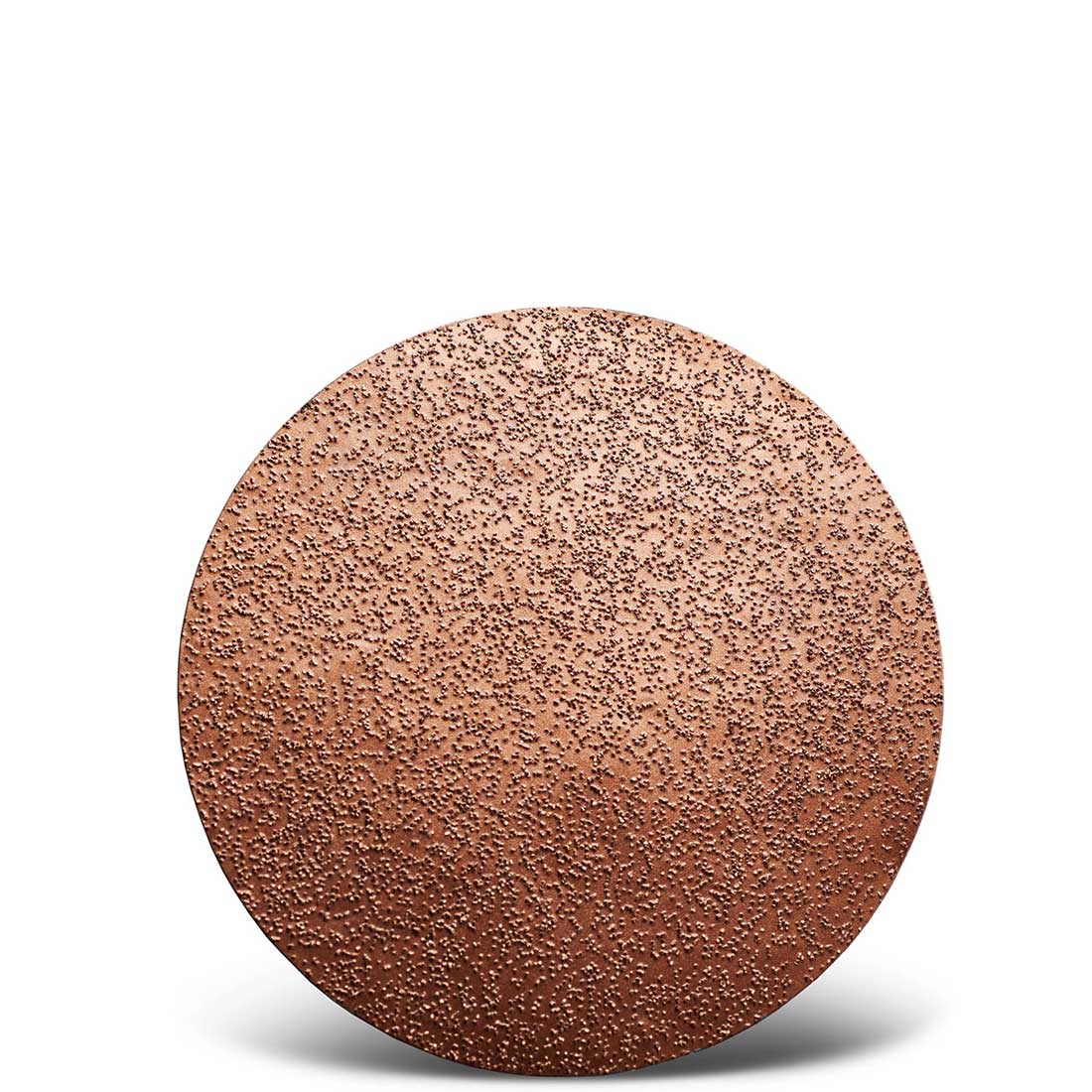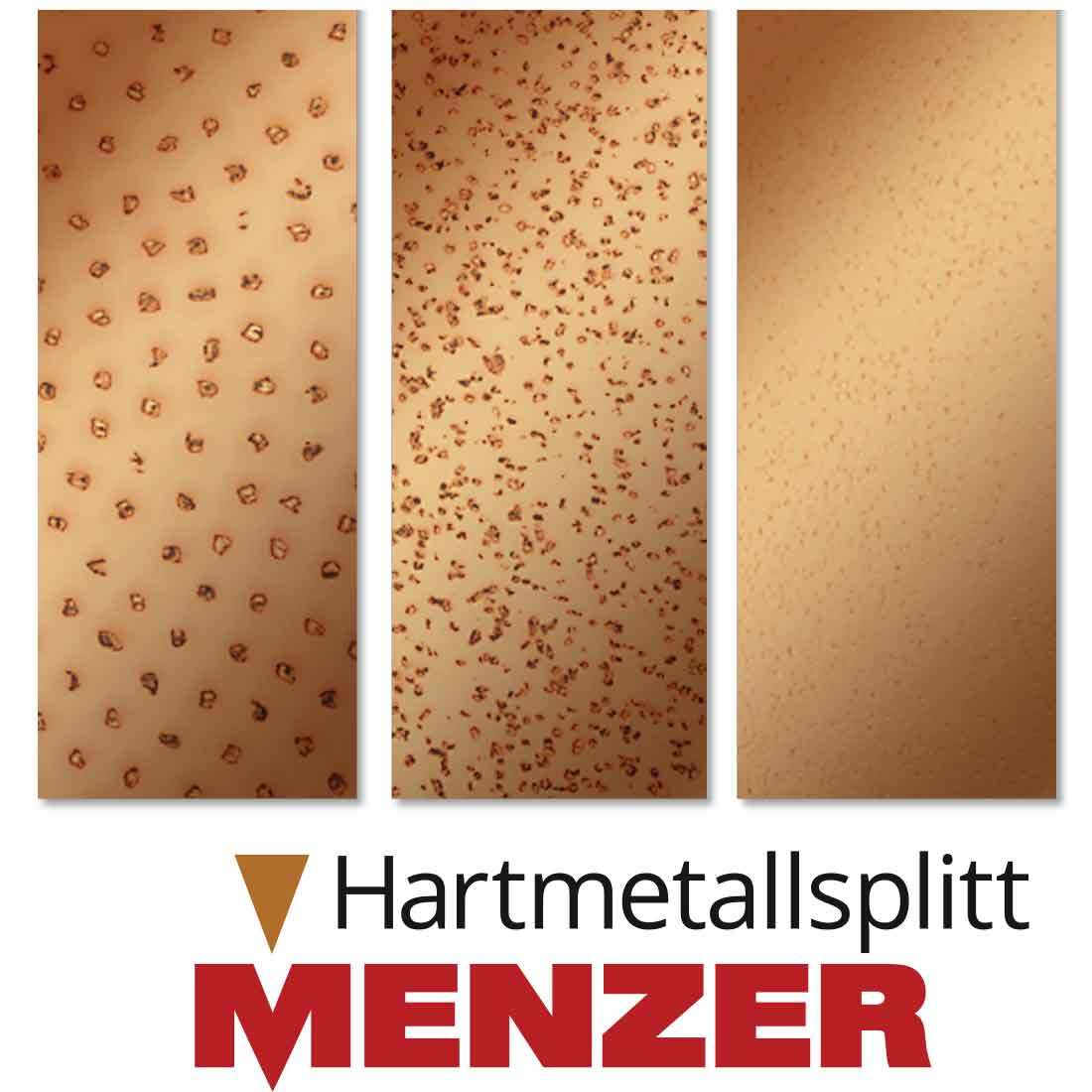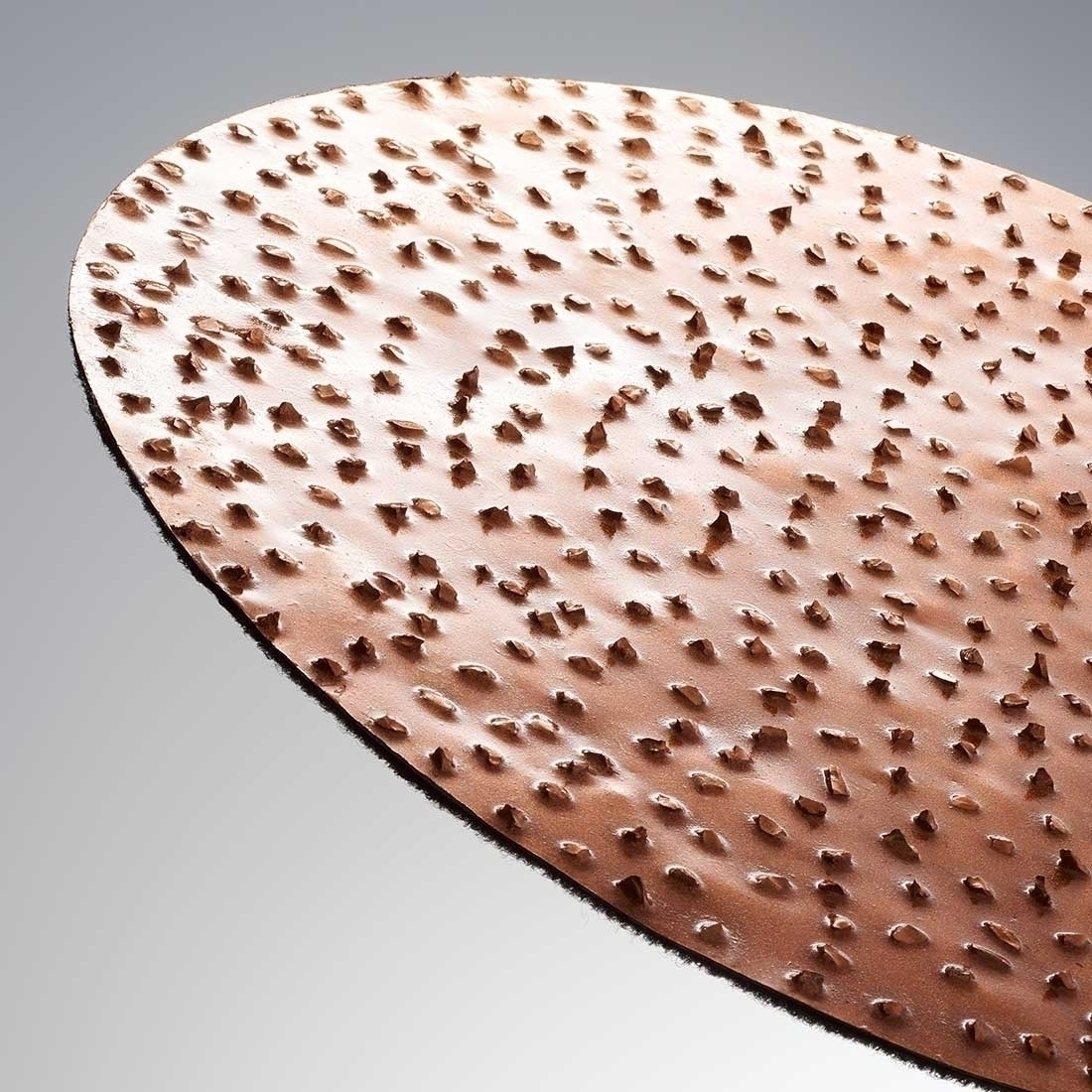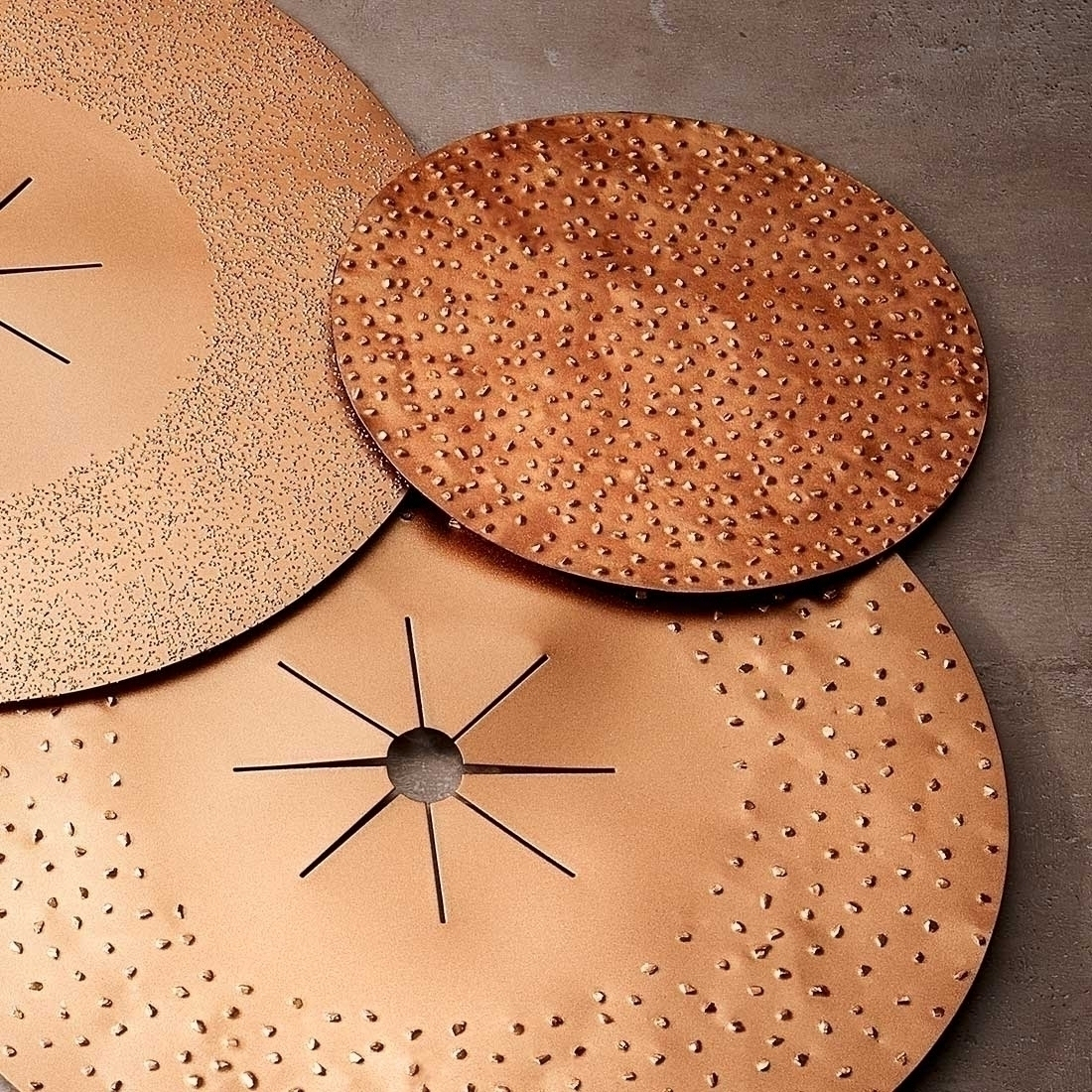 Hook & Loop Carbide Grit Disc, suitable for drywall sanders
High quality MENZER carbide grit hook & loop disc Ø 225 mm
Hook & Loop mechanism
Carbide grit, grit sizes coarse-fine
Product Information
MENZER hook & loop carbide grit disc for drywall sanders, Ø 225 mm / Carbide grit
Technical Data
Size: Ø 225 mm
Perforation: Without perforation
Abrasive type: Carbide grit discs
Grit type: Carbide grit
Connection: Hook & Loop
Base: Metal
Suitable Devices
Arebos: Arebos
Eibenstock: ELS 225.1, ETS 225, EWS 225
Feider: FPEP1200CPC, FPG-INDUCTION, FPG-INDUCTION2P, FPG710-SU, FPGAUTO, Surfacer1
Festo / Festool: Planex
Flex: GE 5, GE 5 R, GSE 5 R, WSE 500, WST 700 VV, WST 700 VV Plus, WST 700 VV Vario, WST 700 VV Vario Plus
Lux: TBS 600, TBS 600 B
Matrix: DWS 1200, DWS 600-1, DWS 710
MENZER: LHS 225, LHS 225 AV, LHS 225 PRO, LHS 225 PRO VARIO, LHS 225 VARIO, LHS 225 VARIO AV, TBS 225, TBS 225 AV, TBS 225 PRO, TSW 225, TSW 225 AV, TSW 225 PRO
Metabo: LSV 5-225, LSV 5-225 Comfort
Scheppach: DS200, DS210, DS900, DS920, DS930
Skil: Masters 7520 MA
Storch: Spider, Spider S, Spider XS
Timbertech: TBSLF02 710 W, TBSLF06 750 W
Varo / Powerplus: POWX04760, POWX0477, POWX0478
vidaXL: Langhalsschleifer Rot 750 W
Product details
Coated with carbide grit
For particularly hard and tough substrates
Highly durable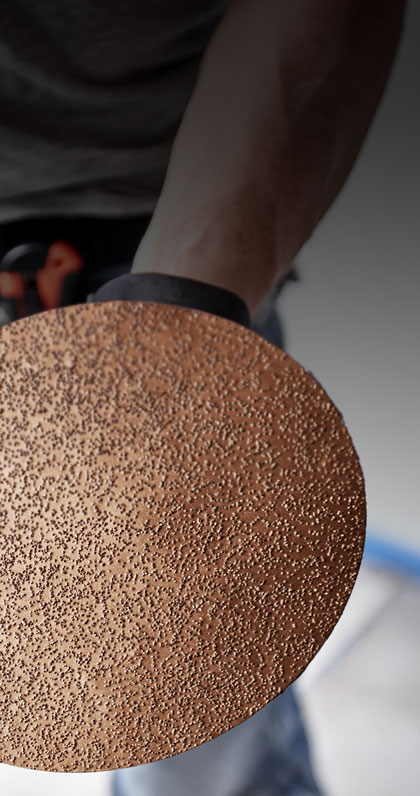 Product details
Coated with carbide grit
For particularly hard and tough substrates
Highly durable
MENZER Carbide – Extra powerful for demanding substrates
MENZER Carbide is a problem-solver for difficult sanding tasks. The discs are coated with carbide grit and come to the fore on tricky substrates. They are ideal for the removal of thick paint and adhesive layers, plaster residue, and for the processing of concrete or screed substrates.
The sanding discs offer a particularly long service life and sanding residue can be easily cleaned off. MENZER Carbide sanding discs are available in three grit sizes. Depending on requirements, a finer or more coarse material abrasion can be achieved.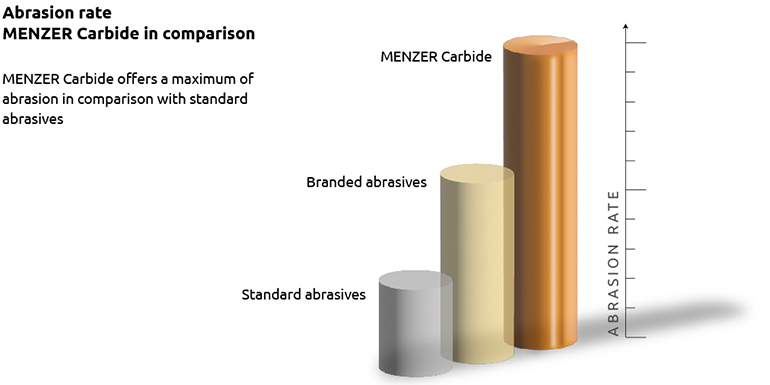 Overview of Prices
| Product Code | Grit | PU in pieces | Price / Piece | Price / PU | Availability |
| --- | --- | --- | --- | --- | --- |
| 231451000 | Coarse (ca. G 14) | 1 | £69,65 | £69,65 | available |
| 231461000 | Medium (ca. G 24) | 1 | £69,65 | £69,65 | available |
| 231471000 | Fine (ca. G 36) | 1 | £61,27 | £61,27 | available |
Customers were also interested in
Customer reviews
MENZER hook & loop carbide grit disc, coarse
Average customer review:
---
Got to confess to sanding a 10m² 90 year old bumpy wooden floor before varnishing with this (1 coarse, 1 medium), fitted to an Evolution drywall sander. They did the job when paper or mesh discs would barely make a mark on the floor. Also made a 4-panel door to match existing old ones by gluing together some not-very-straight PSE from bnq with large differences in thickness (they were labelled the same thickness). I used these on the faces of the door to take out the big thickness steps before finer sanding. Just ordered a fine disc as 40-grit *paper* or mesh discs take forever to remove the scores left by the medium disc. For what I've used them for they've been perfect.
Hat meinen Erwartungen voll entsprochen
Ist sein Geld wert - Sehr gut!!!!!!!!!!!!!!!!!! Beste Qualität!!!
Die Metallscheibe an sich ist Klasse leider bekommt an diese nur schwer vom Teller ab und wenn kann es passieren dass sie krumm wird.vielleicht kann hier ein Adapter besser helfen..Von der Leistung bin ich begeistert und werde hier auch nochmal nach bestellen nur muss ich kalkulieren dass nach einen Einsatz diese Scheibe nicht mehr zu gebrauchen da Sie wie bei mir Krumm wurde obwohl ich diese vorsichtig mit einen Spachtel gelöst habe.