37127200
MENZER hook & loop sanding discs for drywall sanders, G16, Ø 225 mm / 6 hole / Silicon carbide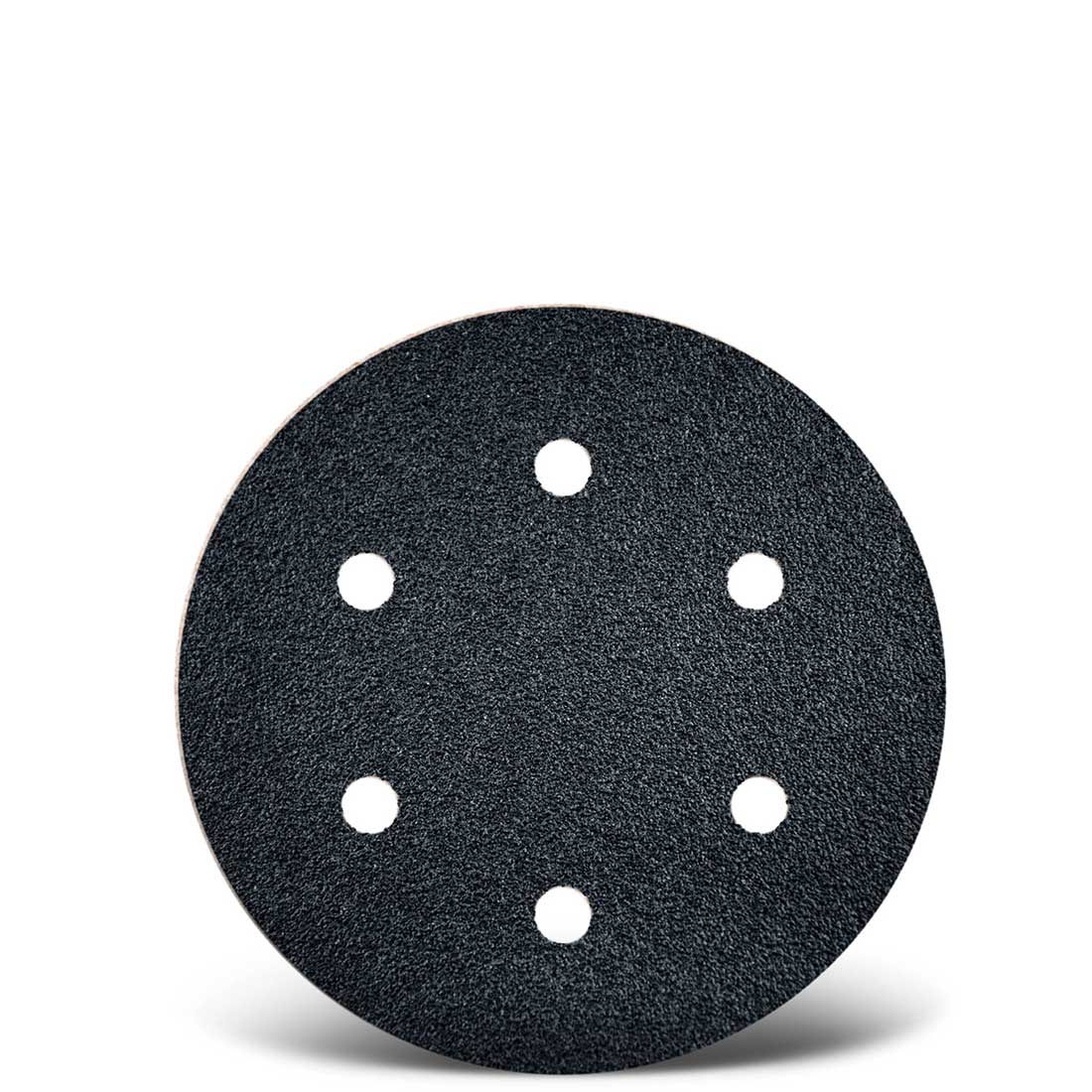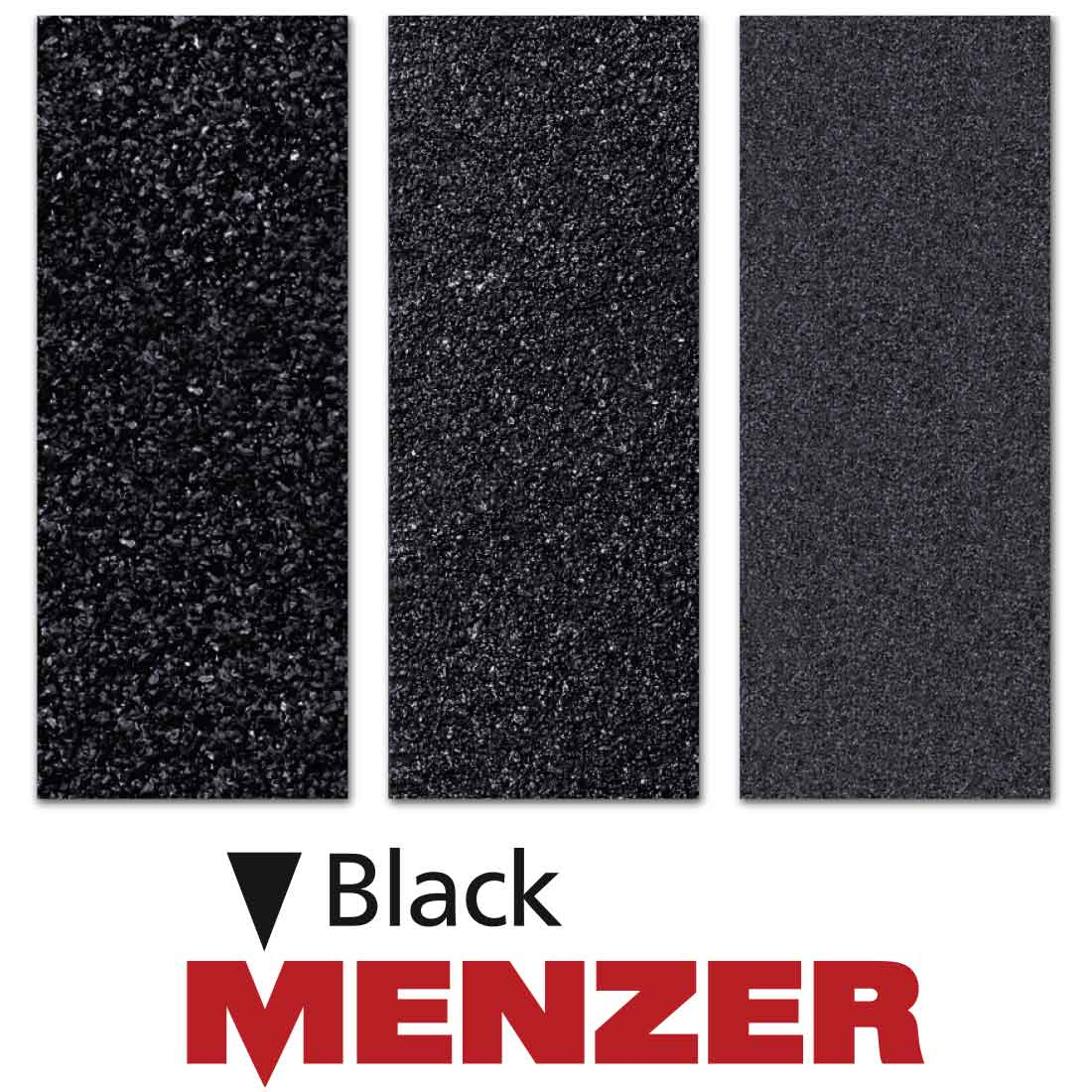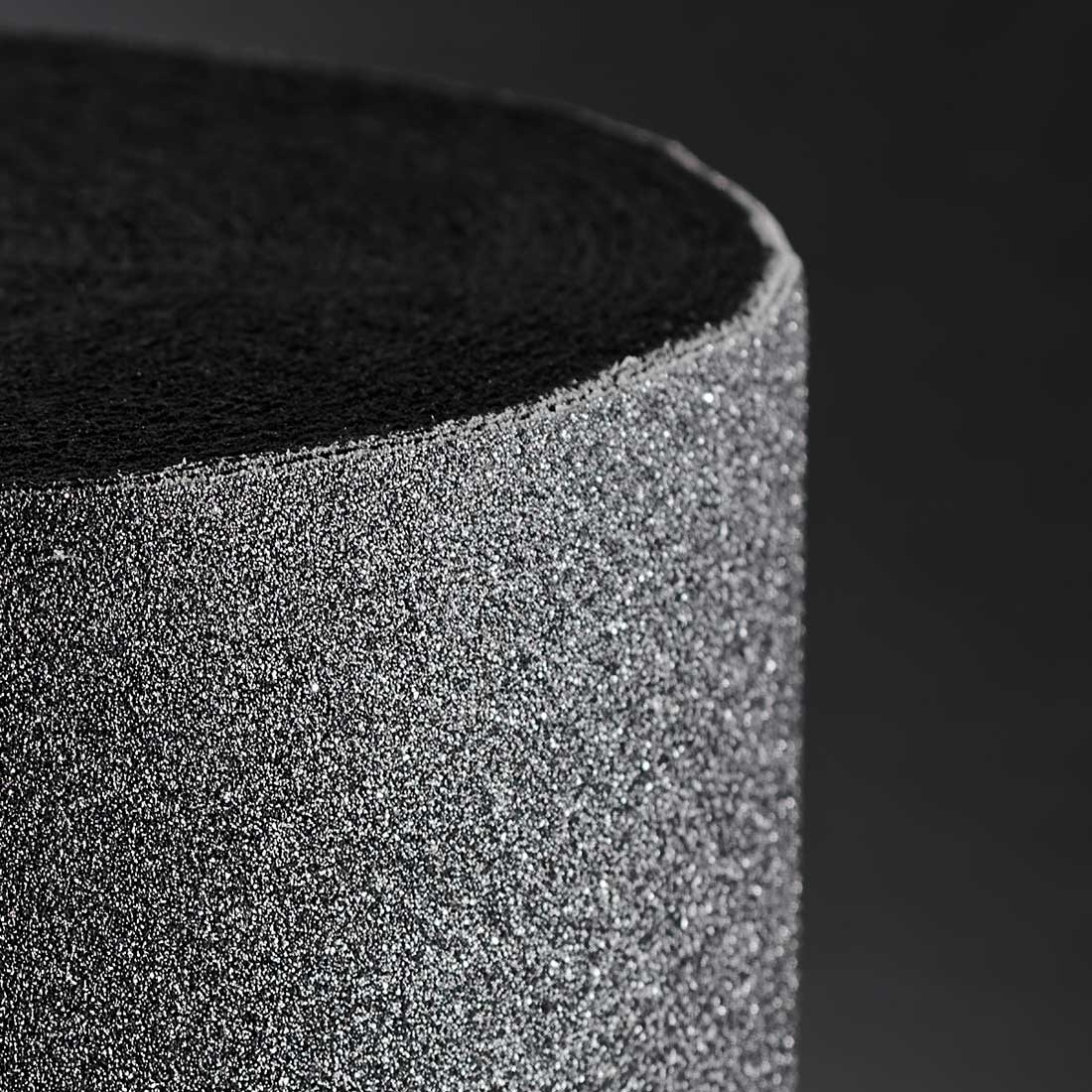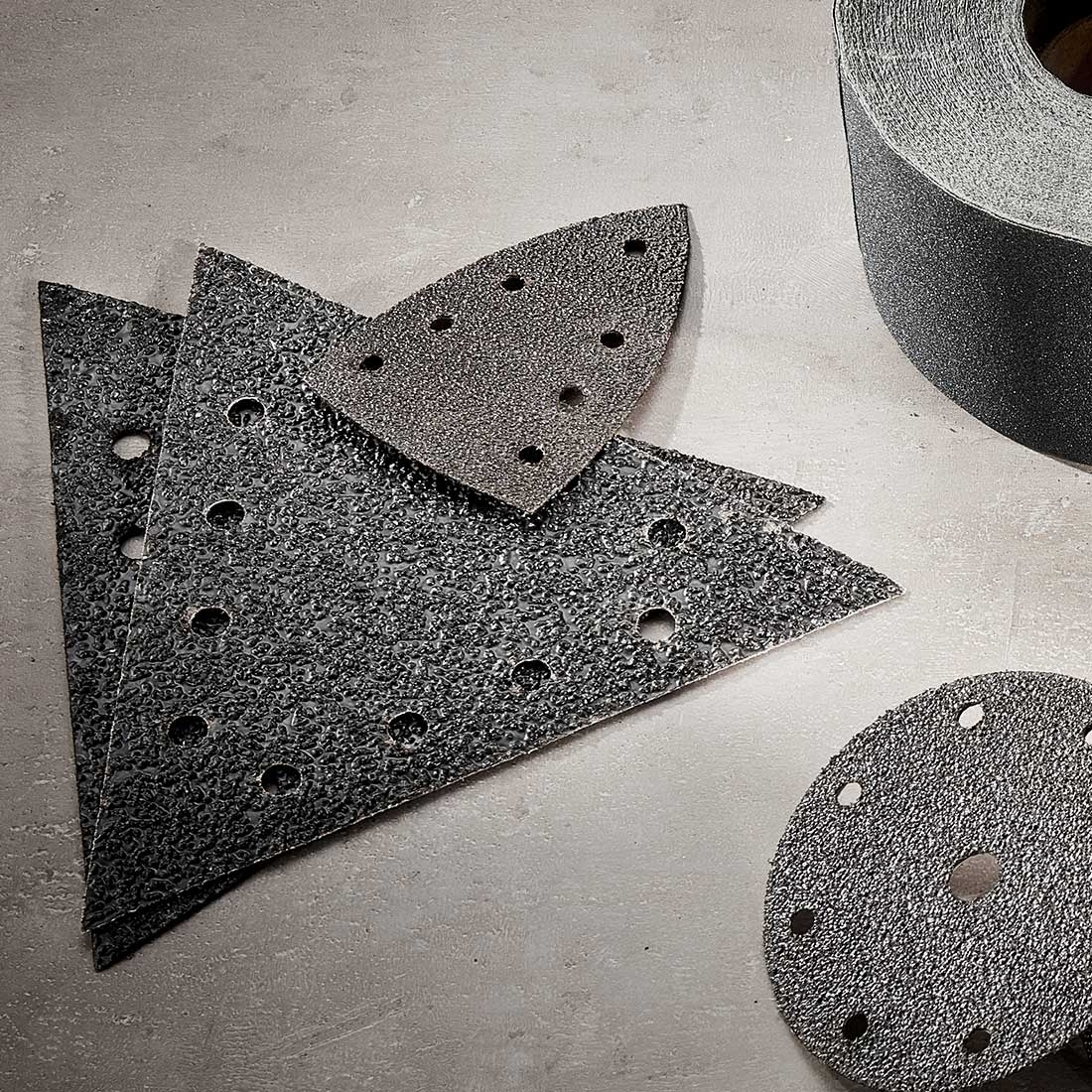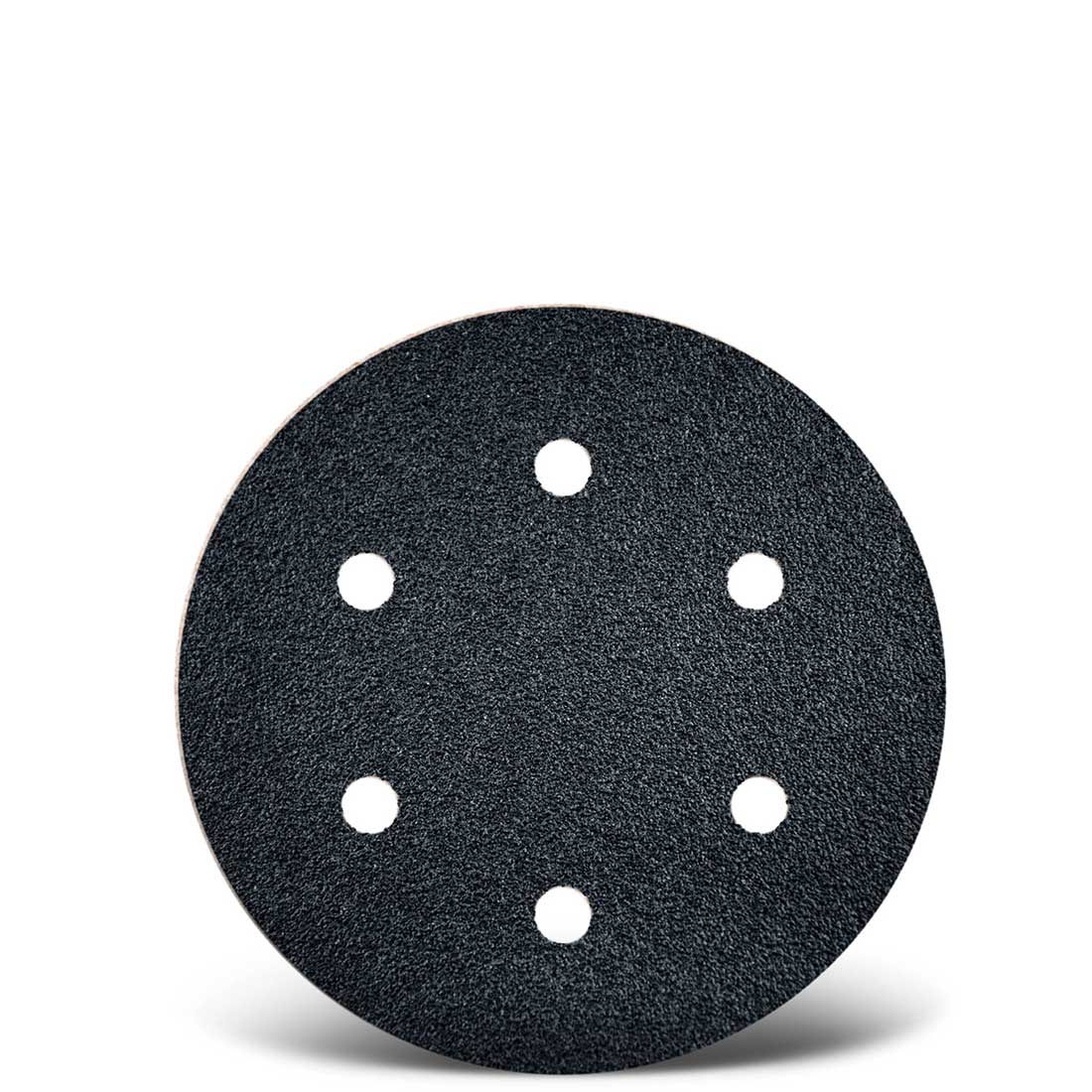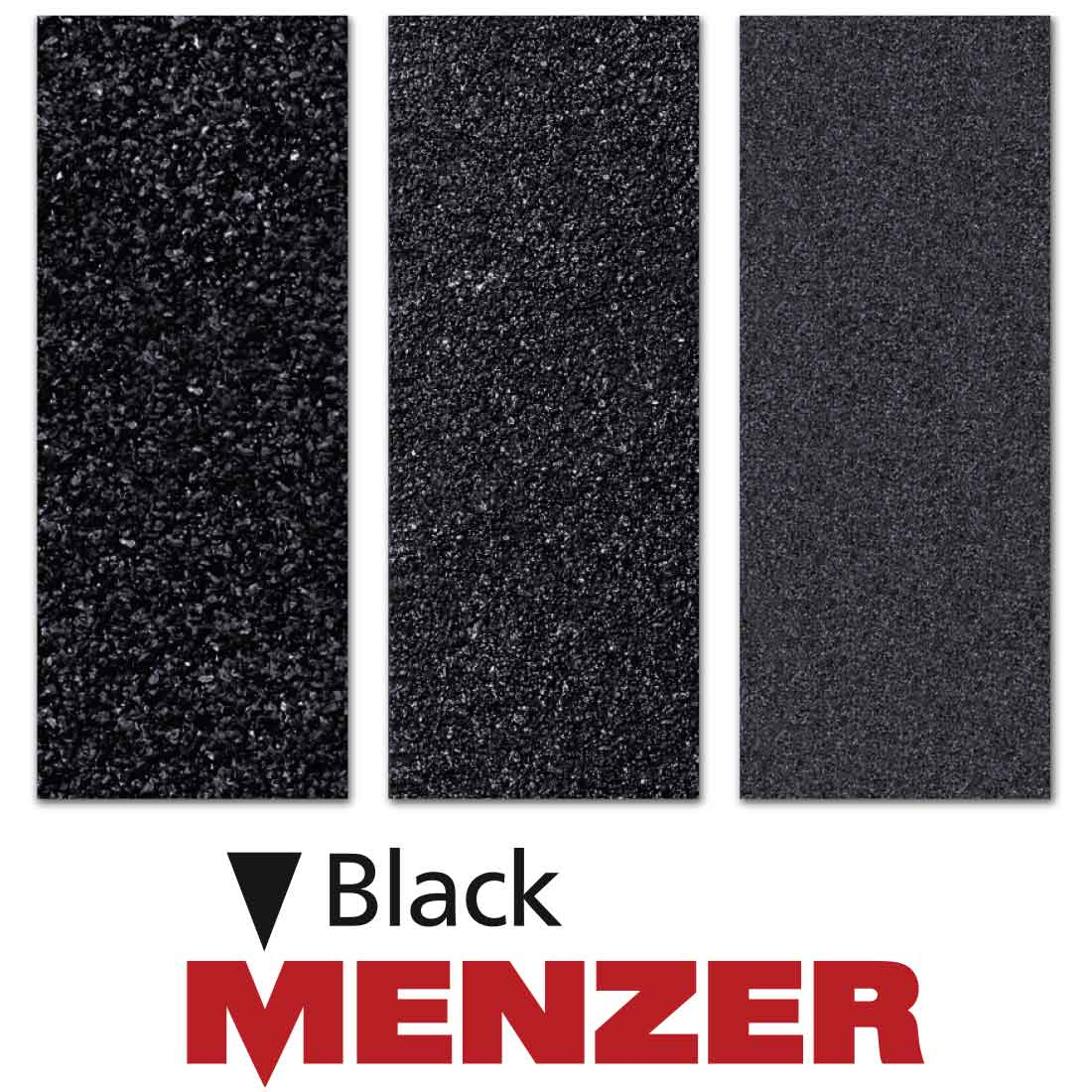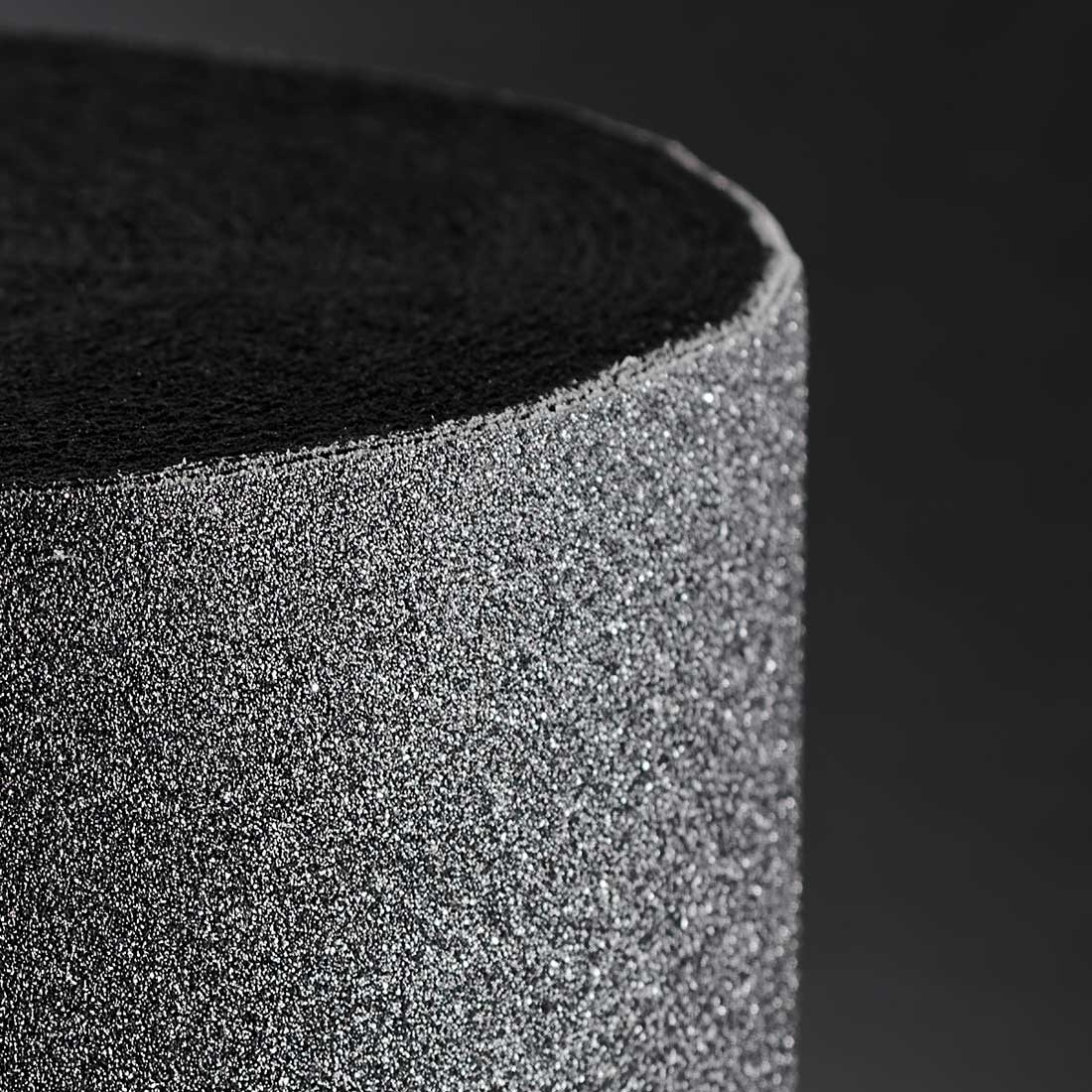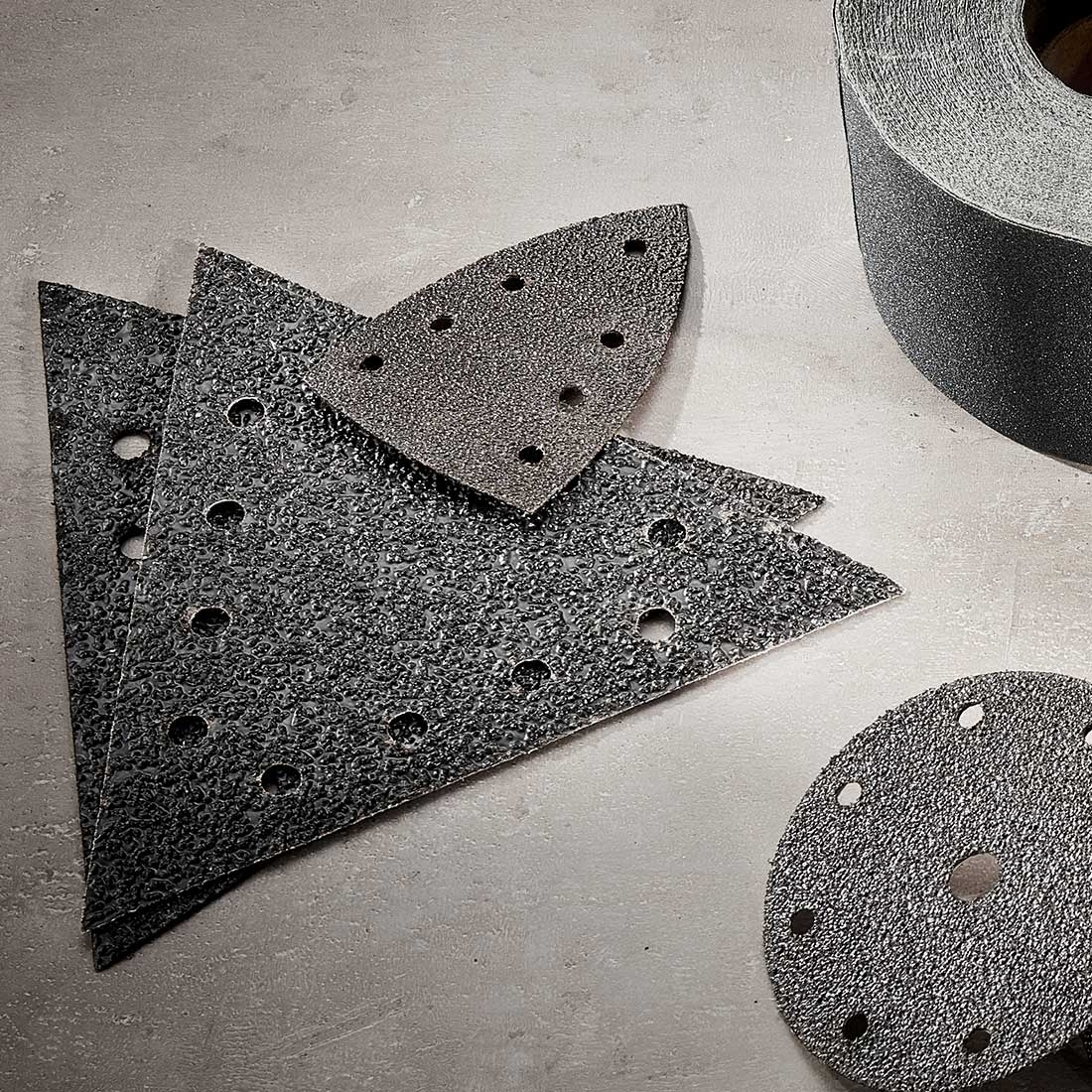 Hook & Loop Sanding Discs, suitable for drywall sanders
High quality MENZER sanding discs Ø 225 mm
Hook & Loop mechanism
Very high abrasion rate for precise sanding result
Product Information
MENZER hook & loop sanding discs for drywall sanders, G16, Ø 225 mm / 6 hole / Silicon carbide
Technical Data
Size: Ø 225 mm
Perforation: 6-hole
Abrasive type: Sanding discs
Grit type: Silicon carbide
Grit classification: Extremely coarse
Connection: Hook & Loop
Base: Cloth
Suitable Devices
Eibenstock: ELS 225.1, ETS 225, EWS 225
MENZER: LHS 225, LHS 225 AV, LHS 225 PRO, LHS 225 PRO VARIO, LHS 225 VARIO, LHS 225 VARIO AV, TBS 225, TBS 225 AV, TBS 225 PRO, TSW 225, TSW 225 AV, TSW 225 PRO
Storch: Spider, Spider S, Spider XS
Product details
For mineral-based and other hard materials
Aggressive abrasion
Long service life
Antistatic feature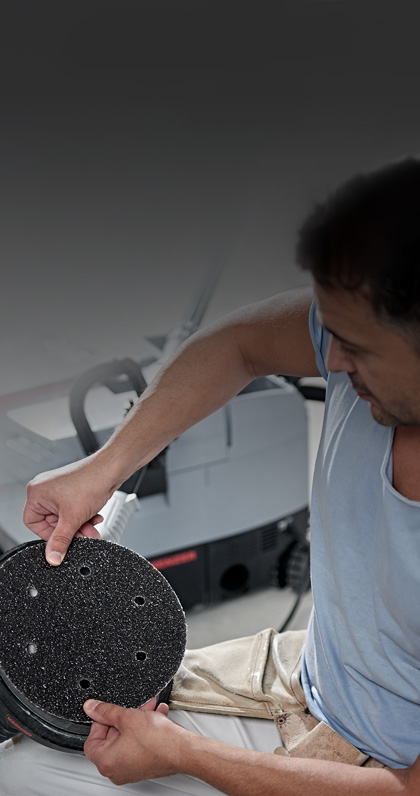 Product details
For mineral-based and other hard materials
Aggressive abrasion
Long service life
Antistatic feature
MENZER Black – Perfect for mineral-based materials
MENZER Black features the extremely hard and sharp-edged silicon carbide grit, which makes it an abrasive that is optimally suited for the sanding of mineral-based materials like natural stone and plaster. Hard-cured varnishes are also no match for MENZER Black.
The special MENZER AntiStat process prevents static charges during sanding. As a result, sanding dust accumulation on the surface of the abrasive is greatly reduced. Which, in turn further increases the service life of the abrasive. MENZER Black is available for tool-based and manual sanding applications.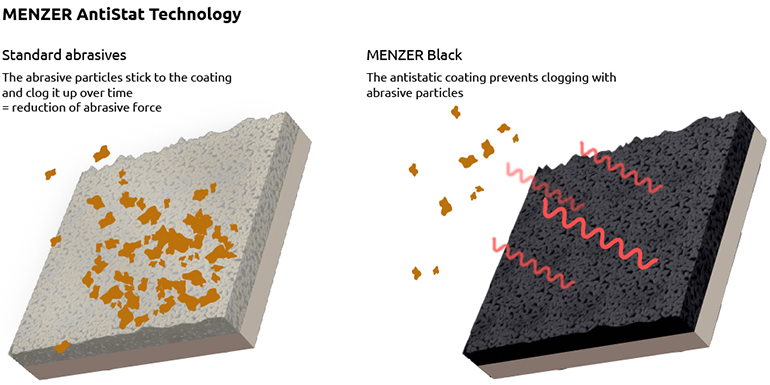 Overview of Prices
Product Code
Grit
PU in pieces
Price / Piece
Price / PU
Availability
231230016
16
Small Pack (2 pcs.)

2
£5,77
£11,53

available

231231016
16
Value Pack (10 pcs.)

10
£3,41
£34,06

available
Customers were also interested in
Customer reviews
MENZER hook & loop sanding discs, G16
Average customer review:
---
Ich bin begeistert von dem Produkt und habe es sofort zur vollsten Zufriedenheit genutzt. Es erfüllt seinen Zeeck vollumfänglich und ist wertig und von hoher Qualität. Passt!!!
Schnelle Lieferung, gutes schleifergebnis
Sehr gutes Produkt, unglaublich lange standZeit. Es könnte noch ein gröberes Blatt beziehungsweise scharfkantigeres geben. Da der Sprung von 3€ pro Blatt k16 auf hartmetall bestückten Blatt ( glaube 53€) sehr groß ist. Für meine arbeiten : Farbe, Gips und Ölfarben, hundert Jahre alt, muss man schon zeitlich lange schleifen bis soweit alles runter ist. Ich denke euch würde es gut tun noch eine Zwischenlösung für diese Lücke zu finden. preislich natürlich. Bin zur Zeit auch noch voll in der schleifarbeit also könnt ihr gerne auch noch fragen stellen wenn ihr welche habt. Beste grüße
Menzer Klett-Schleifscheiben, K16
7 November 2016 17:11
einwandfrei Lieferung - Ware i.o.