37127198
MENZER hook & loop sanding discs for drywall sanders, G16, Ø 225 mm / 10 hole / Silicon carbide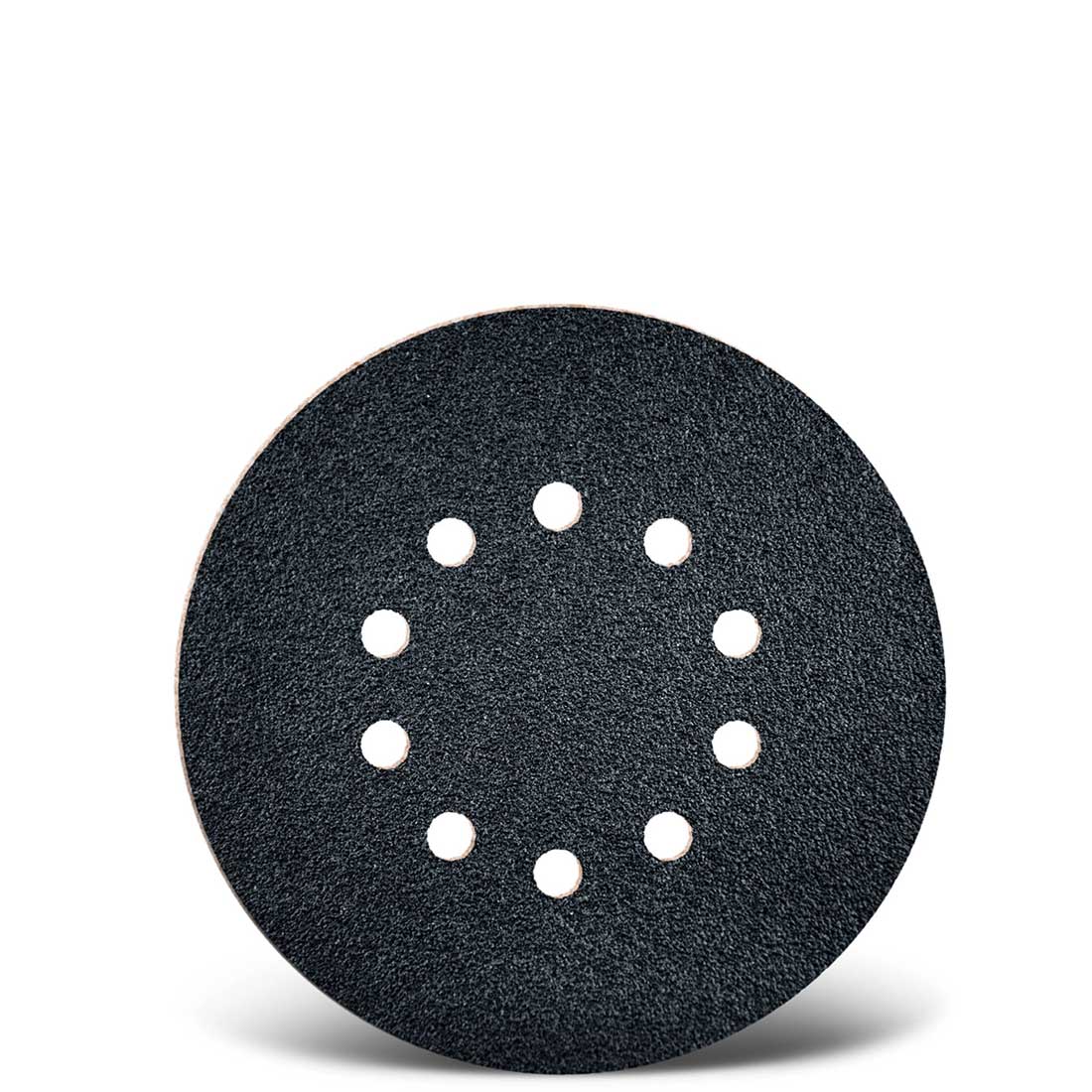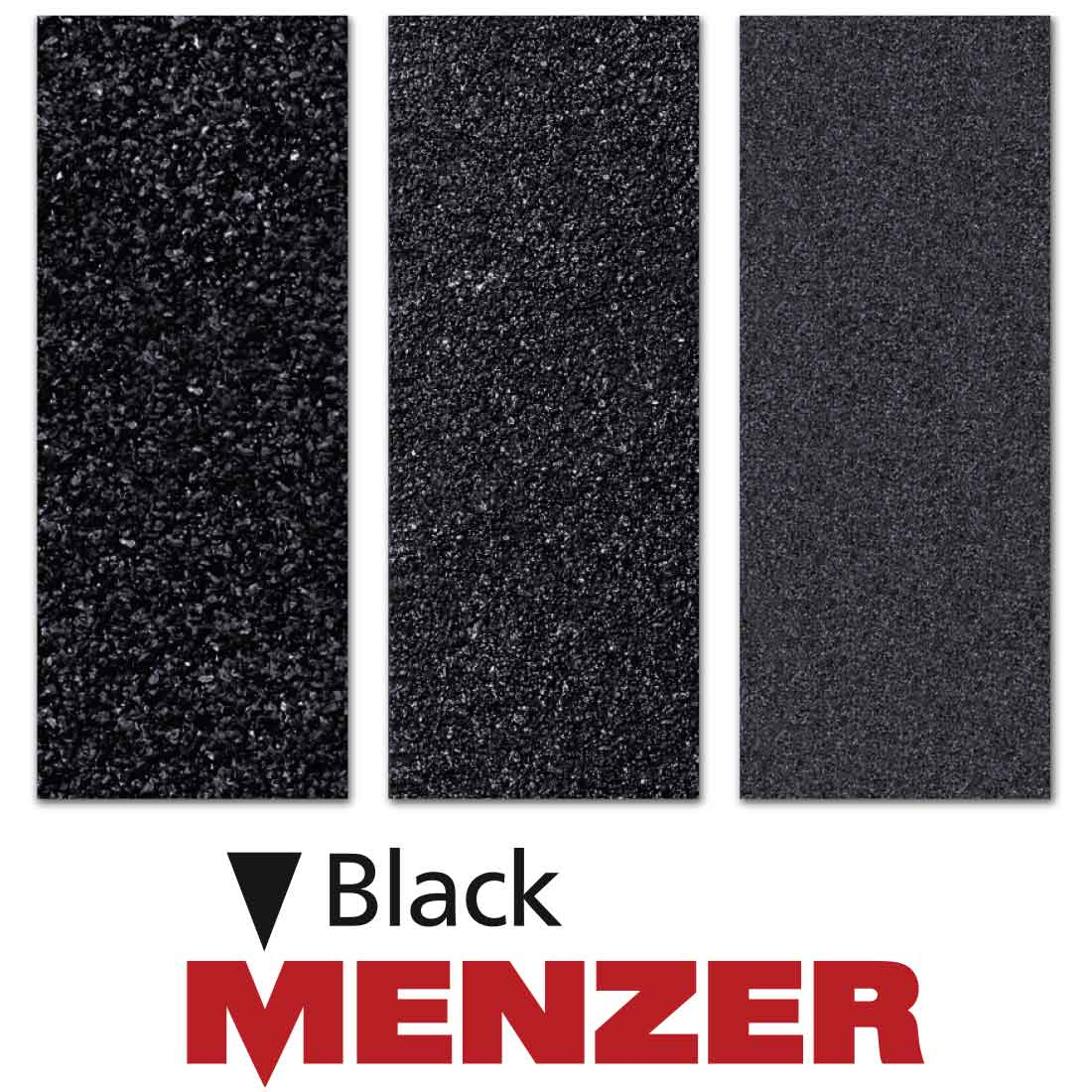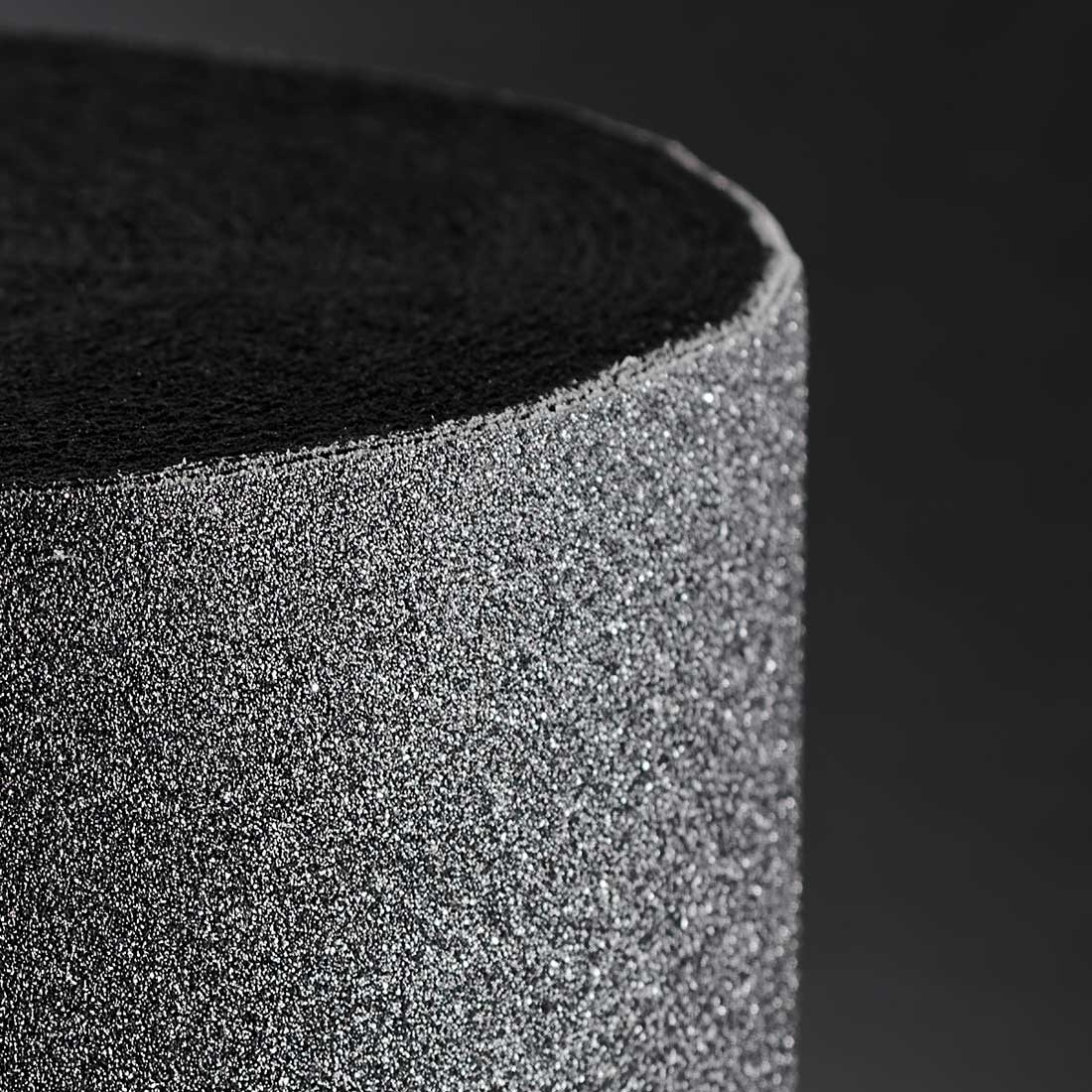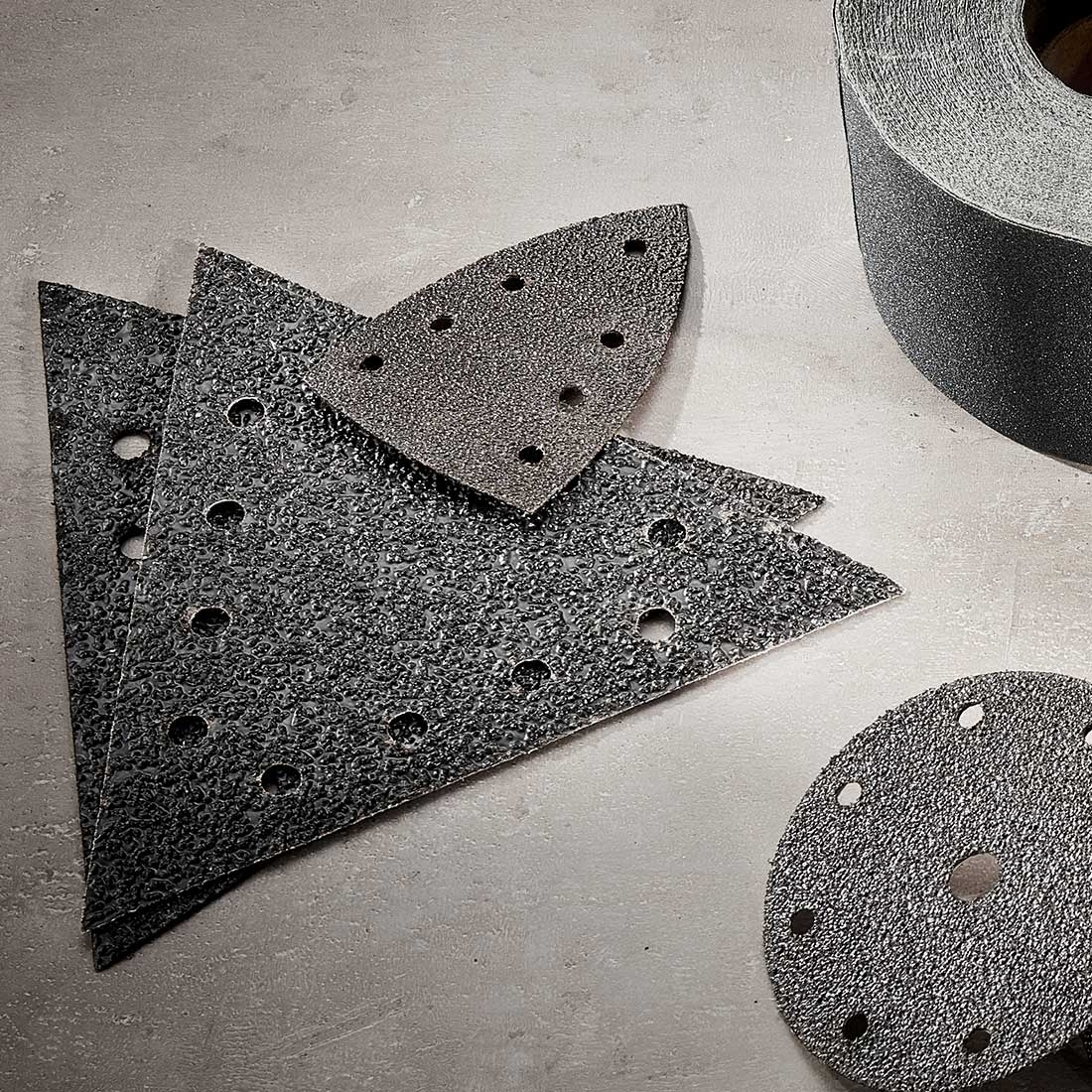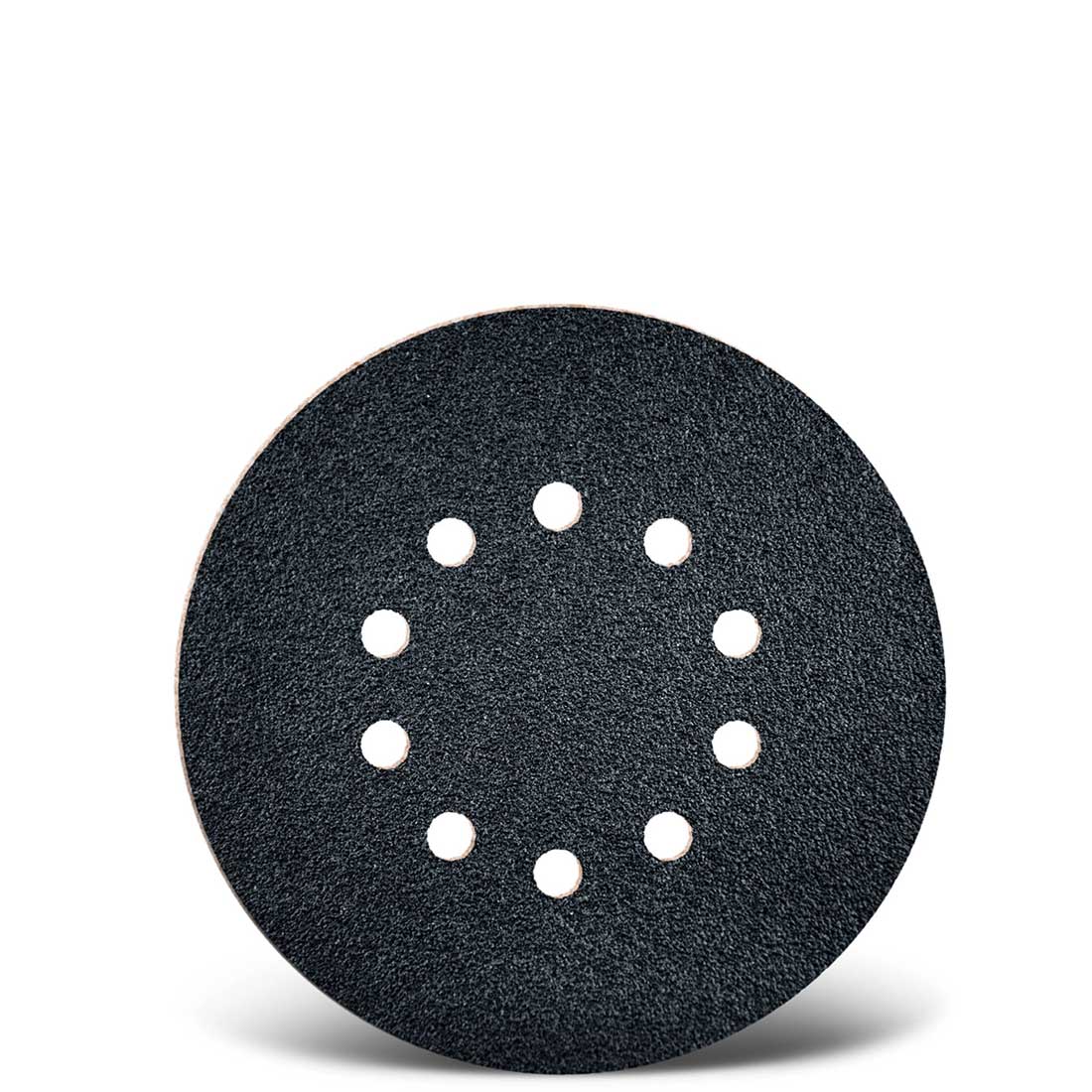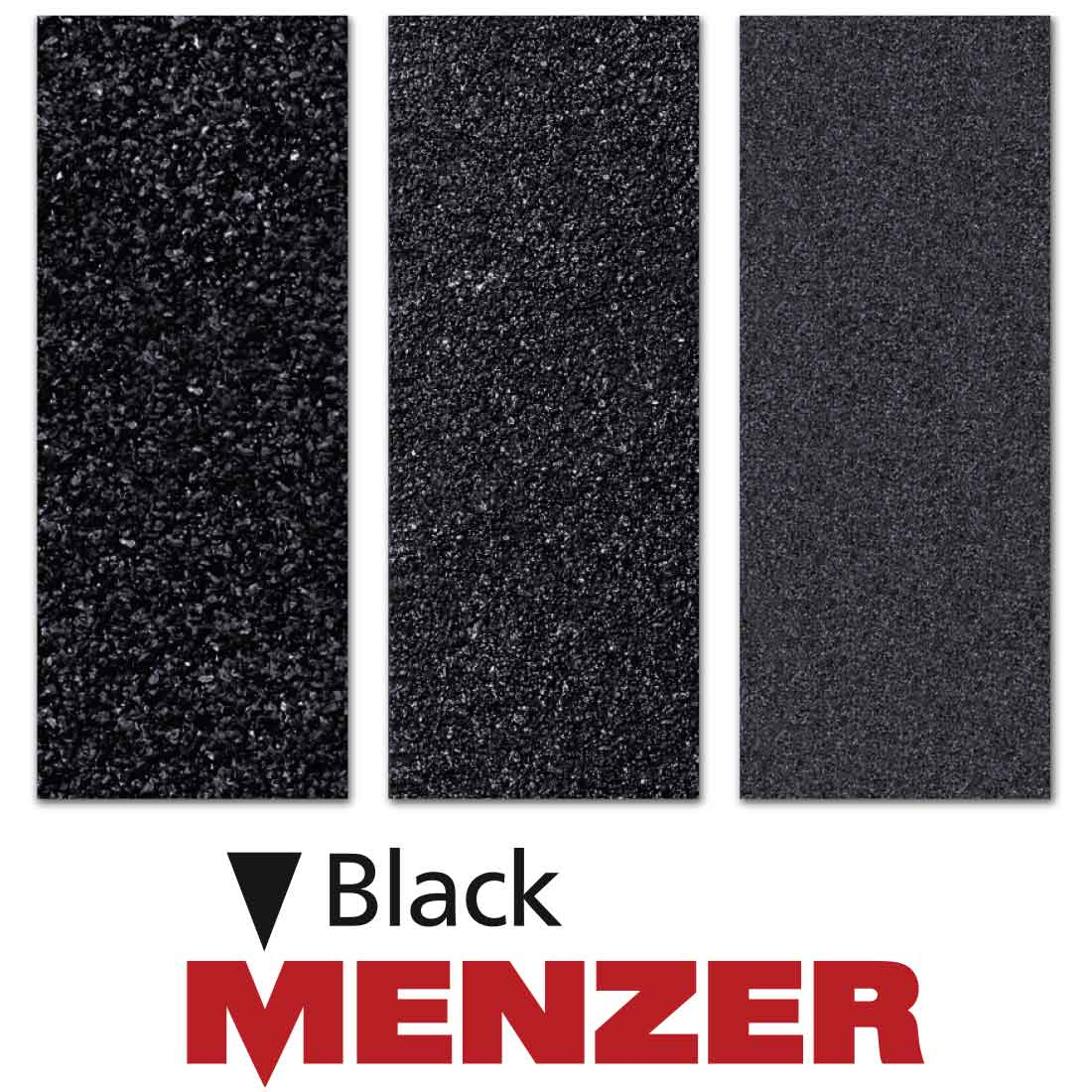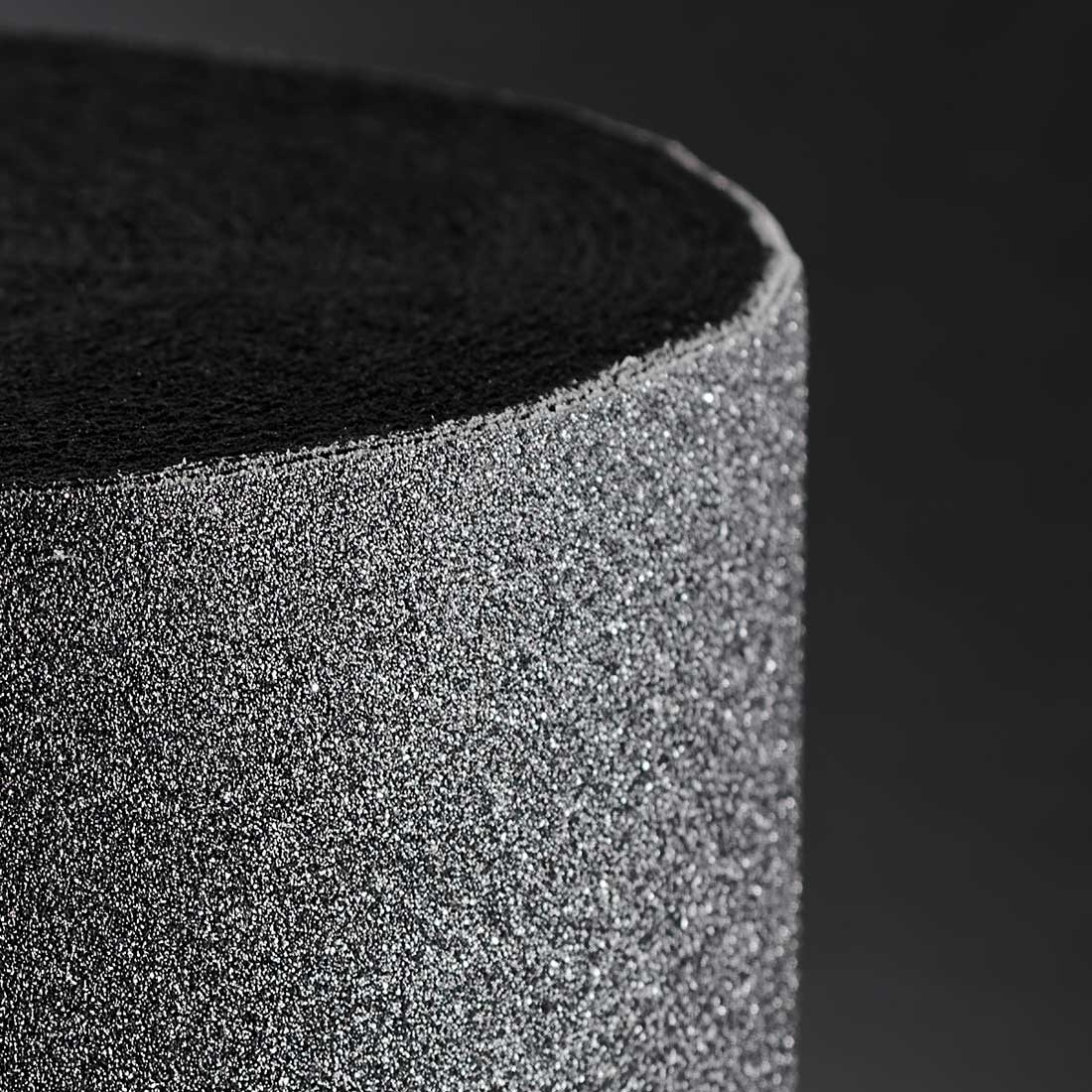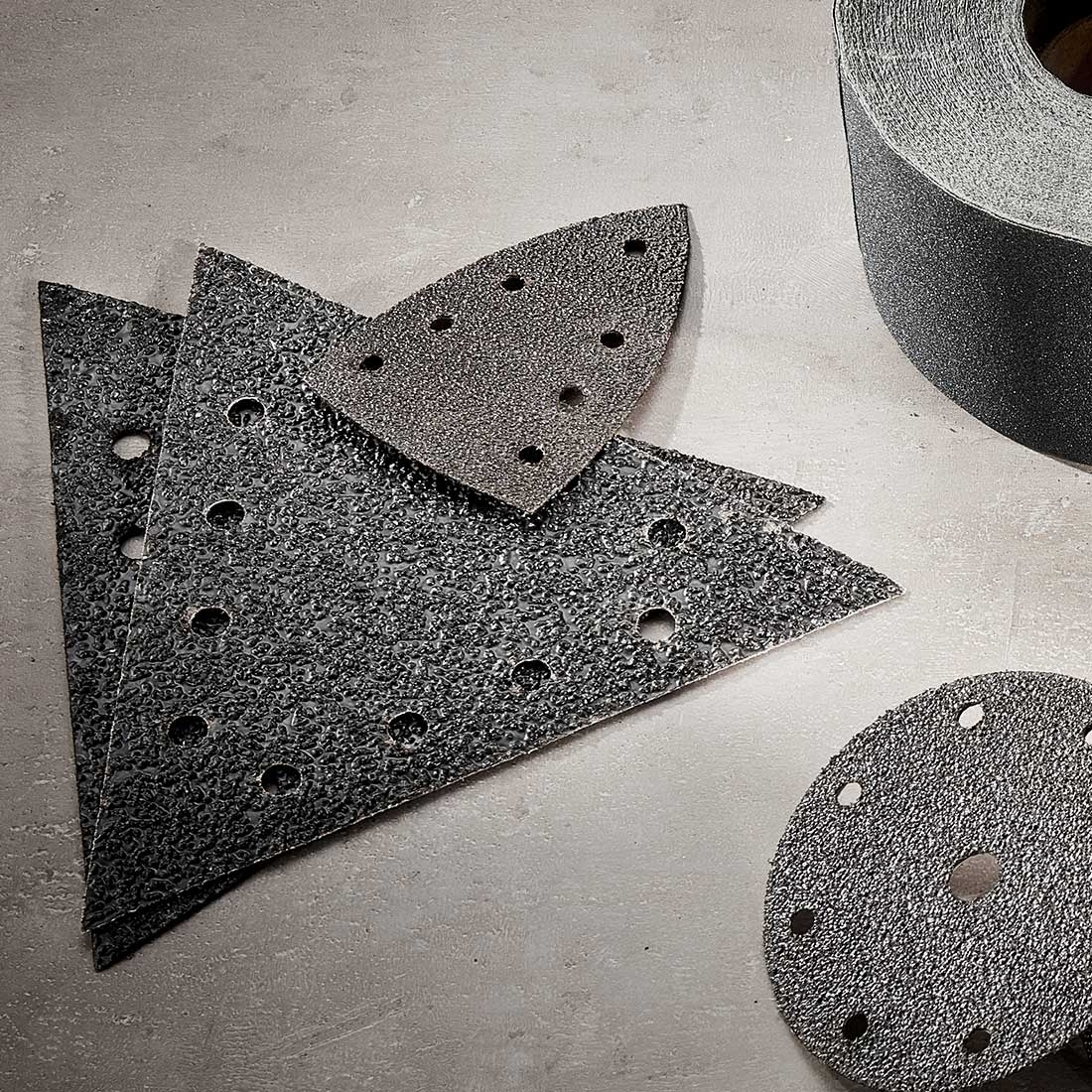 Hook & Loop Sanding Discs, suitable for drywall sanders
High quality MENZER sanding discs Ø 225 mm
Hook & Loop mechanism
Very high abrasion rate for precise sanding result
Product Information
MENZER hook & loop sanding discs for drywall sanders, G16, Ø 225 mm / 10 hole / Silicon carbide
Technical Data
Size: Ø 225 mm
Perforation: 10-hole
Abrasive type: Sanding discs
Grit type: Silicon carbide
Grit classification: Extremely coarse
Connection: Hook & Loop
Base: Cloth
Suitable Devices
Flex: GE 5, GE 5 R, GSE 5 R, WSE 500, WST 700 VV, WST 700 VV Plus, WST 700 VV Vario, WST 700 VV Vario Plus
Product details
For mineral-based and other hard materials
Aggressive abrasion
Long service life
Antistatic feature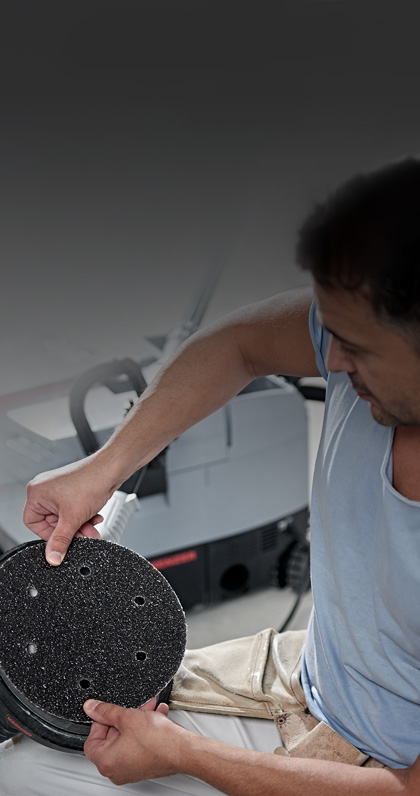 Product details
For mineral-based and other hard materials
Aggressive abrasion
Long service life
Antistatic feature
MENZER Black – Perfect for mineral-based materials
MENZER Black features the extremely hard and sharp-edged silicon carbide grit, which makes it an abrasive that is optimally suited for the sanding of mineral-based materials like natural stone and plaster. Hard-cured varnishes are also no match for MENZER Black.
The special MENZER AntiStat process prevents static charges during sanding. As a result, sanding dust accumulation on the surface of the abrasive is greatly reduced. Which, in turn further increases the service life of the abrasive. MENZER Black is available for tool-based and manual sanding applications.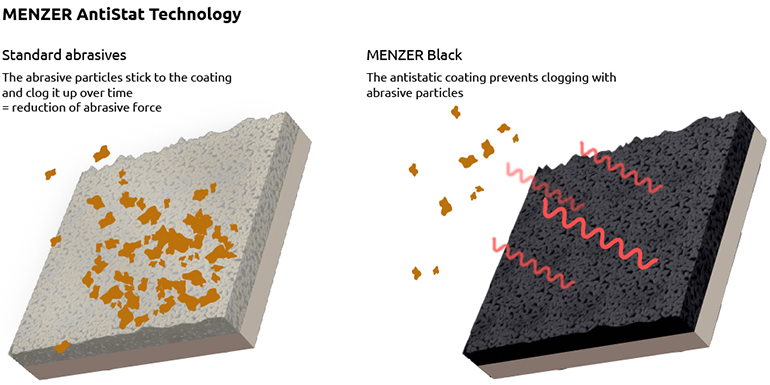 Overview of Prices
| Product Code | Grit | PU in pieces | Price / Piece | Price / PU | Availability |
| --- | --- | --- | --- | --- | --- |
| 231251016 | 16 | 10 | £3,41 | £34,06 | available |
Customers were also interested in
Customer reviews
MENZER hook & loop sanding discs, G16
Average customer review:
---
Die Schleifscheiben haben mir die Arbeit beim Entfernen von sehr hartem Fliesenkleber sehr erleichtert.
Genauso wie ich es mir vorgestellt habe
16 October 2020 07:33
Endlich konnte man die Wand so schleifen wie man es sich vorgestellt hat. Genauso wie ich es mir vorgestellt habe hat genau das getan was ich wollte. Hat sich bewehrt.
Ist sein Geld wert - Sehr gut!!!!!!!!!!!!!!!!!! Beste Qualität!!
Grobe Scheibe für groben Untergrund
29 December 2019 14:35
Die Scheibe schleift sehr gut Tropfnasen von Beton und Styropor.
Abwicklung schnell und gut. Produkt kann vrbwhaltlos empfohlen werden.